Brought to you in association with Hanlon Kitchens
There was immense disappointment in O'Moore Park this afternoon as the Laois hurlers lost out in Round 1 of the Joe McDonagh Cup.
Eamonn Kelly's men went down by 2-21 to 1-21 and their hopes of winning this competition have now taken a blow.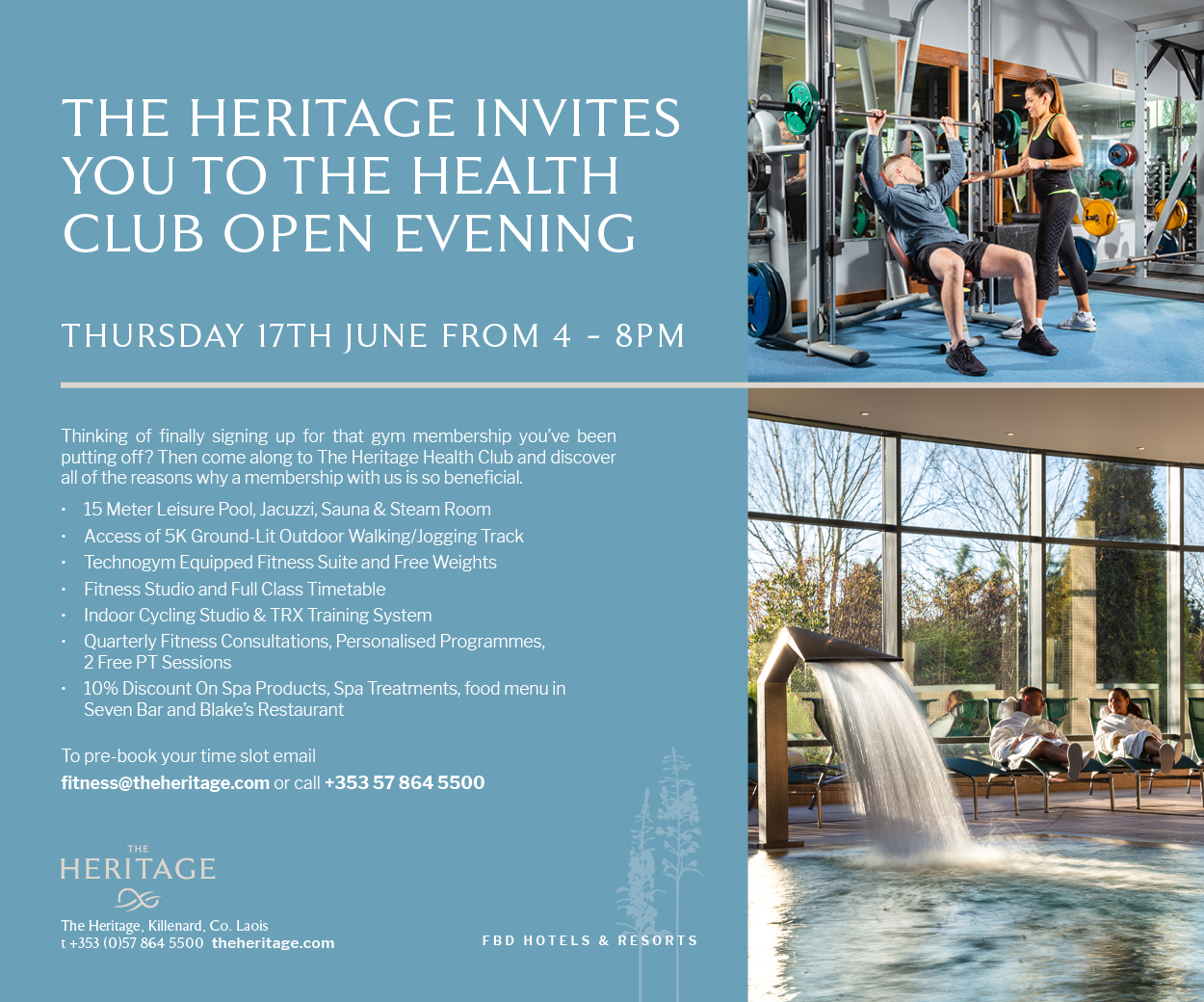 Here we take a look at some of the key points from the game.
1 – The problem with the sweeper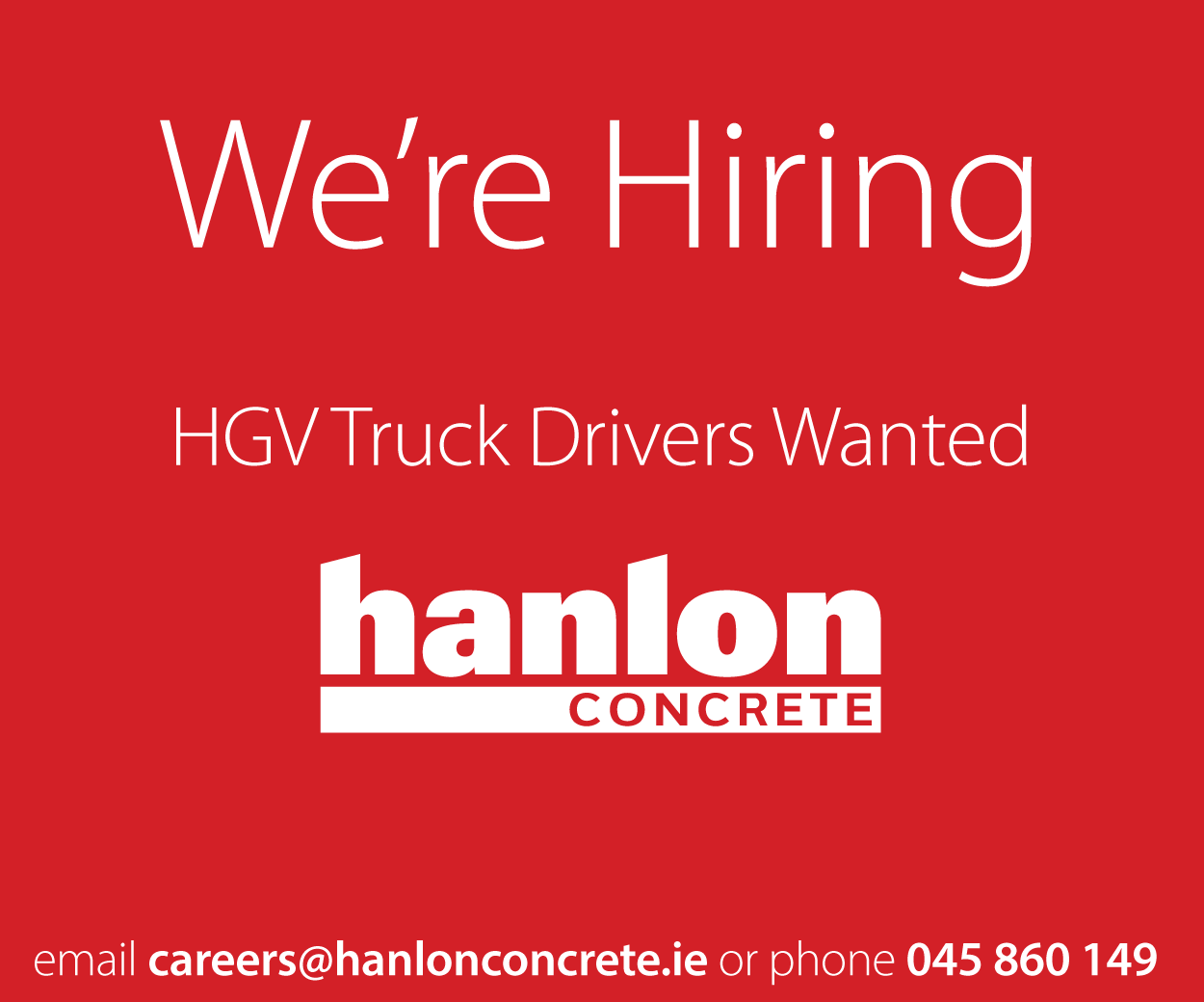 Westmeath operated throughout the game with Paul Greville acting as a sweeper. He did well in the first half but it was the second period where he really hurt Laois.
Time after time he kept cutting out ball dropping around the 45 metre line. Most of it was coming from Enda Rowland's puck-outs which meant that he had plenty of time to get into the right position as the ball sailed through the air.
Down the other end, Laois had Leigh Bergin as a spare man and he was positioned in front of his full back line but with Westmeath going short most of the time, he was caught in no-man-land a lot of the time.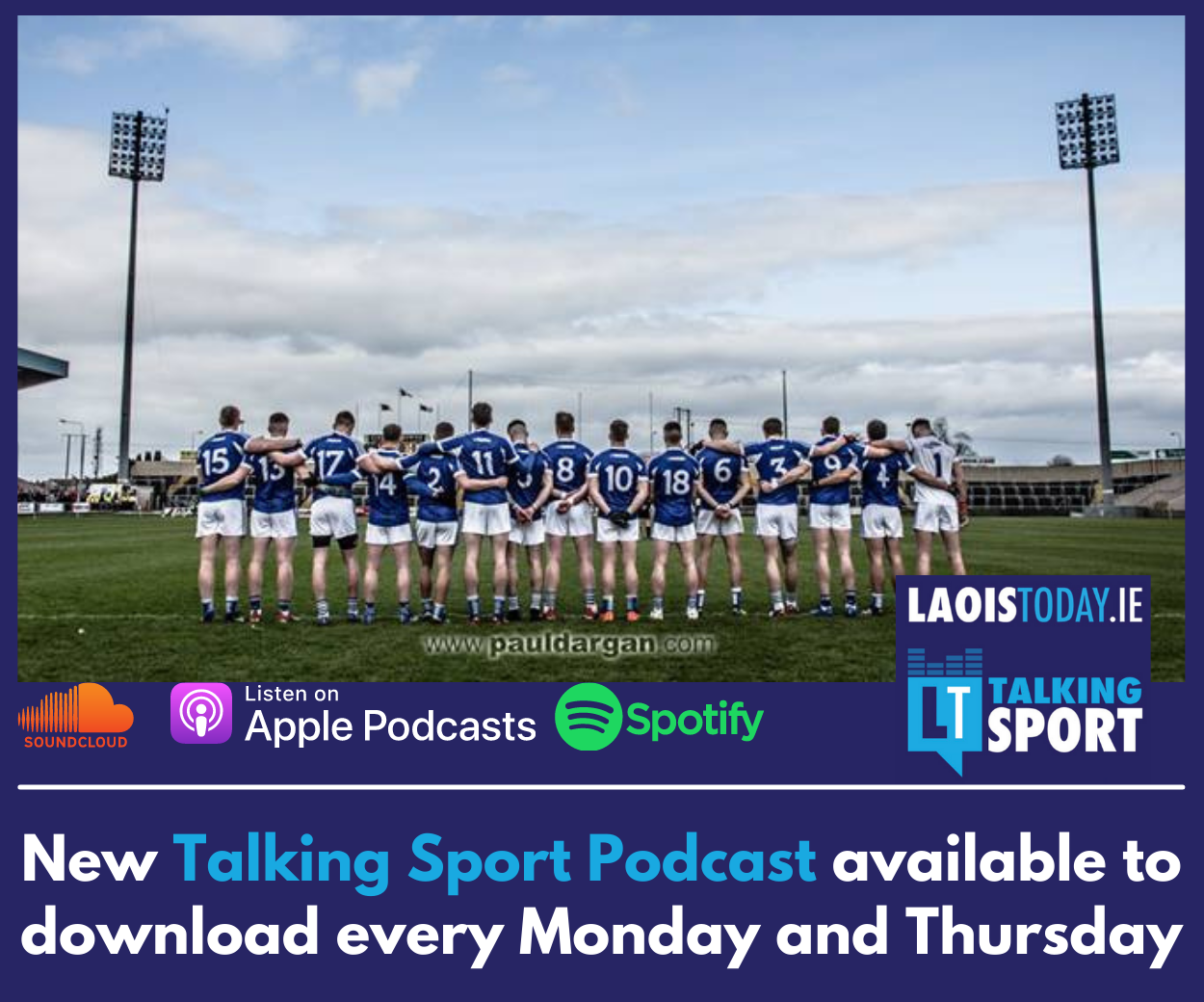 And the strange thing was that Laois never changes their system or tried to counter-act Westmeath's. They left Paul Greville free and even when they were behind in second half injury time, Leigh Bergin was still positioned in front of his defenders.
2 – Laois puck-outs 
This point follows on from the first point. Laois have a brilliant goalkeeper in Enda Rowland and he can hit the sliotar a very long way.
However, if the team he is playing against operates a sweeper around their half back line, the danger that he will win a lot of Rowland's puckouts exists because he will have a long time to get himself into the right position as the ball travels through the air.
So in that case, if you want to use Rowland's long puck out, surely you have to push someone up on Westmeath's spare man to make it a fair contest?
Alternatively, Laois had Leigh Bergin standing free for every single puck-out but did not go short once in the entire game. Down the other end, Westmeath varied their puck-out.
Mountrath native Paddy Carroll went short a lot of the time using Paul Greville to get out and Westmeath were able to move the ball and retain it from there.
3 – Westmeath wides
Laois lost this game by three points but in reality it could have been even worse.
Westmeath hit a total of 18 wides and if they had even to convert half of those chances they would have been out of sight.
Laois to their credit were reasonably accurate but it is worrying to see their opponents creating so many chances.
4 – Return of key players
While the match overall was huge disappointment for Kelly's men, there was some good news with the return of key players from long-term injuries.
Stephen 'Picky' Maher, Ryan Mullaney and PJ Scully all played after coming on early in the second half, while Mark Kavanagh was brought off the bench to replace an injured Neil Foyle.
Maher added a superb point from the right-wing while Mullaney managed to quell some of Westmeath's threat on Laois's full-back line.
5 – Injury worries
There is one major injury worry for Eamonn Kelly ahead of next weekend's match against Kerry.
Lee Cleere went off in 62nd minute with a cut knee while Neil Foyle went off limping with a suspected pulled hamstring in 63rd minute which could leave Laois without their full-forward for next week.
6 – What now?
Laois won't have much time to ponder on this loss. They're out again next weekend against Kerry in Austin Stack Park and have a six-day turnaround before travelling to Antrim to take on the Saffron men in the hurling stronghold of Cushendall.
These are arguably Laois's two toughest matches and they will need to remain focused to secure points in either of the matches in the next two weeks.
Antrim had a big win over Meath today in Round 1 while Carlow face Kerry tomorrow afternoon in the other group game.
SEE ALSO – Defeat for Laois in Round 1 of the Joe McDonagh Cup