Plans have been launched to turn an iconic Portlaoise pub into a restaurant.
The Portlaoise Arms, which closed for business in 2008, has remained vacant for a decade.
But now, John and Edward Fennelly have applied for planning permission to transform the building at 6 Market Square in Portlaoise.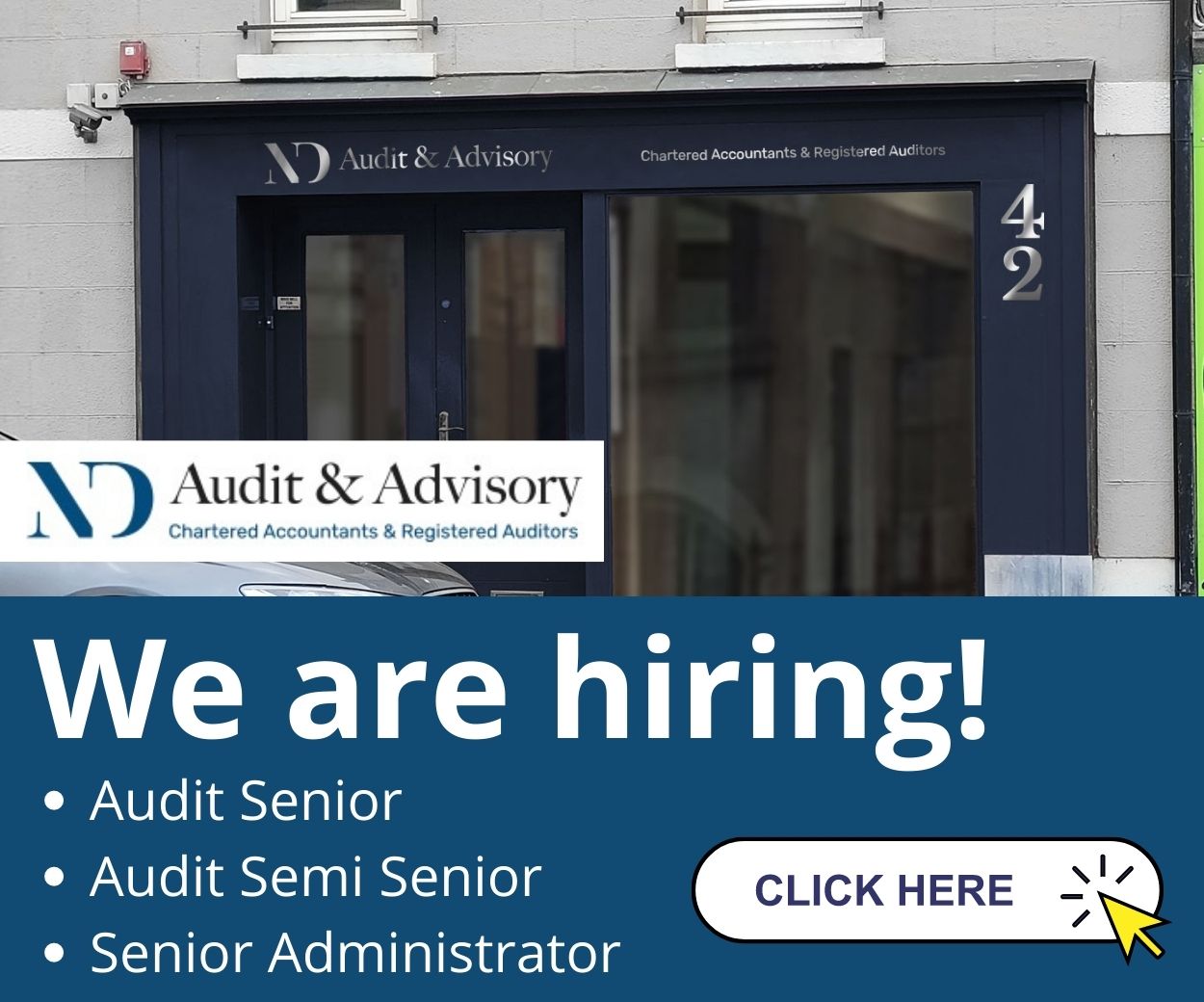 They wish to turn it into a restaurant which would bring significant foot traffic to that area of Portlaoise.
Property Properly are the letting agents for the building and they describe it as 'high profile commercial building located at the top of main street along side a key commuter road to the M7, just five minutes walk from the train station,and directly opposite the taxi rank.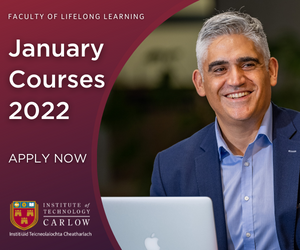 "The property extends to 3250 ft /301 m which was rejuvenated and redeveloped in the past few years offers many opportunities in a town which is experiencing rapid recovery from the economic down turn and is one of a hand full of commercial spaces that offers full ready to go planning permission for a restaurant.
"This is an ideal opportunity for an individual with entrepreneurial spirit to establish an original venue and transform the space into a modern much needed retail destination.
"The building is currently a commercial shell with a architectural modern design and offers an ideal site for high profile branding in a high volume commuter location."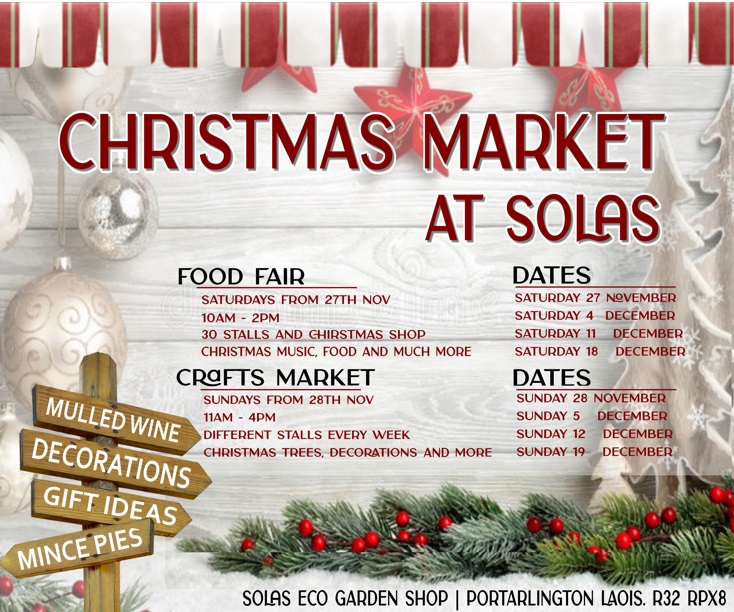 The former Portlaoise Arms building is just up from the Square Bar which has recently changed hands.
SEE ALSO – Laois country house rules itself out to host 'sex party' as mystery continues