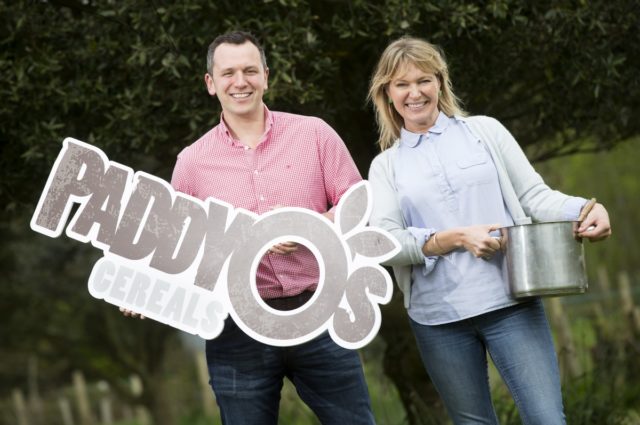 The man responsible for bringing the All-Ireland Porridge Championships is hoping it will bring an economic boost to the village and beyond.
Paddy O'Connell of Paddy O's fame is the man behind the venture. Having represented Ireland in the World Porridge Making Championships in Scotland last year, he saw the scale of the event and decided he would like to host the All-Ireland Championships in Cullhohill.
The event will run under the Cullohill Fair 2018 and is expected to the attract large numbers to the village.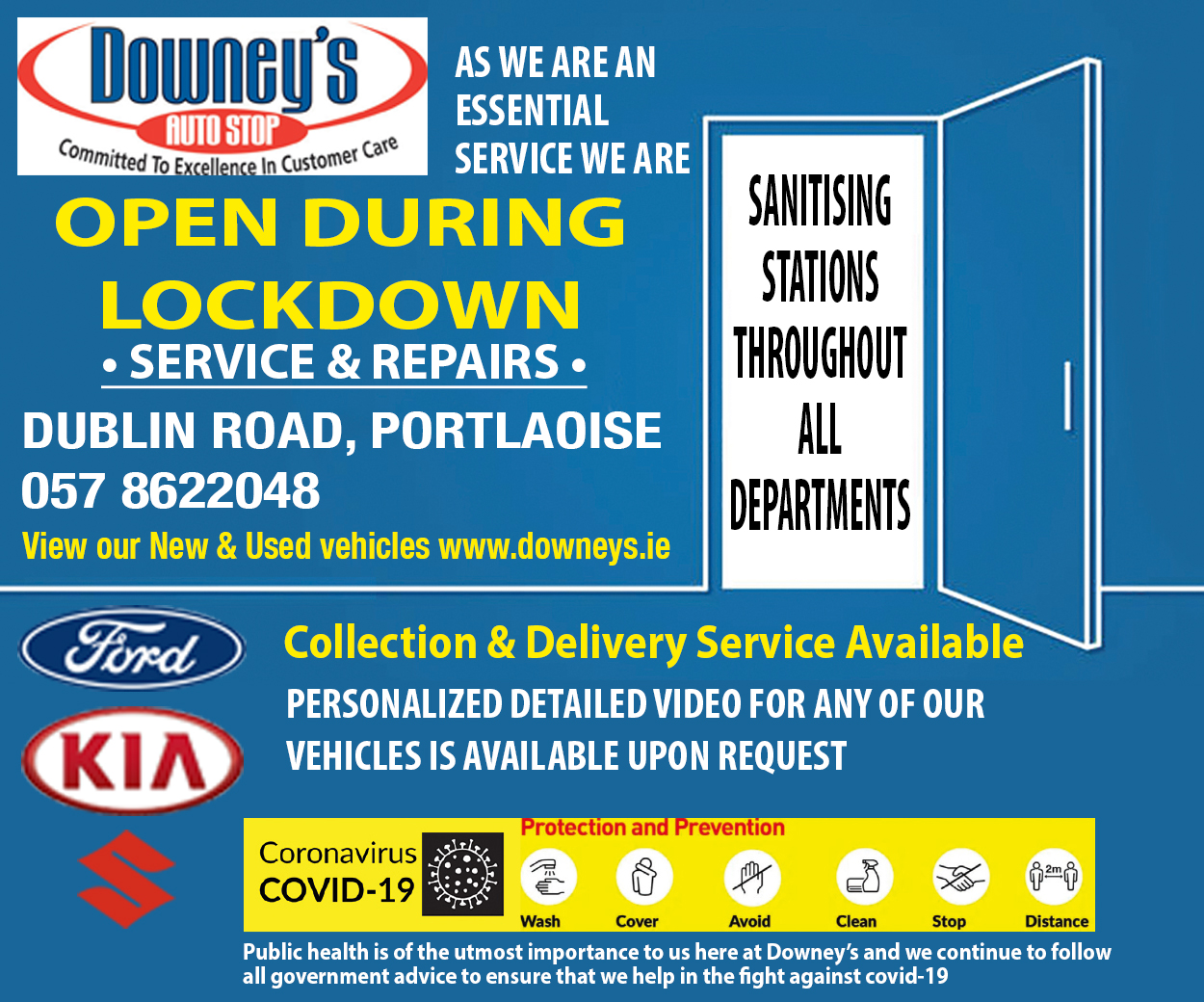 The All-Ireland event will take place on July 21.
"We are giving this a big push on Air BnB etc to create an economic impact for Cullohill," said Paddy. He believes they will attract extra visitors to the village for the weekend.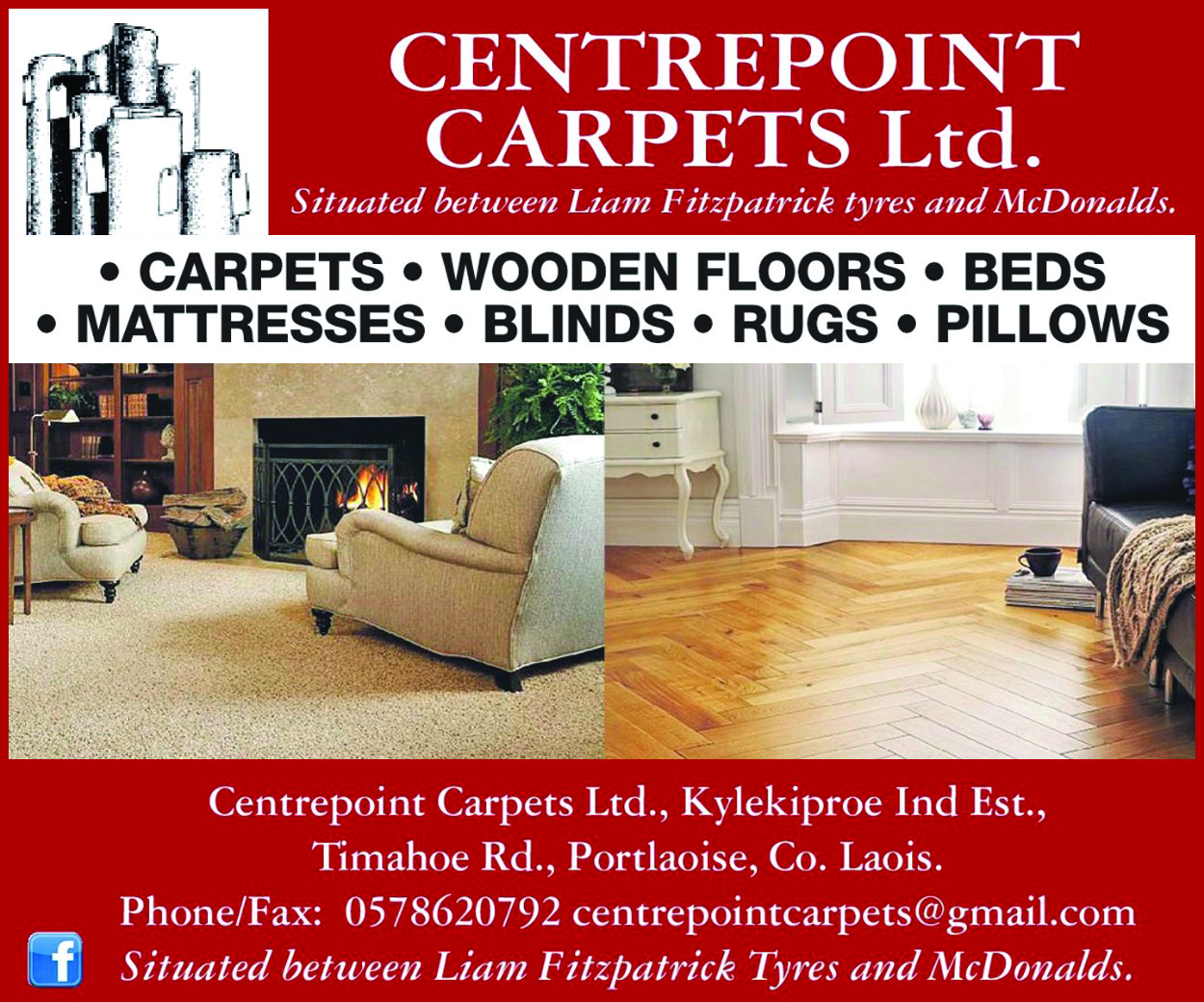 "We hope it will have a great economic impact for Cullohill, Durrow, Abbeyleix and beyond," he said.
The idea came about after Paddy represented Ireland in the World Porridge Making Championships in Scotland last year, as he competed for the Golden Spurtle title.
He saw similarities between the Scottish village hosting it and Cullohill and felt it would be great to have the All Ireland final in his native village.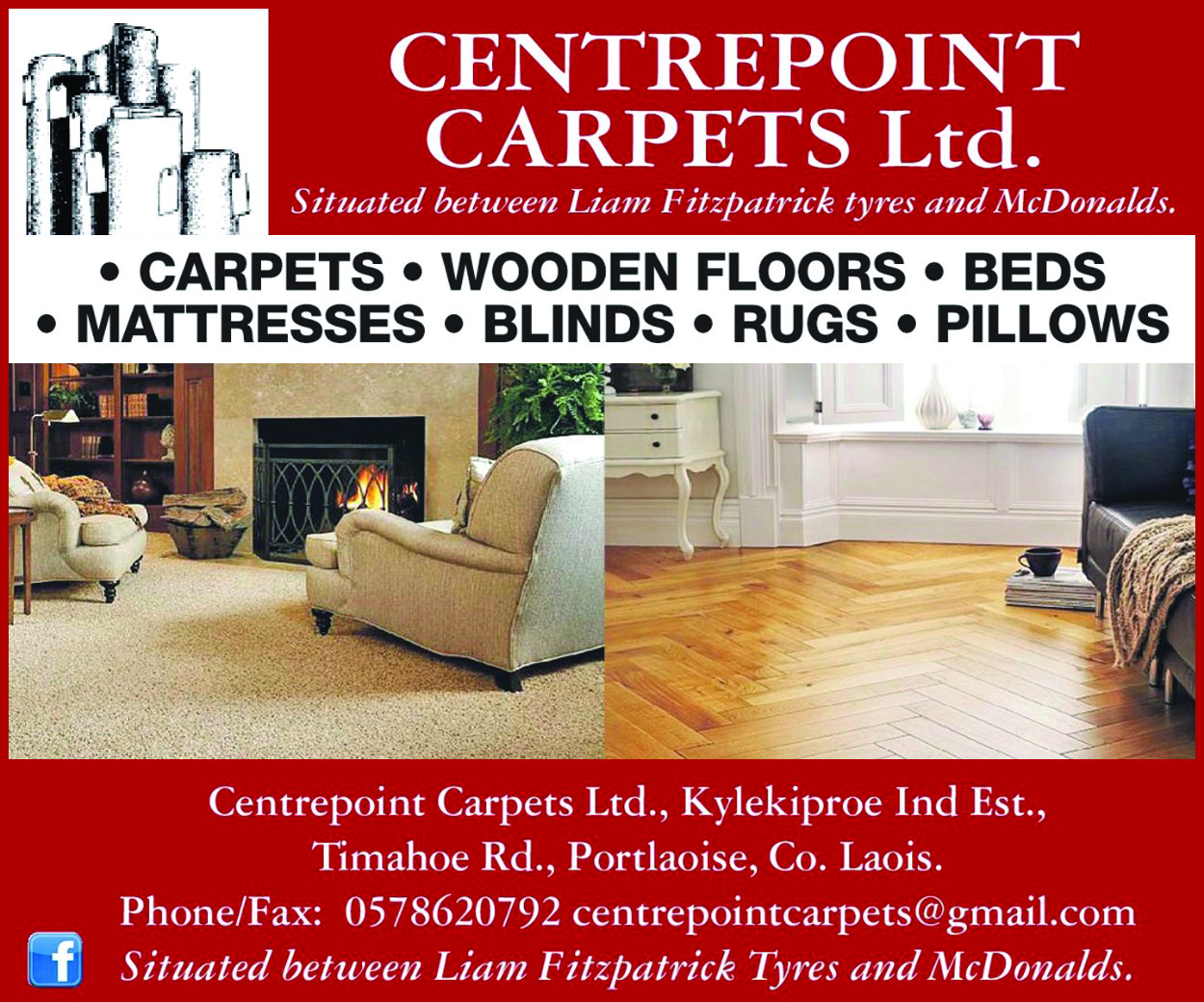 "They have a 400 year old bridge and we have a 500 year old castle," he said.
The winner of the All-Ireland competition will go on to represent Ireland in the world championships.
Rachel Allen
Judges for the final in Cullohill will include one from Scotland along with renowned chef Rachel Allen and another judge who is soon to be announced.
On the Saturday morning the visitors will be treated to a complimentary breakfast from Paddy O's on top of Cullohill Mountain.
A parade will then escort the contestants from the castle to the community centre, led by a piper.
The contestants will then get down to the serious business of trying to win the All Ireland Porridge Making title. It is expected that 24 competitors will take part, with 4 hearts.
As well as making traditional porridge they will also have to come up with a speciality dish made from oats. For example, Paddy says it could be a risotto using oats.
And of course all the oats for the competition will be supplied by Paddy O's.
Paddy hopes there will be boost for the village and says extra staff will be taken on in their Sportsman's Inn premises. Catering will also be provided in Cullohill by Amy Ryan from Rathdowney.
Further details on the event will be published on the soon-to-be launched website.
SEE ALSO – WATCH: Old Portlaoise primary school set on fire