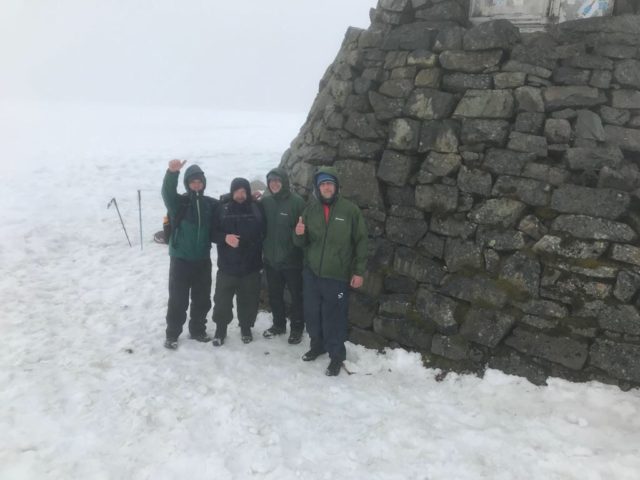 The Tonners are nothing short of remarkable. Gary Tonner has climbed 15 peaks in 5 days in Scotland to raise funds for the very rare Di George syndrome, while his wife Rosanne is running the Dublin mini marathon for the same cause.
They are completing these massive feats for a cause very close to their hearts. Their son Finn was diagnosed with Di George syndrome, or 22q.
When Finn was born he had a heart murmer, which then lead to open heart surgery at 3 months old.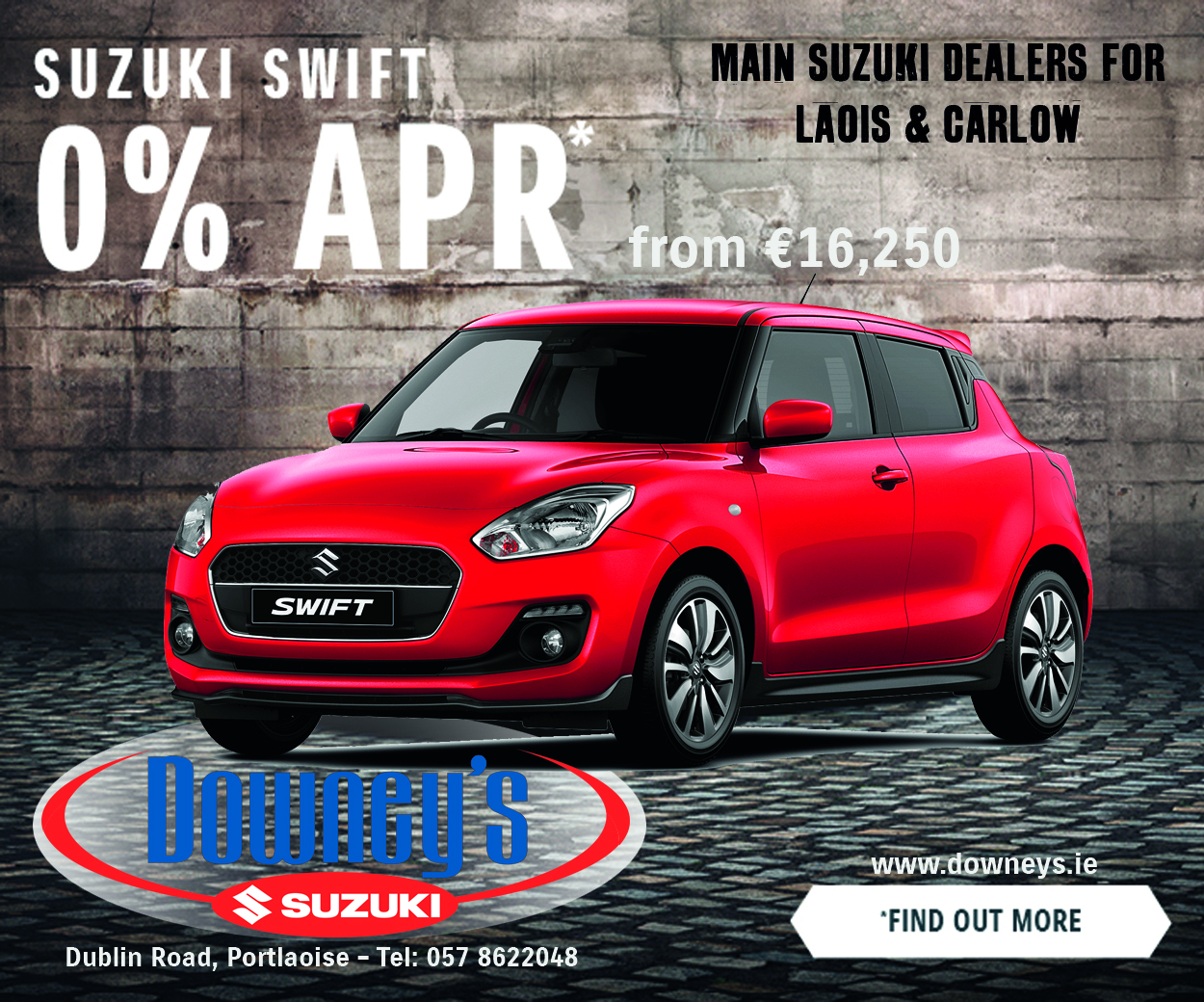 His dad, along with his uncle David and friends Chris and James completed the 15 within the 5 days, and included the highest mountain in the UK, Ben Nevis, along their travels.
Not the first fundraiser completed
This isn't the first challenge Gary has completed for his son. He completed the 100-mile West Highland Way competiton two years ago and spoke to LaoisToday.ie about it.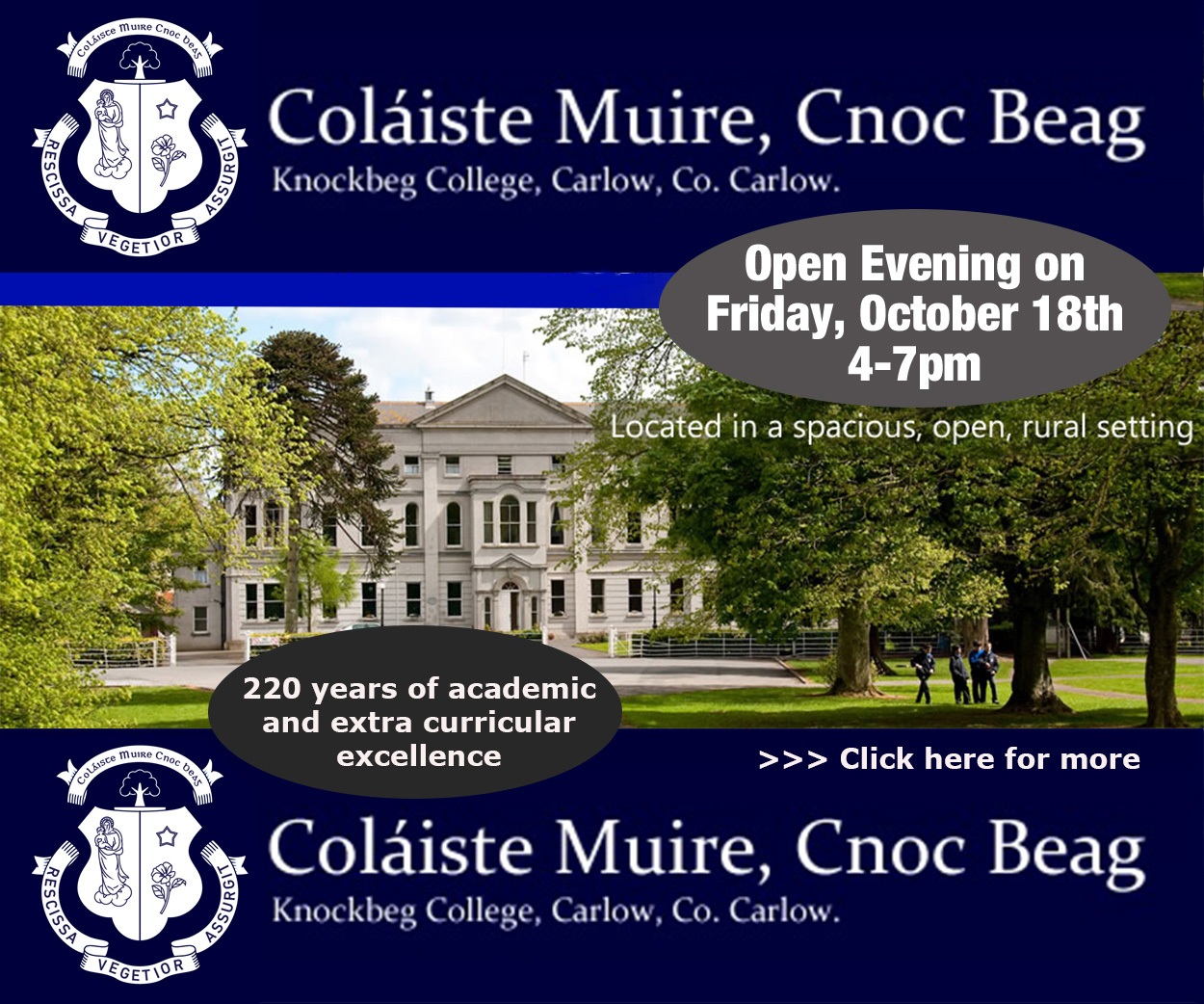 You'd think I'd know better by now! When we reached the top of Ben Nevis we could barely see, it was completely covered in snow," he said.
Despite the great physical feats in these challenges, Gary admits that he doesn't get to train much as looking after Finn and his brothers is the most important thing he and Rosanne try to do.
Finn is now in physio due to low muscle tone which has caused scoliosis.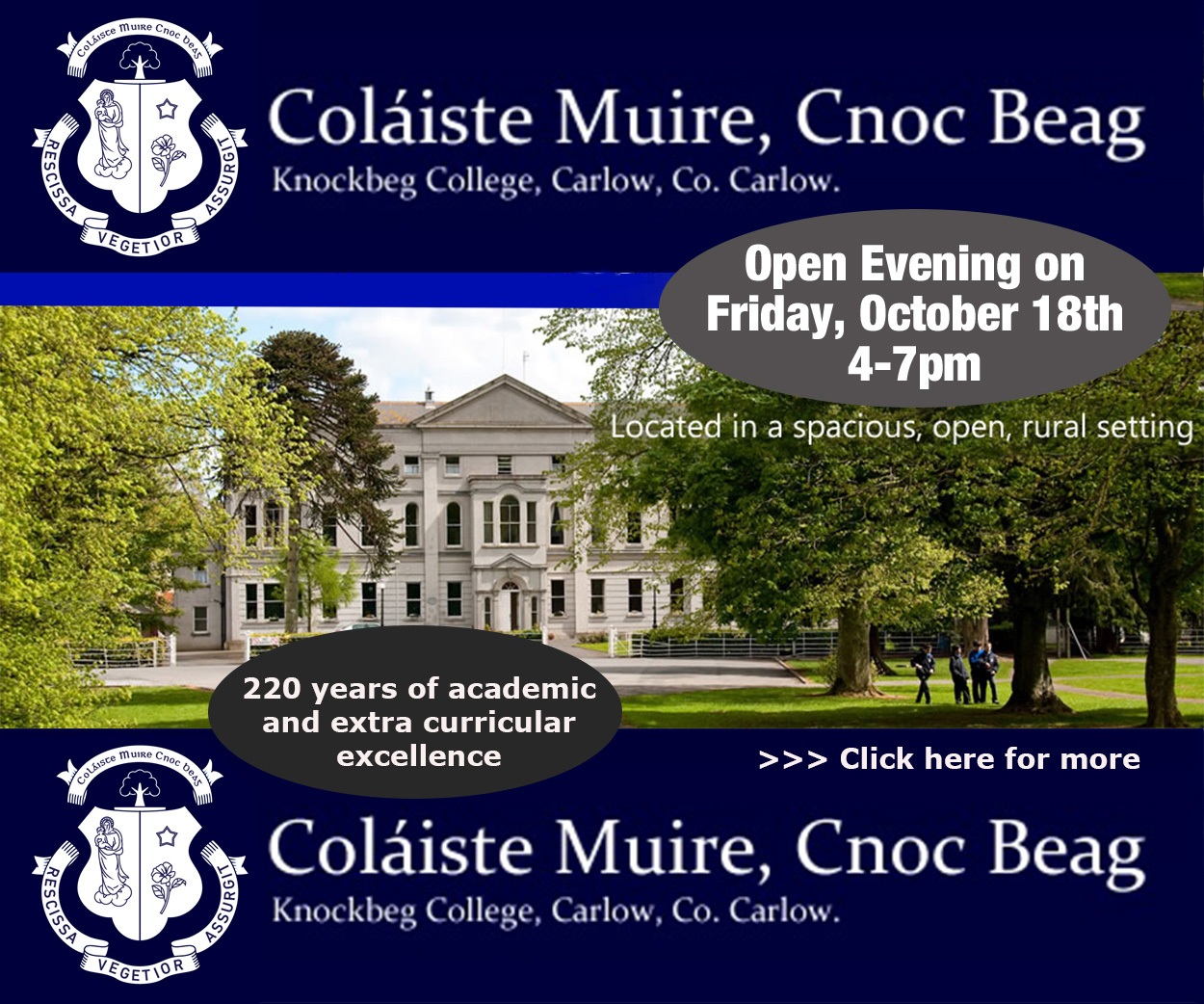 He has been wearing an upper body casting for a year now and is scheduled to have surgery for growing rods this year.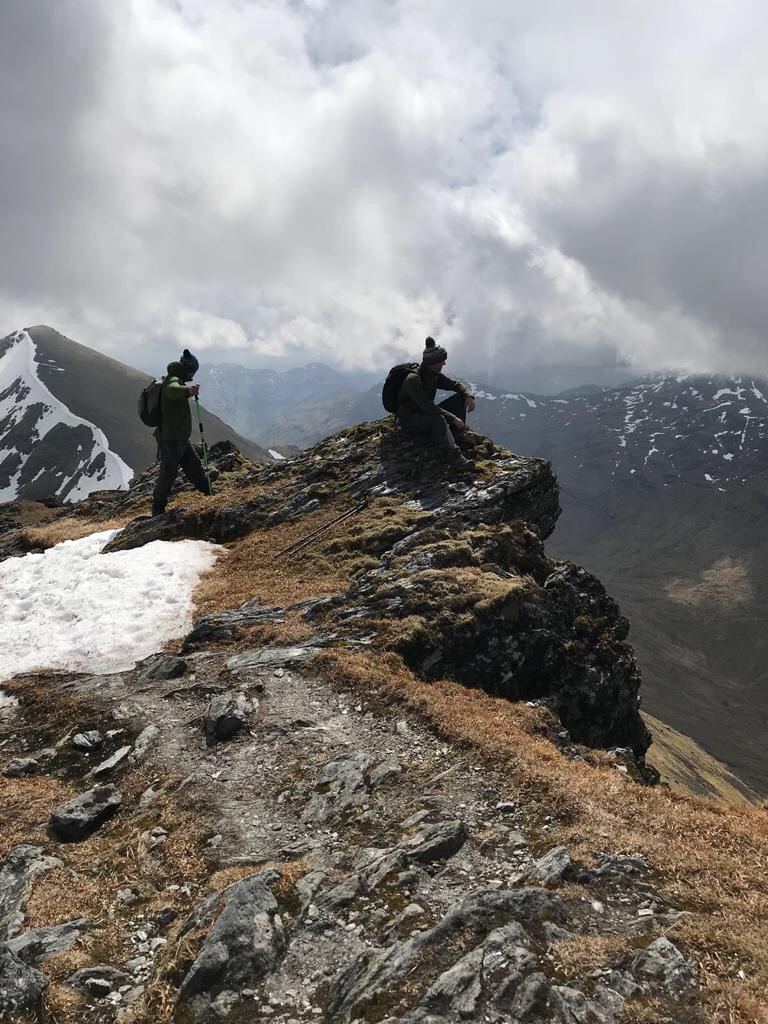 On Gary's GoFundMe page, he describes Finn's condition and his character: "Finn's speech is severely delayed so will be assigned a communication device for when he starts school this year. Don't be fooled though, this doesn't stop him letting us know exactly what he wants and when!
"His wee character shines through everyday. His brothers are fantastic with him and they got on great together. He also loves tormenting his dog Buster," said Gary.
The family has set up an online fundraising page at everydayhero, which can be accessed here.
SEE ALSO – Investigation launched as two dead following plane crash