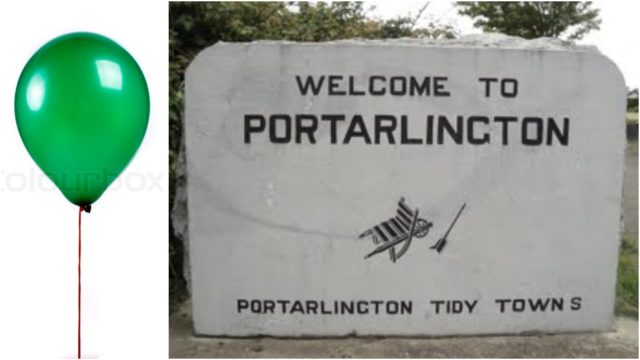 Stay Local. Shop Local. Play Local.
That's the name of the game in Portarlington this week as the local traders have come together for a 'Green Balloon Event' as they look to promote shopping in the town.
Green balloons will fly from all participating shops this Friday and Saturday, May 18/19 – and as well as special offers and prizes in all the participating shops, there is also vouchers worth €500 to be won. No purchase is necessary for entry to the big draw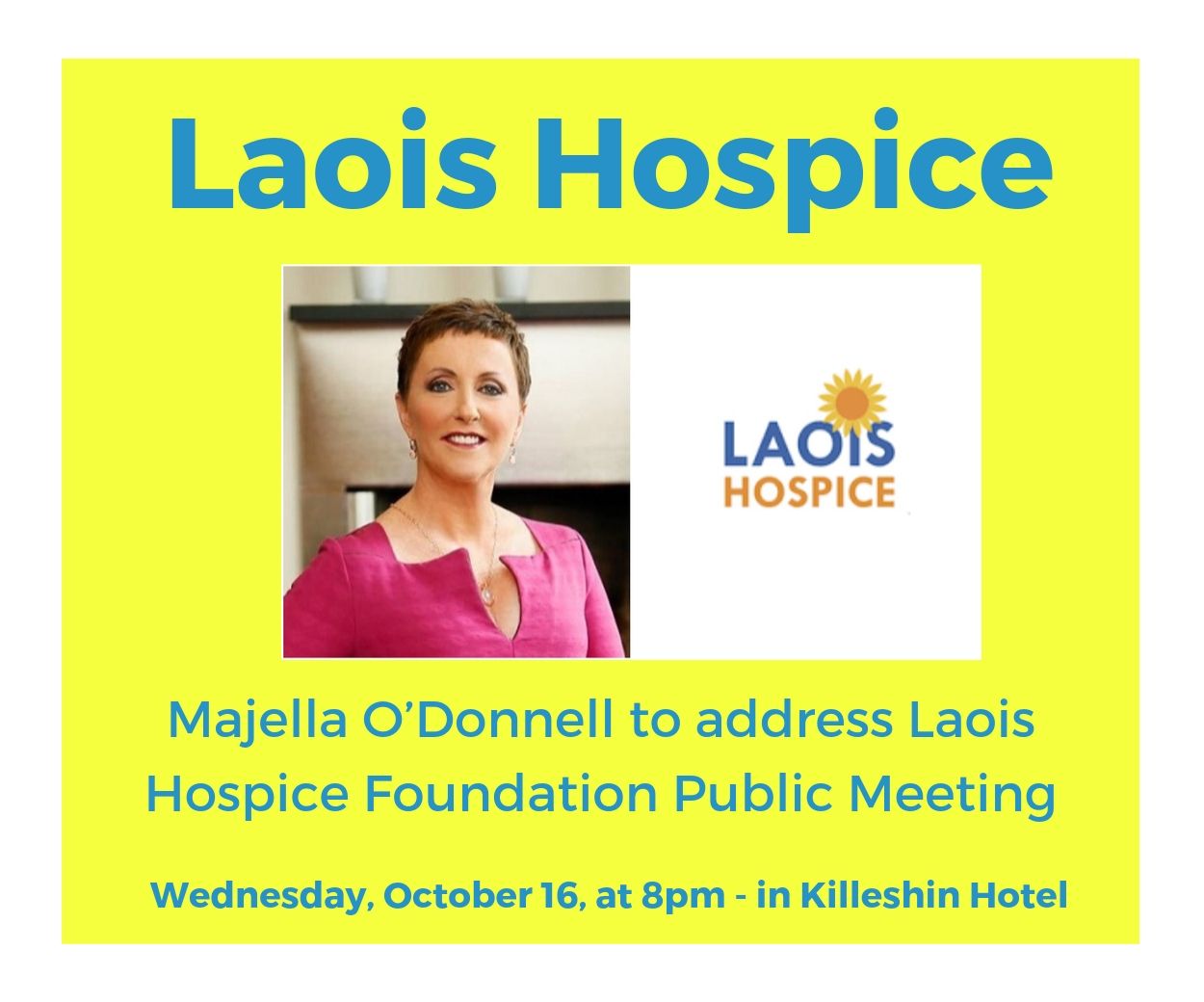 Primary sponsor of the event are Portarlington Credit Union and all businesses, service providers, clubs and groups are encouraged to take part by flying balloons outside their premises to highlight all that is happening and available in the town.
Adding the special atmosphere of the occasion will be the presence of Mickey and Minnie Mouse around the town.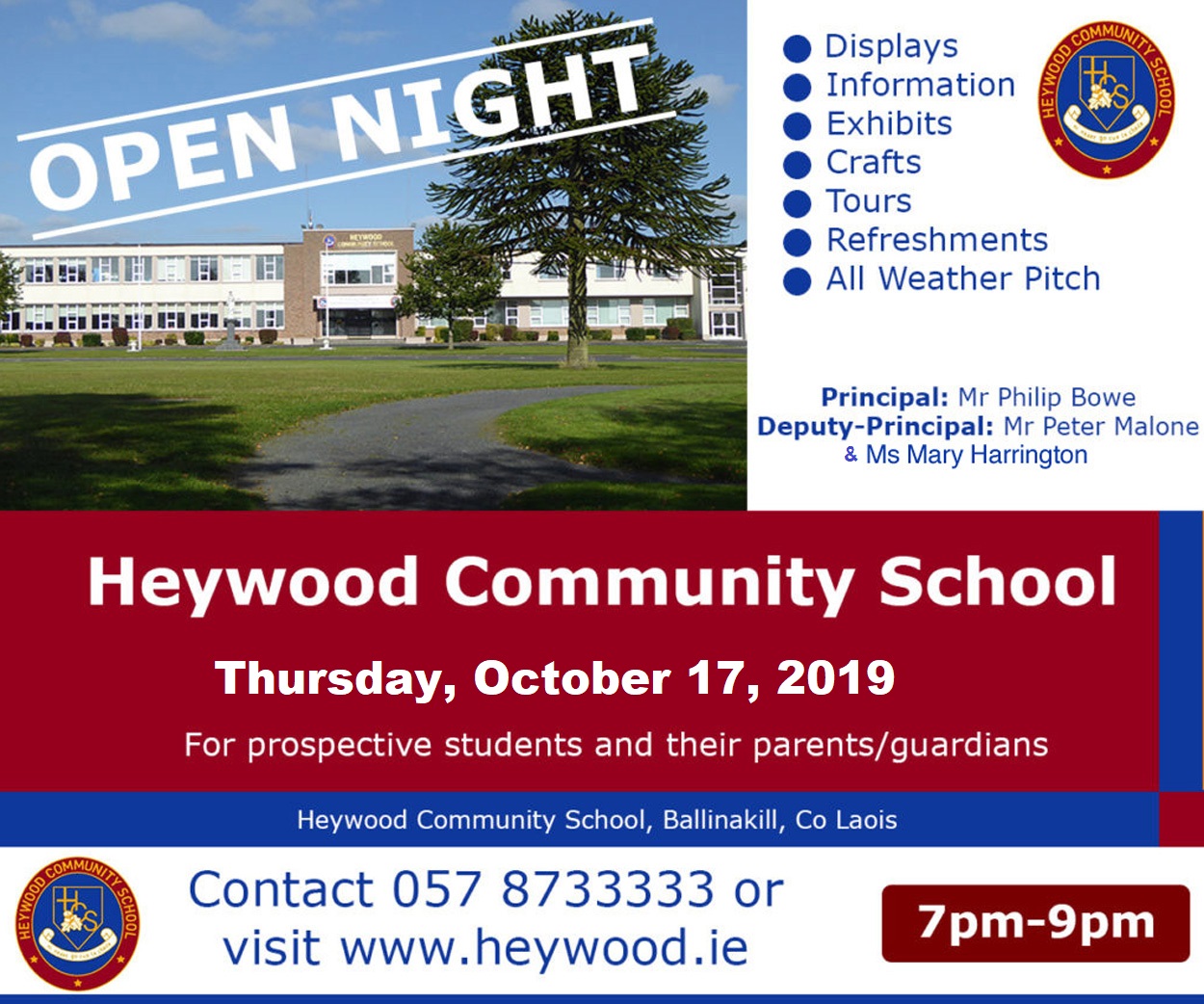 Any business wishing to be included should contact Carmel Dunne in Adrian Dunne's Pharmacy on 087 2076194 or Lyle Goodwin on 057 8643075.