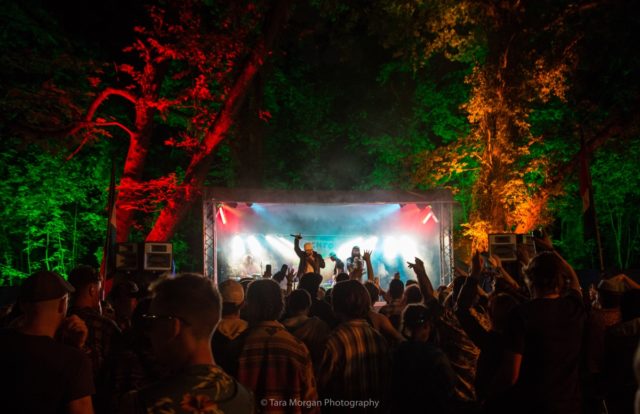 Brought to you in association with Expert Laois
Electric Picnic welcomes a slice of the Caribbean once again as Trenchtown announces over 50 acts, a new stage and more.
Exotic cuisine, tropical cocktails, blue mountain coffee, interactive drum & dance workshops and many more surprises are just waiting to be uncovered at this year's Electric Picnic.
All the acts
UK reggae legend Sweetie Irie is a veteran on the scene having cut his teeth on sound systems before signing to Island records and subsequently releasing his debut album 'DJ of The Future'.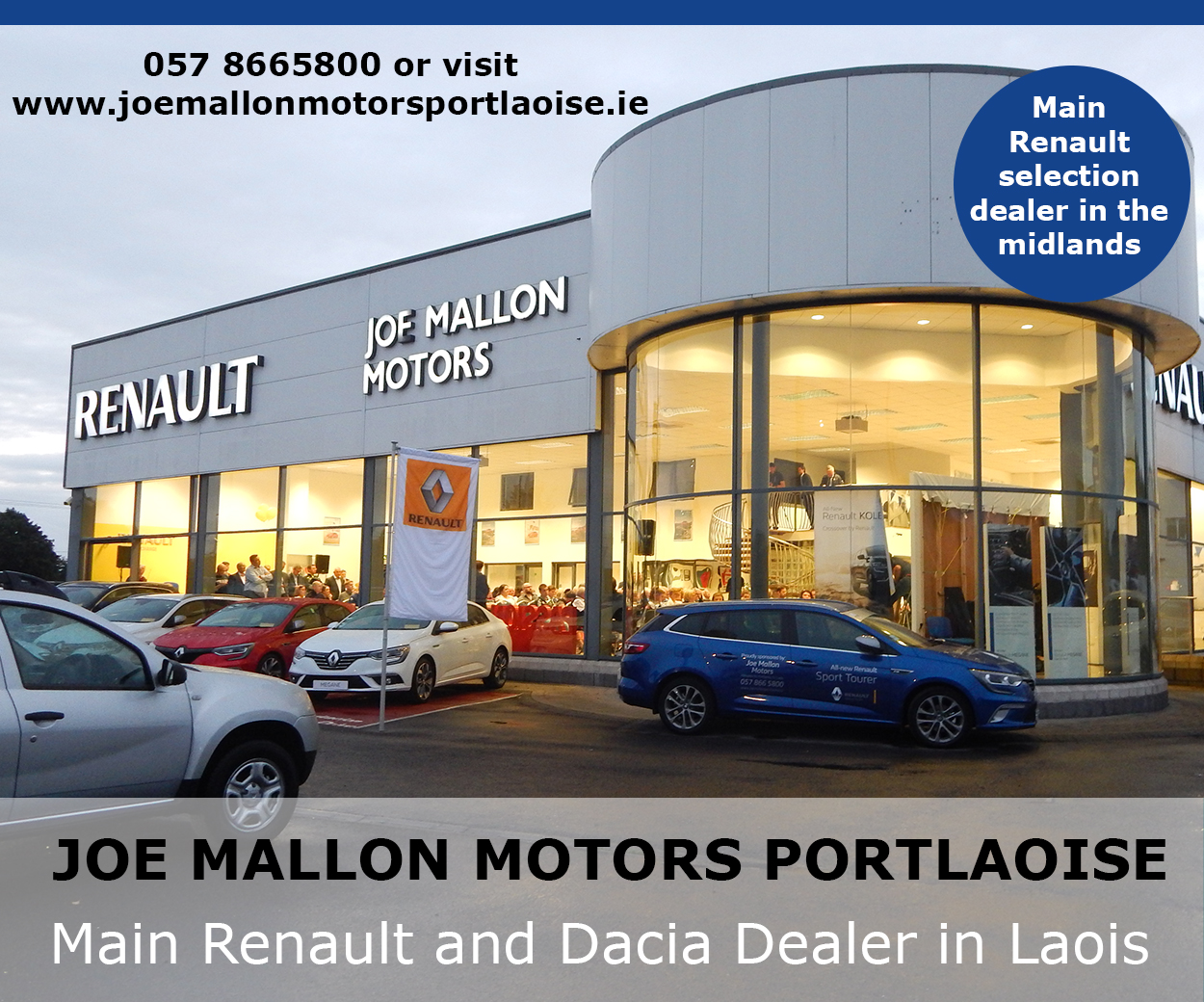 The voice behind Gorillaz's Clint Eastwood 'Refix' and the breakout single 'Crank It Up' alongside Nadia Rose can boast many more collaborations including Aswad, Maxi Priest, Ms Dynamite and Gwen Stefani.
Member of legendary Irish Hip Hop group Scary Eire DJ MEK is a five-time winner of the Irish DJ Mixing Championships, a revered producer having worked with Ian Brown, Rodney P & The Frames and is arguably Ireland's most skillful mixer.
The pair are teaming up for Trenchtown to bring a blistering live cross-genre set underpinned by heavy dancehall flavours.
Lyrical activist YT brings his unique style to the arena. The UK based artist boasts three decades of music making, including collaborations with Mungo's Hi Fi, Zion Train & Congo Natty to mention but a few.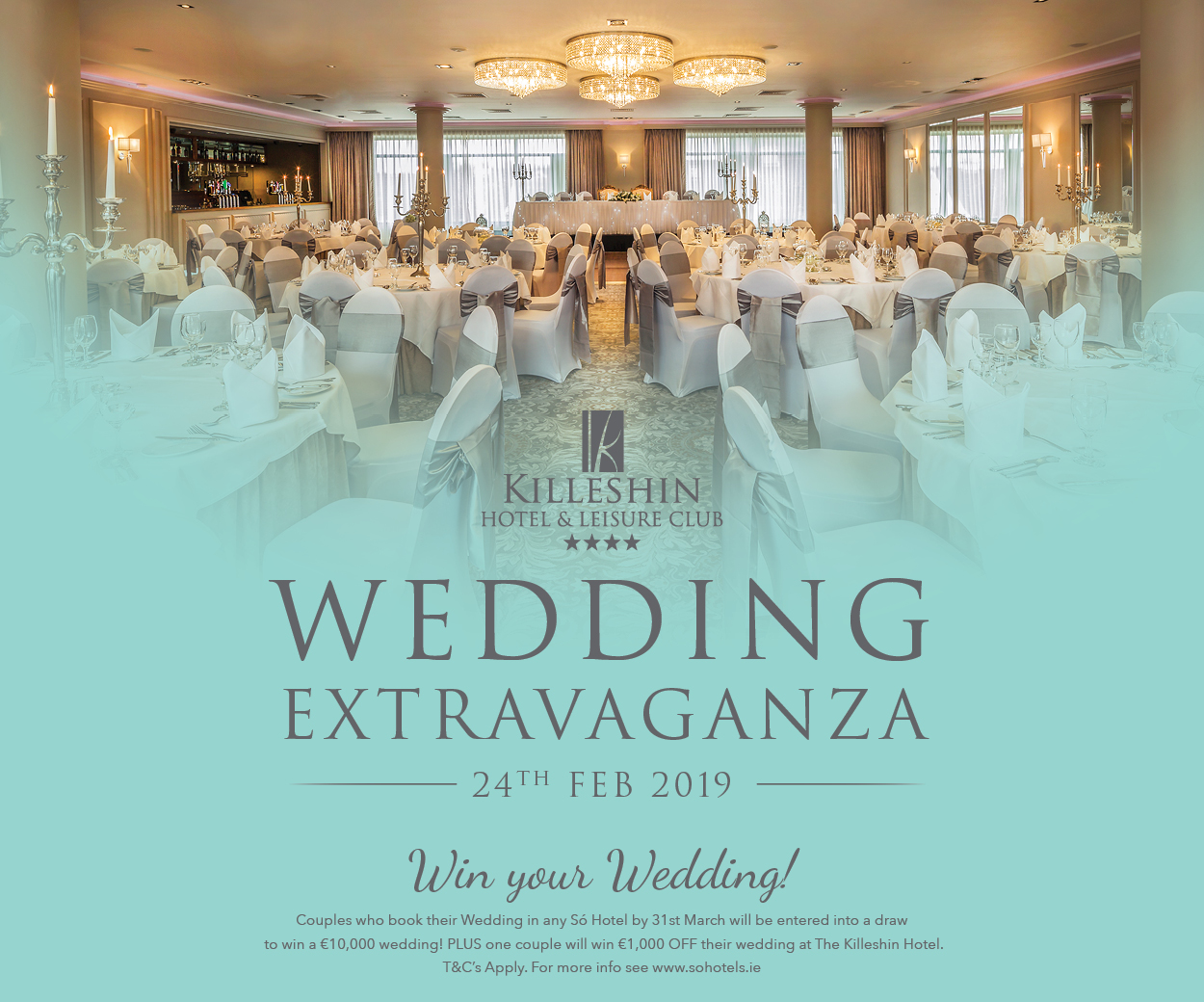 Jamaican vocalist Peppery joins Dirty Dubster Bazza Ranks to perform a host of new material from their forthcoming EP, a follow-up to the dancehall collaboration on smash single 'So Futuristic'.
Reggae is a global sound and this year Trenchtown furthers the cultural experience adding new stage Afrikaya.
Inspired by the sights, sounds and art from the African continent the arena is set to welcome the Irish debut of Kenyan artist Lavosti and many more.
The Kingston 12 Arena will host live bands, DJs and dance performance. The Yard stage will be powered by Cork's Rasta Rebels 'Revelation Sound System' and Treasure Beach will bring the sunshine vibes to the heart of Stradbally.
Full line up:
SWEETIE IRIE x DJ MEK | YT | PEPPERY
BAZZA RANKS | P.O.A | STEVIE G x HOT SAUCE DANCE CREW
REVELATION SOUND SYSTEM | CIAN FINN | WORRIES OUTERNATIONAL
THE BIONIC RATS | THE HACKLERS | THE CLANDESTINOS | ERICA CODY | AFTER THE IBIS
RUKUS FX ft. RANKING FOX | SOL FUD | WORLD BASS CULTURE | JASON ROOTICAL
DJ D.O.G | CHONKIE (RUB A DUB) | BSC SOUND SYSTEM | SOULETIQUETTE | THE SERVICE
THE REBEL SOULS | DJ MOG Y | VJ PRESENTS | THE LIGHT RUNNERS | GANGSTERS | LAVOSTI
DJ LASTA | LARIMAN | DARYL BENGO | THE BOY FINN | INIKE | BIG DADDY CAN | SKA PATROL | WIGGLE ROOTSMAN WURZEL | JAHMONK | REWIND | LEX WOO | DJ SKA FACE | ROOTS OF AFRICA
DJ WILL SOFTLY | DJ SLICK NORMAL | MISS SCOTTY | DJ SIBH C | ONE WORLD SOUNDS
DJ NIGEL WOOD | DJ DODGY | DJ DEFENSIVE MIX UP | BEVIN HICKEY RIMSON | REGGAE RICHIE
DJ MICHELLE | DJ GANJAHLOVA