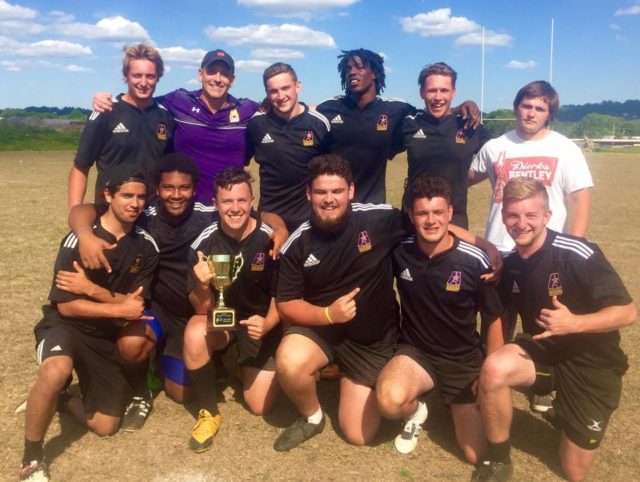 Portlaoise man Eoin Keenan has joined the illustrious Wheeling Jesuit University in West Virginia.
Keenan makes the move from Louisiana State University of Alexandria to play hooker as a Junior in college.
Eoin explained the move: "I was looking at a few colleges to see if they were interested in me. Then I talked it over with my family and coach and made the decision that WJU was the best fit for rugby and my degree in the long run."
How American life is treating him
"American college was weird at the start but now it's what I have come a custom too. Our classes are shorter and class schedule is worked around our training so I loved that."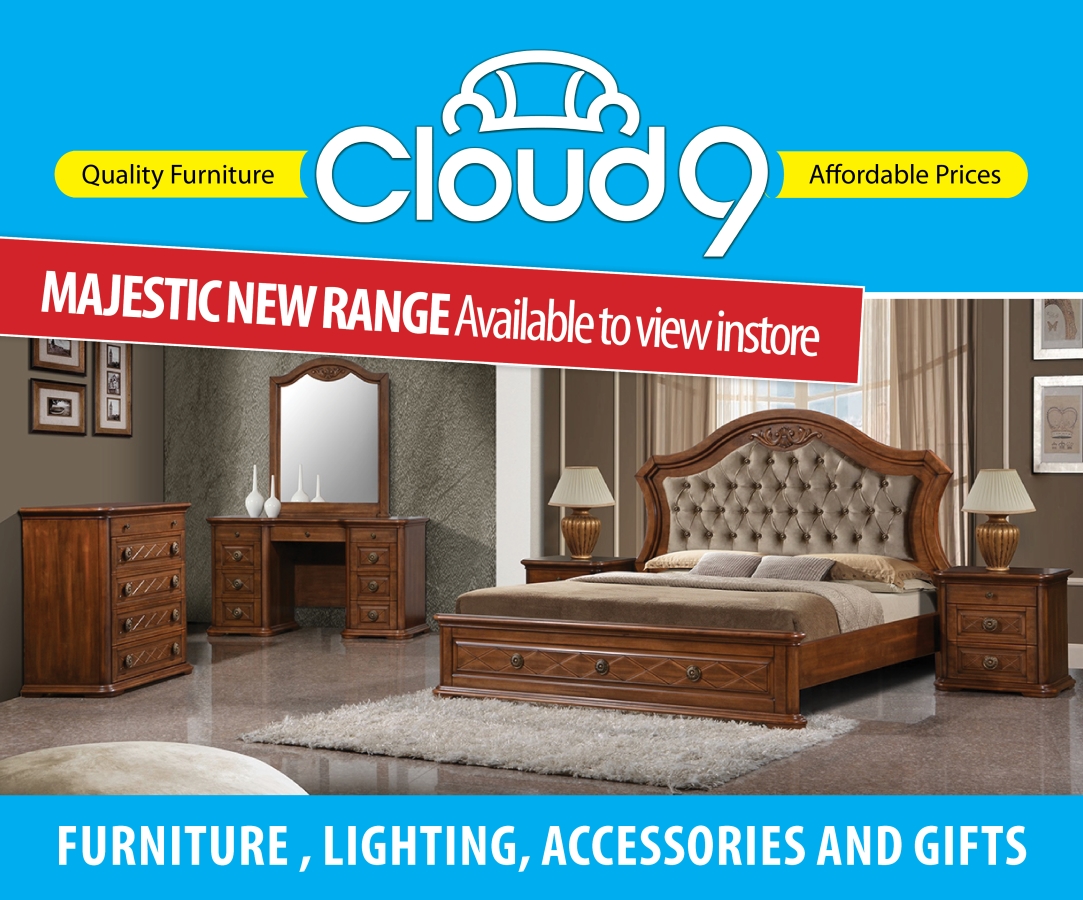 "I was at LSUA for 3 years which was great I got to meet some really great people," he said.
The  now has another a year and a half left in college before he decides whether to stay in America or return home to Ireland.
"I haven't really thought about it much but if I got a good job or one with rugby coaching I'd think about it," he added.
We wish Eoin the best of luck with his new college and could see his name hitting the headlines in America just yet.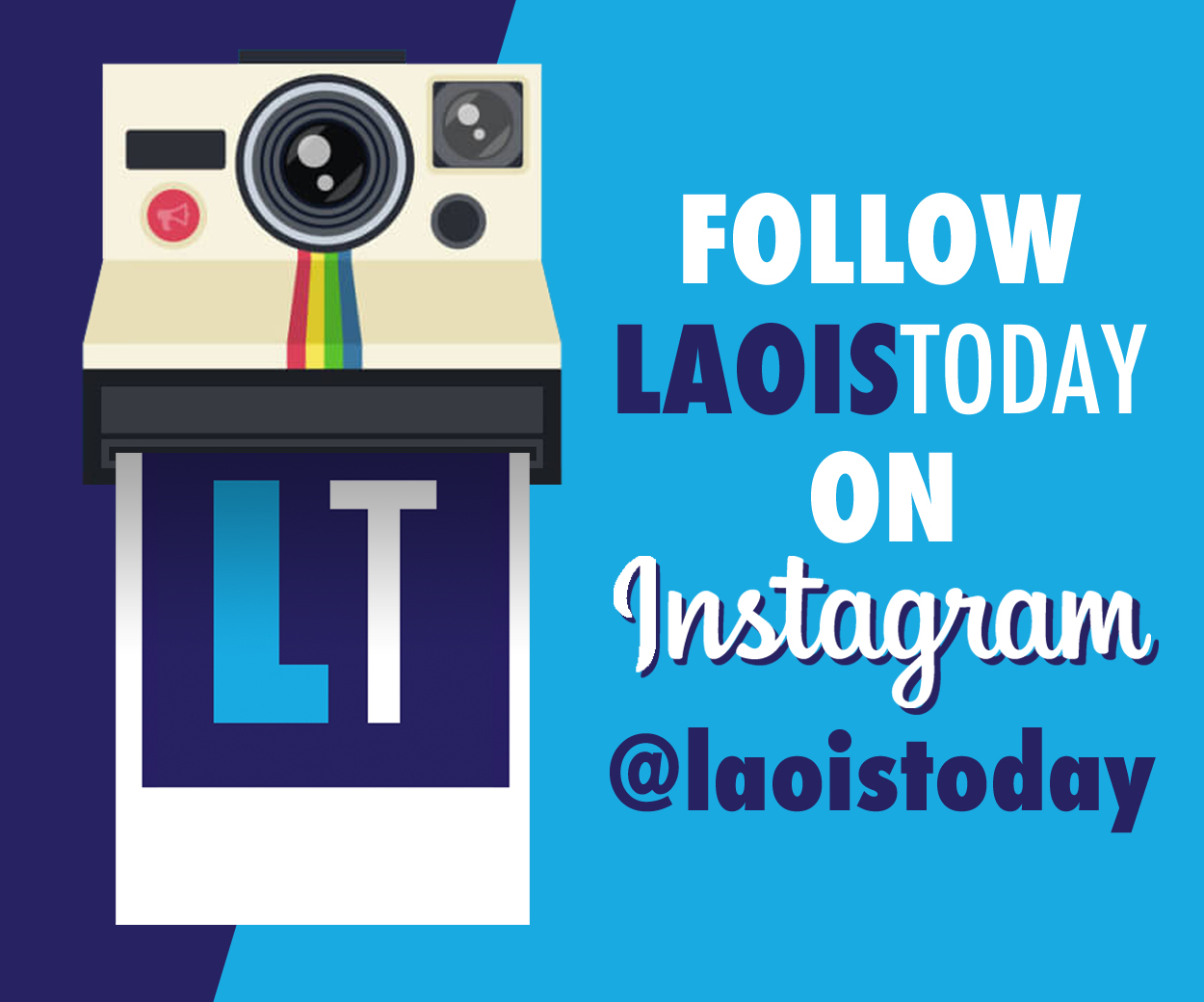 SEE ALSO – In Pictures: St Abban's women finish fourth in Europe