Laois Fire Service has urged people not to throw cigarette butts or ash from their cars, as they have had to attend to a number of roadside grass fires in recent days.
"Smokers please refrain from throwing ash and the cigarette butts out of cars – with the dry weather vegetation is in a highly combustible state and all it takes is a spark to ignite," the service warns on social media.
"Please think before you flick that cigarette," they add.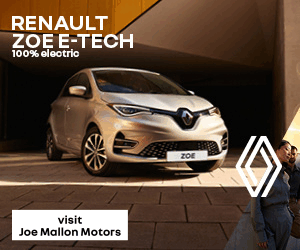 Last week a situation at a local bog could easily have got out of hand.
However, thanks to a member of the public alerting the fire service, the fire situation was averted.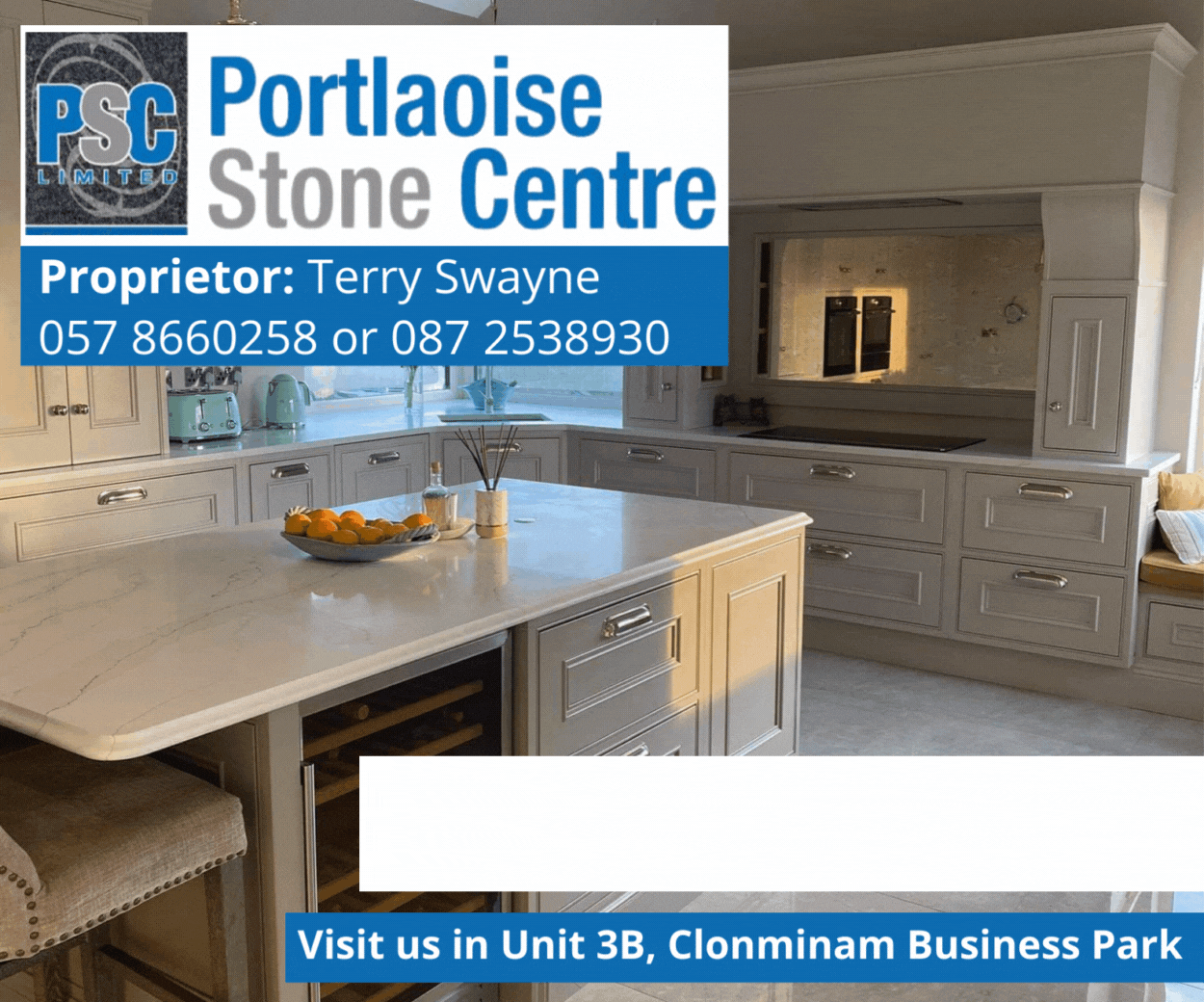 In this incident, Portlaoise fire crew received a call about a rubbish and gorse on fire at Clonkeen Bog.
A Laois Fire Service spokesperson said: "Luckily it was spotted and called in early by a member of the public and the crew were able to extinguish it quickly before it could spread into adjoining peat and forestry.
"It's hard to credit people could be so reckless in the current conditions.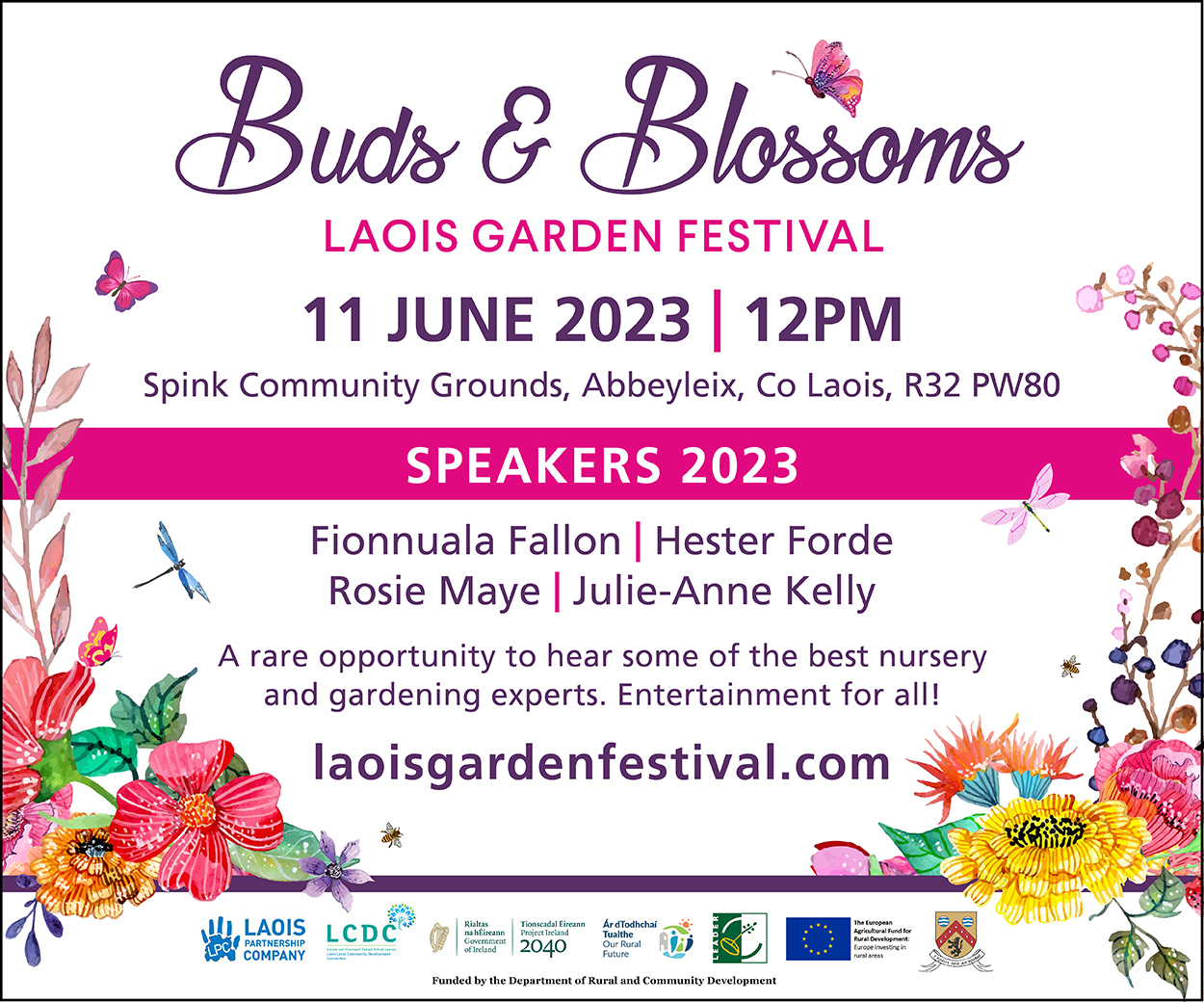 "The national red fire warning is still in force and we ask people to continue to exercise vigilance," they said.
Warning
Under such a red warning, extra care is needed.
The lighting of fires near open land or forests is highly dangerous at present.
Anyone cooking outdoors also needs to exercise extreme care, including safe disposal of single-use bbqs in a safe manner.
The national fire service urges anyone who sees a fire to keep a safe distance away and report it immediately to them on 999 or 112.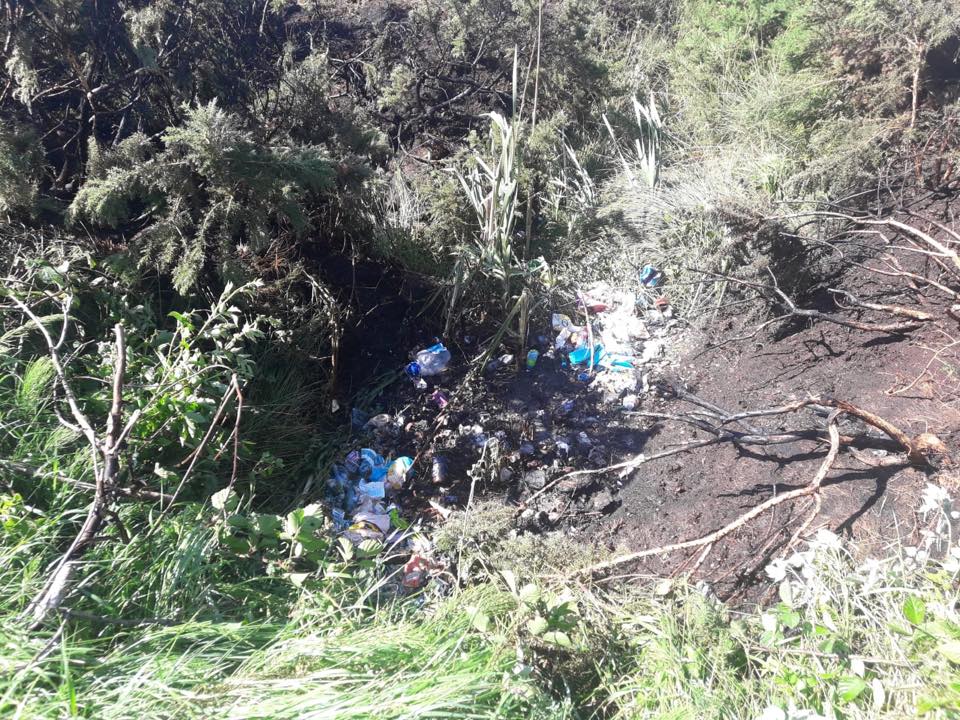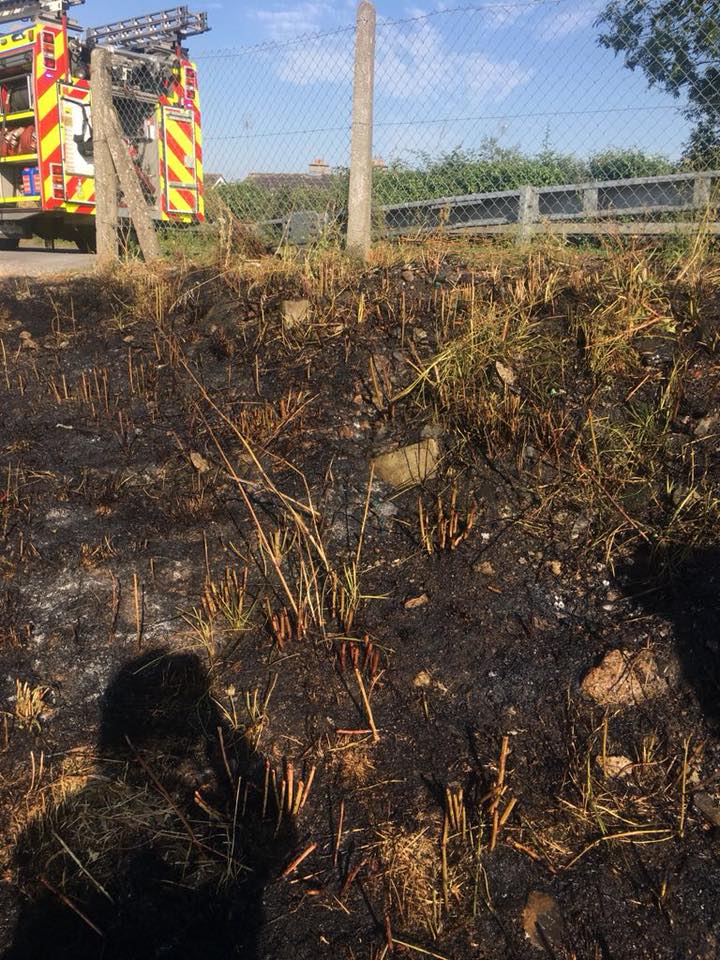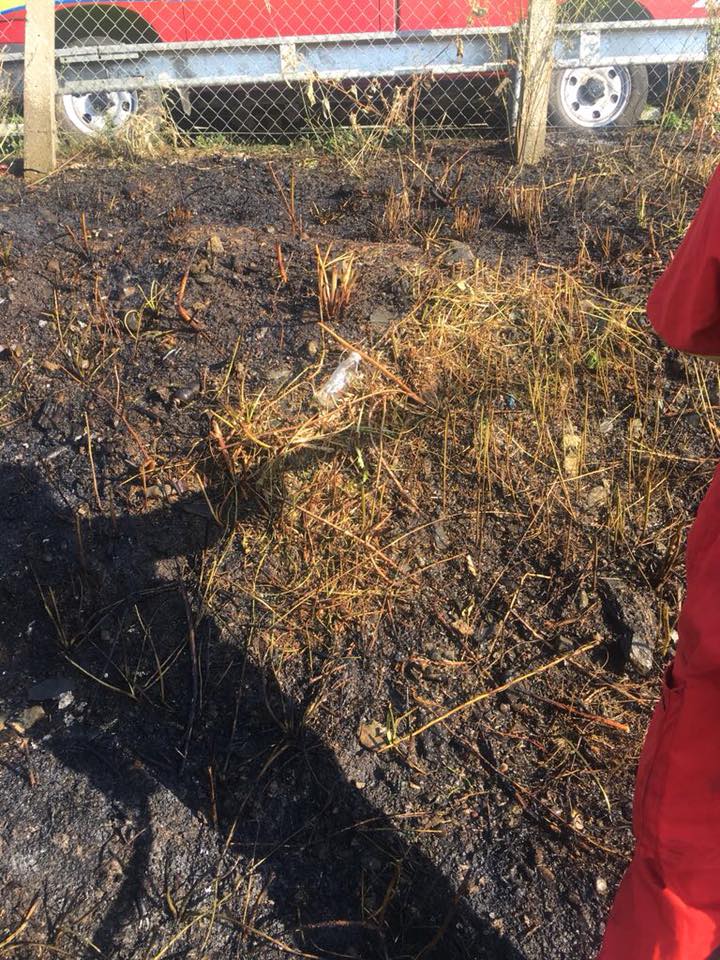 SEE ALSO – Laois footballer's All-Ireland Qualifier Round 4 opponents revealed