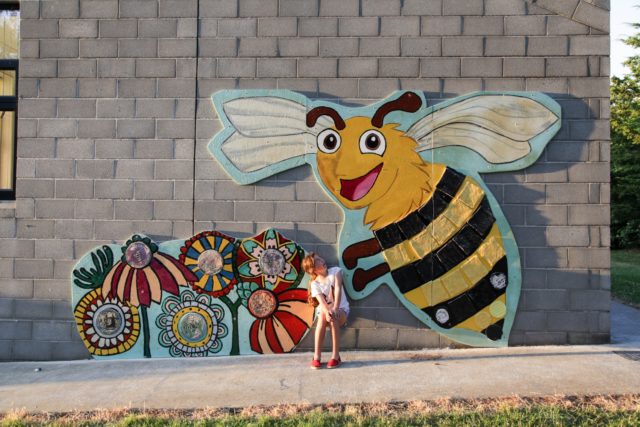 The Artists in Schools programme at Scoil Tighearnach Naofa, Cullohill, where local artist Annie Holland and students created a Giant 8ft Bee, has been labelled a big success by the Arts Office in Laois County Council.
Last Spring, with the support of Laois Arts Office, artist Annie Holland and the children of Scoil Tighearnach Naofa in Cullohill Co. Laois set out to make a piece of art to create awareness about an ever growing problem in today's enviroment.
Every year, somewhere between 30 and 50 percent of all worker honeybees disappear from their hives, never to be seen again, leaving their developing young to die and their queens untended.
This disturbing phenomenon, known as Colony Collapse Disorder (CCD), was first identified in the United States, but it is happening all around the world.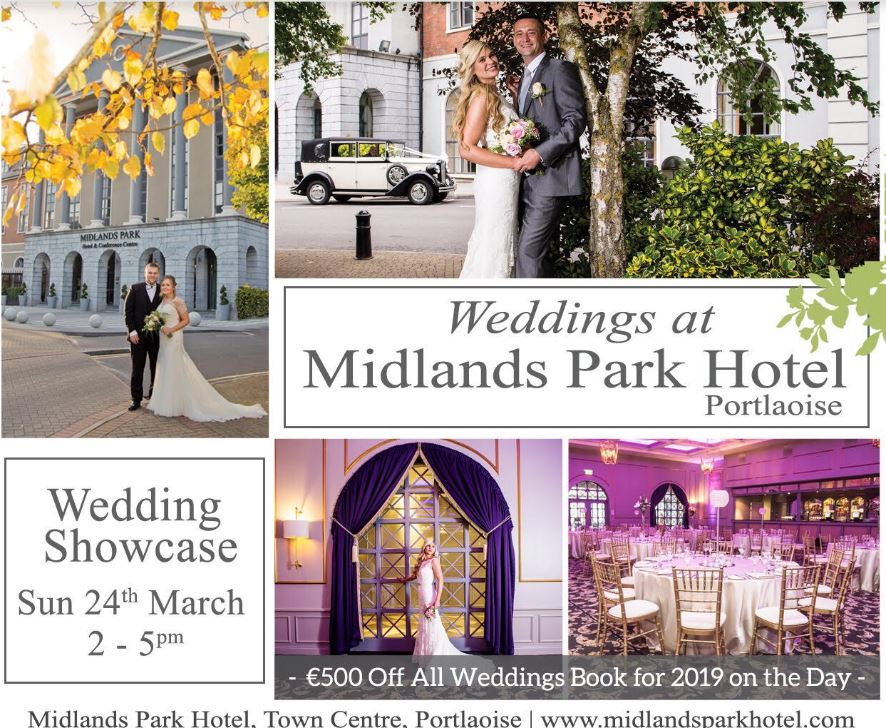 The prevailing hypotheses as to why this damaging change is occuring are a change in farming practices to immense monoculture, mite infestations and pesticide exposures.
Initially Annie visited the school and gave a presentation with a basic overview of the life history of a honeybee, describing its changing role within its community as it develops from an egg into a worker, or queen.
The children learnt through the medium of art how they can help honeybees, too, by planting wildflowers, by allowing herbs, vegetables and weeds, especially dandelions, to flower, and by switching from use of toxic pesticides to natural homemade ones.
The project was a great success and incorporated the used of handmade ceramic plaques on a large bee mural to adorn the outside of the building and compliment the school garden. So if you are passing through Cullohill do stop by for a look.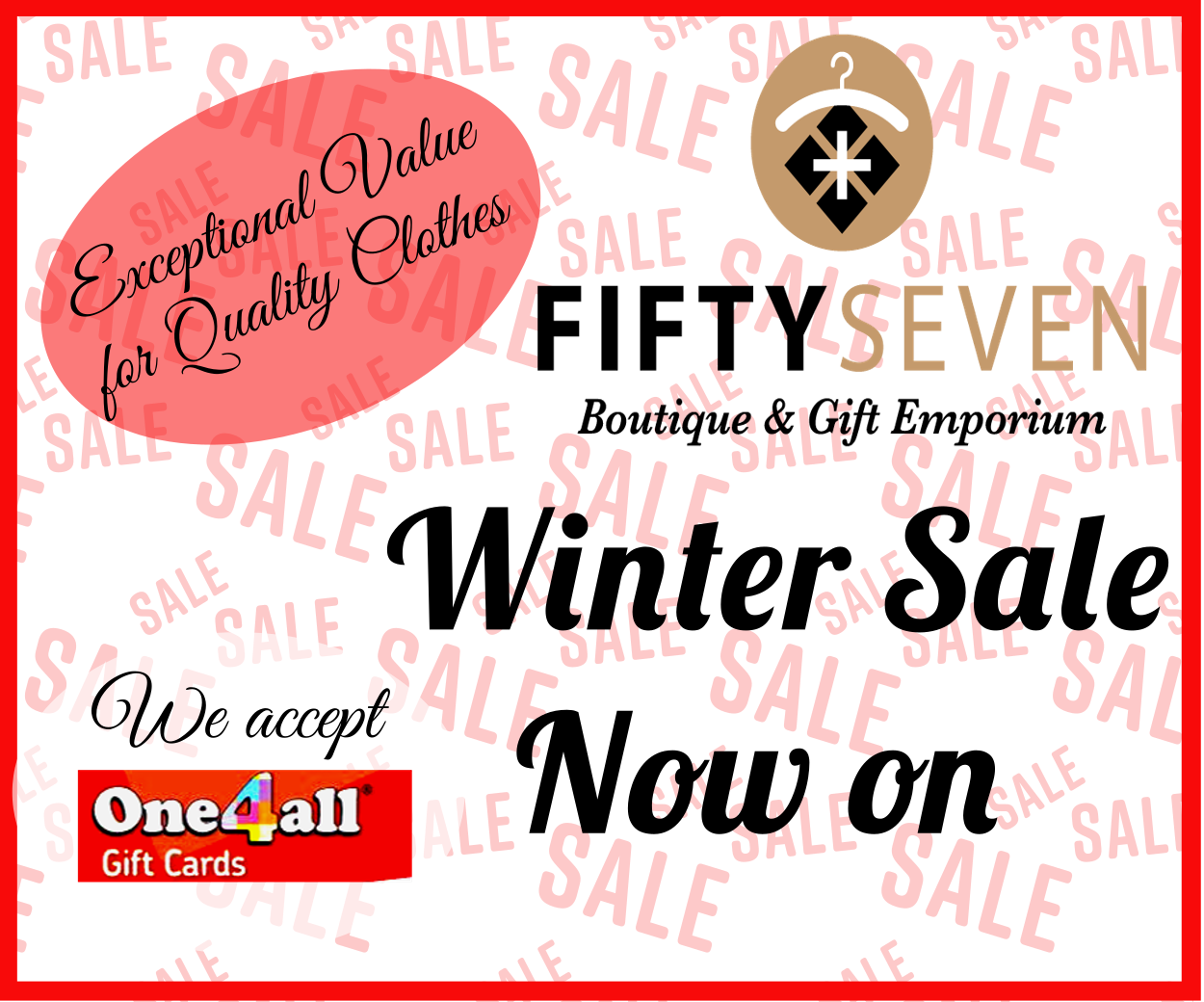 Laois Arts Office runs the artists-in-schools scheme allowing collaboration between artists in any art form and pupils from the primary and second level schools.
Since its inception approx 80 schools in the county will have benefited from some wonderfully creative and imaginative arts projects, and worked with highly professional artists. Nine schools will participate in this programme in 2018.
For more information contact The Arts Office, Laois County Council, telephone 057 8664033 or email artsoff@laoiscoco.ie.
SEE ALSO – In Pictures: Electric Picnic giving back to the community with donation of Youth Work Ireland Laois