Laois GAA will be running O Mordha Og u13 training sessions over the coming weeks.
The sessions will be held in the LOETB Centre of Excellence on Saturday mornings from 9am to 10.30am.
These will start this Saturday morning July 14.
Clubs are invited to send in 3-5 of their players believed to be progressing towards a development squad standard.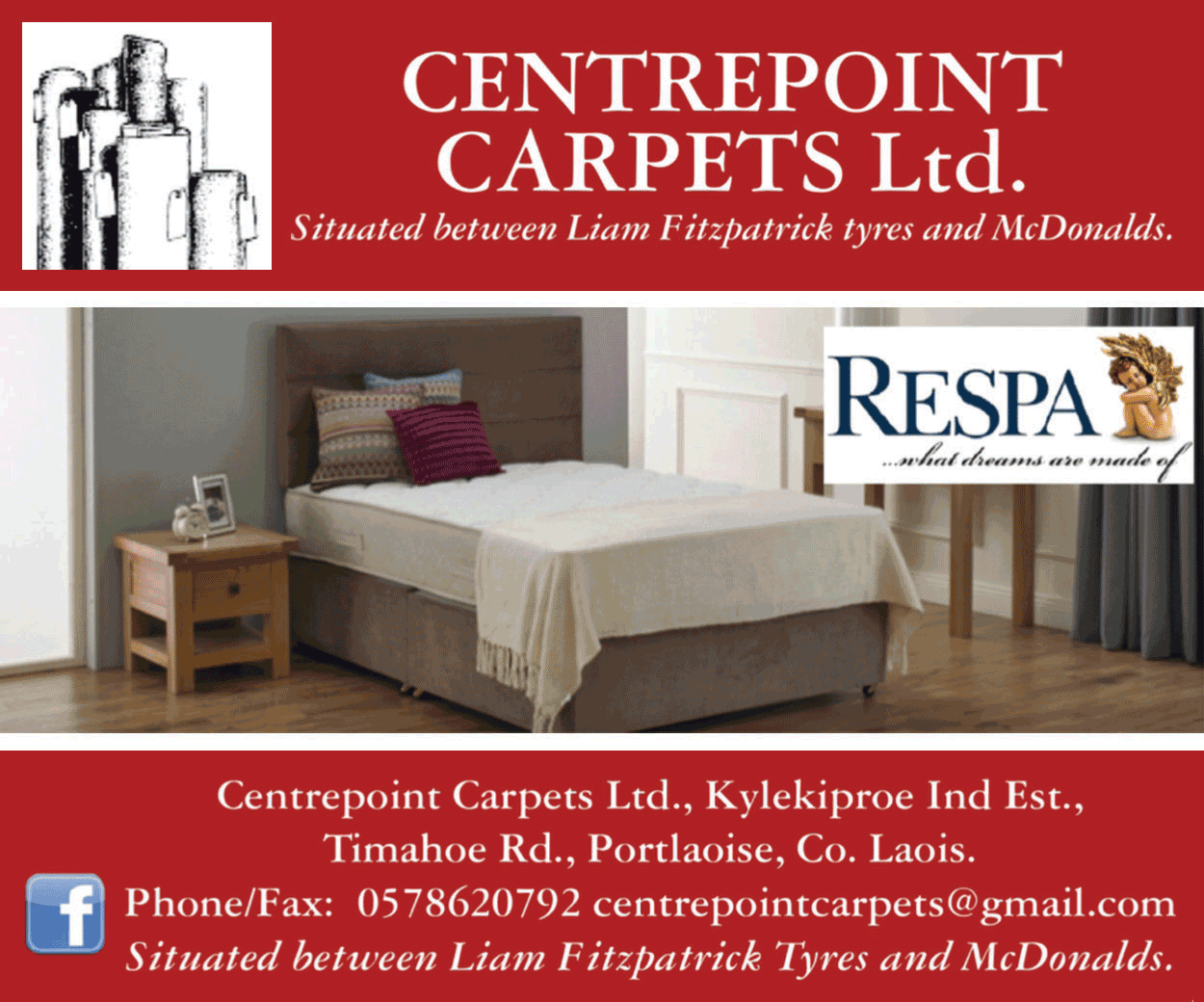 The primary goal is to help develop our young players but also this as a great opportunity to help develop existing U-11 to U-15 coaches within the county.
Coaches who are interested in getting involved from clubs can contact Colm Begley( 087-4466604) and may help in coaching the session.
There is a weekly session plan which lays out the key focus areas for each session.
Some of these focus areas may interest coaches and could help provide useful coaching experience to further their own development.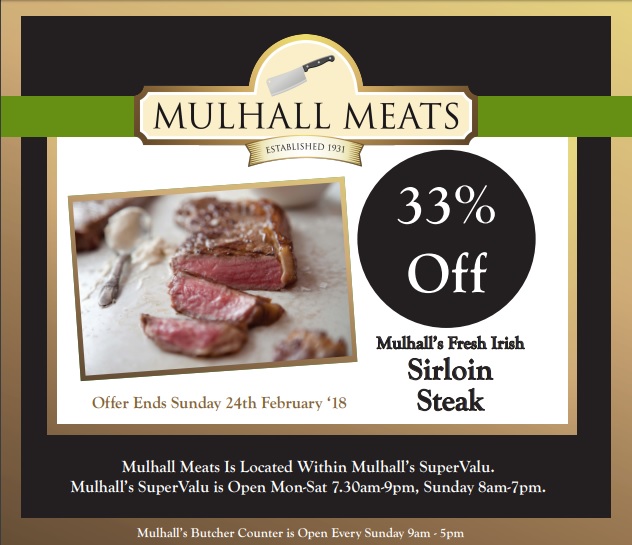 Coaches may also come watch sessions in the hope of picking up useful drills/games.
Laois GAA feel this could be a great opportunity to help develop players and coaches in unison and in turn further develop club and development squad structures.
Coaches will include Laois Senior football players such as: Colm Begley, Darren Strong, Evan O'Carroll, Finbarr Crowley and Alan Farrell.
SEE ALSO – Weekend sizzler on the way as temperatures set to soar again