The Laois Walks Festival is approaching its midpoint and already hundreds of you have taken to routes all over the county.
The Rock of Dunamase, Oakvale Woods, Grantstown in Ballacolla and Rossmore in Killeshin were just some of the locations that the Festival visited last week.
And we have a selection of pictures from the walks below.
The Laois Walks Festival adheres to the 'Countryside Code' of leaving no trace, walking in single file and respecting private property and the rural environment.
No dogs are allowed. The cost per walk is €2 or you can buy a festival ticket for €25 which covers every walk over the course of the month.
For further information contact Susan Lawlor, who is the festival co-ordinator, on 087 2574477 or Peter Maher, who is the Rural Recreation Officer in Laois County Council, on 057 8661900 or by emailing info@laoispartnership.ie or visiting the Walks Festival section of the Laois Partnership website.
Walkers are advised to register 30 minutes prior to the start of each walk and to wear comfortable walking boots/shoes.
They are also encouraged to bring raingear, sufficient food and water for the duration of the walk.
Grade A – Strenuous; Grade B – Difficult; Grade C – Moderate
SATURDAY, JULY 14
Capponellan Woods, Durrow
Woodland walk through part of the Castle Durrow estate once owned by Lord Ashbrooke.
Meet: Capponellan Woods carpark
Time: 2.30pm
Distance: 10km
Difficulty: Grade B
Length:  2.5 hours
SUNDAY, JULY 15
Gattabawn
Stroll along the Gattabawn loop which used old farm lanes, open countryside and forest paths.
Meet: Mackey's Pub, Gattabawn
Time: 2.30pm
Distance: 10km
Difficulty: Grade A
Length:  3 hours
MONDAY, JULY 16
Dunmore Wood, Durrow Family Walk
Along woodland paths returning by the banks of the river Nore.
Meet: Dunmore Wood carpark
Time: 7.30pm
Distance: 6 km
Difficulty: Grade C
Length:  1.5 hours
TUESDAY, JULY 17
Grand Canal, Fisherstown
Walk along the Grand Canal down the Barrow valley passing moored boats and grain stores to the village of Vicarstown.
Meet: Fisherstown Inn
Time: 7.30pm
Distance: 12 km
Difficulty: Grade A
Length:  2.5 hours
WEDNESDAY, JULY 18
Errill
A lovely walk through country lanes taking in Moonamondra Bog with panoramic views of the Devil's Bit.
Meet: The Green, Errill.
Time: 7.30pm
Distance: 9 km
Difficulty: Grade B
Length:  2.5 hours
THURSDAY, JULY 19
Fossey Mountain, Timahoe
This demanding walk goes up Fossey Mountain and back into the historic village of Timahoe.
Meet: The Goose Green, Timahoe
Time: 7.30pm
Distance: 14 km
Difficulty: Grade A
Length:  3.5 hours
SATURDAY, JULY 21
Ridge of Cappard, Rosenallis
Enjoy a walk through Ireland's state-owned nature reserve as you watch for the Hen Harrier, a rare bird of prey.
Meet: Ridge of Cappard carpark
Time: 2.30pm
Distance: 12 km
Difficulty: Grade A
Length:  3-4 hours
Here are a selection of pictures from around the walks that took place last week: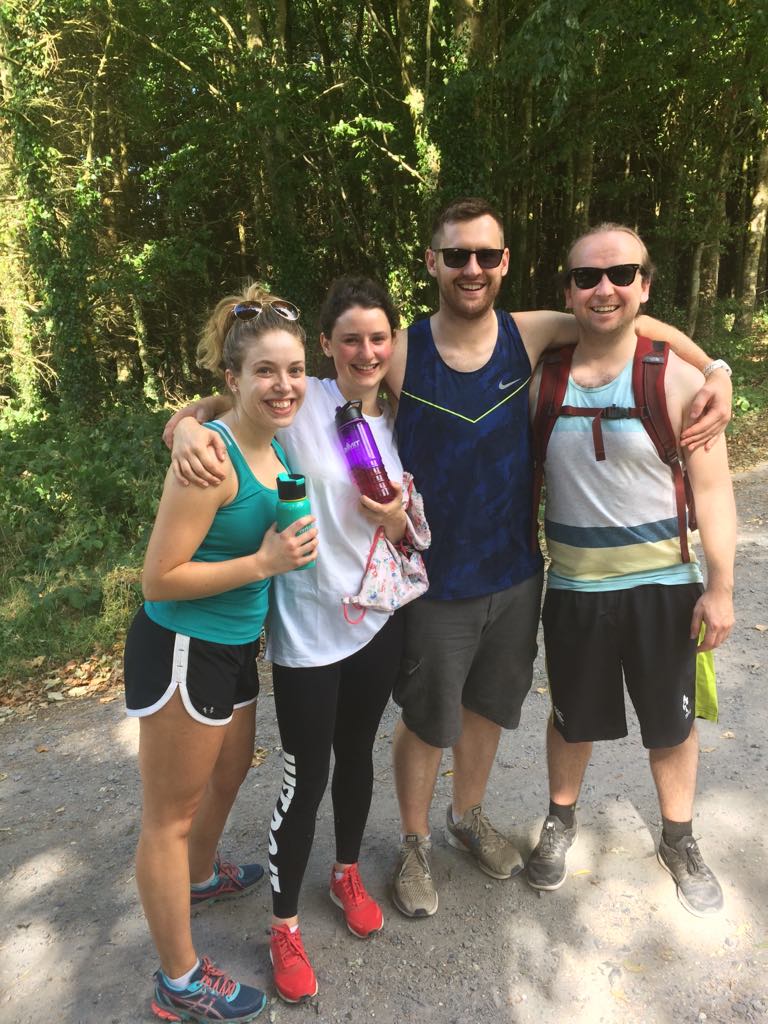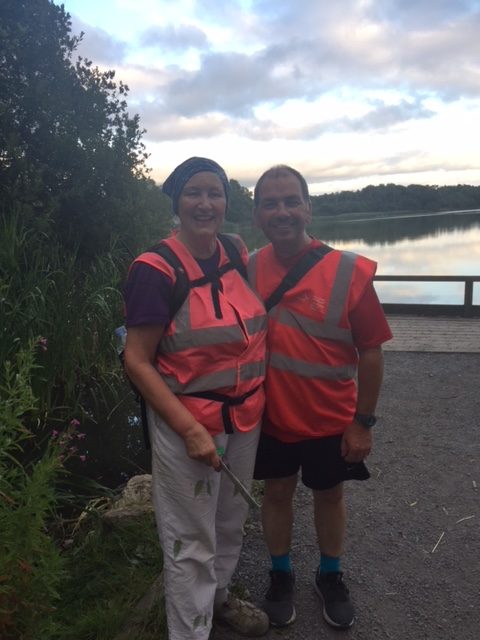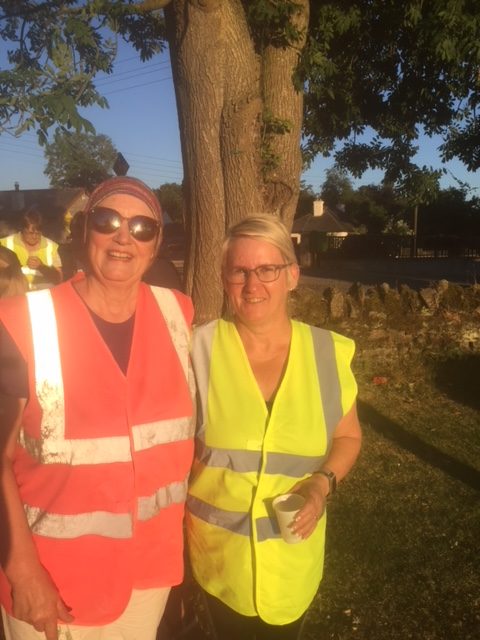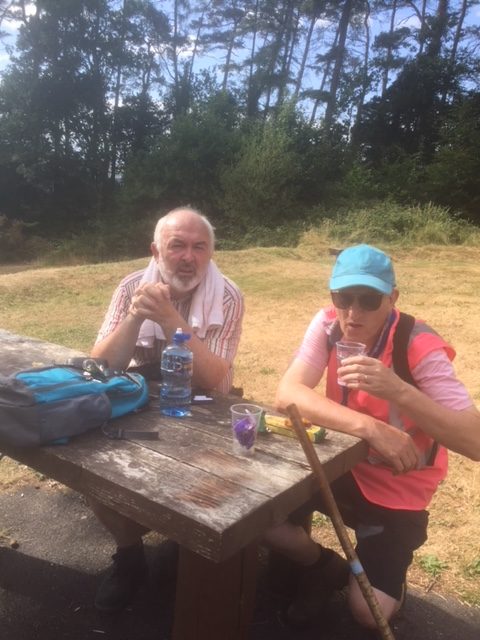 SEE ALSO – The full list of what's on in July in the Laois Walks Festival