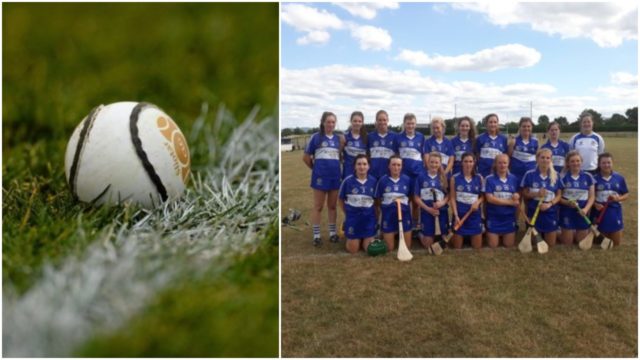 Laois 2-8 Derry 0-14
All Ireland Intermediate Camogie Championship
Both Laois players and supporters left Rathdowney extremely disappointed after drawing with Derry today, as it felt as if this was Laois's match for the taking.
Laois camogie have had an extremely tumultuous week with the resignation of the entire management team on Monday, but there was a spark of life in this Laois during the warm-up that hasn't been present in previous matches.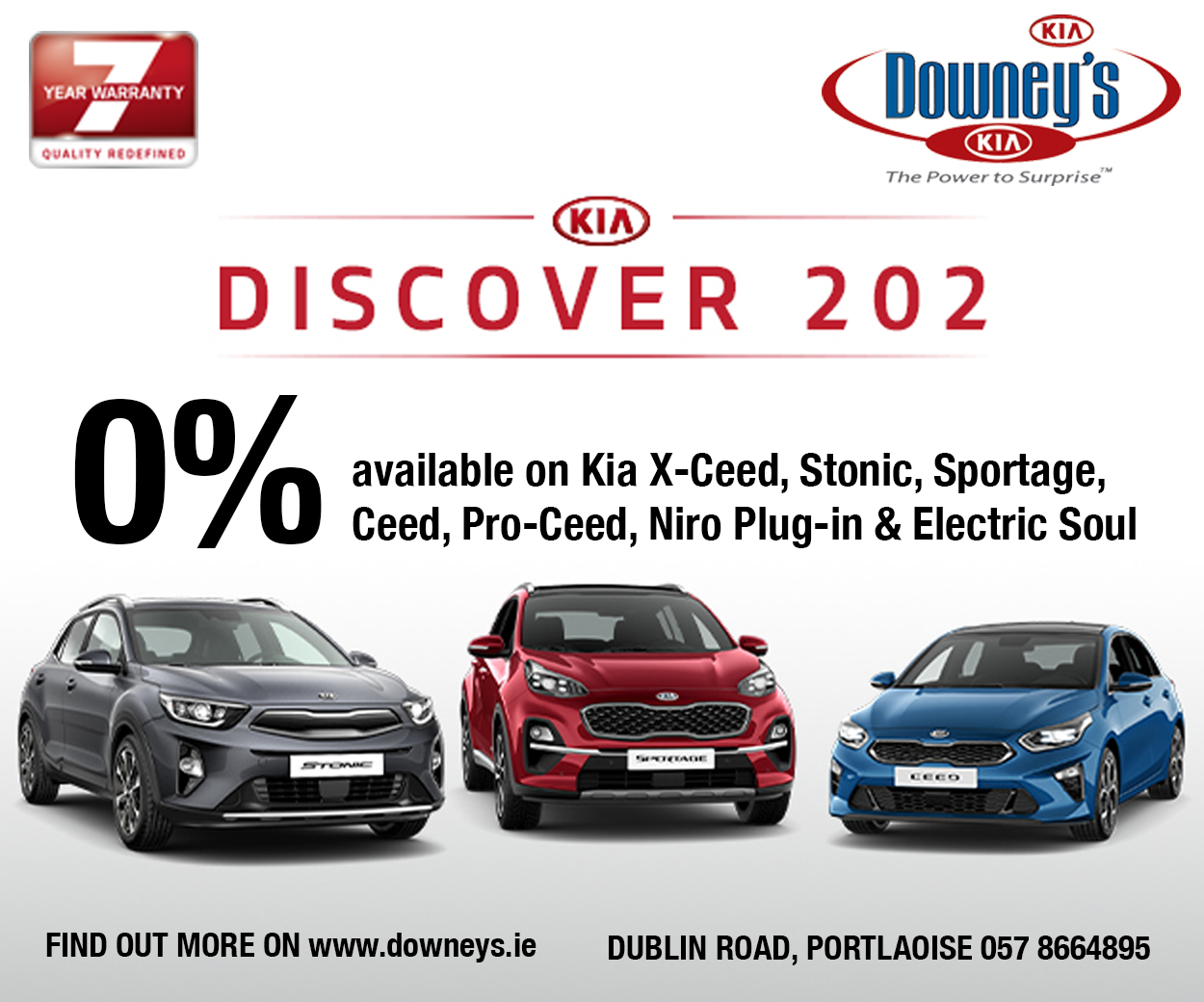 Prehaps it was the presence of former manager Owen Drennan taking the reins, as well as one or two faces any intercounty side would love to see in the line out.
Sarah-Anne Fitzgerald returned to county panel for this match and with her, as well as Emma McEvoy and Caitriona Downey on the sidelines it felt as though it was like Laois camogie matches of old.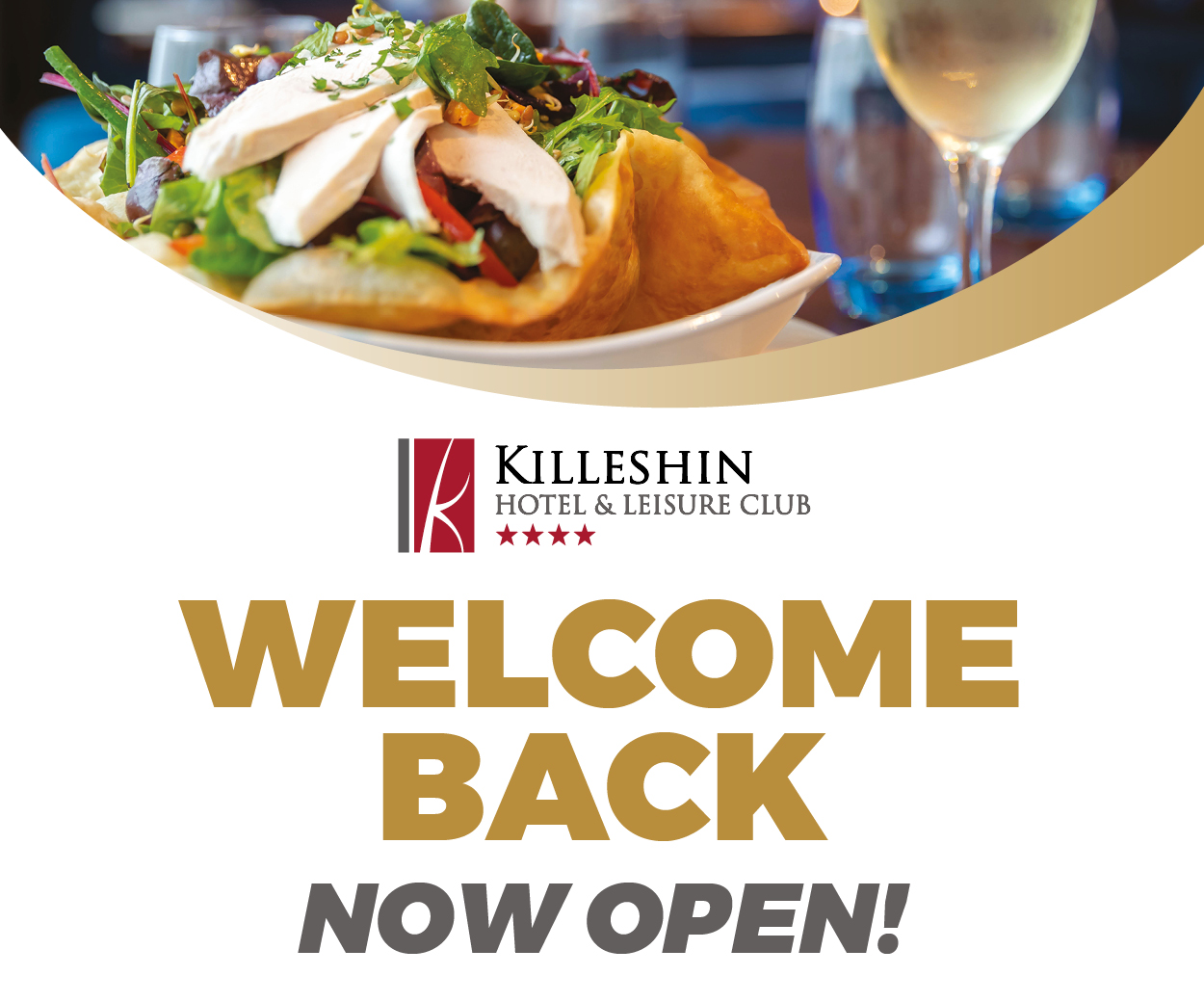 Laois got off to an admittedly slow start with Derry centre forward Aine McAllister securing a point in the first minute. Ballinascreen woman Eimear McGuigan then missed a chance on goal and it was Derry's six wides in the first ten minutes that kept Laois alive in the first-half.
Laois upped the ante with Aoife Hyland's tenacious work rate at corner back set up Laois's first goal opportunity – which saw all members of the Laois full-forward line try to break down John O'Dwyer's defence.
Sile Burke struck over Laois's first point in the 14th minute an also set up clubmate Lizzy Ryan for Laois's second.
Jenny McEvoy secured Laois's third and while there looked to be another goal chance on, Derry's Brona Ní Chaiside did her work in cutting out a pass from Niamh Dollard to Lizzy Ryan to put Laois ahead.
Aine McAllister and Amy Loughman then traded exceptional points, with Loughman striking from far out on the right wing and over the bar.
The incredibly hard ground worked in Laois's favour for a goal in the very last strike of the first half. Half-forward Aoife Burke sent the ball bouncing into the square and Derry goalkeeper Niamh McQuillan just narrowly missed the bounce for the ball to land in the back of the net and for Laois to go in three points ahead at half-time.
Sarah-Anne Fitzgerald stepped up for her county once again when she came on at half-time and made valuable contributions to Laois in the second half, including scoring the opening point of the half.
Laois were unlucky to miss a goal chance and that's when Derry drove at them with force.
Eimear McGuigan, Grainne McGoldrick and Aine McAllister all scored five points for Derry without reply from Laois. Niamh Dollard added her first point of the match but Laois flagged two points behind.
The Laois defence then began to stand up and not let this become a match that 'should've been'. Joan Dollard, Aisling Burke and Aoife Hyland managed to power out of the defence and pressure from Rosemarie Bermingham on the Derry full-forward line gave Laois the lifeline they needed.
Dollard added another point – this time from a Sarah-Anne sideline. Laois were three down after two points from the excellent McGoldrick but as Amy Loughman side-stepped by two Derry defenders you could hear the crowd roar as she struck the back of the net to draw the match level.
There were only 2 minutes to go as Sarah-Anne strides down the field to give Laois they point they needed to secure the win. But heartbreak came from the hurl of McGoldrick as her 30 yard free landed Derry their 14th point and a draw for the Northern team.
Laois may be disappointed but it is still all to play for as they rely on points difference after the next game to see who progresses on to the semi-final.
SCORERS – Laois: Aoife Burke 1-0, Niamh Dollard 0-2, Sile Burke 0-1, Lizzy Ryan 0-1, Jenny McEvoy 0-1, Amy Loughman 0-1, Sarah-Anne Fitzgerald 0-2 Derry: Aine McAllister 0-3 Grainne McGoldrick 0-6 (0-2 frees), Grainne McNicholl 0-1, Eimear McGuigan 0-4
LAOIS: Laura Dunne; Mairead Burke, Rosemarie Bermingham, Aoife Hyland; Olga Parkinson, Aisling Burke, Joan Dollard; Alison McEvoy, Sarah Creagh; Jenny McEvoy, Sile Burke, Aoife Burke; Niamh Dollard, Lizzy Ryan, Amy Loughman. Subs: Sarah-Anne Fitzgerald for Aoife Burke (half-time)
DERRY: Niamh McQuillan; Caoimhe Glas, Brona Ní Chaiside, Janet McGuckin, Ellis Cassidy, Aoife Ní Chaiside, Teresa Bradley; Grainne McNicholl, Shannen Donaghy; Mairead NcNicholl, Aine McAllister, Lauren McKenna; Dervla O'Kane, Eimear McGuigan, Grainne McGoldrick
SEE ALSO – In Pictures: Young GAA fans meet their idols at Castletown and Colt Cúl Camps