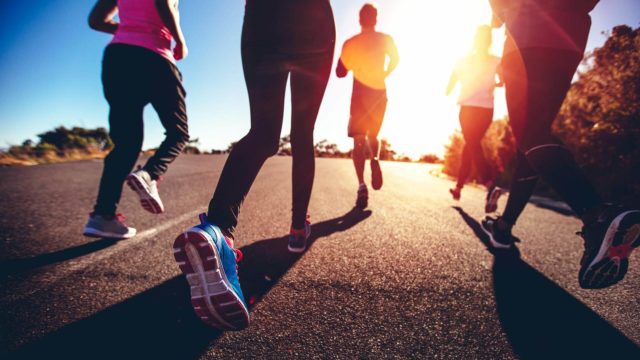 It's no secret we have a huge tradition of athletics here in Laois, and like any sport, it can result in performance debilitating injuries.
Dr Peter Francis from the School of Rehabilitation and Health Science is holding a one day certified course aimed at therapists, runners and coaches.
'Running from Injury: Why do runners get injured and how do we stop it?' is the main topic and it takes place in Donore Harriers in Dublin on Saturday July 21.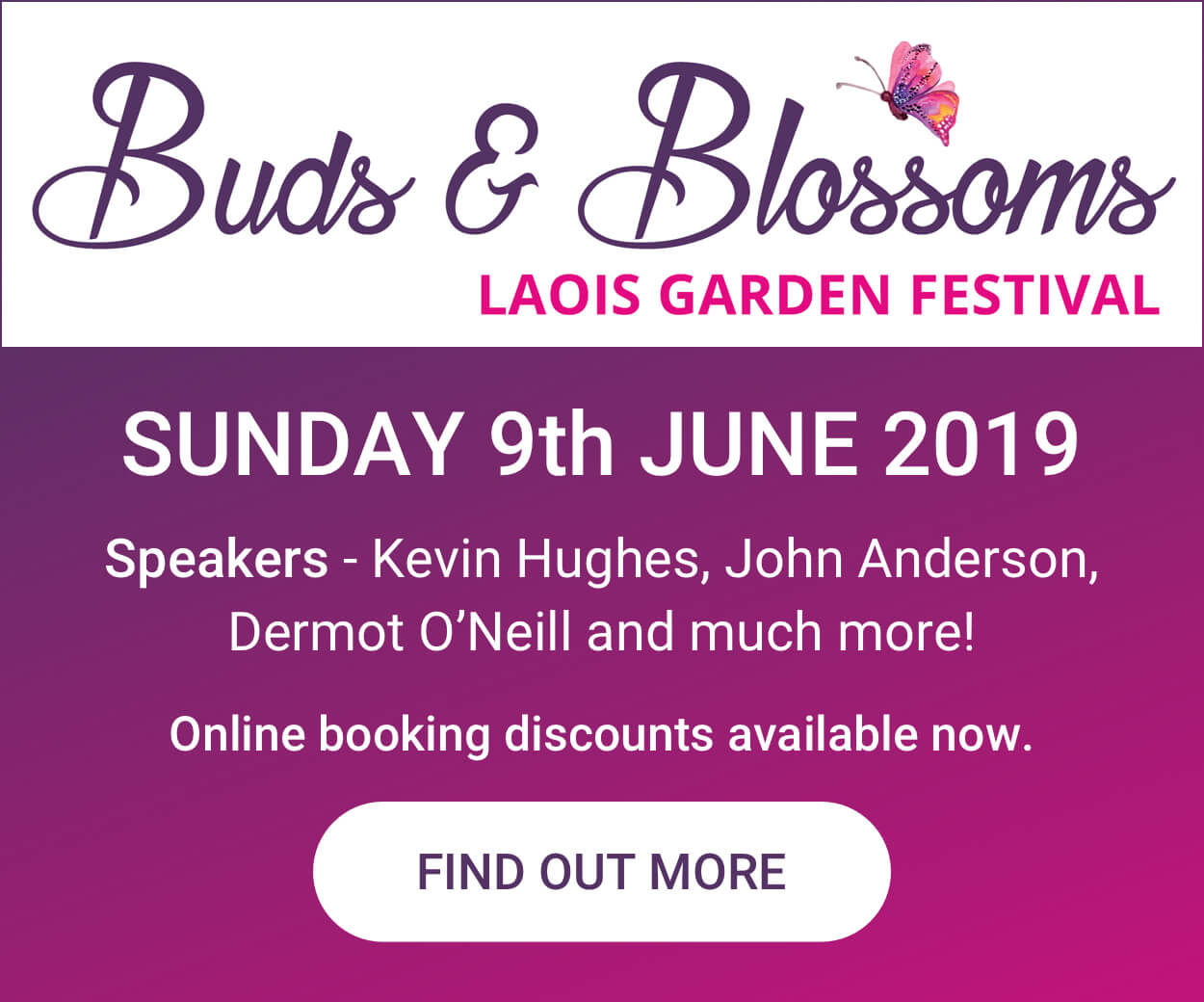 Dr. Peter Francis is a senior lecturer in Sports Medicine at Leeds Beckett University.
Peter suffered injury on and off for 10-years during his own running and pursued 3 science degrees (BSc Exercise Science, BSc Physical Therapy, PhD Exercise Science) to understand factors that enhance and limit athletic performance.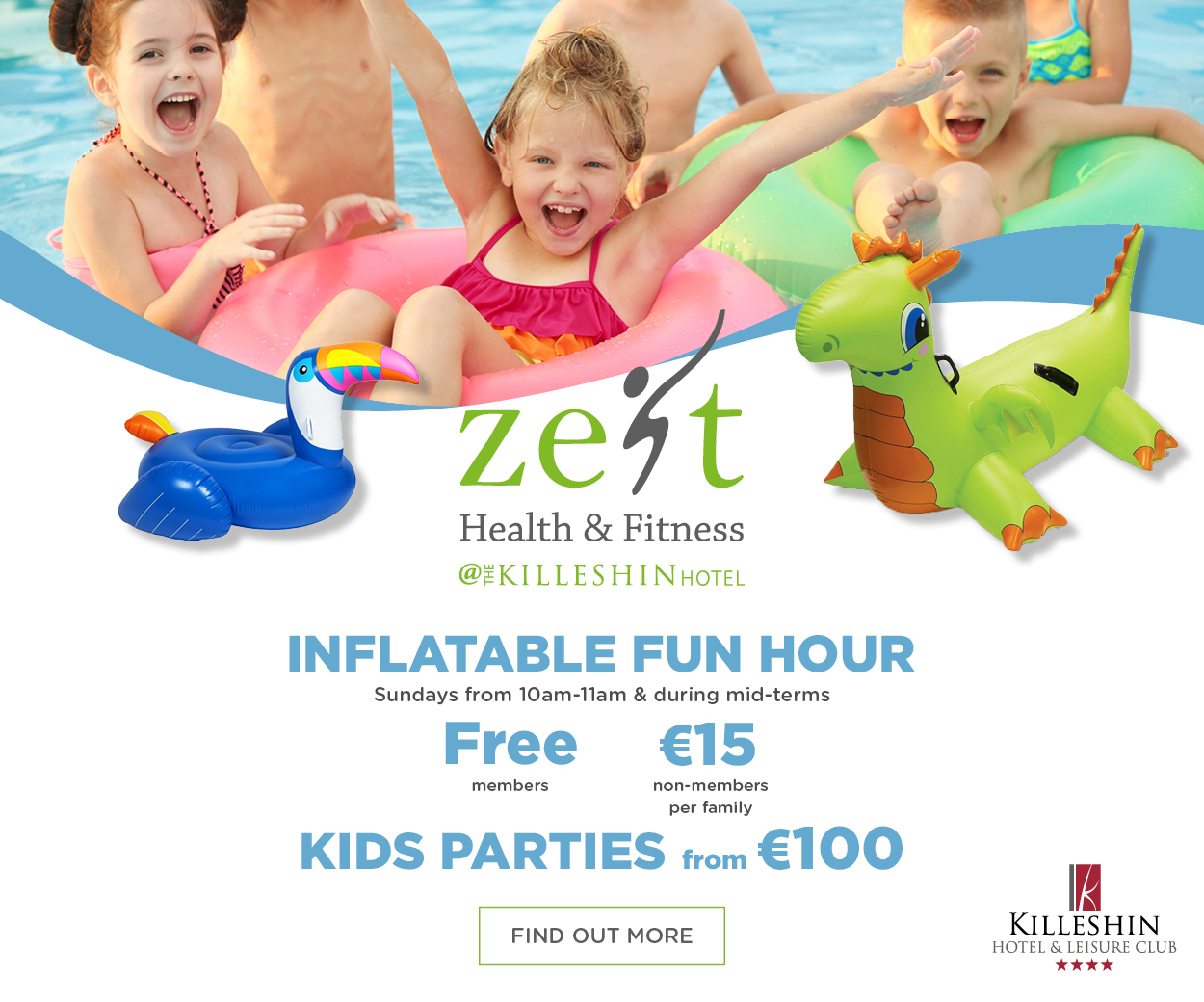 Peter has worked as a performance science and medicine consultant to the Athletics Association of Ireland since 2011, which has involved coach education and providing training camp support to athletes abroad.
The sum of these experiences allowed Peter to return to his own running during the past 3-years and set multiple personal bests (33:46 10km).
Peter's most recent talk on the subject sold out a 275-seater venue in Leeds.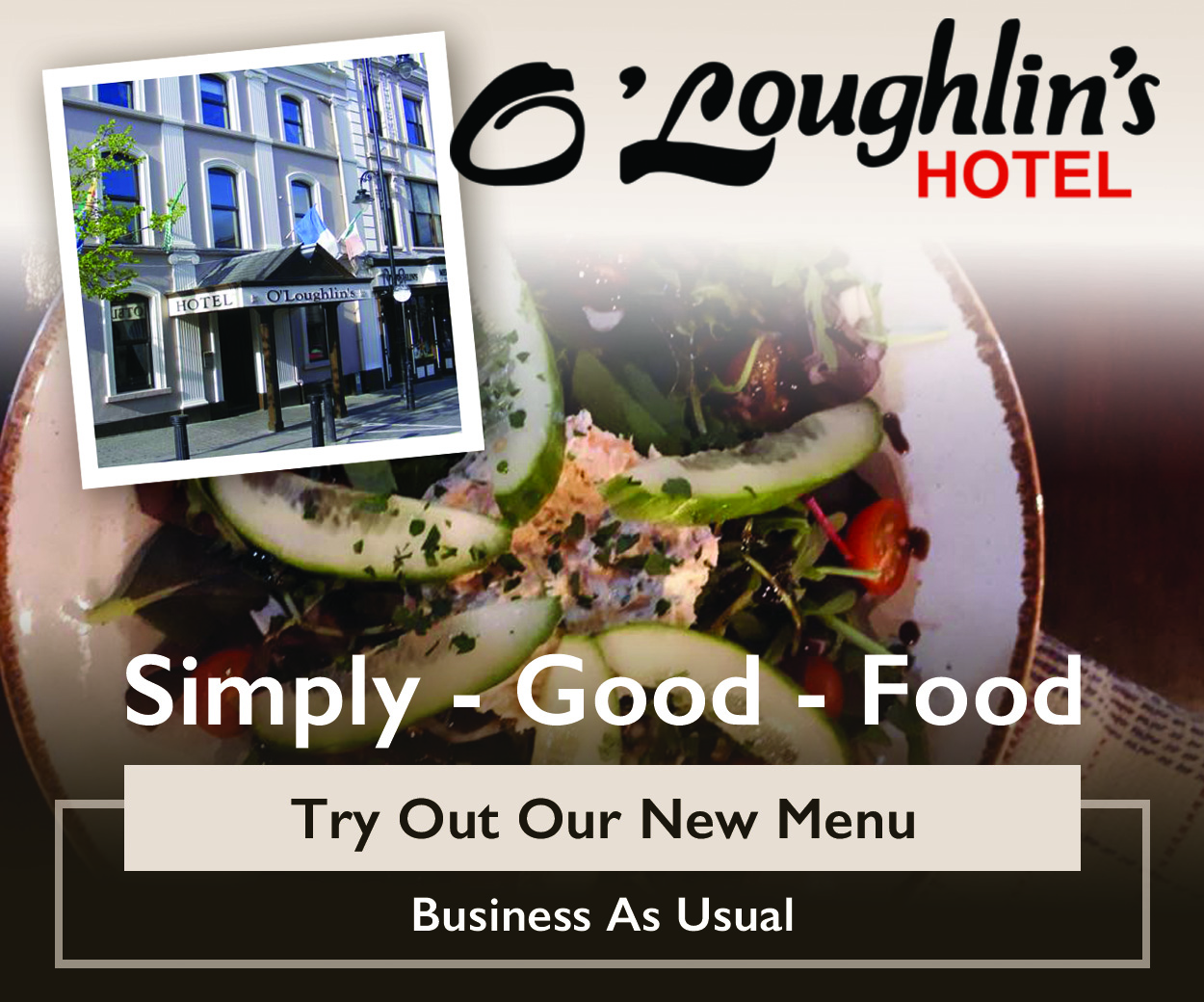 The day will run as follows:
Patrons are to arrive at 9.30am and the 'Running from Injury. Why do runners get injured? And how do we stop it?' talk with Dr. Peter Francis will start at 10am.
Team, coffee and sandwiches will be enjoyed between 12 and 12.45pm before moving to the Practical Room at 1pm to 3pm for theory to practice.
Tickets are limited to 50 and are available here.
SEE ALSO – Laois athletics club set to represent Ireland in European championships this weekend