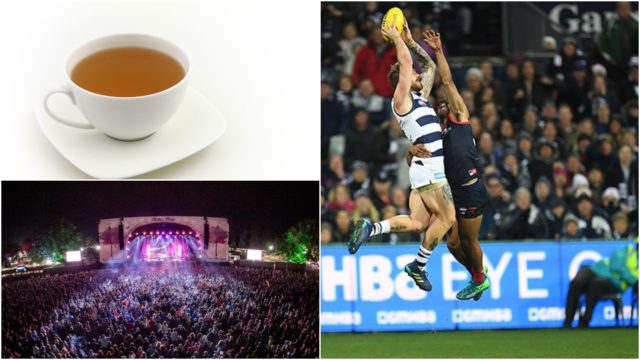 From first words, first born's and festival season, Laois Tweeters have it covered this week.
Here's our top tweets.
Zach has a little Laois flag and everytime he picks it up everyone always goes Laois Laois Laois and now his first proper word is Laois and im in a hape over it. Like I Made You say mammy

— Jade ? (@jade_geoghegan) July 24, 2018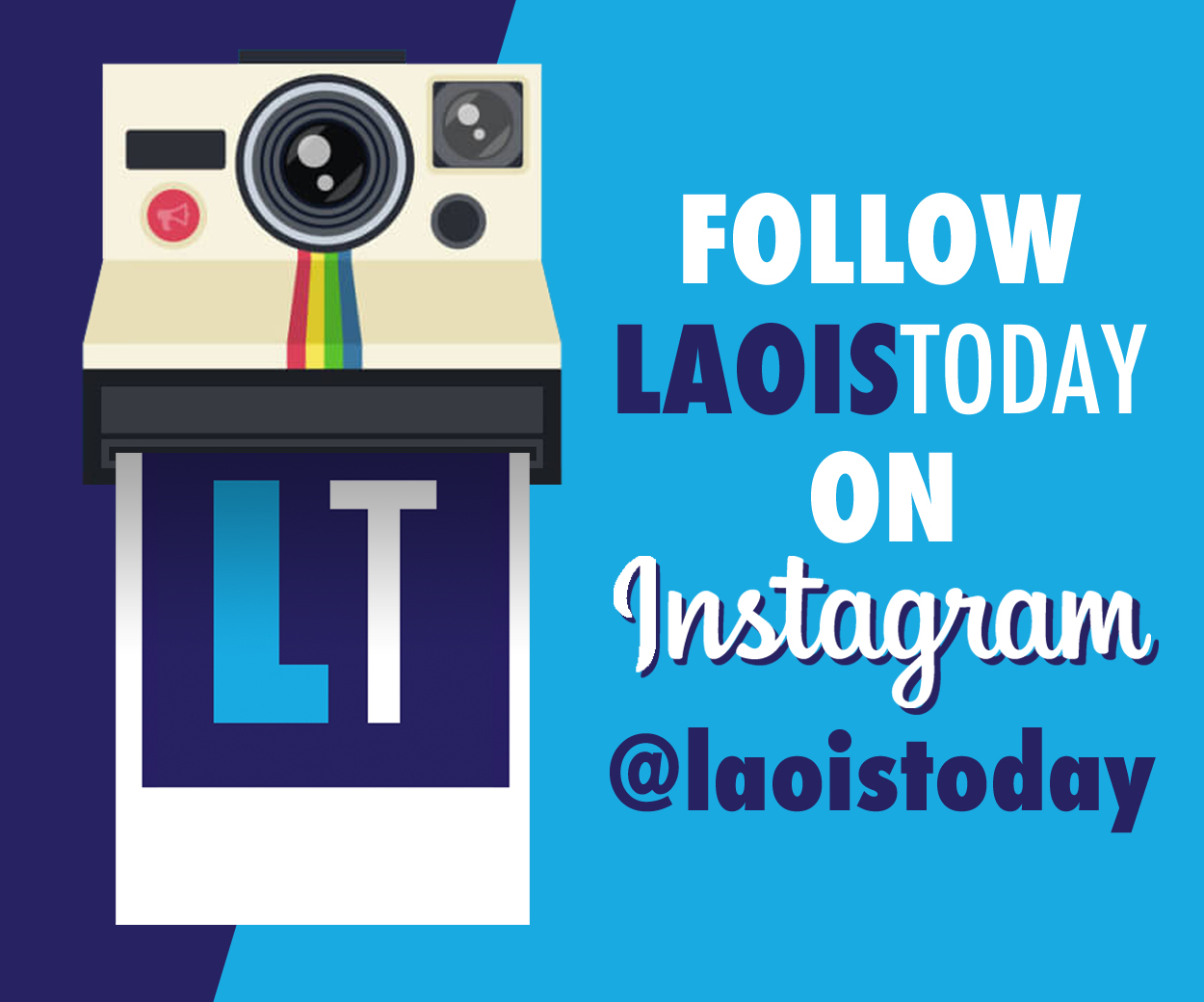 One little boy is all set to play for Laois.
My predictions for the Laois Football Championships this year
Senior: Portlaoise
Intermediate: Portlaoise
Junior A: Portlaoise
Junior B: Portlaoise (if they had a team for this grade
Junior C: Portlaoise (again if they had a team for this grade)

— James Dunne (@99sDunne) July 26, 2018
Portlaoise supporters are as confident as ever.
If this weather remains for Electric Picnic I'll name my first child Stradbally

— Mark (@AGuyCalledMark) July 22, 2018
Two things people don't mess around about, Electric Picnic and hot weather.
Where ? the ? fuck ? is ? our ? picnic ? announcement ?

— Young Niall ?? (@Niallioli) July 25, 2018
Seriously, the Electric Picnic is no laughing matter.
Anyone:"Do you want a cup of tea?"
Me: "No thanks, I actually don't drink t-"

Gasps. Plates and cups everywhere drop. Choking. My granny faints. In the distance, sirens.

— Ciara P. ✨ (@ciara_phelan_) July 24, 2018
This should be the eight deadly sin.
If I watched this a million times it would never get old. Even better in slow motion @zach2e#zachtuohy#WeAreGeelong #portlaoise#Laois

— Naomi Tuohy Hooban (@NayTu) July 24, 2018
The Portlaoise man was the talk of the Town despite being the other side of the world.
How do people go around with no covers on their phone. Literally feel like I'm holding a newborn

— Suzy (@suzyleogue) July 25, 2018
This is a genuine fear.
hardest thing ever is texting someone new and using portlaoise sarcasm and they have no clue what's going on ???

— Cathal O'Sullivan (@mista_osullivan) July 25, 2018
Native Portlaoise speakers struggle when playing with others.
Never understood why people go to a concert and put every second of it up on snapchat like if you're going to do that at least don't be screeching over it ya tick

— Ian Whelan (@whaaalan) July 25, 2018
Now that festival season is in full swing, we all urge you to put down the phone and enjoy the music.
Somebody told me today that there are Lollipops in Dealz that are green white and gold and they have a photo of the pope on them and they're called Lollipopes I AM HOWLING ???

— Chloe Knowles (@Chlo_waaay) July 25, 2018
All set for his holiness!
hate when you follow a girl on instagram and she becomes a mua and then you're feed is plagued by makeup posts but you're friends so you can't unfollow and then you start noticing when a girls foundation doesn't match her skin tone and I think I'm a MUA now

— Jamie Bartley (@JamieBartley777) July 23, 2018
Nobody is safe from MUA fever.
How it feels when all your mates are busy pic.twitter.com/zhYLGEMBSJ

— Conor Doheny (@cdohenyy) July 23, 2018
The one downside of summer.
With club championship around the corner there's one man I can't but think of . Never have I met an opponent that had so much passion for his club , respect is earned between the white lines & he has mine pic.twitter.com/QM4dgh1Rzt

— Gary Walsh ? (@GaryWalshLaois) July 22, 2018
A touching tribute was paid to the late Liam Kealy.
SEE ALSO – In Pictures: Park-Ratheniska unveil their new ball wall