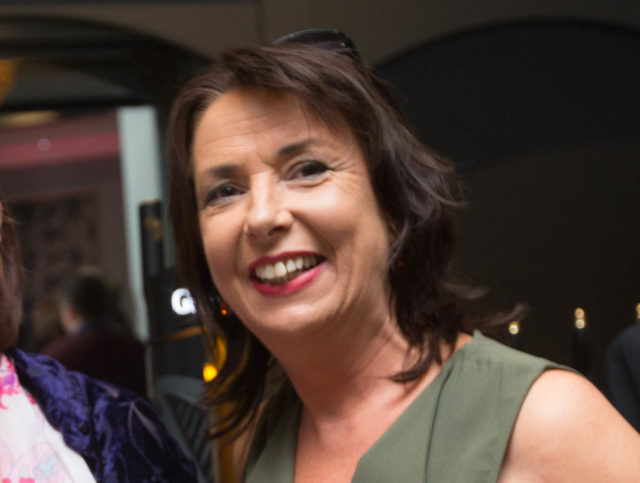 A warm welcome was extended to Pauline Madigan, the newest member of Laois County Council at today's monthly meeting.
Ms Madigan was co-opted to the Council in place of the late Jerry Lodge who died earlier this year after spending over 50 years as an elected representative.
She was joined by family members and friends including her husband Gerry Flanagan, daughter Meghan and her mother Kathleen who travelled up from her home place in Croagh in County Limerick. Her sons Frank and Paul are away at the moment and were unable to attend. Laois Fianna Fáil TD Sean Fleming was also among the well wishers.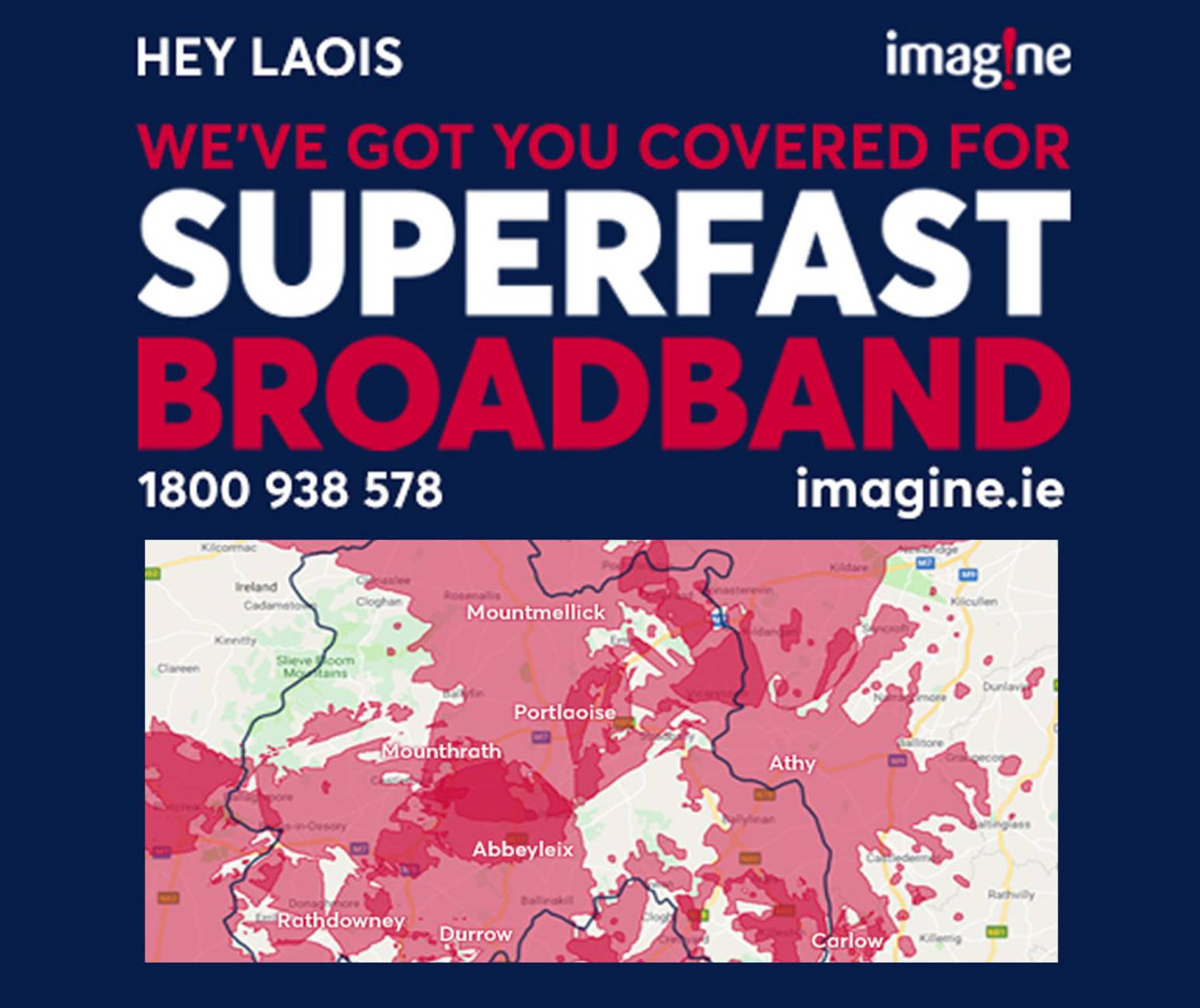 She joined her Fianna Fáil colleagues in the chamber with her fellow Portlaoise-based councillor Catherine Fitzgerald and John Joe Fennelly leading the welcome.
In an excellent opening speech, Cllr Madigan said that when she was given the tour of the council building, everyone told her she had big shoes to fill.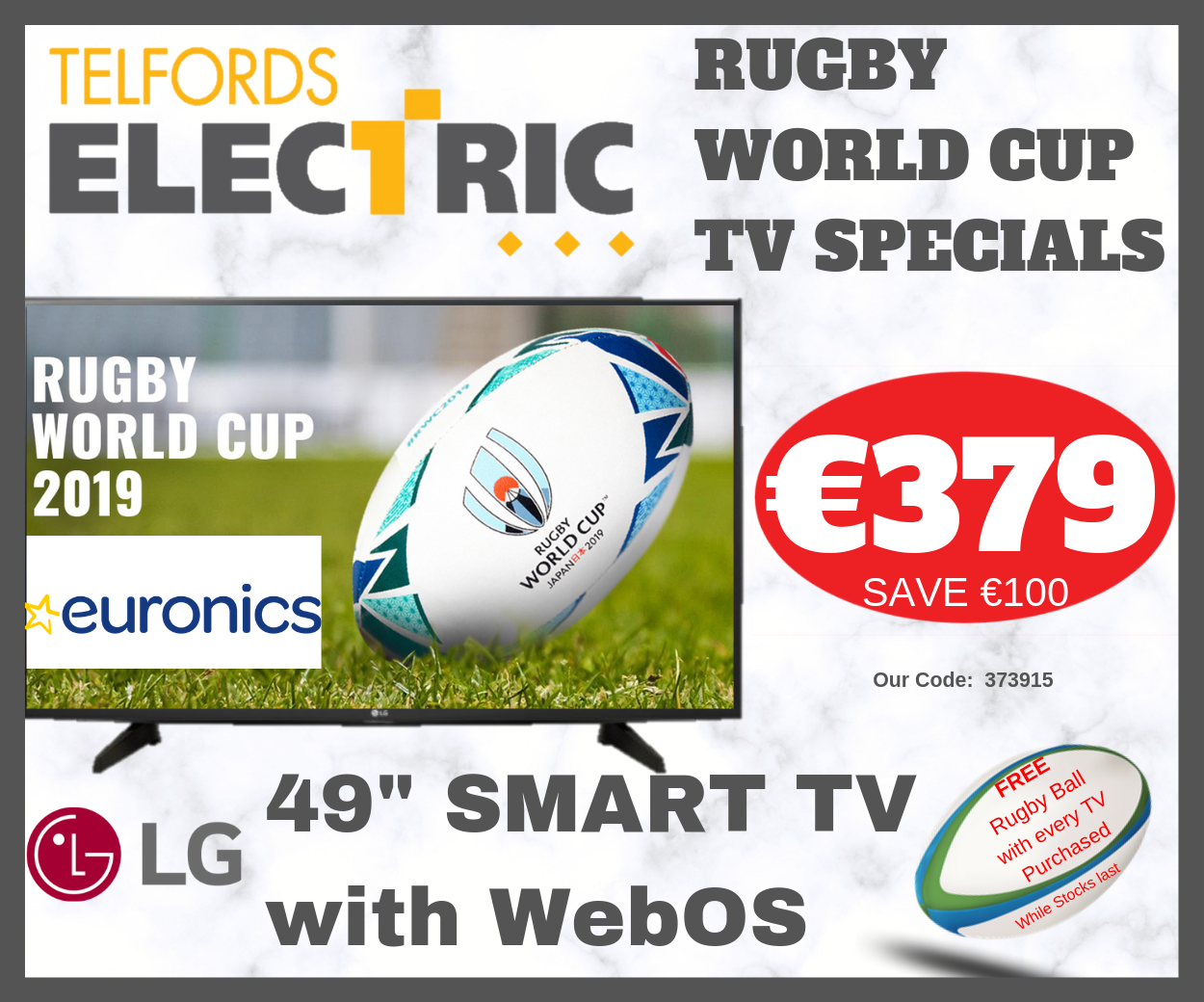 "The whole building went into tears when Jerry Lodge died earlier this year," she said.
Referencing her Limerick roots where she grew up, Cllr Madigan added that while she adored her home place, she "loves living in Laois". Referencing the statement on many of the potted plants around Portlaoise, "love where you live" she added that she hoped Laois will "achieve enormous success" in the coming years and that she will be hoping to play her part.
"I am humbled by the warmth of the welcome," she added.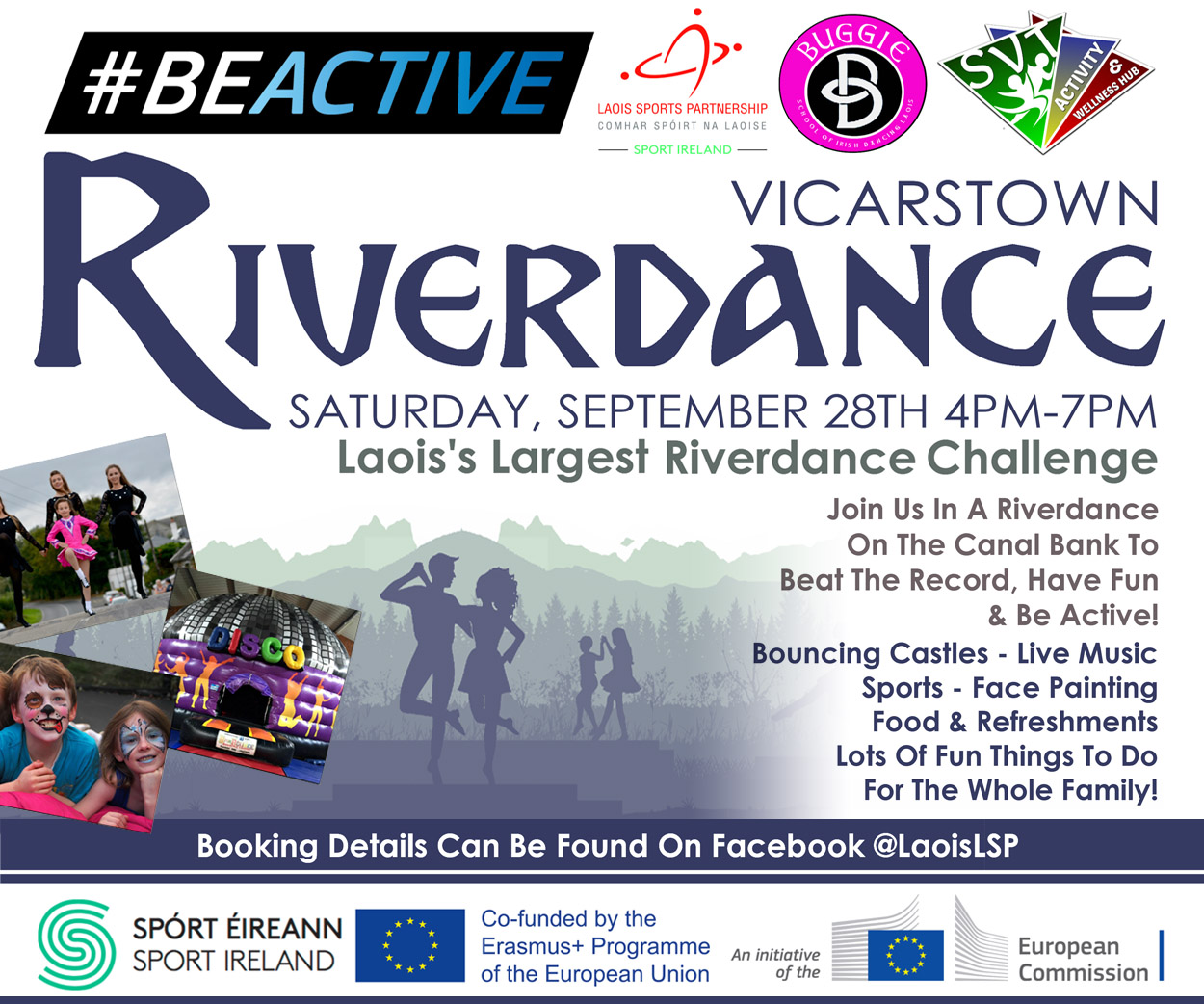 Acknowledging that she wasn't from a "political dynasty" and that her selection was "controversial to say the least" she said she "will never take this seat for granted".
"I cannot tell you how proud I am. I haven't won anything but I'm going to hit the ground running.
"I'm going to work hard on behalf of the Lodge family, Fianna Fáil, this Council and the people of Laois."
Paddy Bracken, who was co-opted to the council in place of John Moloney when the dual mandate was abolished in 2004, said it's "an onerous task to fill a Council seat and get re-elected".
"But I know you will serve the people of Portlaoise well."
Cllr Padraig Fleming said he knew Cllr Madigan from different events and that "she is very capable and will bring great experience to the council".
"You have big shoes to fill but don't doubt your capabilities," said Cllr Mary Sweeney.
"I have no doubt you'll be more than capable of dealing with the hustle and bustle of the council," added Cllr Tom Mulhall.
Cllr Brendan Phelan said that while Jerry Lodge "had a very eloquent way with words, Cllr Madigan certainly has that too".
"These 19 councillors are all about community," said Cllr James Kelly. "The party thing does go on but it's all about community."
Cllr Caroline Dwane-Stanley was another who was co-opted to the council – in her case in place of Brian Stanley when he was elected to the Dail. She joked that her mother once canvasssed for Jerry Lodge but that Cllr Madigan will "find her own base".
"Don't worry about filling anyone's shoes," said Cllr Ben Brennan. "Fill your own. Do your own thing and there will be no problem."
SEE ALSO – Laois councillors rubber-stamp decision to sell land to Glanbia