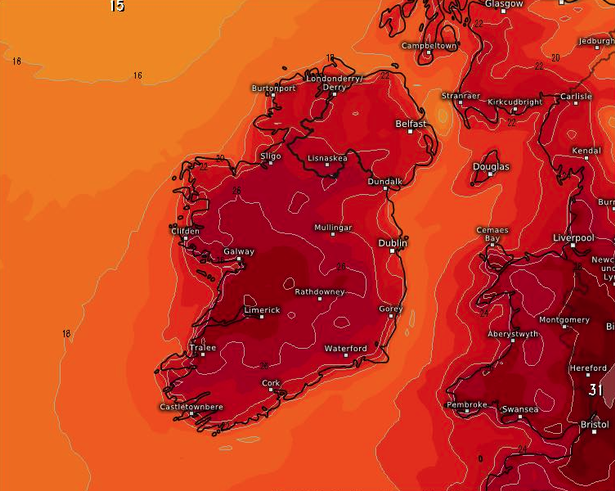 A long-range weather forceast is putting temperatures at an incredible 28C in Ireland over the Bank Holiday weekend.
While Laois saw blustery winds and rain last weekend, this looks set to clear up over the coming days.
Met Eireann state that there will be a good deal of dry weather on Wednesday, Thursday and Friday as well as into the long weekend – but say there will be some showers.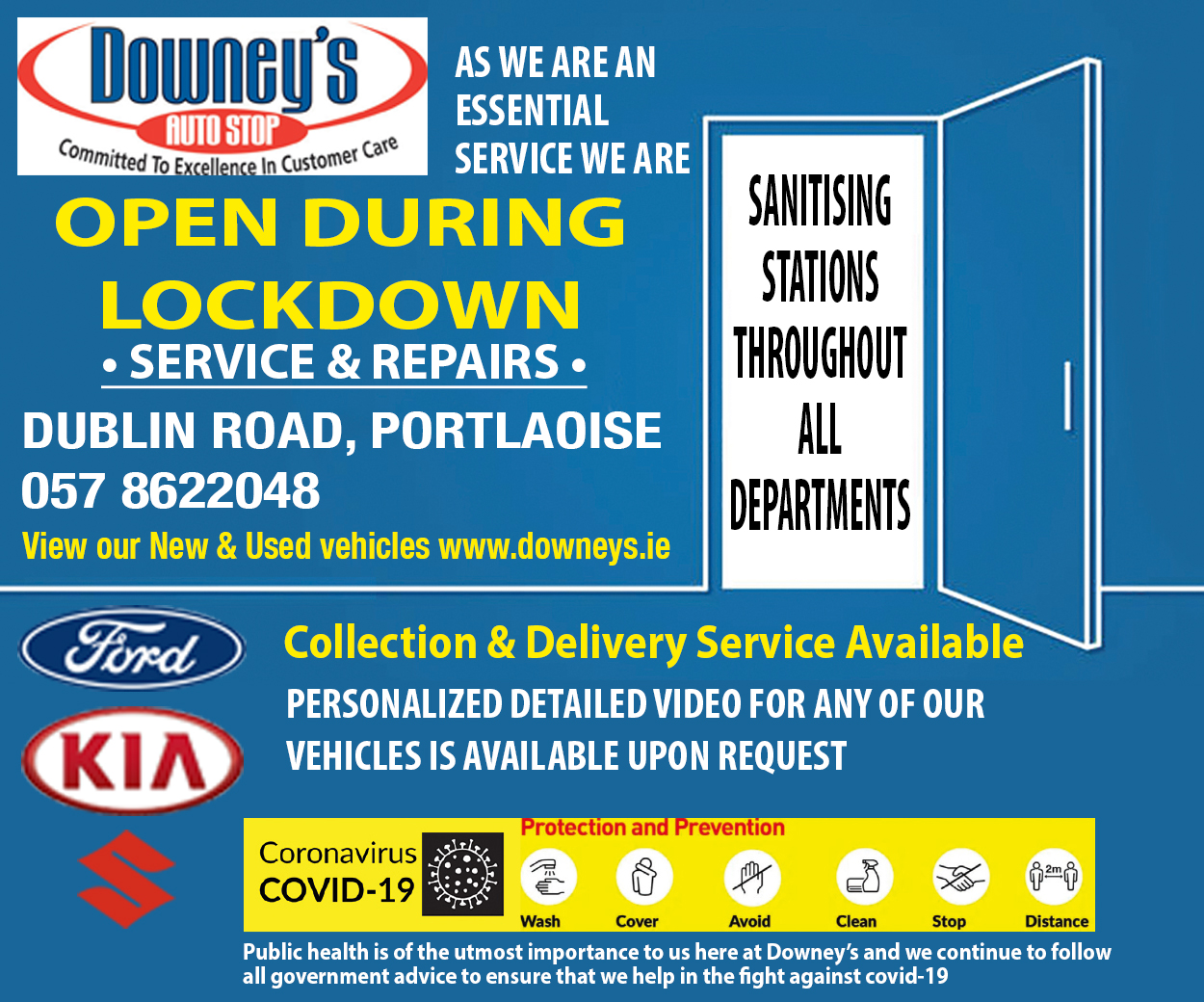 'Spanish plume'
The latest heatwave is being dubbed as a 'Spanish plume'.
The national forecaster explained exactly what this incoming weather means: "The very warm air moving northwards from Spain will rise as hot air is less dense than cold air.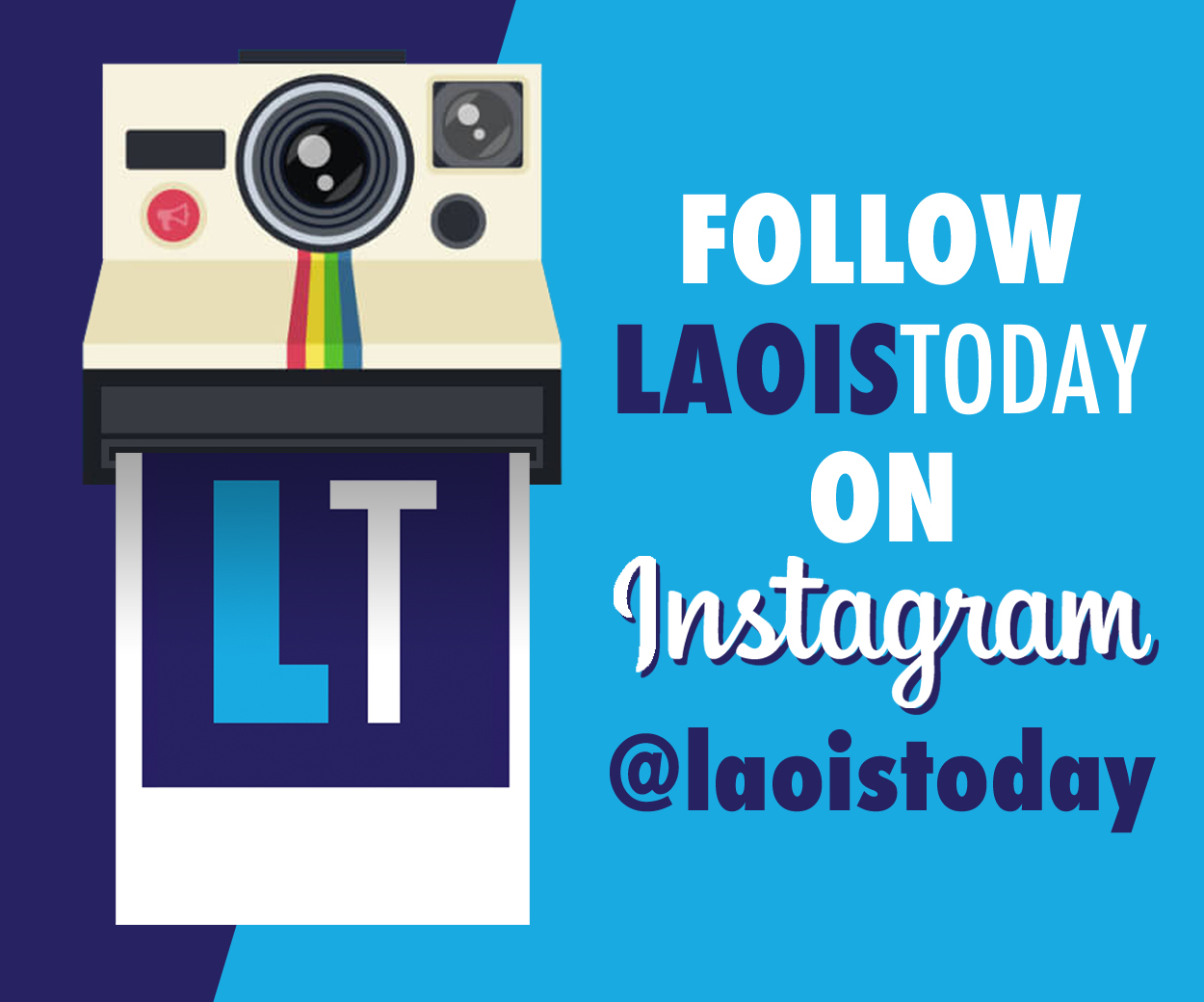 "As this unstable air rises it cools leading to the formation of clouds, in this case cumulonimbus or thunder clouds.
"As cooler air spreads from the west instability increases and the very warm air rises through the cooler air, enhancing the formation of thunderstorms."
So the very warm air from Spain will form a layer and acts as a lid, initially preventing warm air rising from the surface.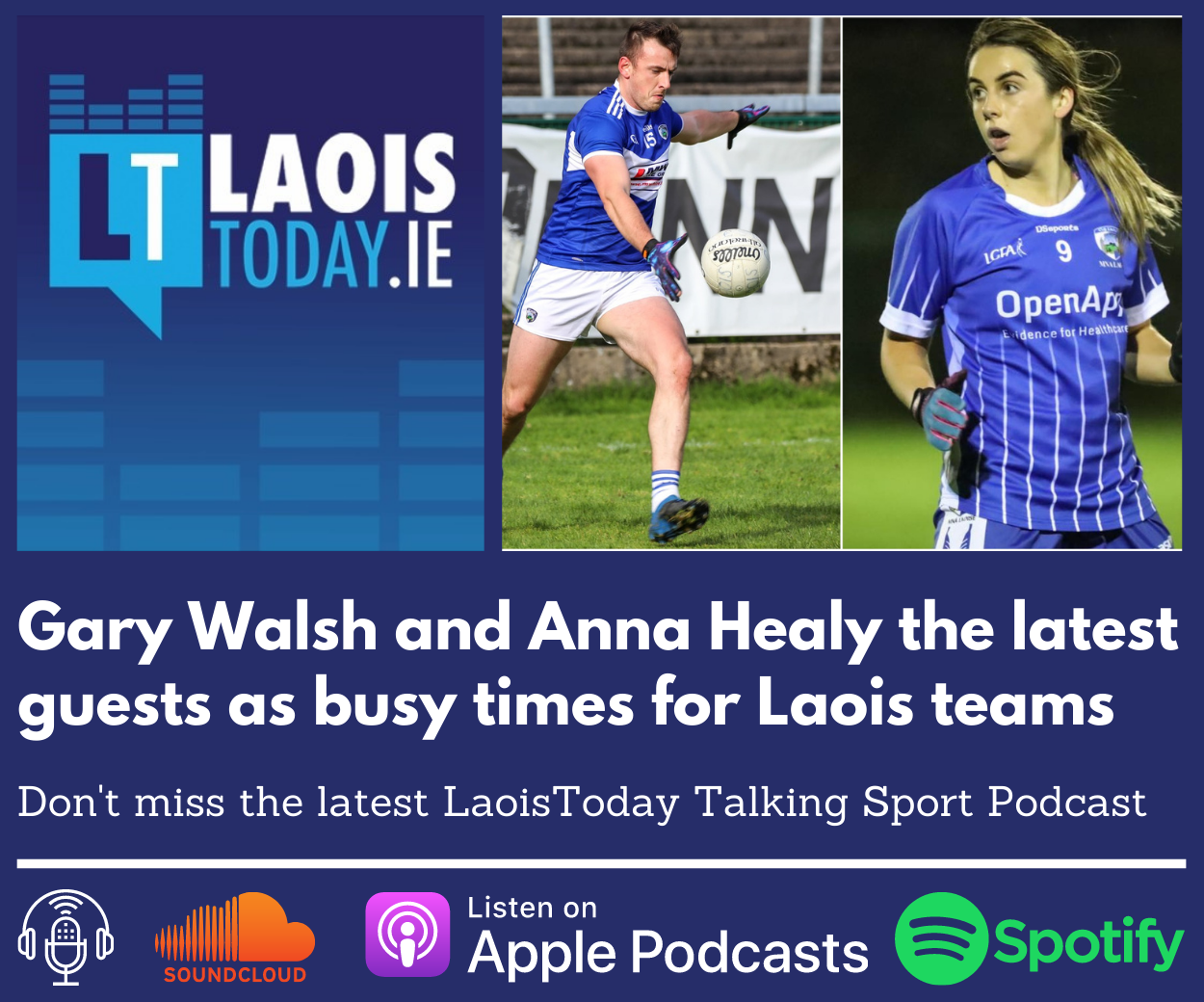 Long range GFS wants to bring Spanish Plume to us for August Bank Holiday Monday! Long way off and likely to change but if that came off ?? pic.twitter.com/zLCNHHDi11

— Carlow Weather (@CarlowWeather) July 28, 2018
SEE ALSO – Laois's Hottest Men is back … and we want your nominations!