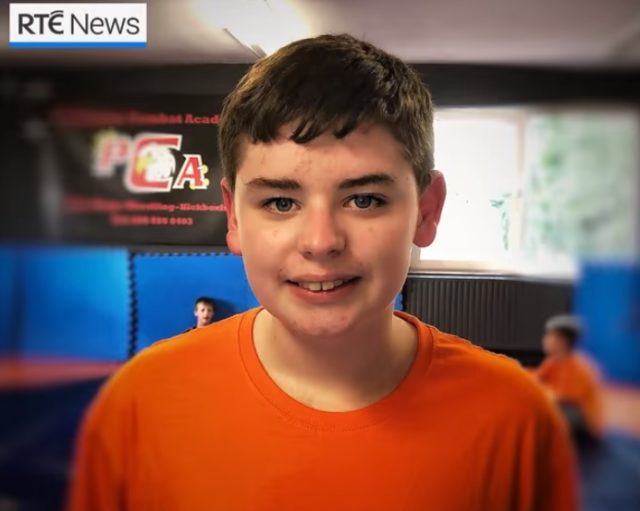 Portlaoise teenager Jordan Percy is not letting his visual impairment stop him from wrestling, and is even competing in the Irish Open Wrestling competitions later this year.
"I like the way that when I'm in wrestling class it feels as if I'm not even disabled," Jordan told RTÉ News.
Jordan only began the sport six months ago, but is already turning out to be a bit of a pro at it, and came a remarkable third place in his first ever competition in May.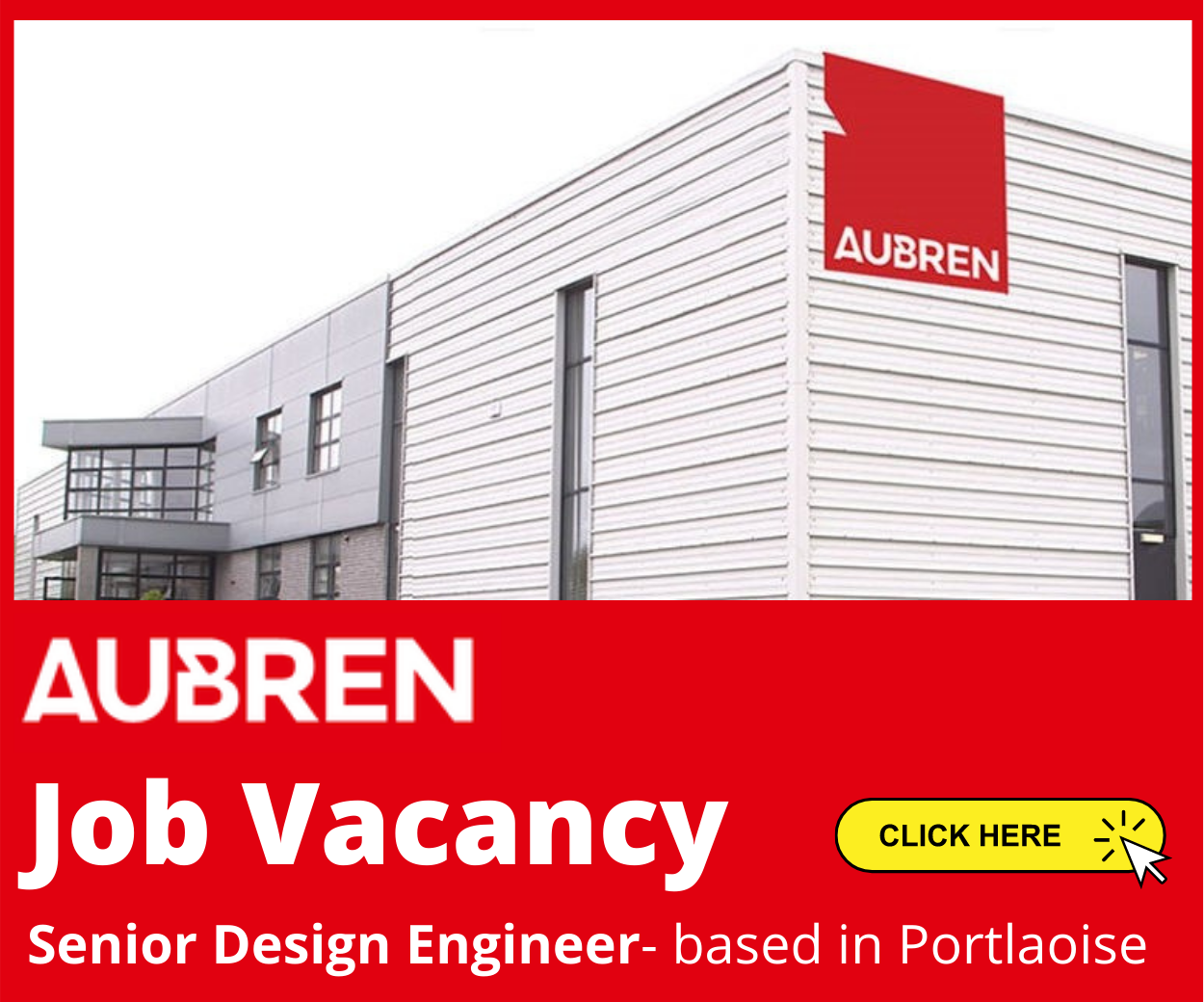 The 13 year old says he took up the sport as a form of self-defence. "At school in one of the hallways I was just walking around, it was very crowded.
"When I got into the middle of the crowd I got a smack across the face. I just really wanted to learn a way to defend myself, so I applied for the self-defence classes," Jordan explained.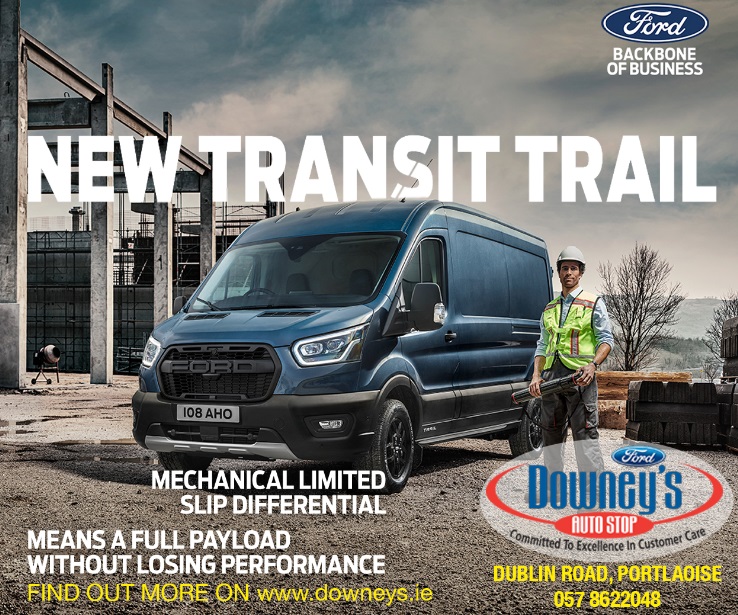 Mirek Stankiewicz is Jordan's wrestling coach and stresses that wrestling is for anyone who wants to take part in it. He told RTÉ: "Wrestling is for everyone. There's no problem if you're blind.
Jordan appreciates the respect he gets from Mirek and everyone at Portlaoise Wrestling Club. "He treats me as if I don't have a disability, which I love. I like the way that whenever I'm in a wrestling class it feels as if I'm not even disabled.
"Some people have soccer, some people have basketball, some people have hockey. Wrestling is kind o like my sport. I really love it," added Jordan.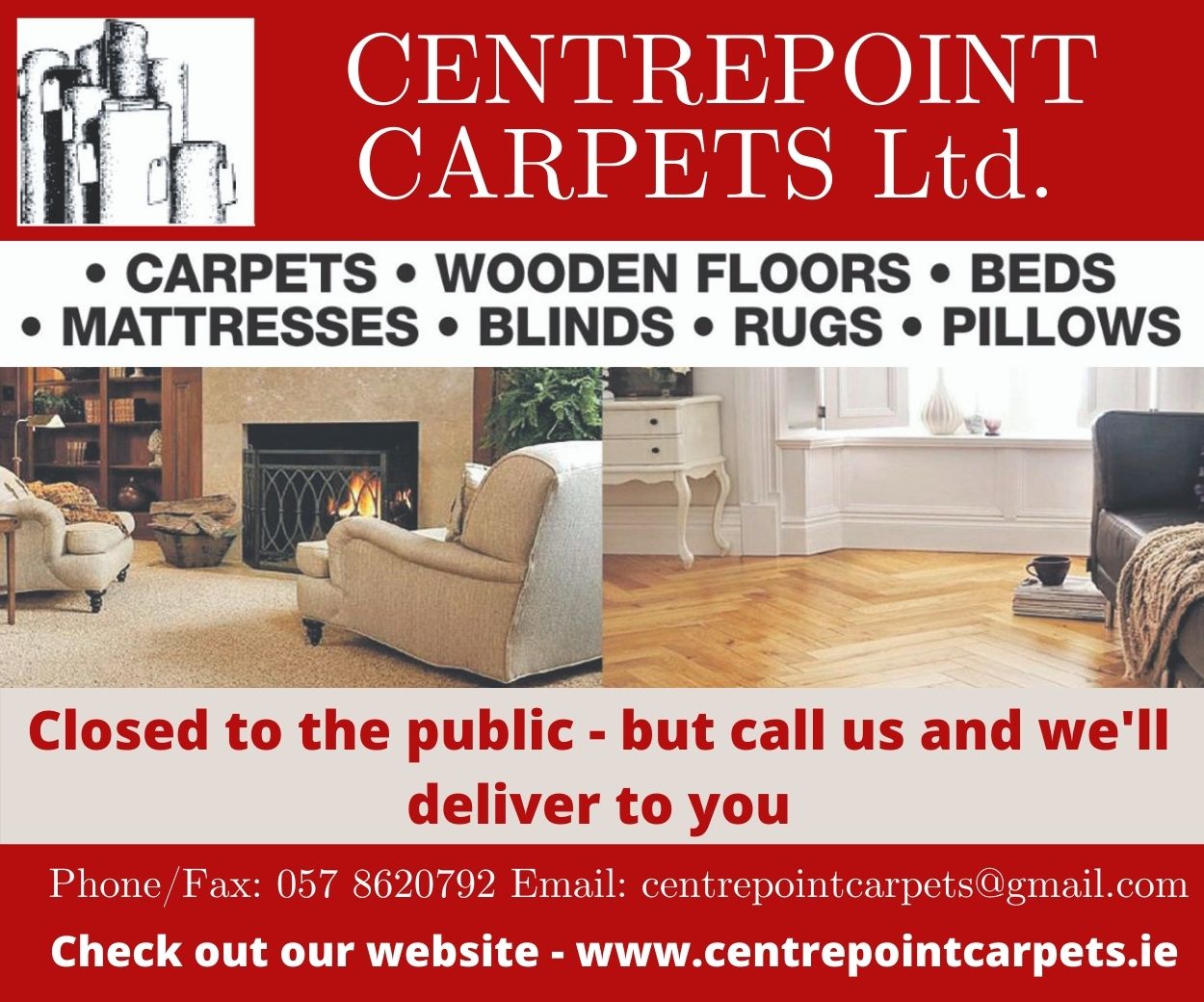 A family of achievers 
Jordan's two brothers and parents George and Tracey are all visually impaired, but you can think again if you think this stops them from achieving anything they set their hearts and minds to.
His father George recently climbed Croagh Patrick for the Irish Guide Dogs Association and mother Tracey knows that once Jordan steps onto that mat, he is the exact same as everyone else.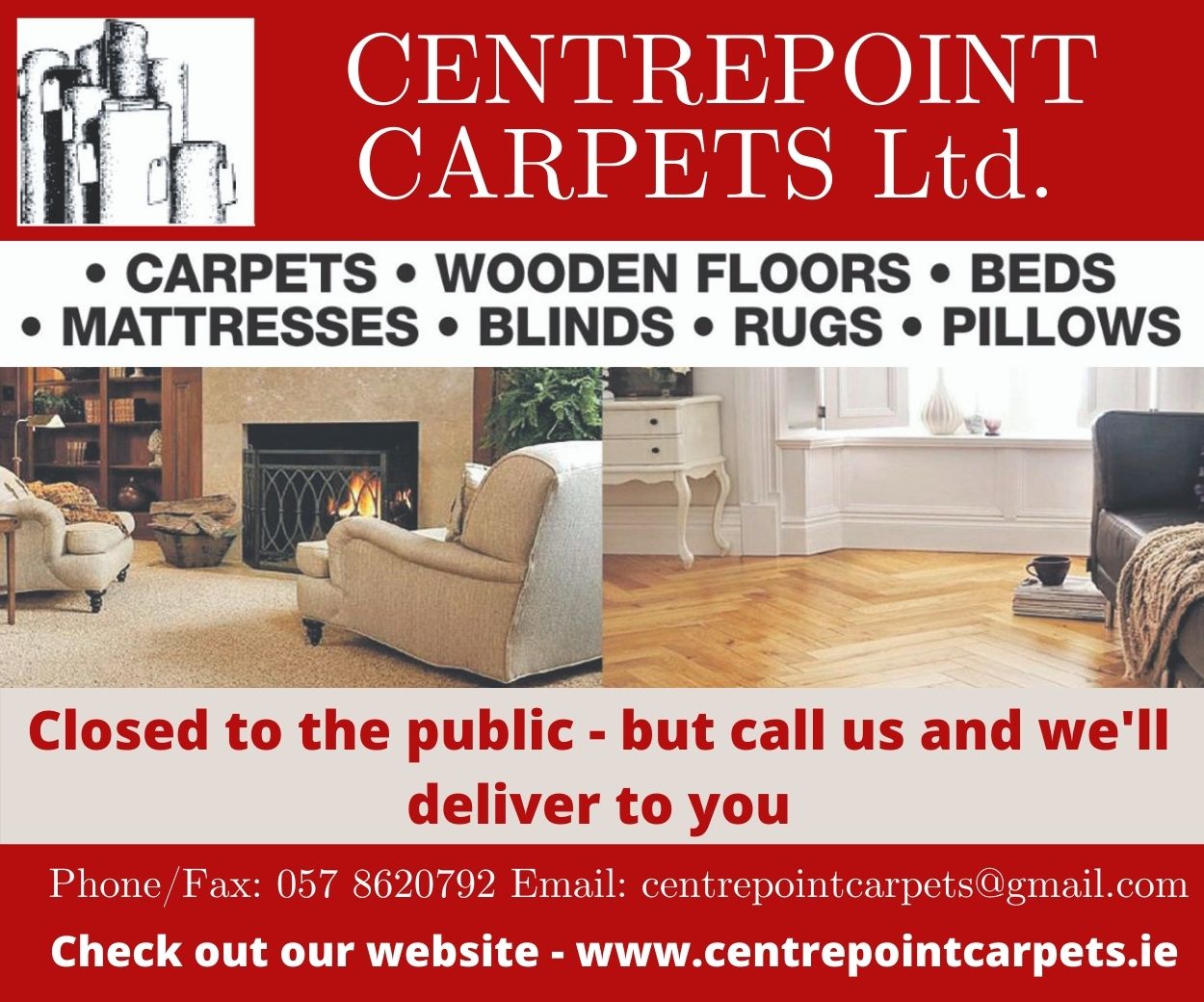 "Even the students that are here, it's irrelevant to them that he is visually impaired. He's a competitor. He's 5 ft 6 and they think, 'how are we going to get this lad down?'" Tracey said.
Jordan is part of one of Laois Sports Partnership's Sports Inclusion Disability programme in Portlaoise Wresting club.
Laois Sports Partnership received dormant accounts funding from Sport Ireland to run a Community Coaching programme. Coach Mirek was one of the participants of this course and he expressed an interest in working with people with disabilities.
Laois Sports Partnership's sports inclusion disability officer contacted a local Down Syndrome group & National Council for the Blind Ireland and organised for participants to attend the newly formed classes.
Laois Sports Partnership say that participants and parents of the group were delighted with the programme and received excellent feedback from all.
"It is fantastic to see a local club which has such an inclusive ethos. Well done to Jordan and his family for their fantastic achievement to date. We are sure there will be plenty of success in the future."
SEE ALSO – 80,000 tonne rubbish plant planned for Portlaoise