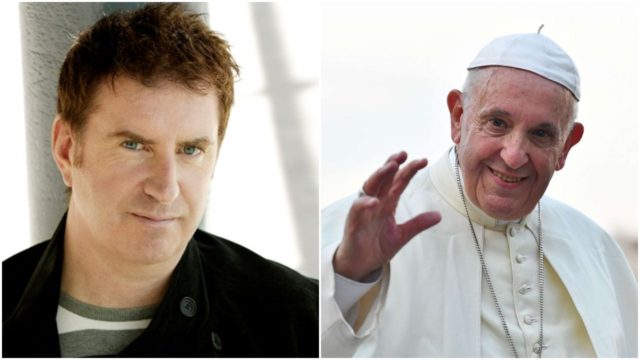 A local priest based in Graiguecullen is set to perform his own song for Pope Francis and the expected 500,000 people gathering at the Papal Mass in Phoenix Park, Dublin on Sunday, August 26.
Father Liam Lawton will be performing his song, 'The Lord hears the Cry of the Poor', as a Psalm between the first and second readings during the Papal mass.
An internationally-renowned singer and songwriter, Father Liam has performed in front of the Pope before, at the Malmo Arena in Sweden.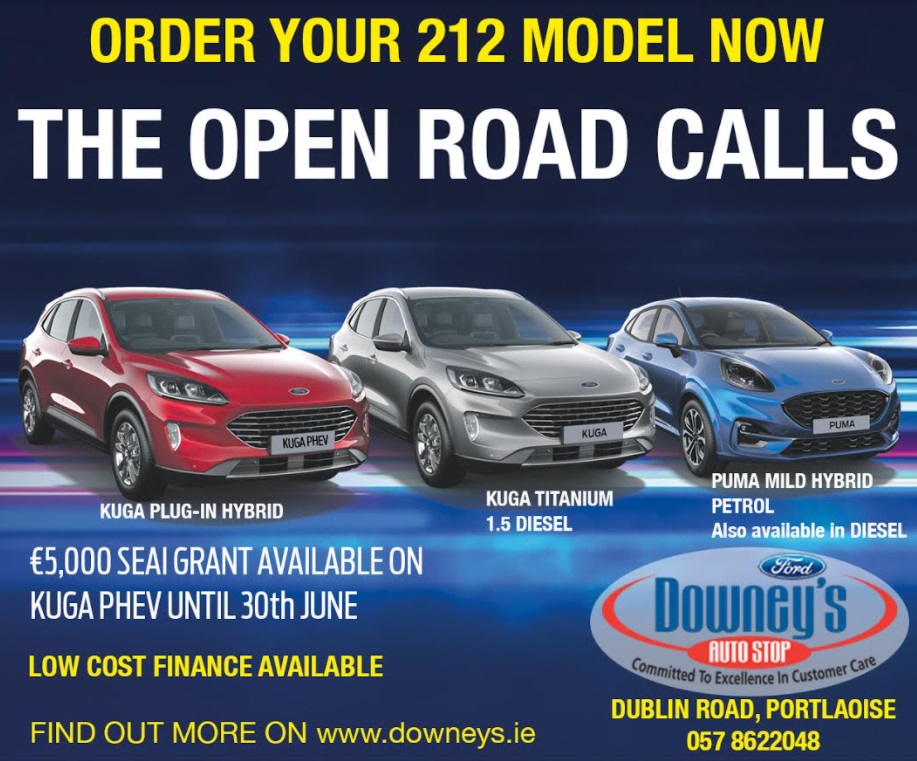 Not his first international performance 
Father Liam, who is originally from Edenderry in county Offaly, has recorded 18 collections of music to date, and has graced the stages of the Vatican, Carnegie Hall, Symphony Hall Chicago, the Anaheim Convention Centre in L.A., The Malmo Arena in Sweden and The National Concert Hall, Dublin.
Despite his prolific success, Father Liam told Will Faulkner from Midlands 103 that he is still nervous about performing in front of the Pontifex.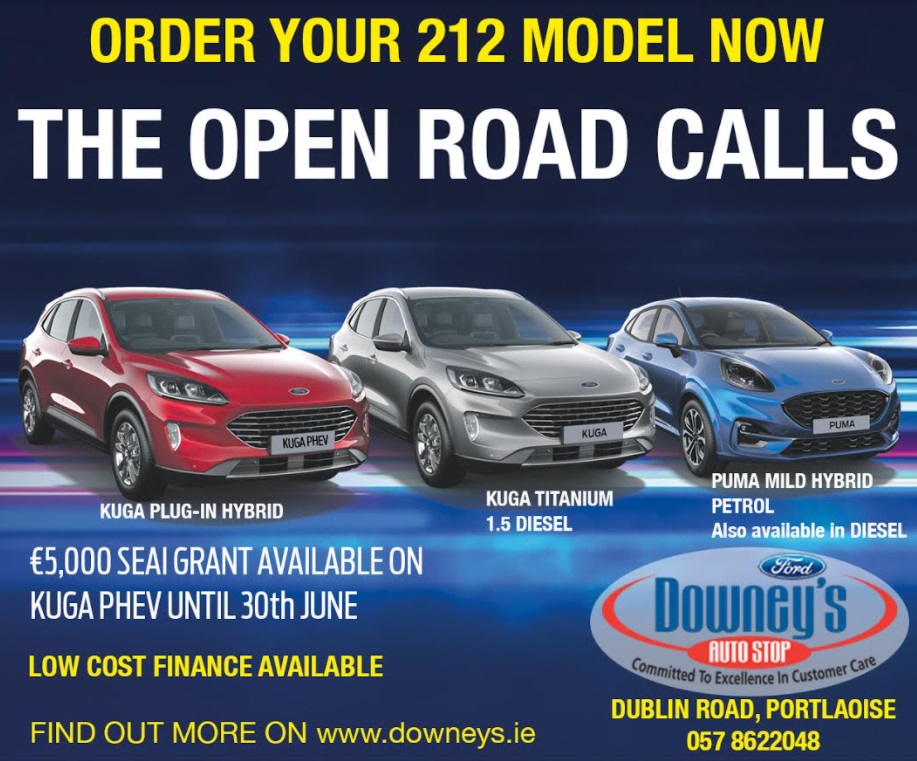 He said: "Ah you do get nervous, you get nervous a couple of minutes beforehand. You don't think about it until you do an interview like this and then you start thinking about it."
Father Lawton admits that he wasn't thinking about singing the piece himself when he was writing it.
"It wasn't really as much about singing as about writing the piece. I decided to write the piece for the Mass and when I had it written they asked would I like to sing it. I said I'd try it myself or otherwise I'll get someone else for it," said Father Lawton.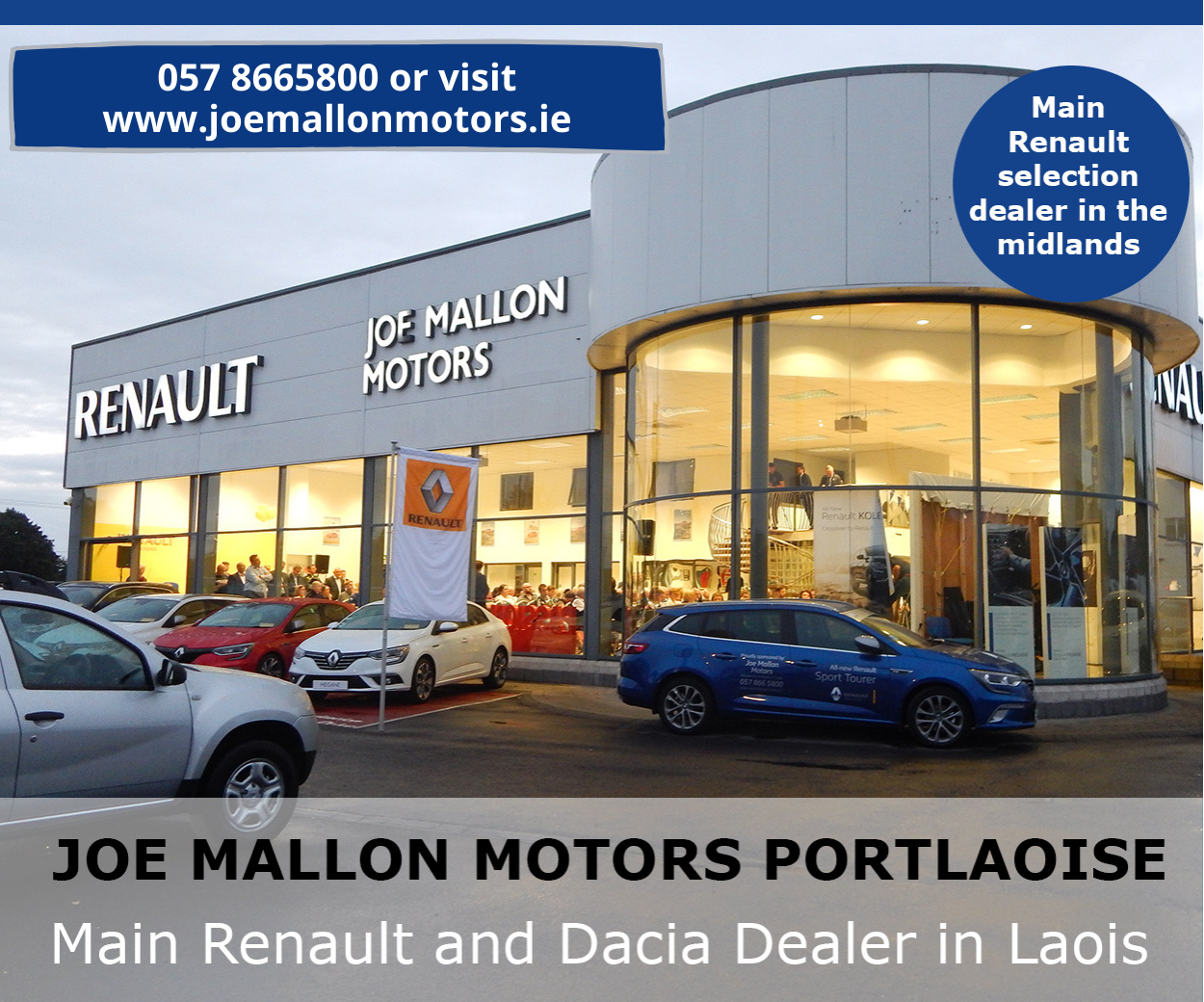 Preparations are well underway 
More than 2,000 members of the Papal Mass Choir gathered in the RDS for rehersals with Father Liam last Saturday, July 28.
Here, they did a full run through of the music for the Closing Mass of the World Meeting of Families 2018. Father Liam had to send out his song across the 26 dioceses over two months ago for the regional areas to rehearse the Psalm.
"I was nervous about doing that because I didn't know if it would be good enough but it passed," said Father Liam.
Individuals and choirs have been rehearsing together locally in their dioceses for a number of months but this was the first time that the countrywide group was brought together. In total, 3,000 voices from across all 26 dioceses will make up the main choir.
The next time they will all perform together will be the rehearsal just before the Papal mass.
Father Liam came to public prominence some years ago when his song 'The Cloud's Veil' was used as part of all memorial services of the World Trade Centre disaster.
Since then he has recorded three multi-platinum selling albums on the EMI record label and has toured the world over. His music has been translated into six different languages and has been performed in concert halls globally.
SEE ALSO – "It's such a huge honour," Laois designer delighted to put her stamp on Papal visit