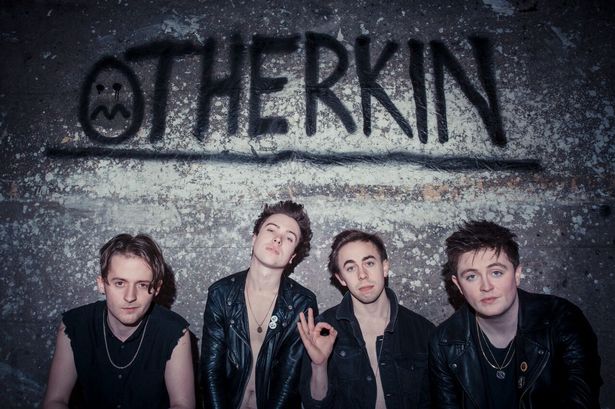 Brought to you in association with Expert Laois
The Salty Dog has once again to come life – if 'life' is the right word for the kind of riff-raff that frequent this miscreant port.
The shipwreck is ready – in all her glory – for business. Among the bands taking to the decks of this fallen 40-tonne French vessel are the explosive wild men of Otherkin, Bionic Rats, Interskalactic and Skatesques, and huge welcome back to the woods for ever-favourite Cathy Davey.
Then there are the really noisy ones: Mick Pyro and Pete Pamf (aka Shogunz of Skank), Galway Street Club, the Bronx-Cuban Londoners who belt out gypsy Dr Schwamp, sea-soaked folksters The Eskies, 70s-style art rock from Five Grand Stereo, the out-of-work lunatics Jobseekerz, urban punk poet Jinx Lennon, the punky stage anarchists Pogueology, the maiden voyage for the high-octane men of Mullingar The Blizzards; we welcome State Lights and Keywest to our humble forest, along with the upbeat melodies of Katie Laffan, a burst of sunshine from Track Dogs, the incredible discovery of Modern Love, the Motown-worship of Bronagh Gallagher.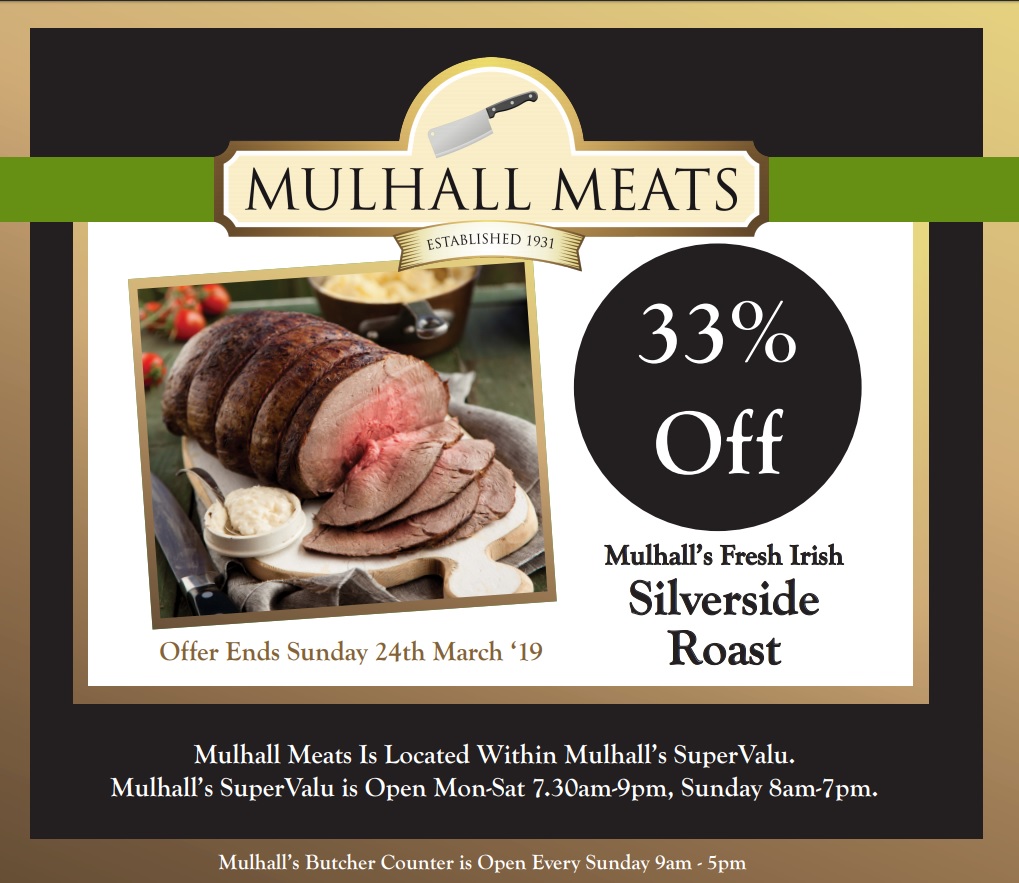 Visits by six Main Arena acts 
The shipwreck will also receive some very, very special visits to the festival's beloved shipwreck by no less than six Main Arena acts.
OTHERKIN – KATIE LAFFAN – GALWAY STREET CLUB – THE BLIZZARDS – JINX LENNON – DR SCHWAMP – THE ESKIES – FIVE GRAND STEREO – TRACK DOGS – KEYWEST – BRONAGH GALLAGHER – THESE CHARMING MEN – INTERSKALACTIC – THE UNELECTABLES – SHOGUNS OF SKANK – THE PALE – STATE LIGHTS – BIONIC RATS – ROADHOUSE DOORS – MUTEFISH – JOBSEEKERZ – POGUEOLOGY – SKATUESQUES – MODERN LOVE – SQUARE PEGS – HUX AND THE HITMEN – THE WEDNESDAY GANG – TONY VILLIERS AND THE VILLAINS – THEFOUR – THE SALTY DOG NO STARS – MONTAUK HOTEL
SEE ALSO – B*Witched first throwback act announced for Electric Picnic