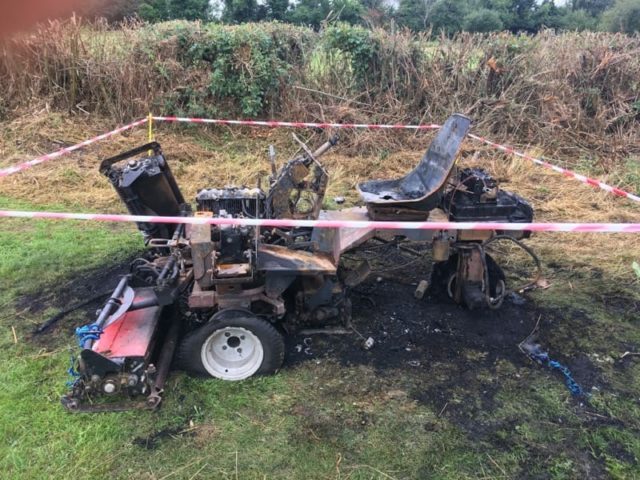 A tremendously successful and enjoyable weekend at Rossleighan soccer grounds has been marred by the careless act of vandals on Sunday evening.
On Sunday night, the fire brigade attended the scene where a landmower was burnt out on Portlaoise AFC's grounds.
The incident happened just after the club held a huge U-13 soccer tournament, with 32 teams from 12 different counties taking part in the now-annual event.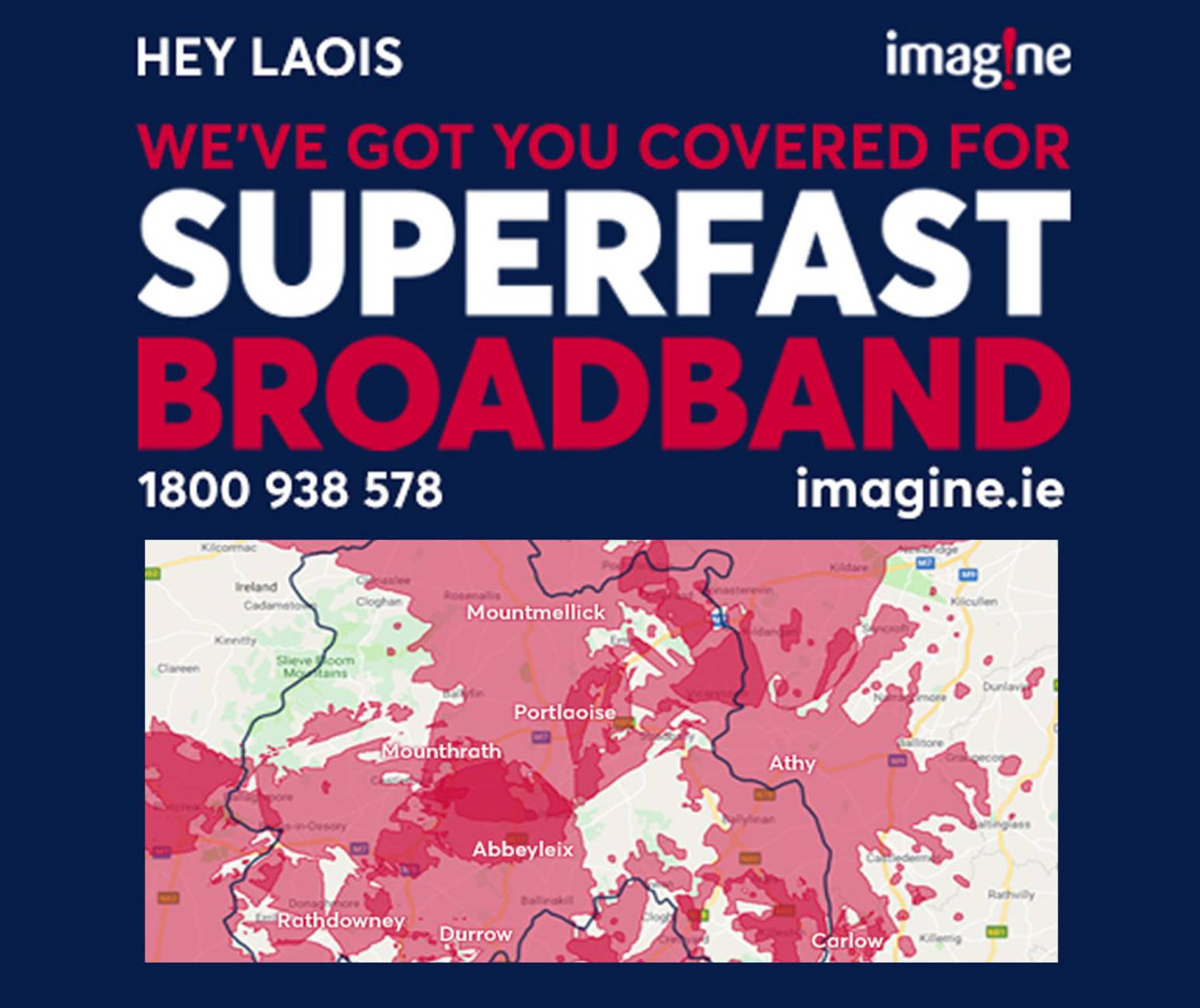 Chairman of the Midlands Schoolboys Football League and lifelong member of Portlaoise AFC Chris Nestor said, "After a great weekend of soccer and hard work in Rossleighan I am sorry to have to report that the lawnmower has been burned out on our grounds this evening. The fire bridage are now in attendance."
Not the first case of vandalism at the grounds
Unfortunately, this is not the first case of senseless damages Portlaoise AFC has had to deal with.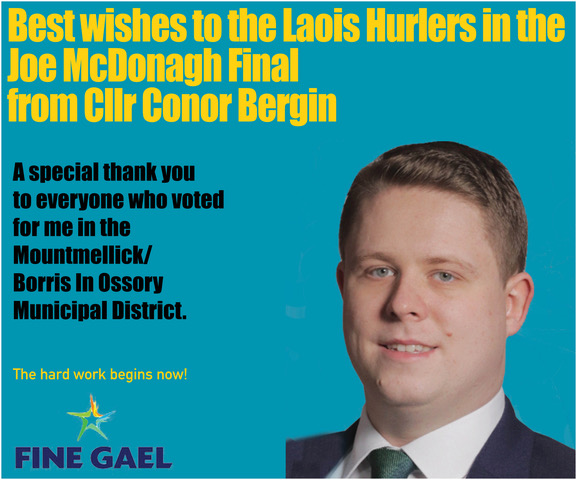 In April of this year, the club was the victim of a break-in. In the previous attack, windows and locks were broken, locks broken and the dressing rooms were, 'turned upside down'.
The attack came just a short few hours after the club's senior team enjoyed a massive win in the Leinster Senior League.
A post on the club's Facebook page called the whole ordeal 'infuriating'.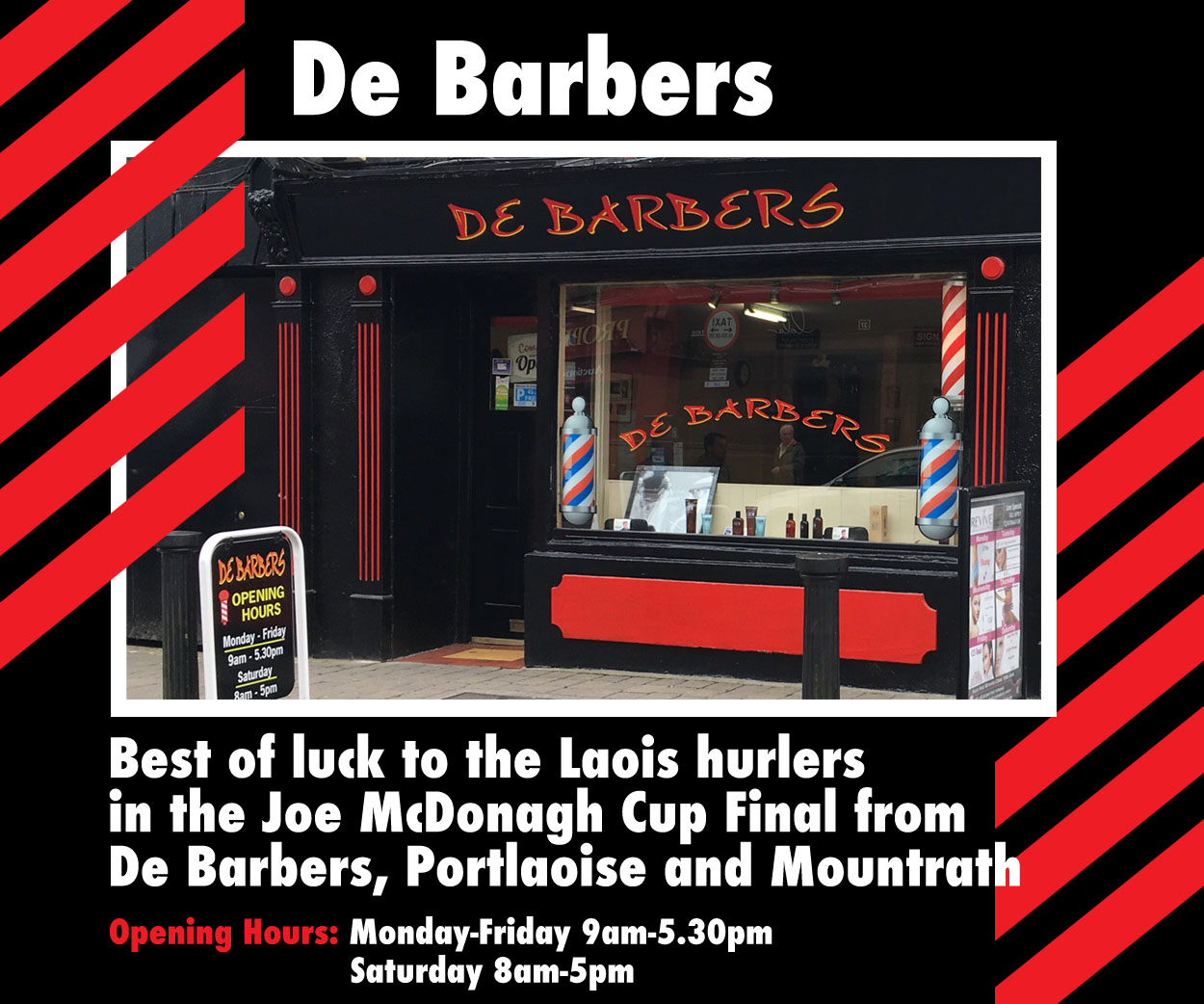 Anyone with any information on the most recent case of vandalism at the club can contact Chris on 085 238 3644.
SEE ALSO – Draw made for Round 3 and relegation semi-finals in Laois SFC