Enda Lyons is extremely well known is Laois GAA circles. Not only is he the Laois minor hurling manager, but he is also physio for Camross, Portlaoise and Shinrone in Offaly.
But what people may not know is that the Muscle Care Ireland physio actually lined out for his native Galway in an U-21 All-Ireland hurling final against Limerick in 1987.
Galway went in as reigning All-Ireland champions having beaten Wexford 0-14 to 2-5 in 1986.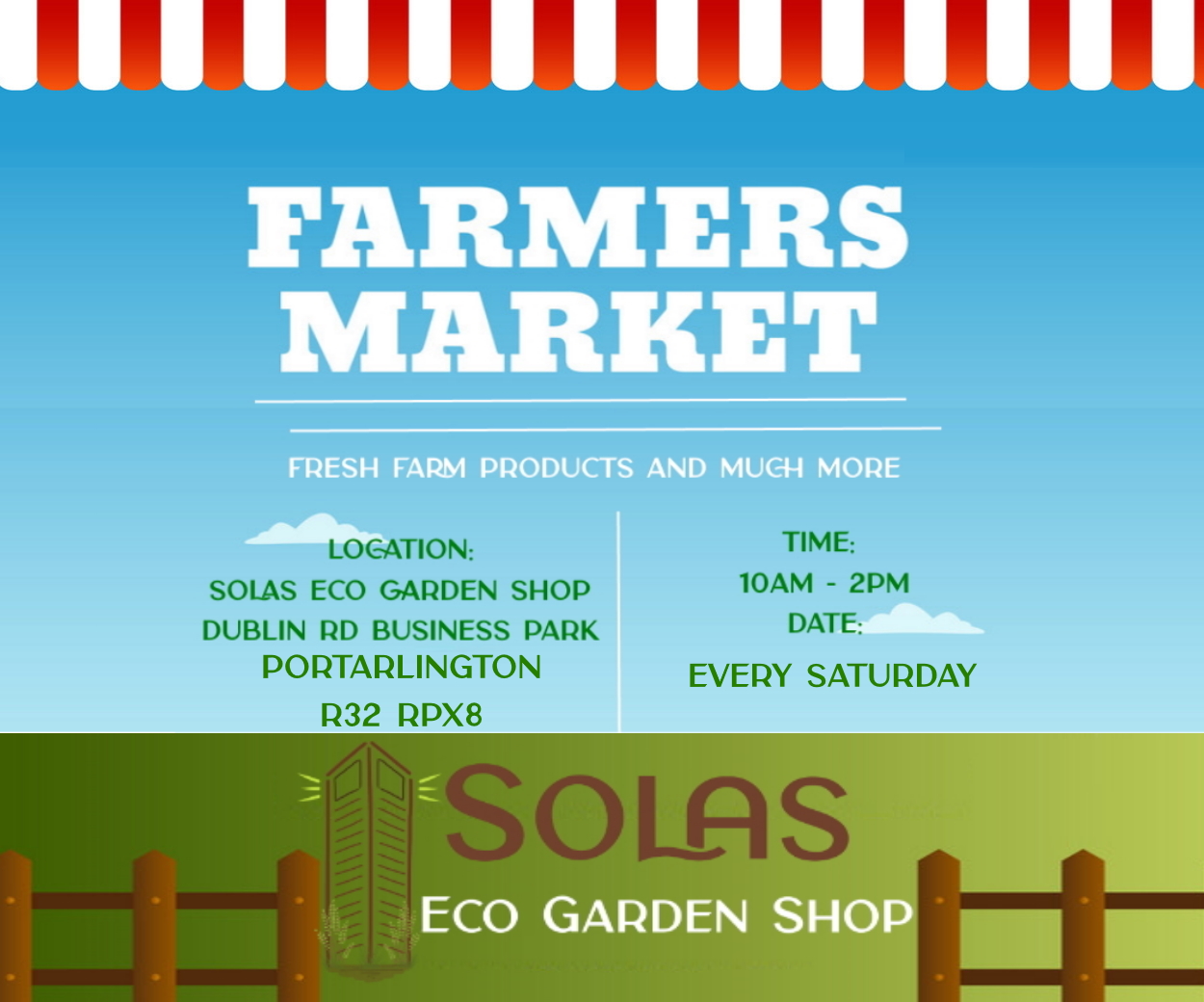 Ballinasloe native Lyons lined out in midfield for the Tribesman the following year, but 1987 would be the year Limerick took home their first ever All-Ireland title in the U-21 grade, after defeating Galway 2-15 to 3-6.
Enda was marking a father of one of the current Limerick hotshots and remembers the day clearly.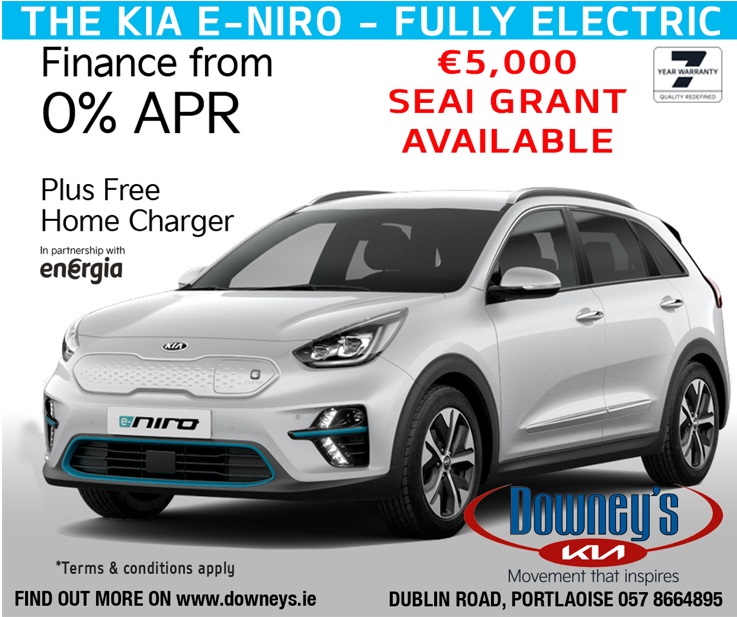 He said: "I was marking Gearoid Hegarty's father Ger in that final, and Gary Kirby managed to beat us on his own."
Fast-forward the years and four-time All-Star winner Kirby was named as 'one of the 125 greatest stars of the GAA' in 2009 for his hurling career with Limerick in the 1980s and 90s, despite never winning a senior All-Ireland final. He also manages the 2018 Fitzgibbon championship winning University of Limerick side.
Limerick's 1987 team also featured high-calibre hurlers such as Declan Nash, Gus Ryan and Joe O'Connor.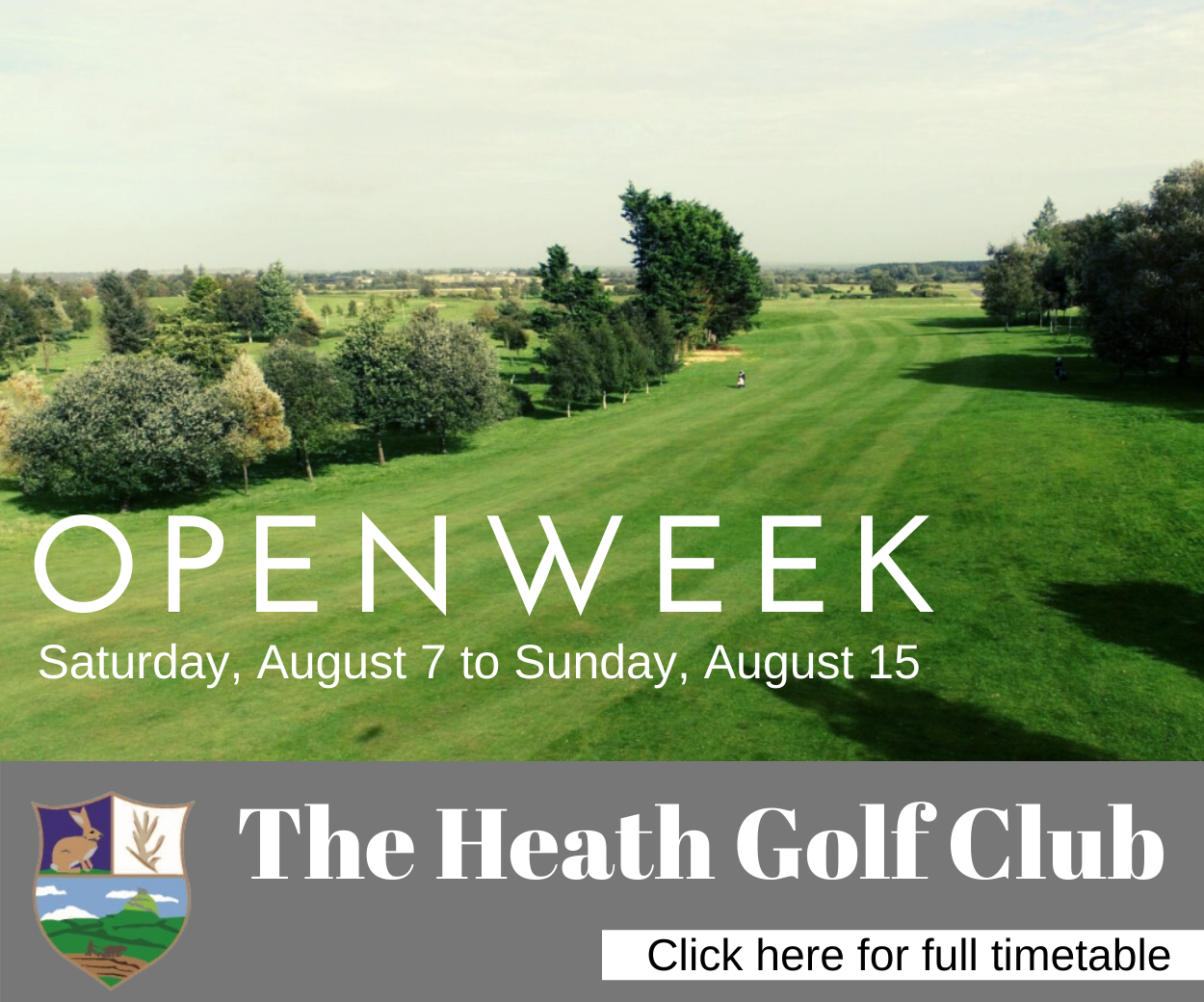 Surprisingly, none of the Galway U-21 team from 1987 managed to break through to the senior panel.
"Not one of us played senior," recalled Enda. The Clonkeen resident thinks this is could be due to the fact that the senior Galway team famously won the All-Ireland in 1987, and the U-21 side may have been dubbed as an 'unsuccessful' panel for not winning their All-Ireland championship.
Enda lives with his wife Ger and their three children, Orlagh, Eanna and Darragh in Clonkeen, Portlaoise for the past 15 years.
Enda's children all play hurling and camogie and have all had involvement with different Laois teams down through the years, with Eanna currently lining out for the Laois senior hurling squad.
Galway superstitions 
As great as the Lyons' involvement is in Laois hurling, you can be sure that Galway remains fondly in their hearts. Indeed Enda still follows strict Galway superstitions, including ones about attending matches.
"There's a superstition where if you went to the last match and Galway lost the match – you can't go to the next match," explained Enda.
"Galway lost the last match I went to, so I've been banned from going to the All-Ireland final!" laughed Enda.
While this may seem like a far-reaching superstition, Enda has stuck to his word, and although he brought family members to Galway's first clash with Clare in the All-Ireland semi-final, he waited outside as to not bring bad luck on his home county.
"I brought Darragh and my father-in-law up to the match, but I waited outside of Croke Park while the crowds poured out after the match.
"My father rang me before the match and as we were chatting I knew he wanted to know if I was heading to the match, and I told him I wasn't!" he laughed.
Although Enda may not be allowed to head into the hallowed Croke Park grounds this Sunday, you can be sure that he and the Lyons clan will be pulling out all the superstitions in the hope that the Tribesmen might do the double.
"Oh definitely," said Enda. "I may not be able to go to the match but I'll certainly be following it and hopefully heading to Galway if there are any celebrations after Sunday," he said.
SEE ALSO – Who is the newest world boxing champion? We speak to the TJ Doheny's former boxing coach