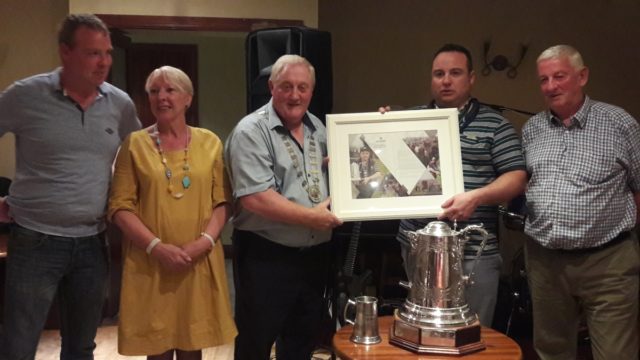 A Rathdowney man was honoured for his role as the Irish international clay shooting captain last Friday night in Ray's Bar, Errill.
Paddy Peters was commemorated for his achievements by Cathaoirleach of Laois County Council John King and by friends and family alike.
Remarkable achievements by the Rathdowney man
Last June, Paddy won an international shooting competition worth £20,000 from a field of English, Scottish and Welsh shooters with a score of 1199 ex 1200.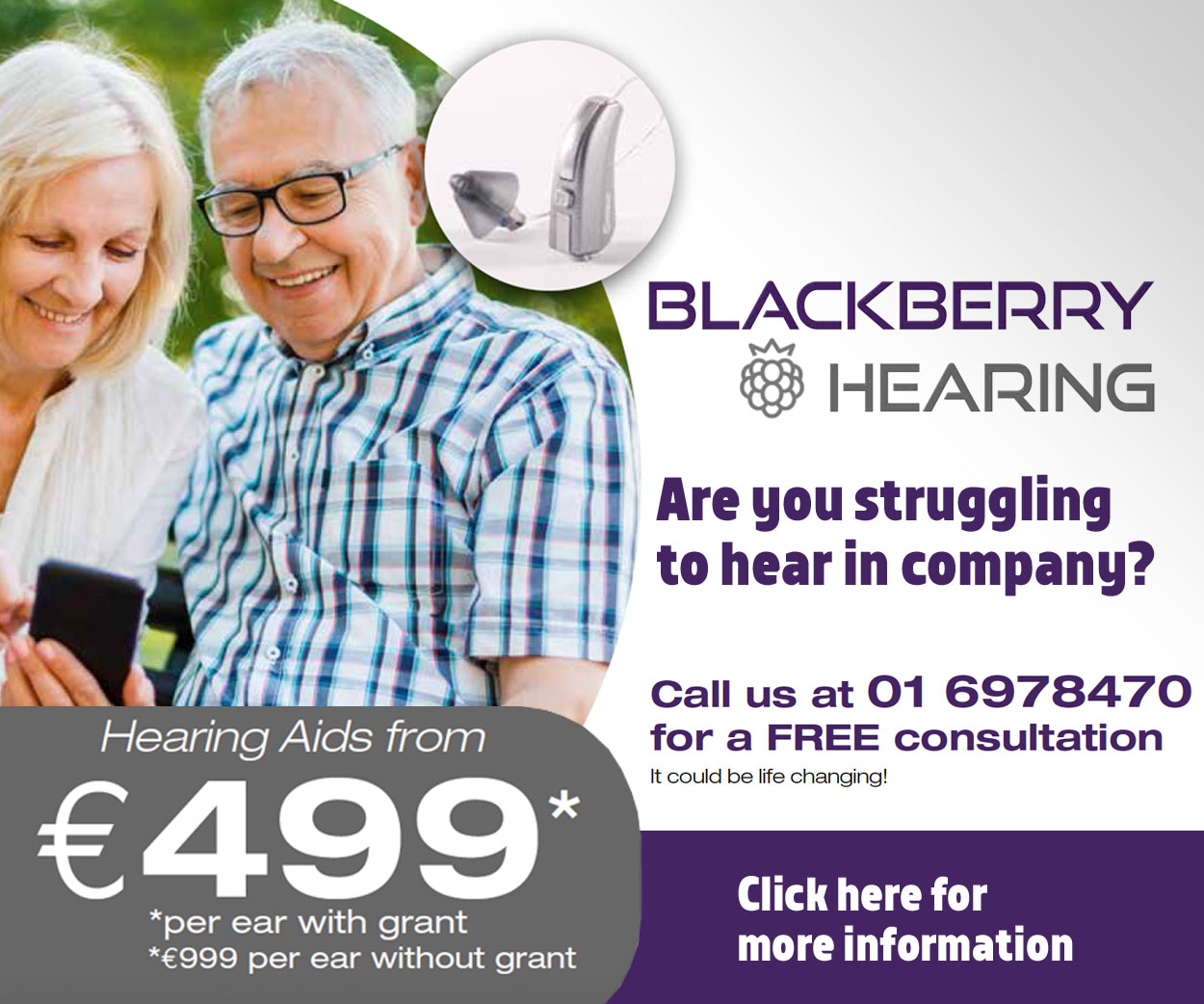 Three weeks later he captained the Irish team to a gold medal in the home Internationals and also picked up an individual silver medal.
Paddy was joined by his brother Mark, proud mom Kitty and dad Joe.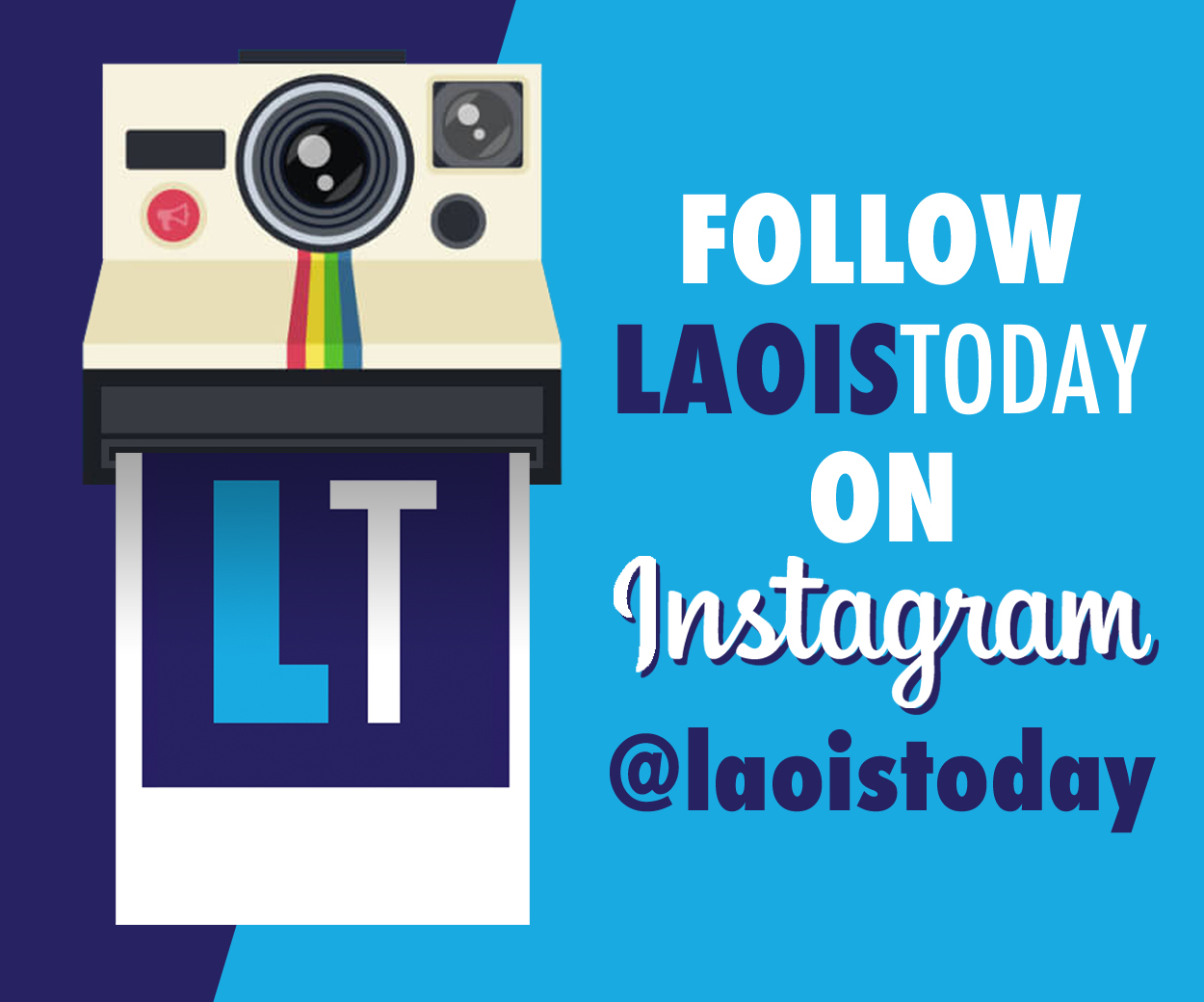 The four amigos who travelled to Wales with Paddy; Brendan Behan, Jim Finlay, Ollie McNamara and Dave Guilfoyle, were also present on the night.
Sean Geoghegan and John Bourke of Rathdowney and Errill Game & Conservation clubs also congratulated Paddy on the win.