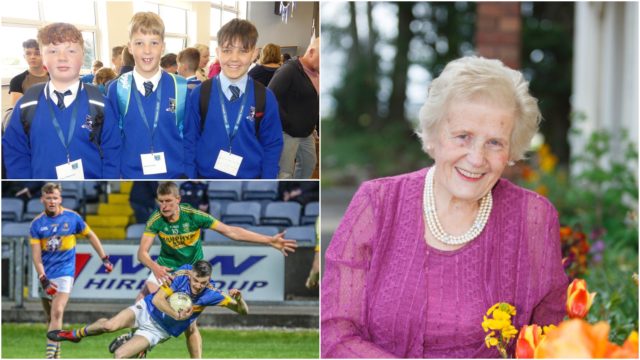 As part of a running series, we bring you this week's 'Good Week/Bad Week'.
To see who has had a good or bad week, we look at different news stories happening in Laois and involving Laois people. Most importantly, it's all a bit of fun.
GOOD WEEK FOR…
 Dunamase College
The number of students in the school has now doubled to 80.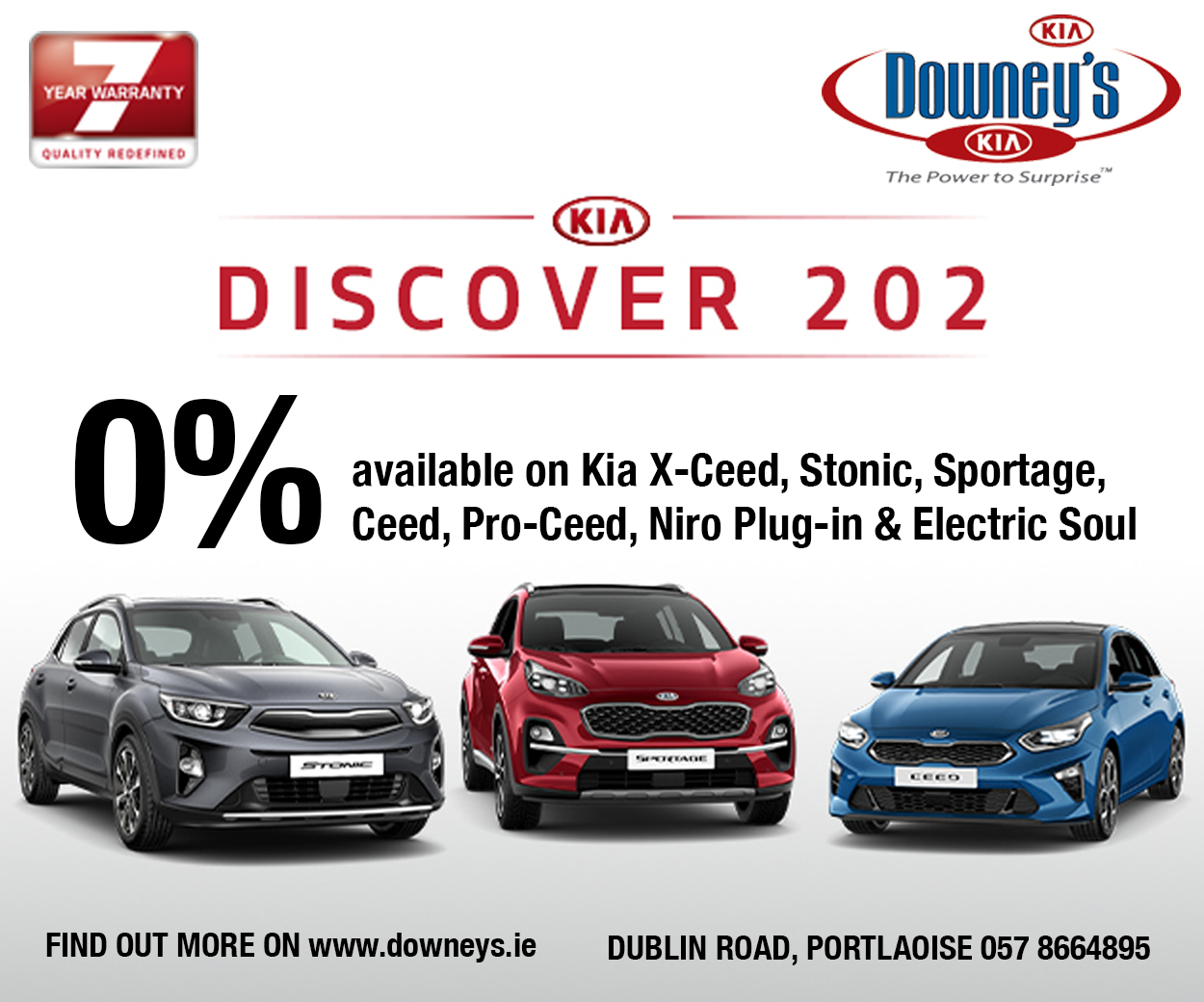 Laois Rugby
Laois girls set to feature in rugby inter-pros, a great week for the local players.
 Joe S
A sure to be fantastic week for the Laois musician set to play in Body & Soul this weekend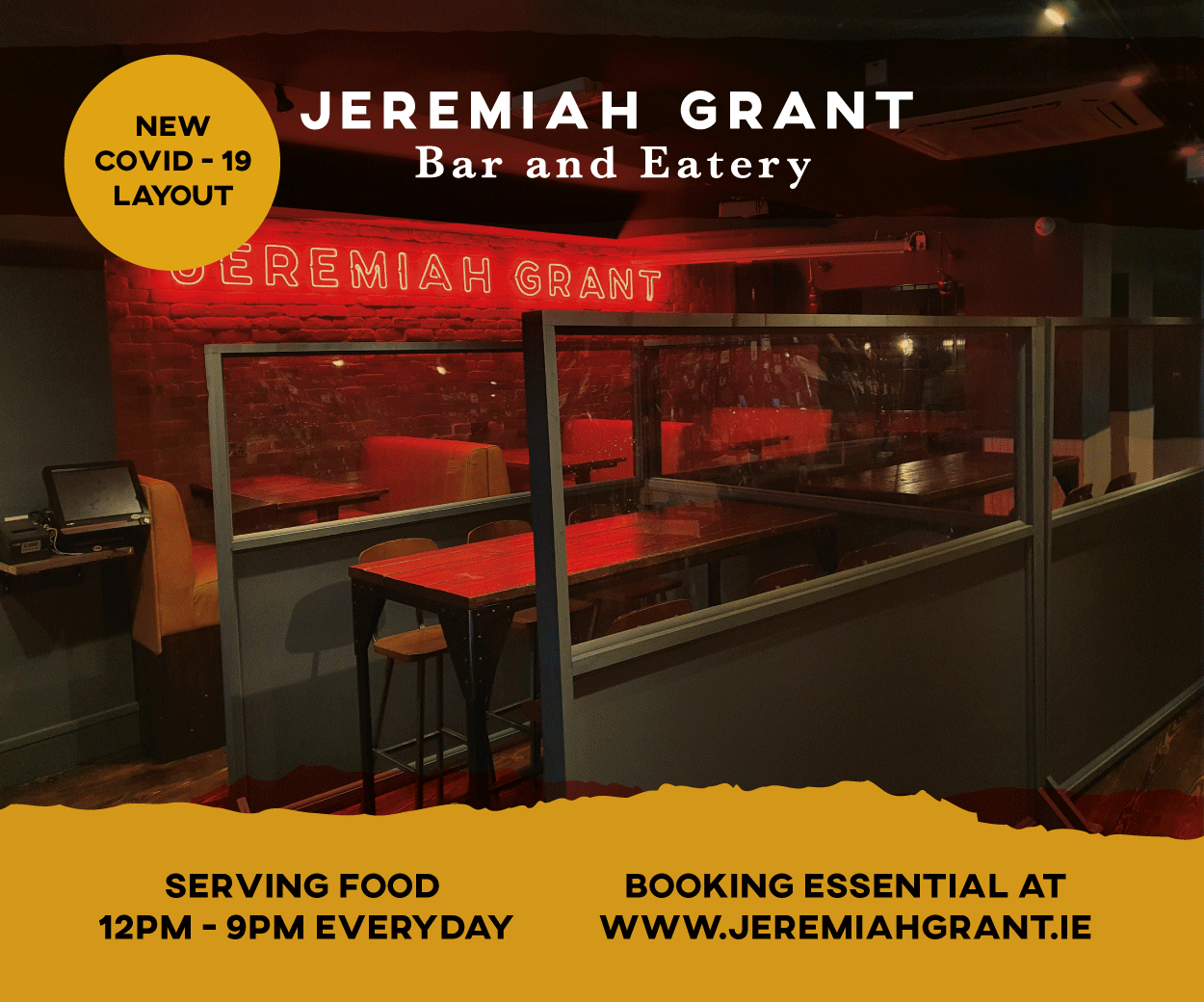 Anna May McHugh
Anna May McHugh appointed to 'incredibly prestigious' position in the World Ploughing Organisation.
O'Dempsey's 
Good start sends O'Dempsey's on their way as they hold on in hectic finale, happy days for the team.
BAD WEEK FOR…
Cyclists
Cycle to Work scheme is taking tax payers for a ride, says Sean Fleming.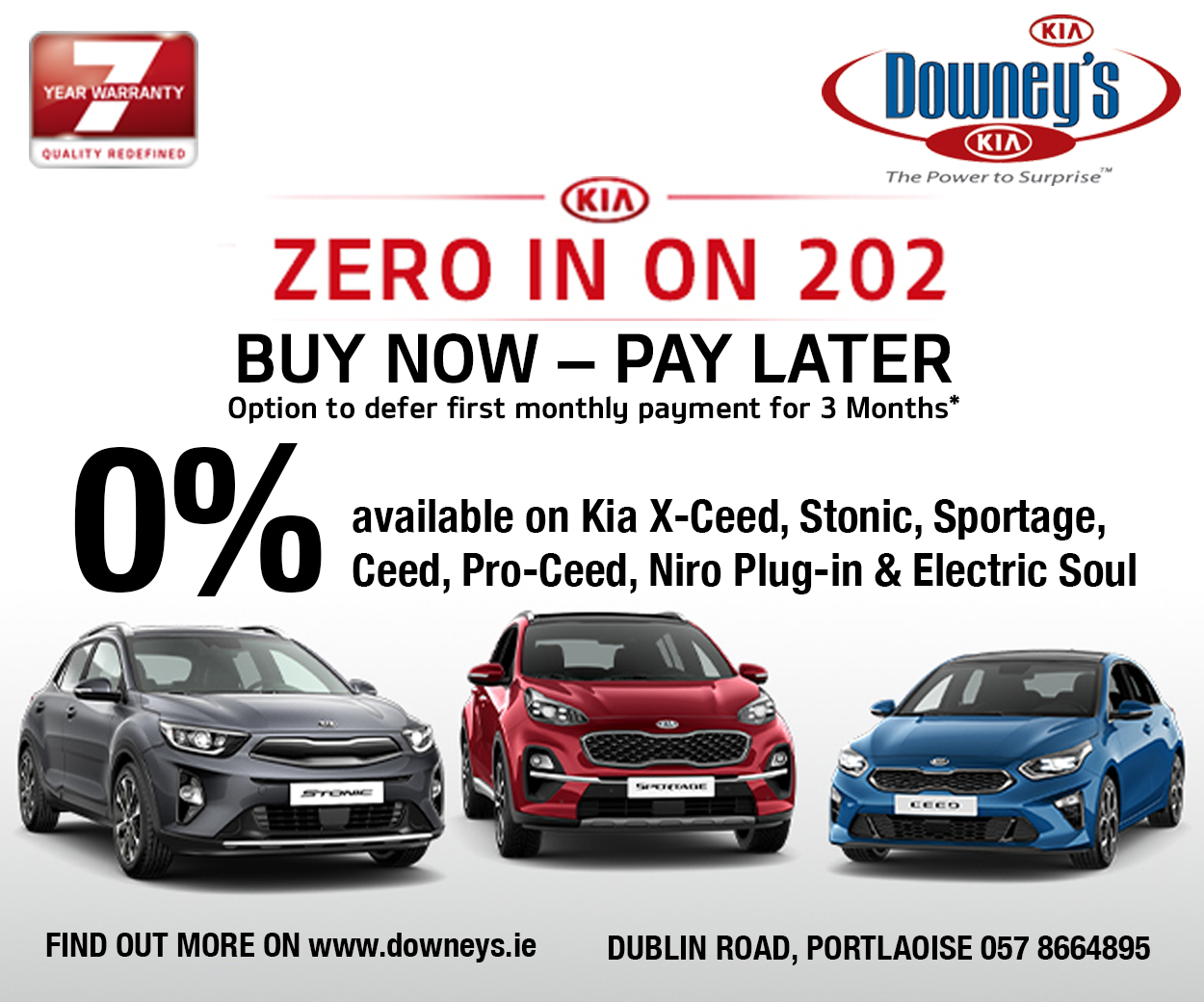 SEE ALSO – Electric Picnic Diary: High Security, the year that almost wasn't and weather predictions