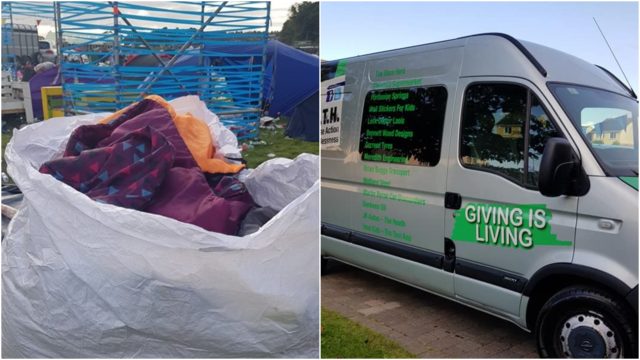 Portlaoise Action to Homelessness are appealing for volunteers to help wash and dry sleeping bags collected from the Electric Picnic.
They have 20 bags full of sleeping bags to be distributed to people in need on the streets.
The group distribute the sleeping bags to people in need on the streets.
They will be at Laois Shopping Centre on Thursday and Friday between 7 -8 pm.
They have posted details on their Facebook page;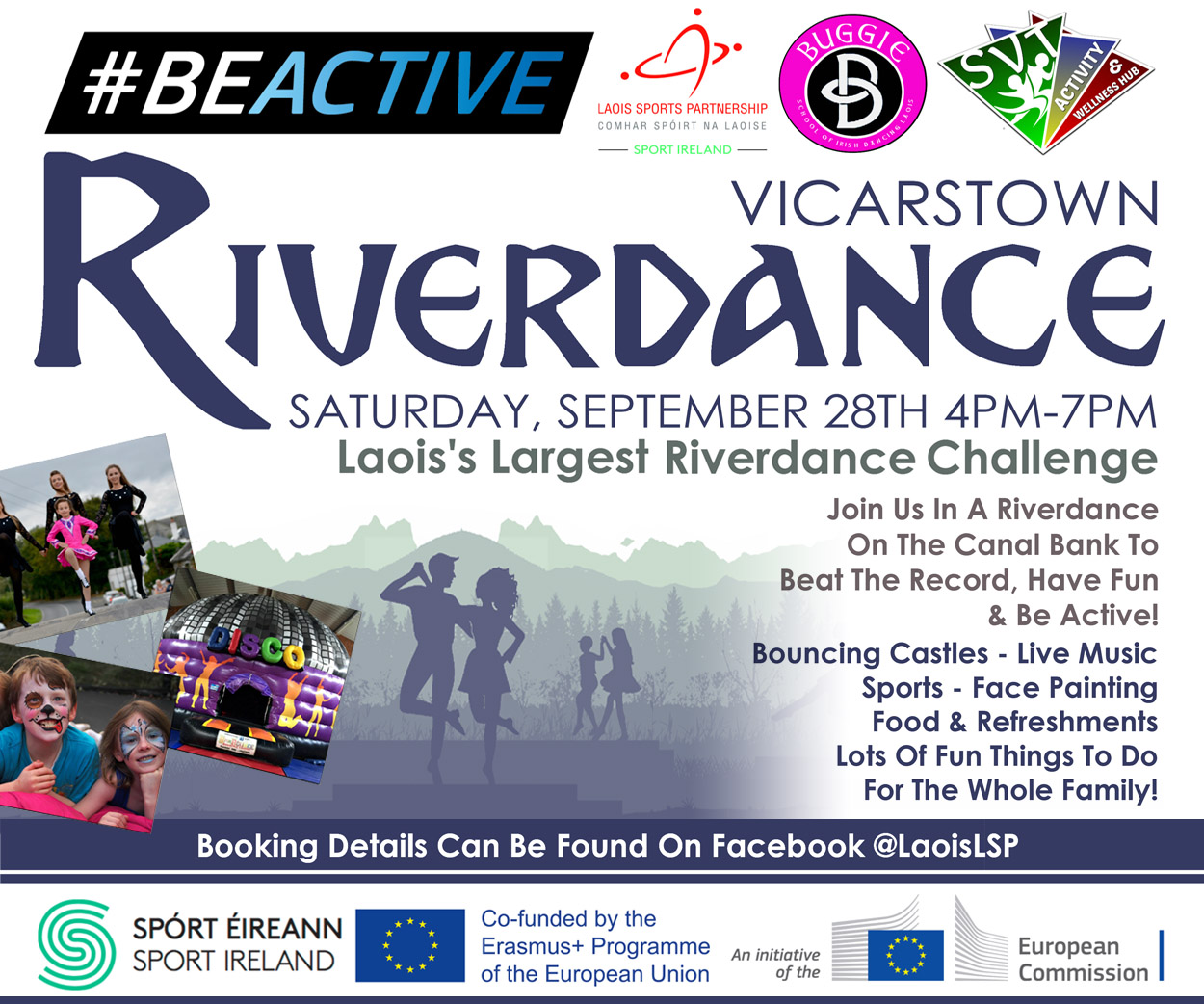 "We will park up beside the Penny's entrance. Please come along and take as many as you would like, even just one or two will be a big help to us and maybe ask a friend too!"
The group had a drop off point on the way out of the festival site where you could leave your sleeping bag.
They travel at night to Dublin and provide food for those sleeping rough and have been an asset to the community since 2015.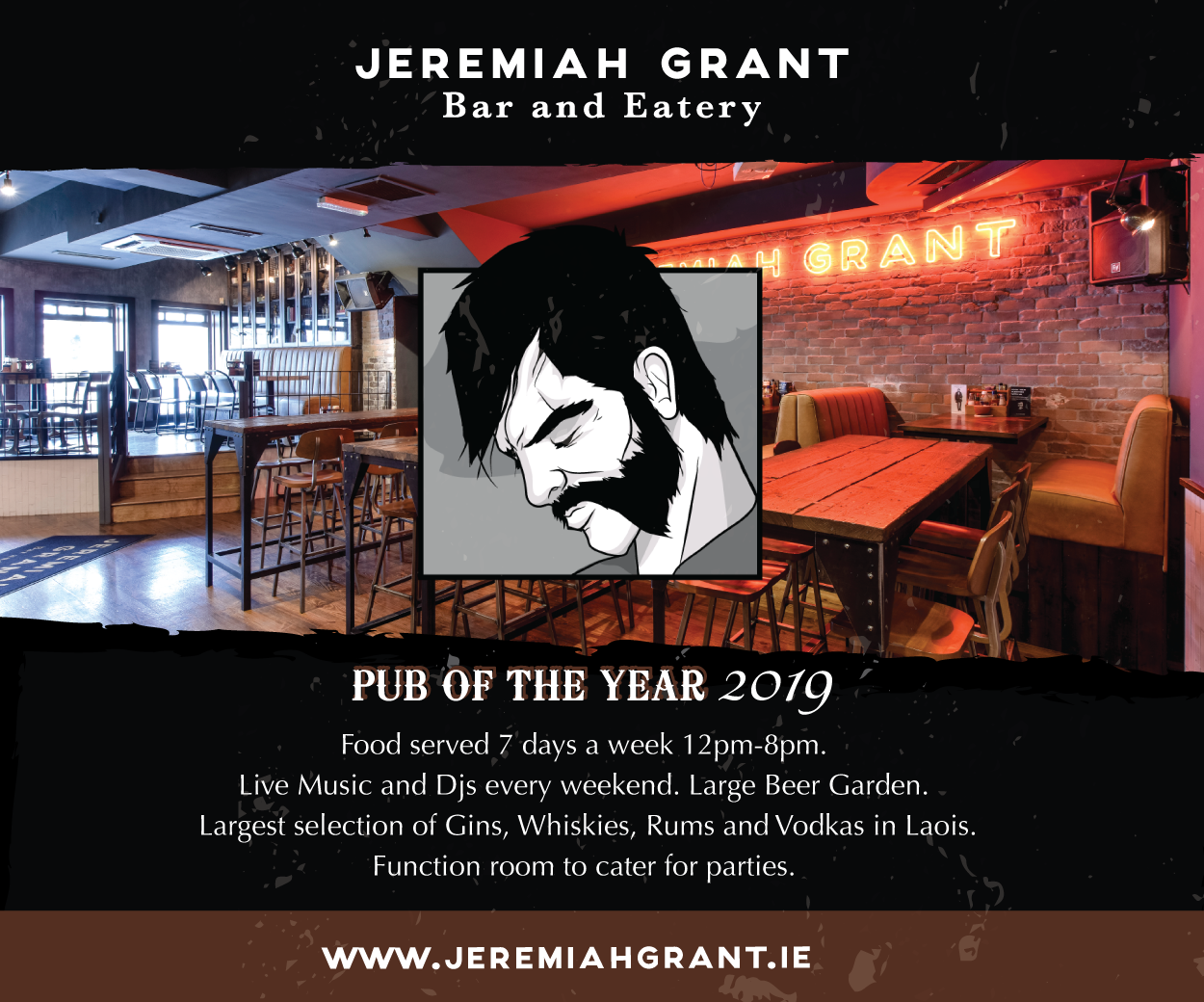 SEE ALSO – WATCH: Shocking videos show the campsite carnage left after this year's Electric Picnic