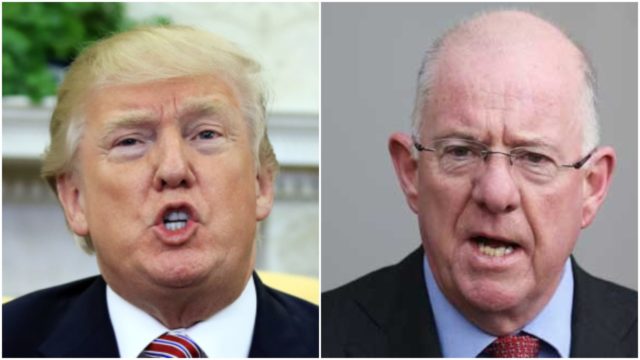 Minister for Justice Charlie Flanagan has hit out at plans to boycott and protest the visit of US President Donald Trump to Ireland.
Independent Alliance ministers Finian McGrath and John Halligan have said that they intend to join protests against the US president during his planned visit here.
But, speaking to the Irish Independent, the Fine Gael TD has called the intentions 'outdated'.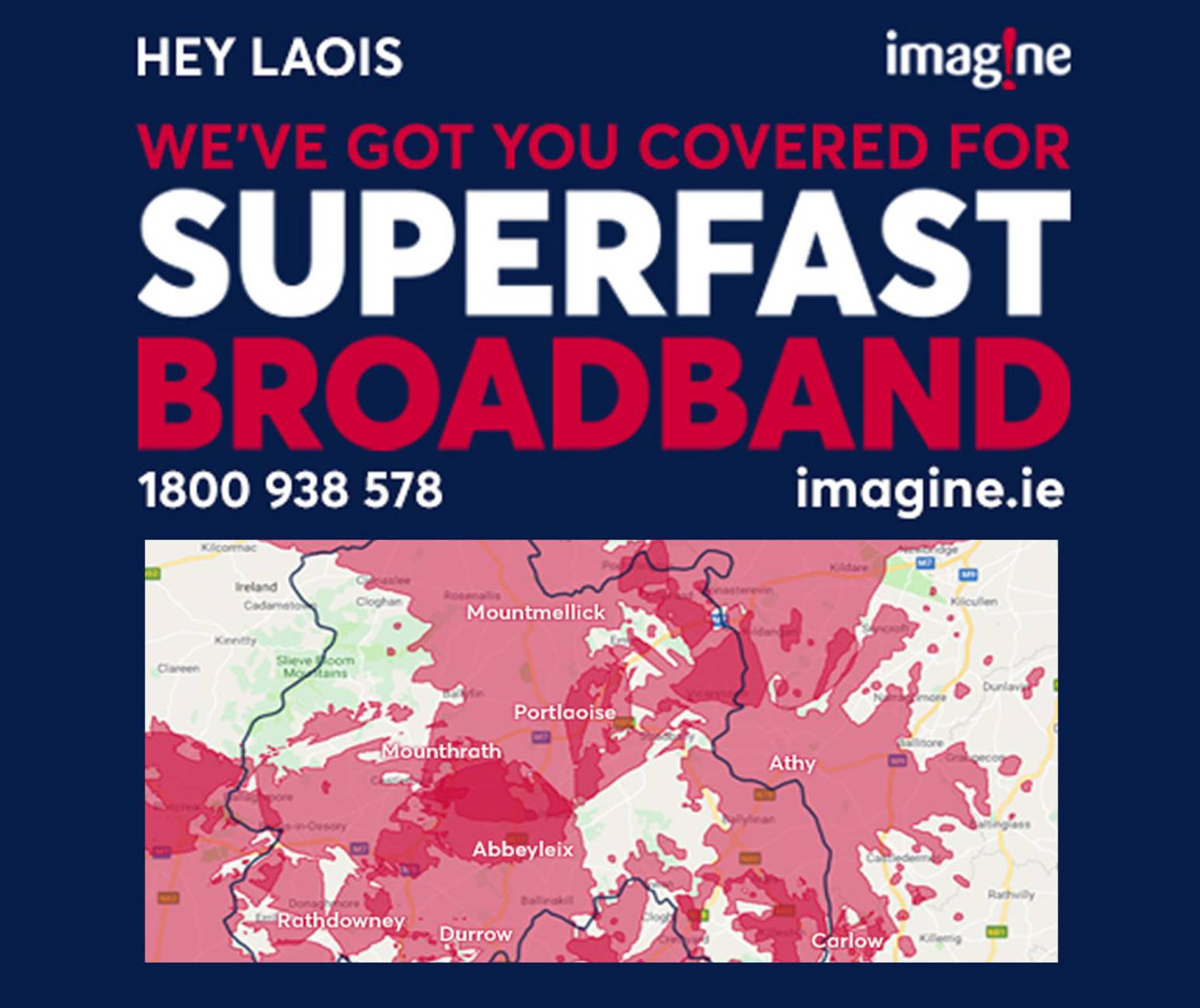 Labour, the Green Party and Solidarity-People Before Profit are all planning to protest against Mr Trump's visit, which is set to take place around November 12.
He said: "I believe in the politics of engagement, rather than the politics of protest, and I reject the idea of boycott as outdated.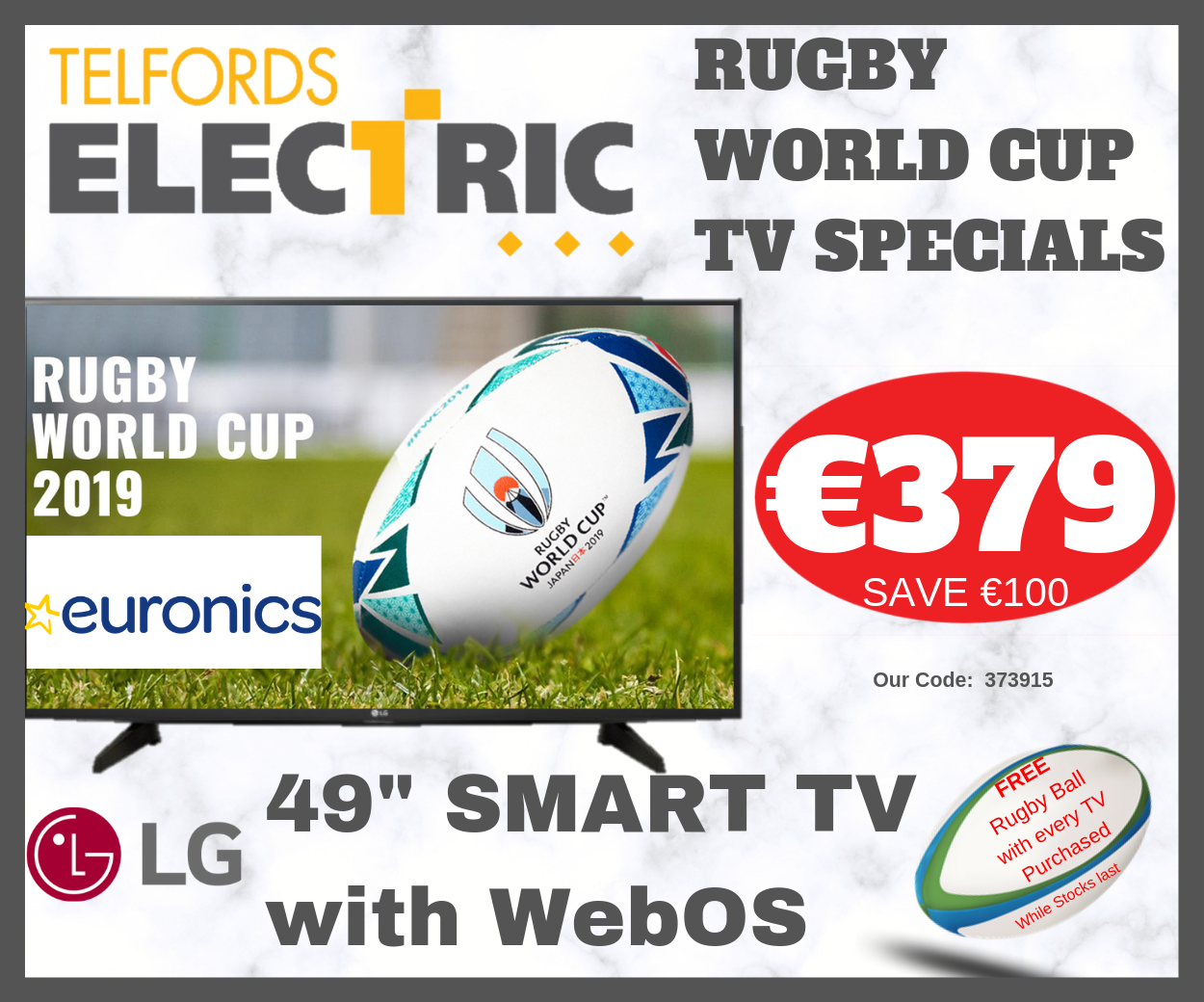 "Remember, well over 30 million people in the United States claim Irish ancestry.
"We have a very special relationship with those people and so every opportunity to engage with them or their representatives has to be welcomed."
The Justice Minister also pointed out that the Independent Alliance is "distinct from Fine Gael" and added: "I don't expect any Fine Gael ministers to take to the streets."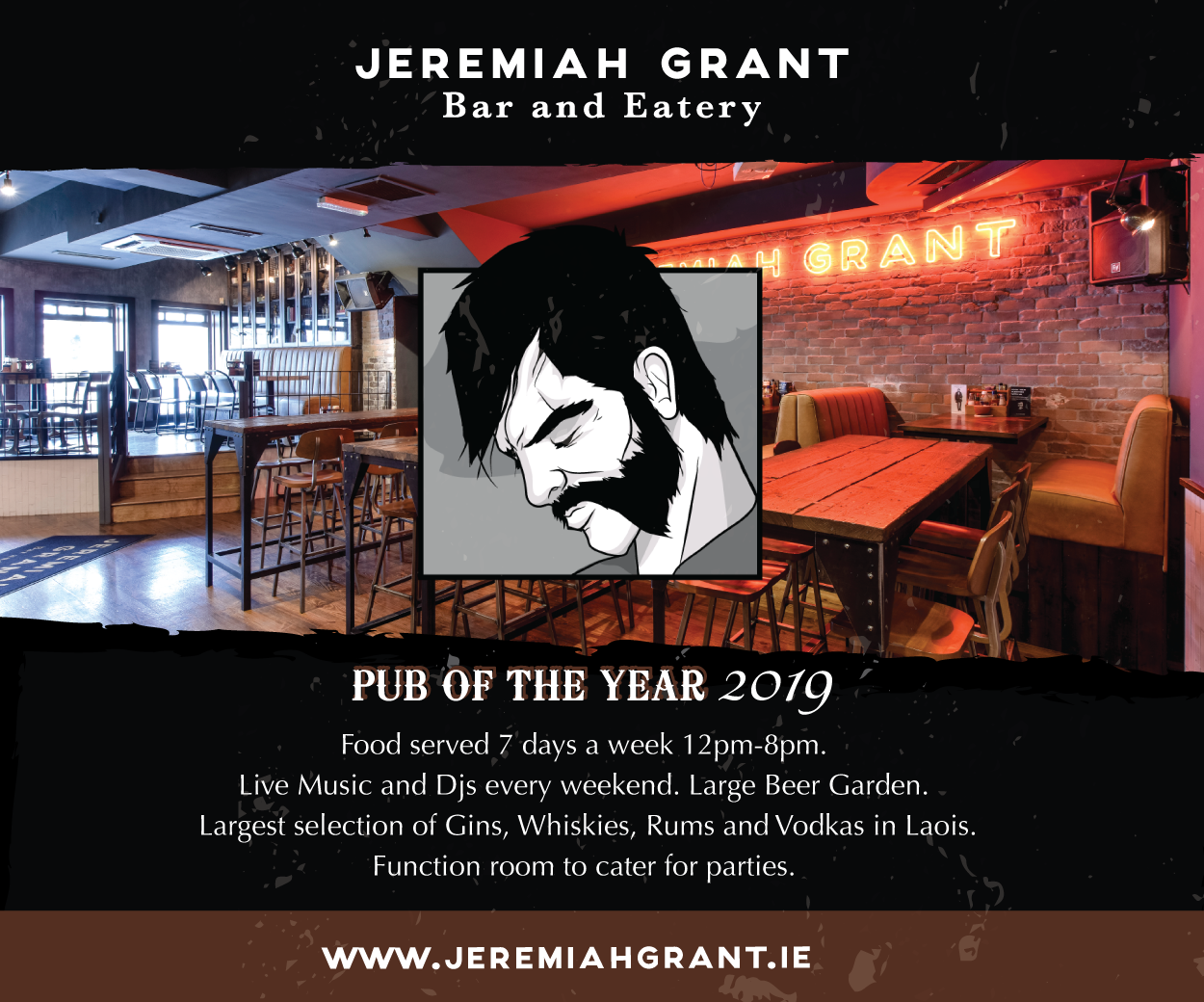 The White House on Friday announced Mr Trump's plan to visit Ireland. It said he was coming to "renew the deep, historic ties between our two nations".
Early indications are that Mr Trump will arrive on November 12, after attending commemorations in Paris to mark the centenary of the armistice that ended World War I.
He is expected to visit Dublin and his hotel and golf resort at Doonbeg, Co Clare.