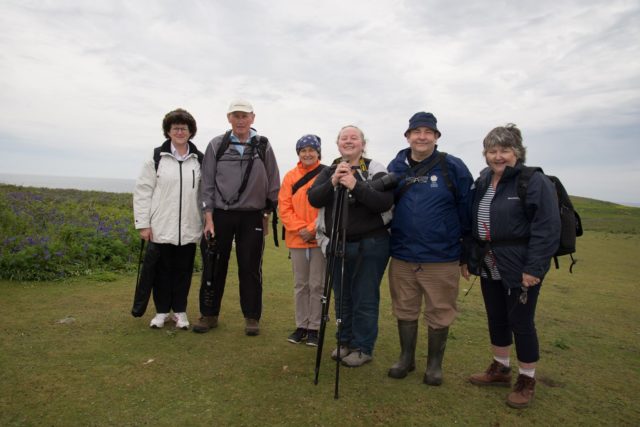 Mountmellick camera club are getting set to hold their annual exhibition next weekend.
The exhibtion will commence in Mountmellick Community School on Friday September 14 from 8pm to 10pm and on Sunday September 16 from 2pm to 6pm.
A very important guest will open this year's show – Paralympic swimmer Nicole Turner, who was the winner of Ireland's first medal at the European Championships last month.
A strong community
Mountmellick camera club has a strong tradition in the town, having formed in 1989, and will be celebrating it's 30th anniversary next year.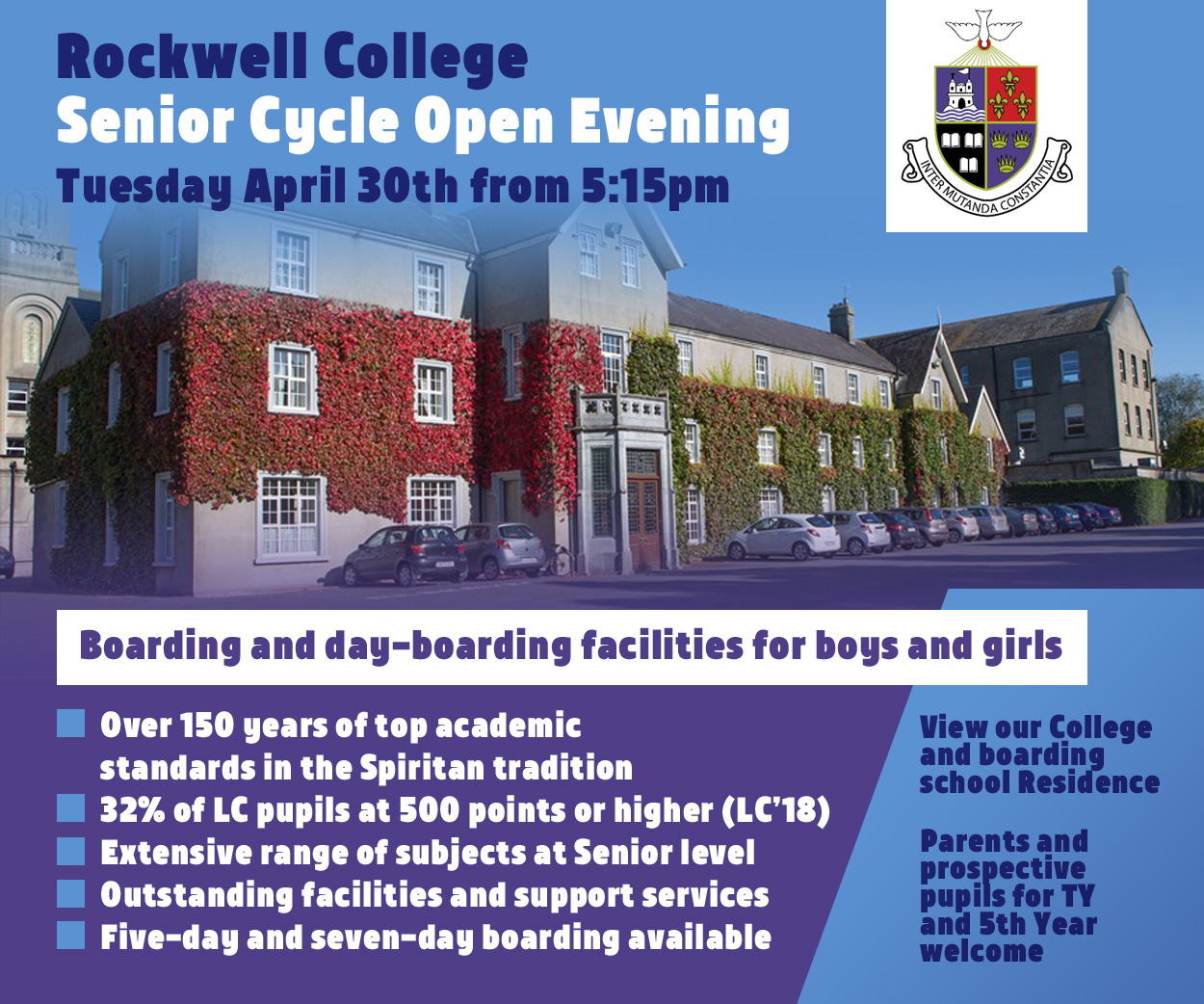 Indeed, one of member Dominic Reddin's stunning images earned him a national award earlier this year.
A post from Mountmellick Camera Club enthused: "Winning the National Finals is the icing on the cake. Mountmellick Camera Club are proud of your achievements".
The exhibition will also feature Paul Lalor's L.I.P.F. panel, "In search of the Pine Marten" well worth seeing.
The club describe themselves as being, "A community based photographic club founded 1989 by a group of enthusiastic, like minded people to learn and share photographic knowledge in a relaxed and informal way."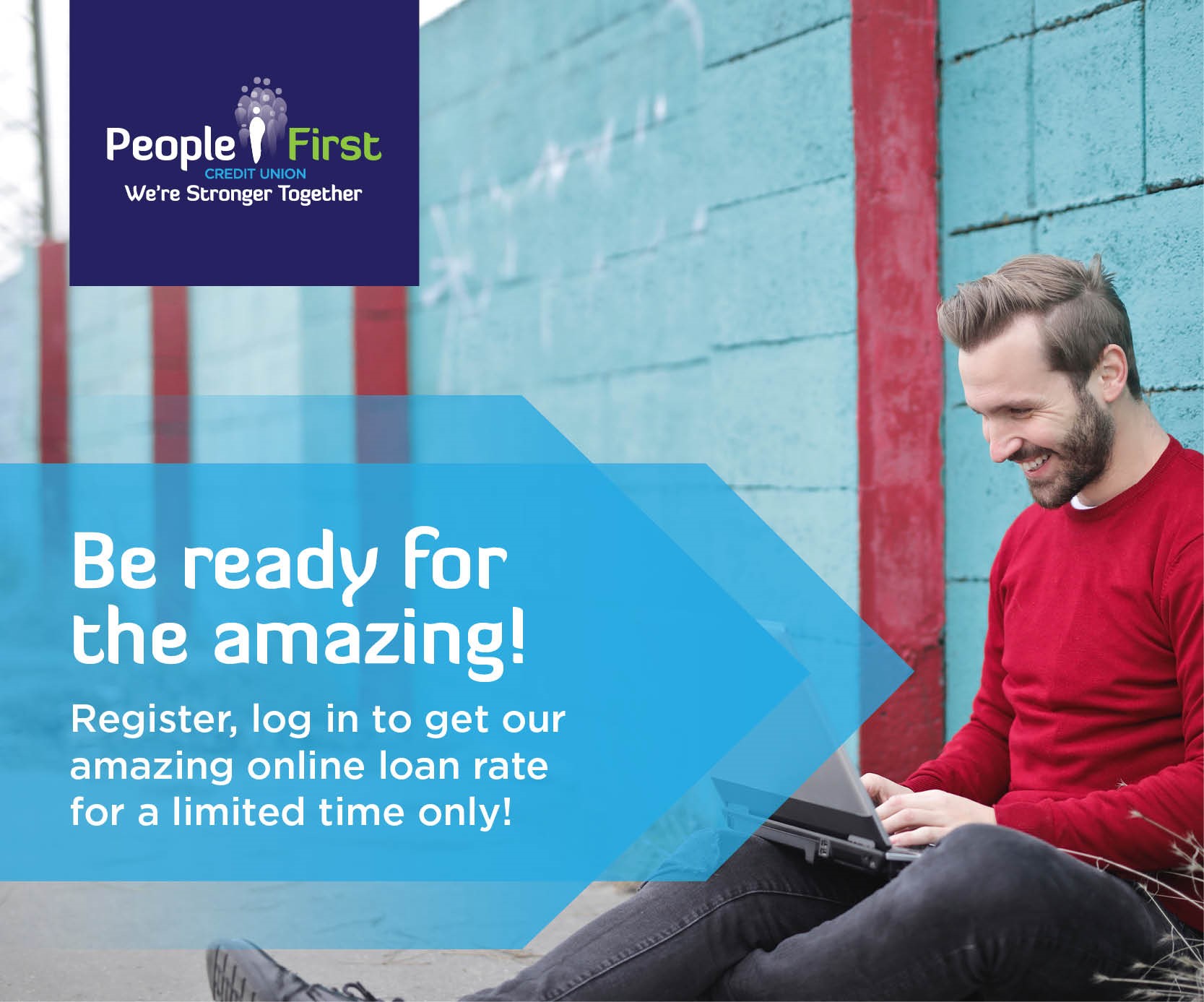 SEE ALSO – In Pictures: Portlaoise students light up the capital this week