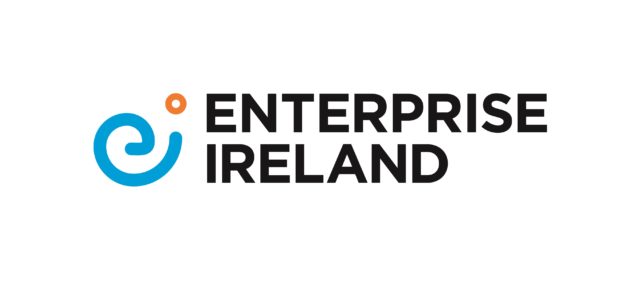 There is €750,000 worth of funding up for grabs for start-ups in Enterprise Ireland's final Competitive Start Fund of 2018.
The fund will provide up to €50,000 in equity funding for up to 15 successful applicants and is open to innovative start-ups in all sectors, with a focus on manufacturing, lifesciences and renewables sectors.
Applications will open on Tuesday, September 18, and close on Tuesday, October 2.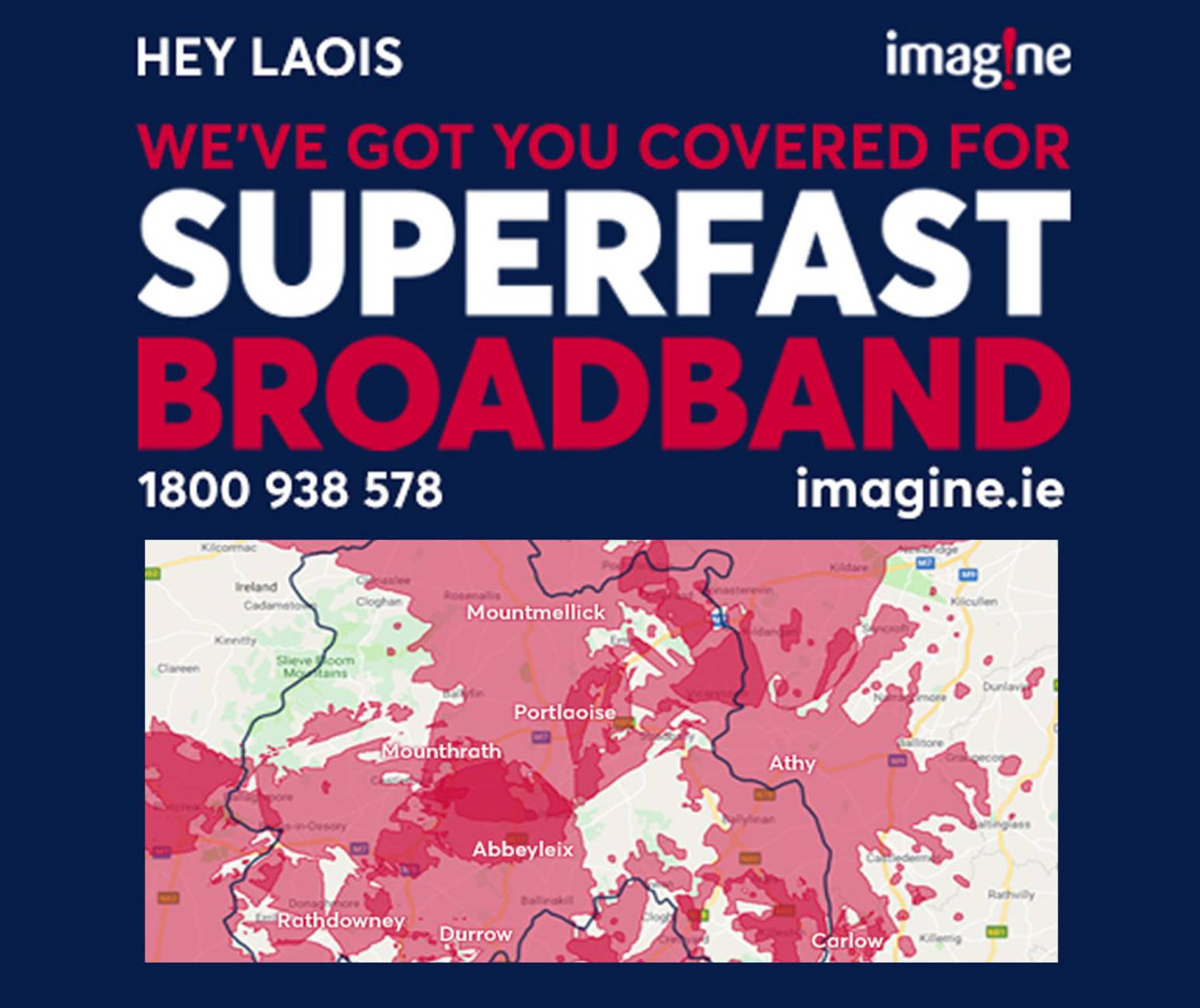 The Competitive Start Fund provides entrepreneurs and start-ups with critical early-stage funding to test the market for their products and services and progress their business plans for the global marketplace. The fund is designed to enable those companies to progress key technical and commercial milestones.
Commenting on the launch of the CSF, Michael Brougham, Regional Director – Midlands, Enterprise Ireland said, "This is the eighth and final CSF funding round of this year, and the final opportunity for Laois-based start-ups to apply."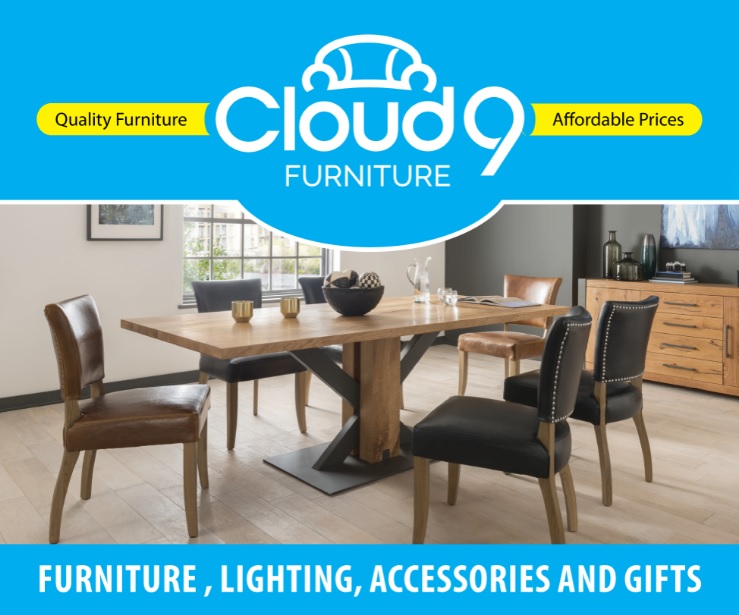 Enterprise Ireland is looking to attract early-stage projects that ideally can demonstrate that:
the product or service has reached minimum viable product stage, at a minimum, live in beta;
– the product or service has demonstrable customer validation with (trial and/or paying) customers;
– there is a fully articulated proposition addressing a clear gap in the market with market research conducted with customers/potential customers;
– suitable channels to international markets have been identified.
Full details of the Competitive Start Fund for All Sectors can be found here.
SEE ALSO – Local Property Tax rate to remain unchanged in Laois