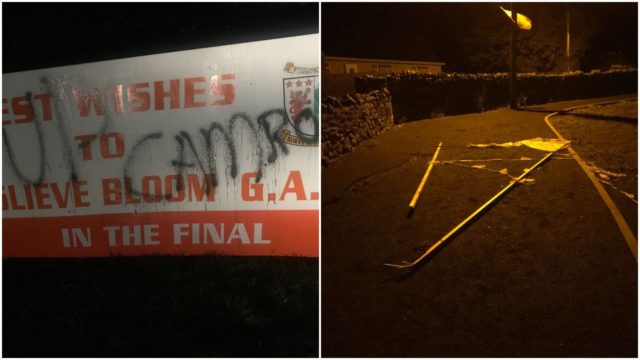 A small GAA club preparing for their first intermediate final in 64 years have vowed not to let vandals get the better of them after their good luck signs, flags and club facilities were tarnished ahead of next week's big game.
Vandals have attacked a local community not once, but twice, both on Thursday and Friday night.
The vandals visited Slieve Bloom GAA pitch and pulled down flags and bunting and drove to the first house on the road to Mountrath to do more damage outside of the property.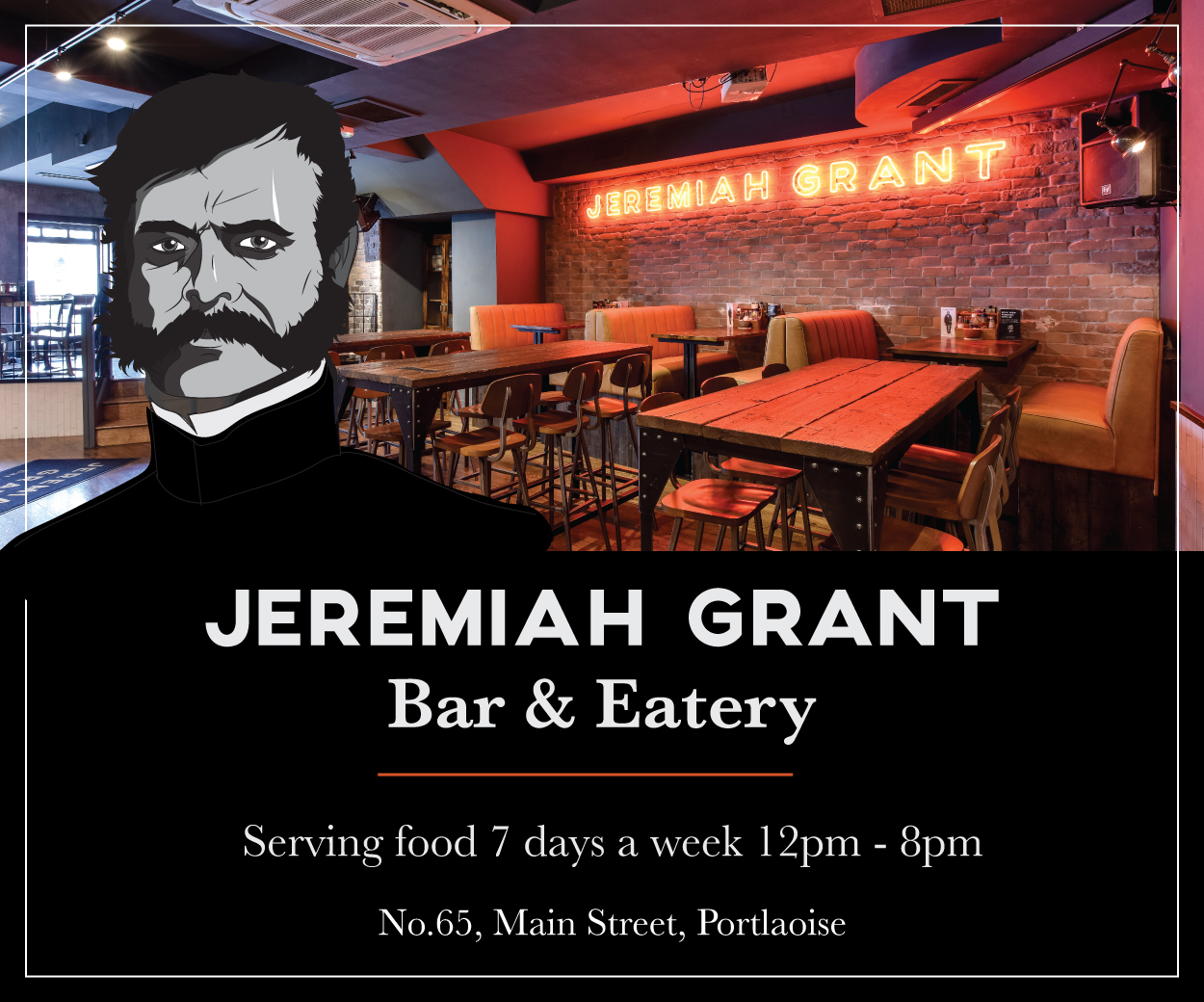 Those involved also spray-painted 'Best of luck' signs up put by Slieve Bloom GAA supporters.
A small community hard at work
Yesterday, Slieve Bloom resident Sue Holmes wrote in to LaoisToday about a sign wishing their GAA club the best of luck in the JHC final being covering in graffiti.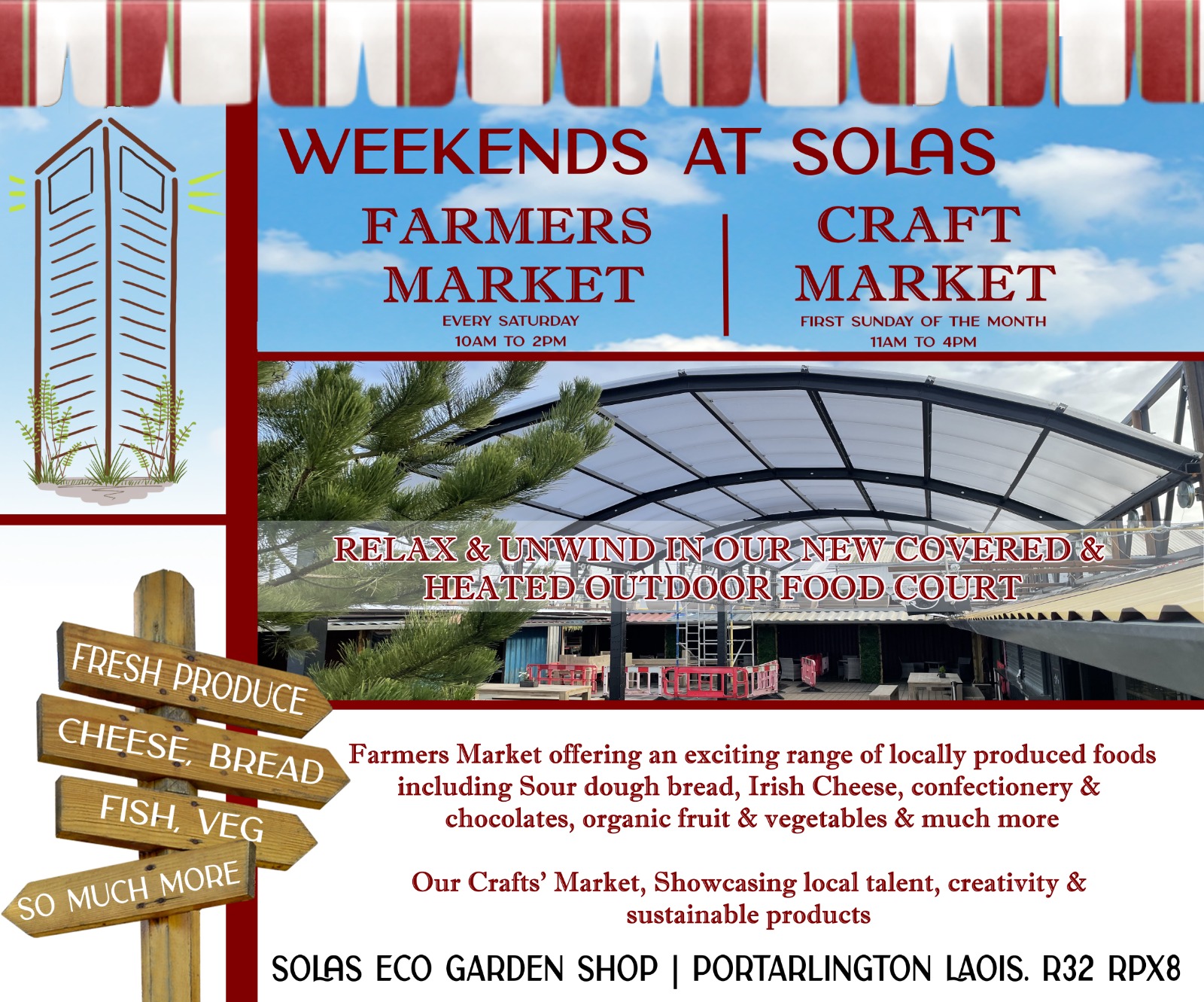 Sue and others were hard at work, going out at 7am to clean up the sign.
Those same signs were attacked again last night.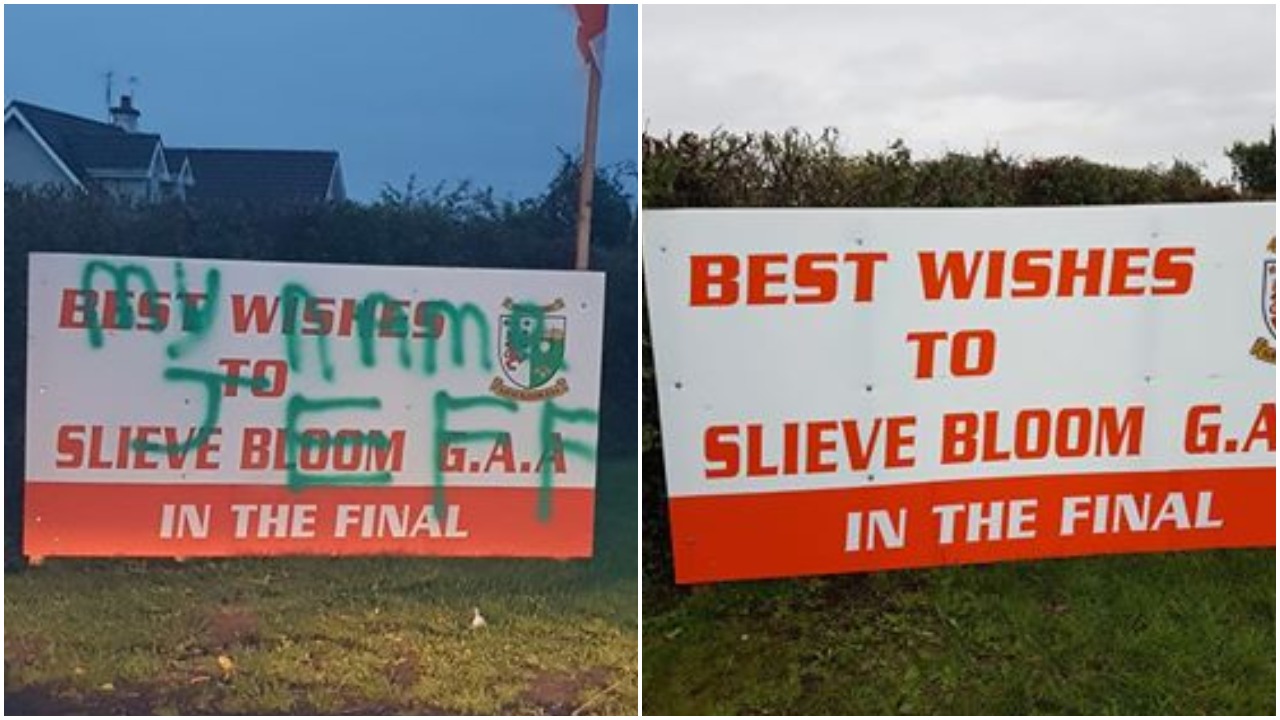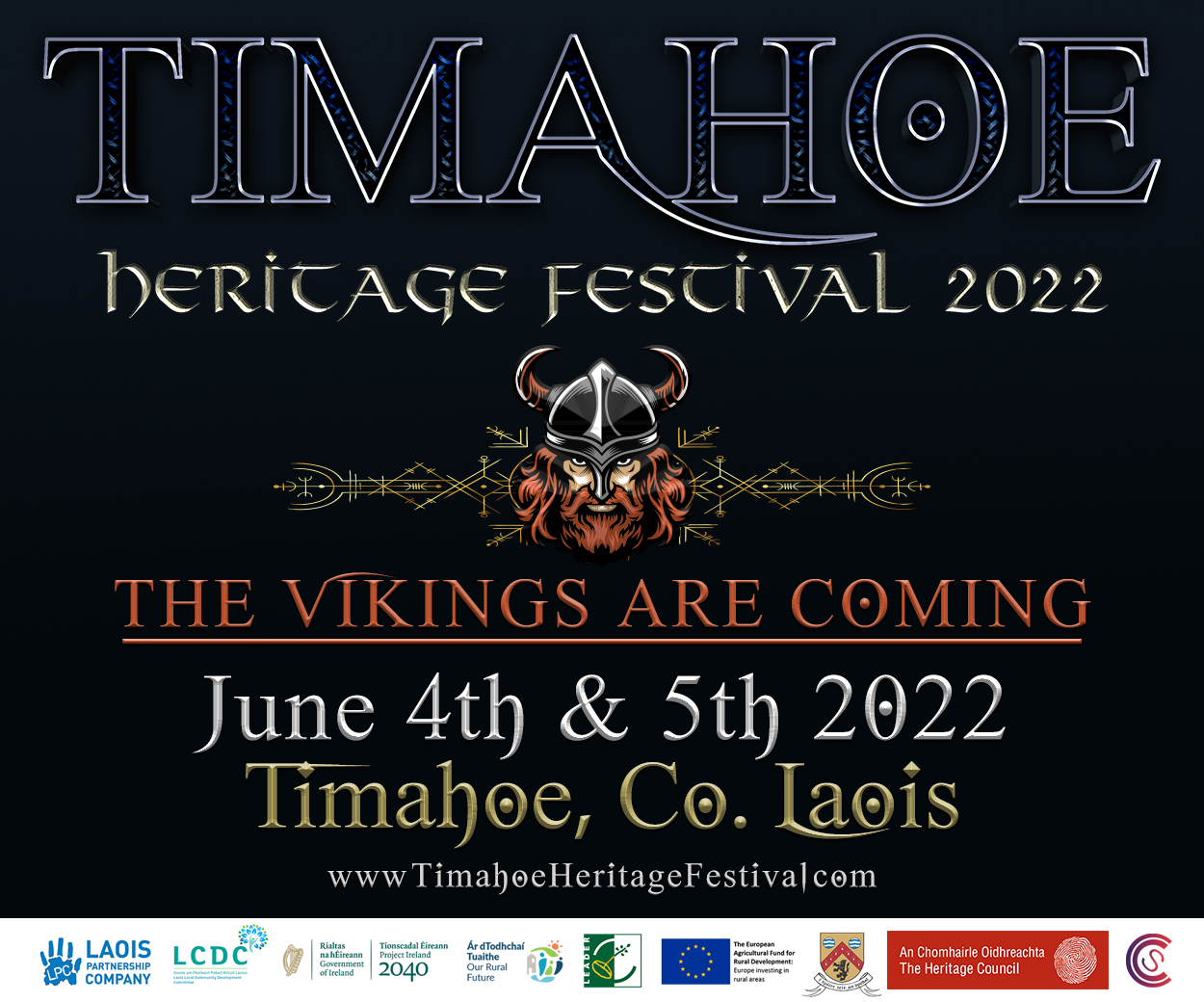 Club official Chloe Farrell spoke about last night's shocking attack against the club. She said: "There's a lot of effort, money and time put in by locals – it's only a small club! But they won't get the better of us, we'll have it all bigger and better by tonight!"
Slieve Bloom face Camross in their first intermediate hurling final in 64 years next Saturday, September 22.
And Camross secretary Ursula Dunphy utterly condemned the act of wanton vandals by what she described as 'tramps'.
She said: "One of those signs has been spray painted with 'Up Camross' and I want to make it clear that the Camross club condemn this in the strongest terms.
"It is an absolute disgrace what has happened. Our chairman has been in contact with the Slieve Bloom chairman to let our feelings be known.
"The people who did this are nothing short of tramps and I sincerely who they are caught.
"Slieve Bloom and Camross are neighbouring clubs up here and our kids share the same school and our families are married together.
"We will play in a final next weekend and whoever wins it will be worthy winners and the loser will shake their hands. That is sport and that is how it is supposed to be.
"What was done here was not done in our name – I want to make that clear."
With a work rate and love of place they have up in the Slieve Blooms, you have no doubt they'll have everything back – and even better than ever.
SEE ALSO – Two communities come together after recent vandalism on Laois village and GAA Club