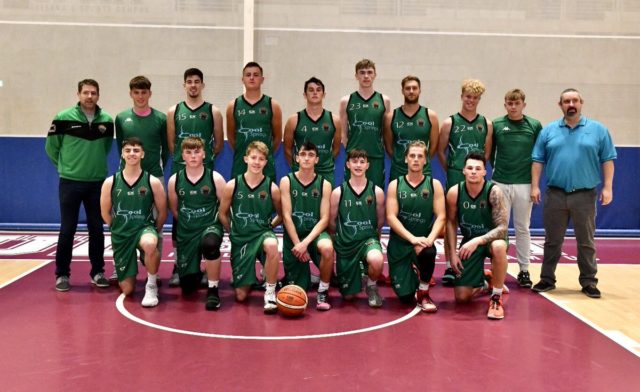 Portlaoise Panthers 85 LIT 73
Mens Divison 1 National League Basketball
The first home game for Portlaoise Panthers in the Men's National League lived up to all expectations as they secured their second win of season in St Mary's Hall on Saturday night.
The win meant Panthers' have won their first two games of the season having edged out UL Eagles in their first game last week. Despite LIT's Egidijus Baksys being top scorer of the game with 21 points to his name, Portlaoise Panthers outscored their opponents in three out of four quarters and had most control over the game.
The first two quarters were Panthers' strongest of the game with great talent on display from the young Portlaoise side.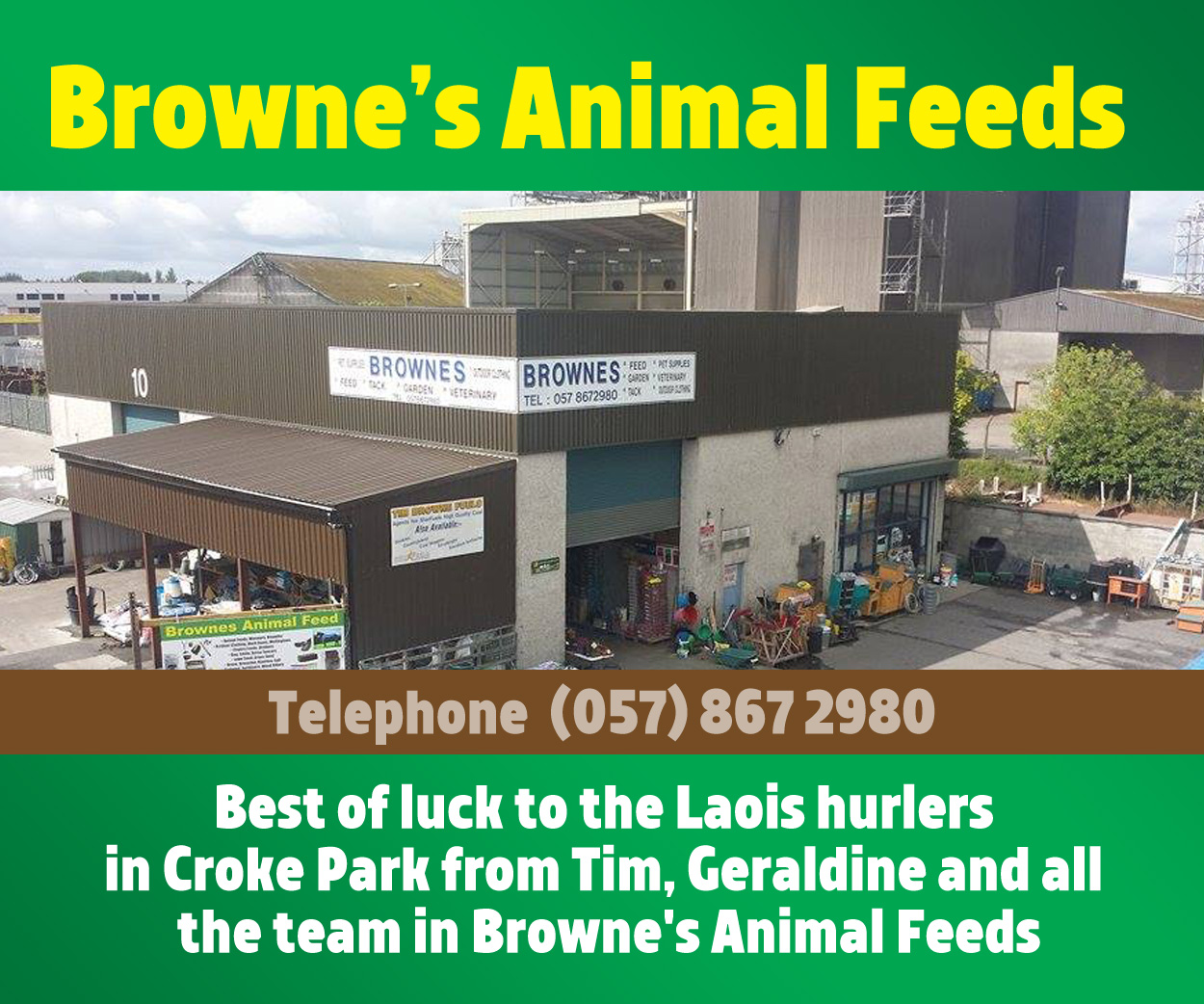 LIT's Matt Scamuffo stole the first basket of the game after 40 seconds but no more than five seconds later, Panthers' impressive Gary Morrisey swished a shot from outside the three-point line to put the home side ahead.
The next five minutes were jam-packed with scores from Panthers' Mike Pierre, Kyle Burke and James Gormley stepping up and getting their names on the scoreboard.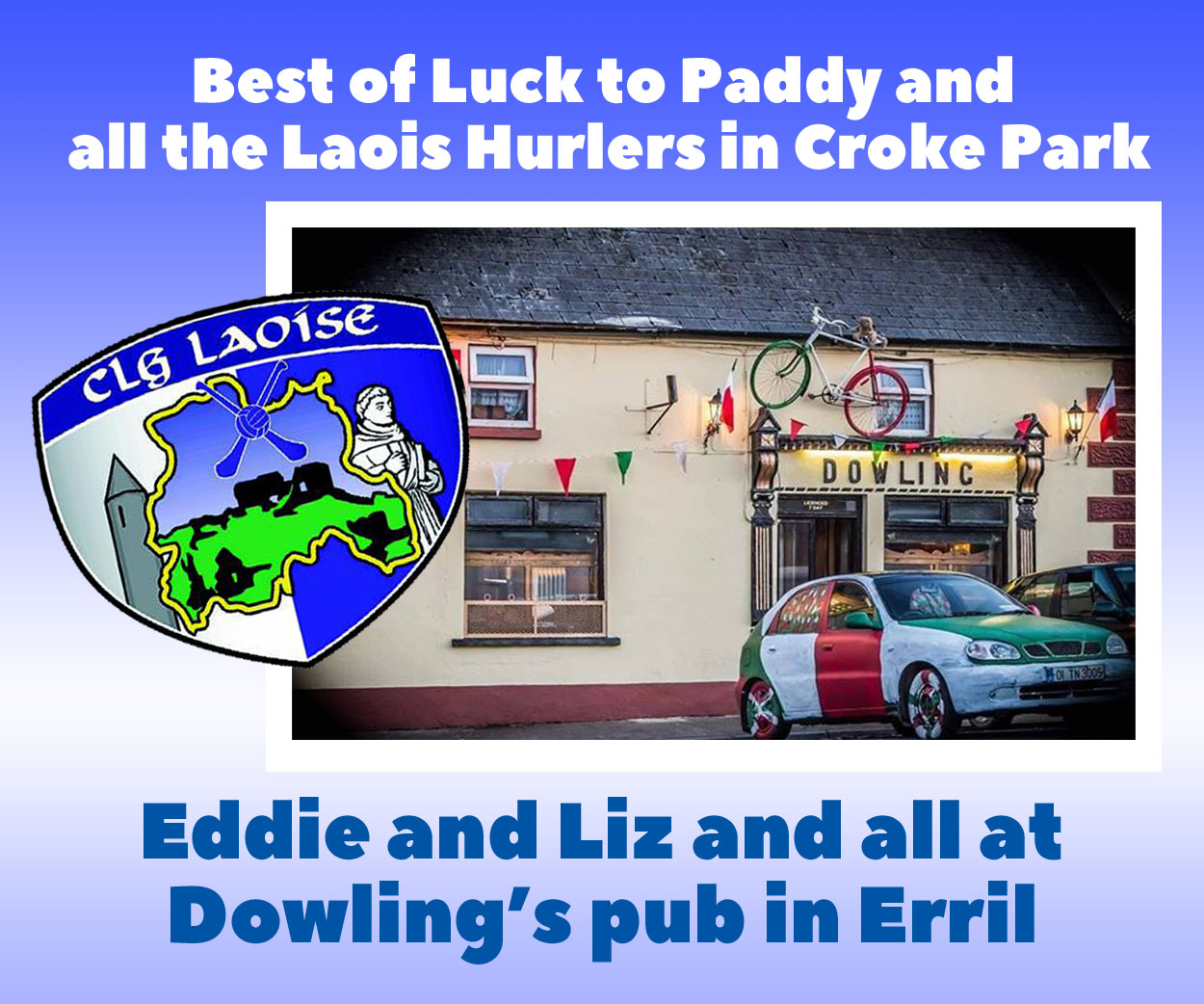 The opening quarter was a display of superb plays such as two turn overs from Gary Morrisey with one ending in stepping to the freethrow line, a Jack Dooley three-pointer coming from just inside the end line with four minutes left and a masterclass of layups from the USA's Mike Pierre to see Panthers outscore LIT 21-18 heading for the second quarter.
Pierre opened the second quarter with two baskets back-to-back, the second displaying his expertise as he sailed through 3 players under the basket.
LIT's Matt Scamuffo got his side up and running with a layup which ended with him stepping to free-throw line to sink the shot. Portlaoise' Liam Kinsella came to life after two minutes with a super basket from outside the 3. Mike Pierre had a strong quarter racking up 10 points, with teammates Sean Condon, Kinsella, an impressive Trevor Swayne and James Gormely following suit.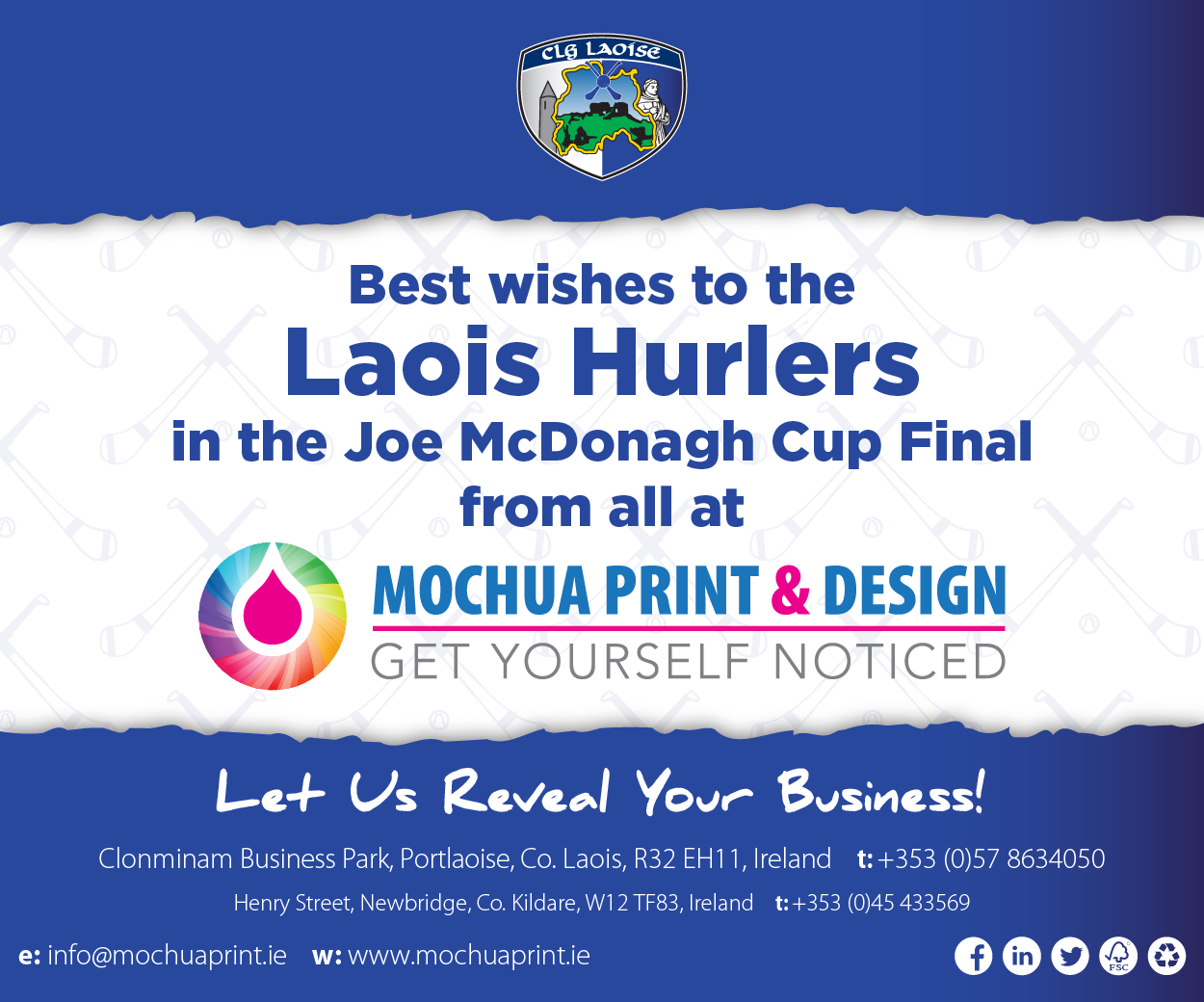 Panthers' headed into the 3rd quarter leading by 11 points but LIT's Conall Broderick and Andrew Curiel remained a threat, shooting 10 points between them but it was Portlaoise who stepped up to narrowly outscore the Limerick side by a point at 19-18.
Jack Dooley played a good quarter but Trevor Swanye stole the show with two turnovers and adding seven points to the score board.
The fourth quarter was the only quarter of the game where LIT outscored the home side 15 points to 6 points but it wasn't enough to claim the win.
Dooley and Swayne again pushed his side past with a few great scores in what was a quarter of much fewer scores than the previous three but Panthers pushed on lead by 12 points at the final buzzer of a very entertaining game.
SCORERS – Portlaoise: Mike Pierre 18, Trevor Swayne 17, Jack Dooley 16, Liam Kinsella 9, Sean Condon 8, Kyle Burke, James Gormley 4 each, James Phelan 1. LIT: Egidijus Baksys 21, Conall Broderick 14, Andrew Curiel, Matt Scamuffo 12 each, Beividas Venchunas 8, Daniel Broderick; 5
PORTLAOISE PANTHERS: Jack Dooley, Sean Condon, Gary Morrisey, James Gormely, Kyle Burke, Mike Pierre, James Phelan, Trevor Swayne, Liam Kinsella, Connor Byrne, Edwinas Roscenkovas, Pierce Bloger-Hinds
LIT: Egidijud Baksys, Conall Broderick, Matt Scmuffo, Deividas Venckunas, John Bridges, Ross Claire, Emmanuel Babatunde, Daniel Broderick, Colm McGuiness, Andrew Curiel, Ugnius Burdilauskas
SEE ALSO – Check out the dedicated jobs section on LaoisToday.ie