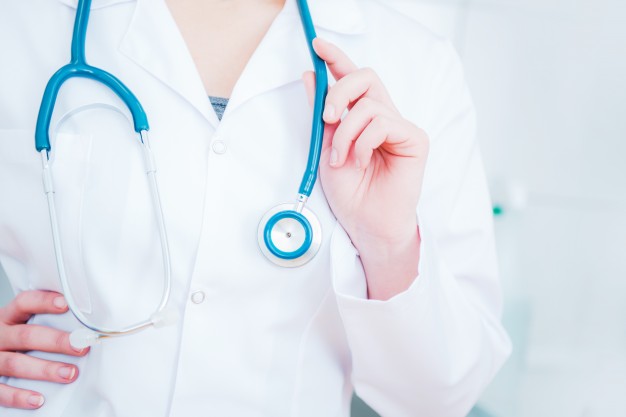 A recently published report has highlighted
MyClinic published the report and based their survey on almost 500 people, hailing from Laois and throughout the country. Respondents ranged in age from 18 to 60+.
The survey findings show almost 40 per cent of people cite prescription renewals as their most common reason for visiting a GP, and a quarter of people on repeat prescriptions pay over €50 each time they visit a GP to have their prescription renewed.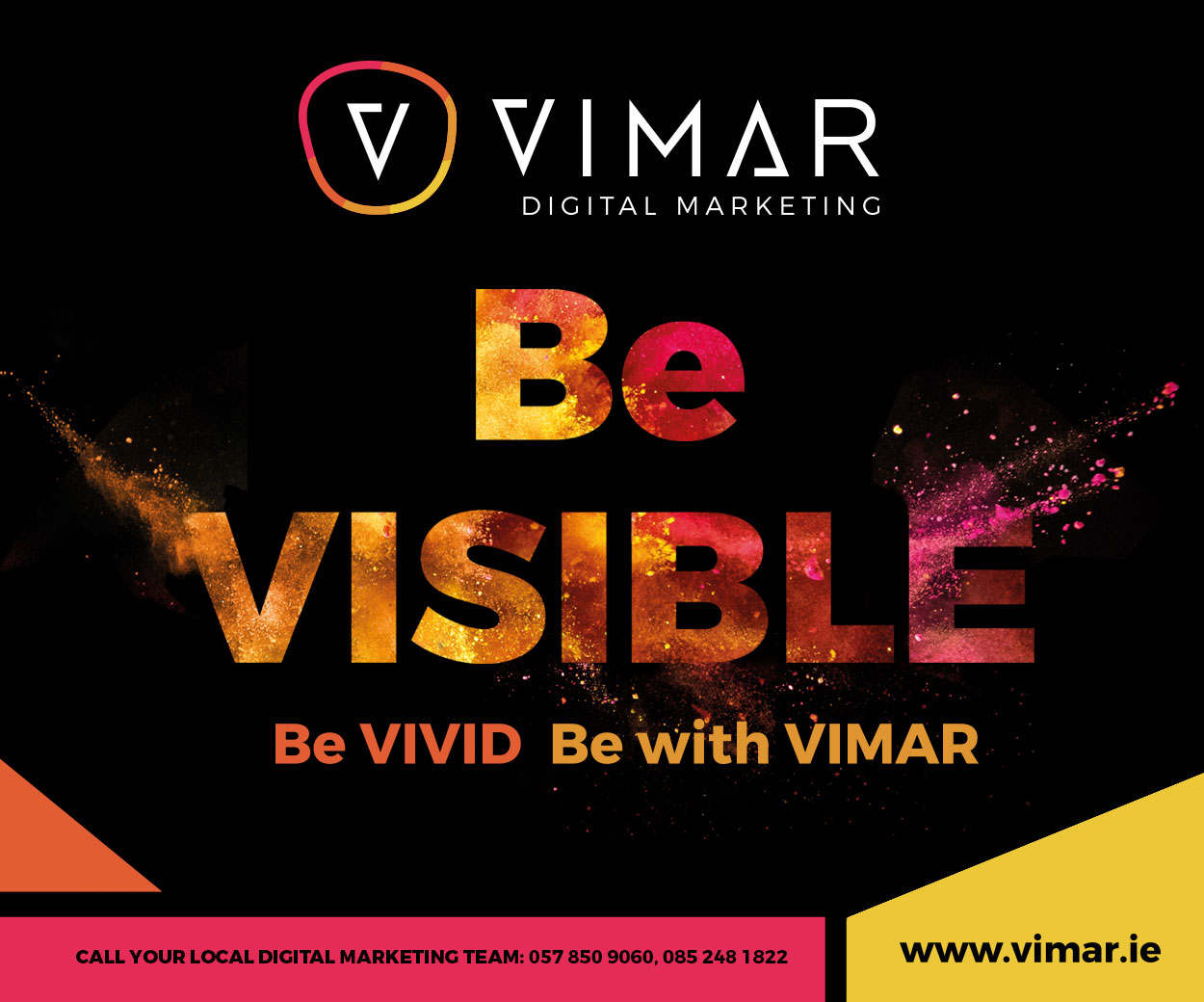 People deciding not to visit GP 
The majority of people (62 percent of respondents) pay €50 or more, on average, to visit a GP.
Cost, availability of appointments, and the speed of getting an appointment are the top three factors influencing people's decision to attend a GP when they feel unwell.
Almost 60 per cent of people have decided not to attend a GP at some stage in their past, despite feeling they needed to. The most common reason for this decision was "no available appointments", followed by "the cost was too high". 16.5 per cent of respondents said their decision was because they, "felt too anxious".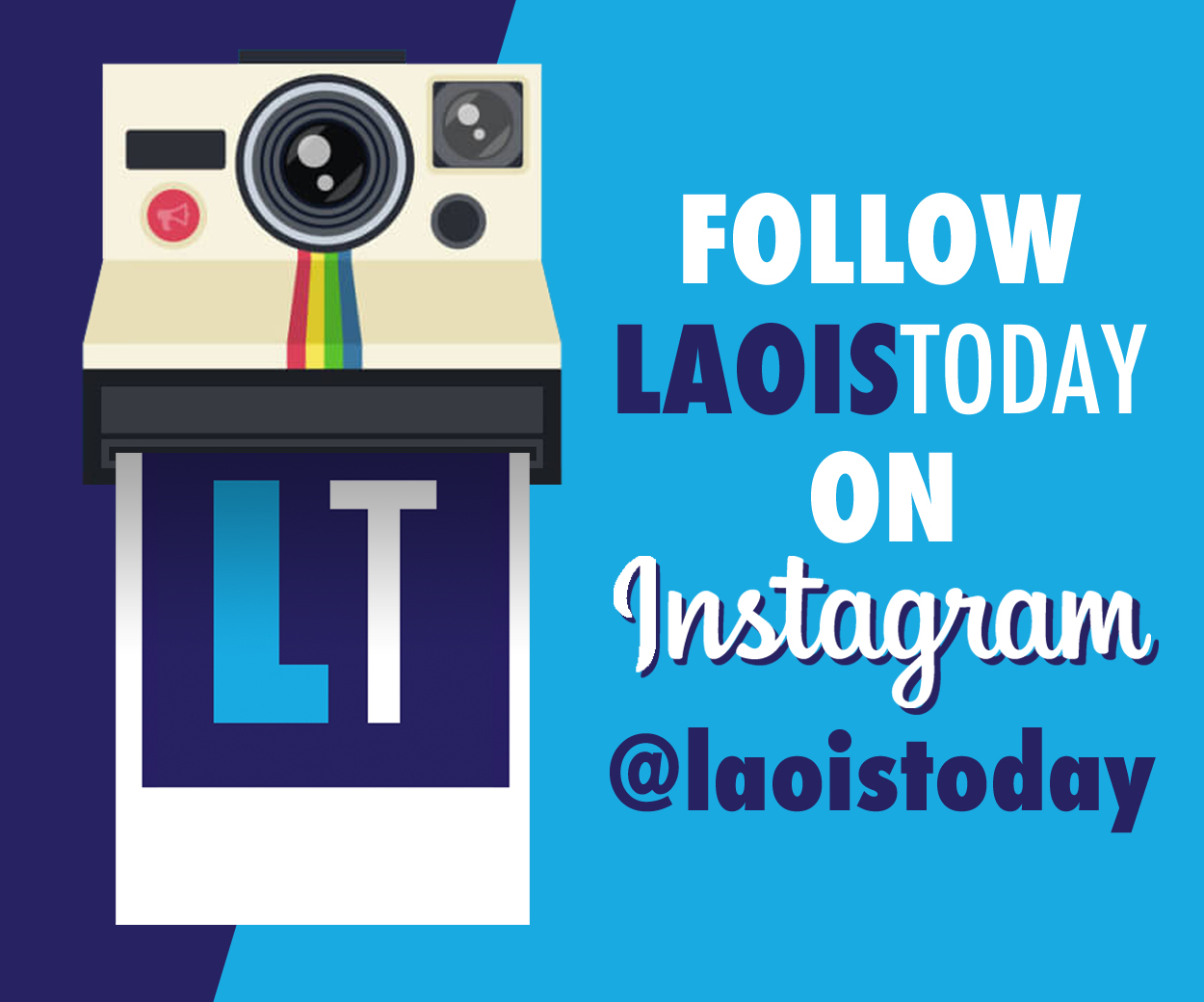 Dr Daniel Clear, one of the founders of MyClinic, said the survey shows the potential for online tools to alleviate the pressure on GPs and offer better value for patients.
"The pressure on GP surgeries and the waiting times for appointments are well documented," he said. "Much of this could be alleviated through the use of online platforms to issue repeat prescriptions and treat certain ailments.
"The survey we published this week shows renewal of repeat prescriptions is the second most common reason why patients visit their GP, after treatment for minor illnesses. Over half those who completed the survey are on medication requiring a repeat prescription.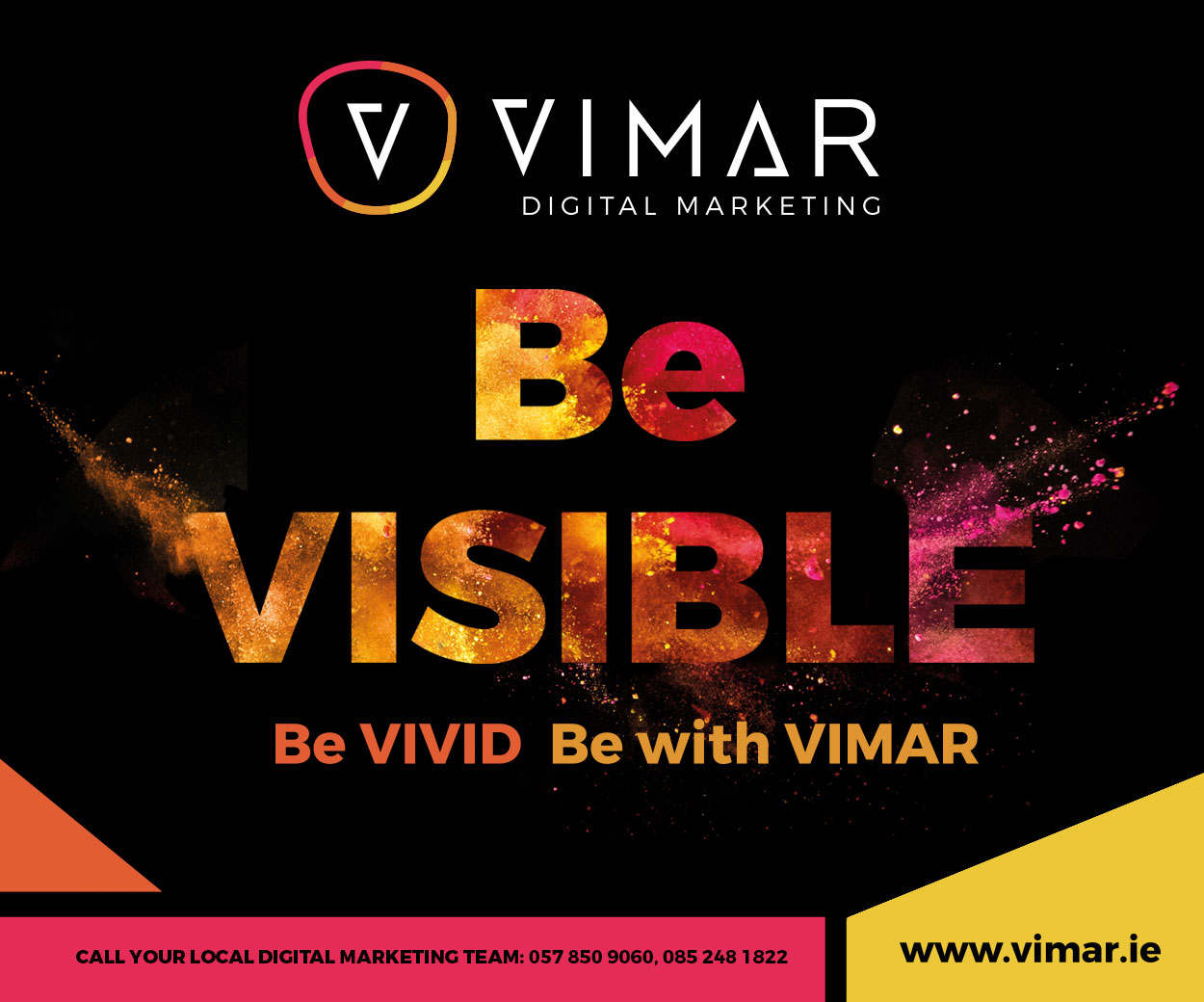 "Almost every month, we hear of another GP surgery closing in rural Ireland," he said. "For those living in rural areas, they often have to travel long distances to visit a doctor or wait for days to get an appointment. For minor ailments and repeat prescriptions, they can avoid this hassle by going online."
"Not surprisingly, the survey results show patients are heavily influenced by cost and the availability of appointments when it comes to accessing healthcare," said Dr. Clear. "Unfortunately, this means some patients choose not to consult a GP when they are feeling unwell. For students and young people, there are additional barriers, as they may have less disposable income," he added.
SEE ALSO – Chief Superintendent wants to nip "loutish" behavior among teens in the bud