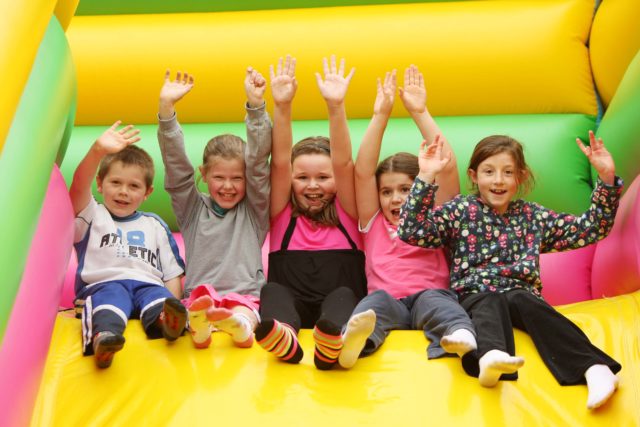 It's been nine years since Durrow's green was transformed into a children's wonderland by the Make Believers charity.
They held a family fun day in the village to help fund the 'Winter Wonderland' event that would take place that December.
The Winter Wonderland allowed children with terminal or long term illness, social disadvantages and emotional trauma the opportunity to visit Santa.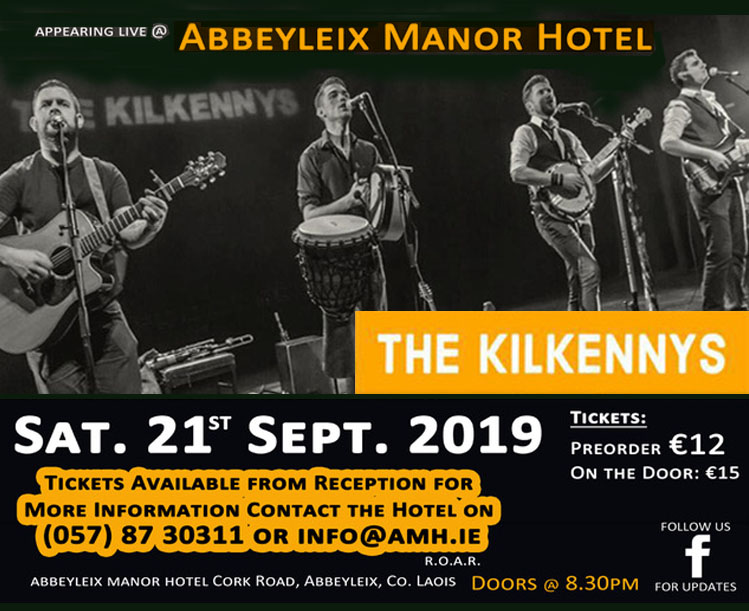 The day was a huge success according to the organizers, including events such as bouncing castles, sumo wrestling, bucko bronco, darts, a t-shirt and book stall and many more.
Organizers said the event was a huge success and thanked the locals for their support.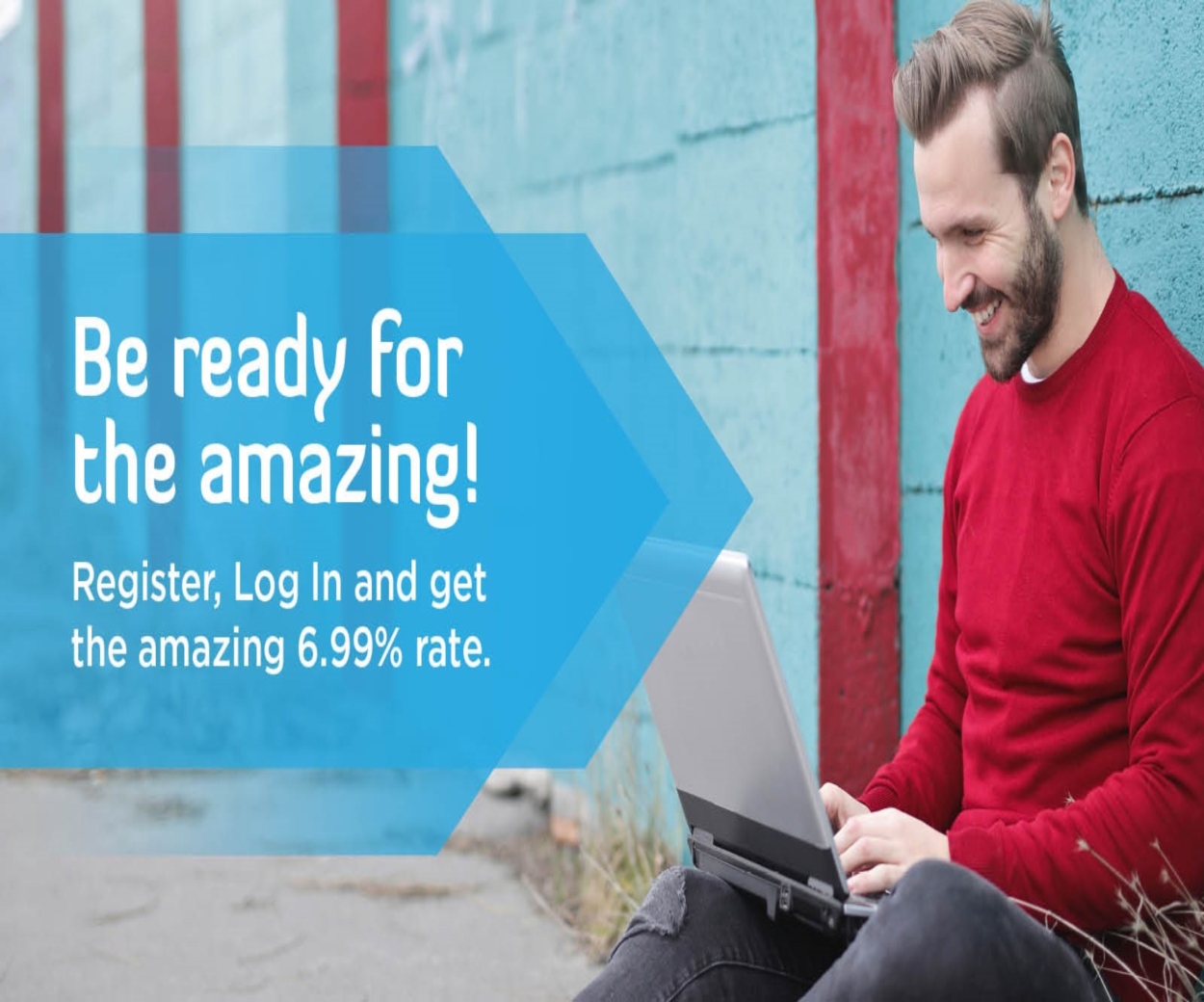 Finn Ryan formed the company along with nurses Susie Snell and Fiona Lonergan and trainee solicitor Lucy Alley.
"Thousands came and had a great time, and we are so grateful for the huge support we received from people who gave their time, muscle and financial assistance" Ryan said after the event.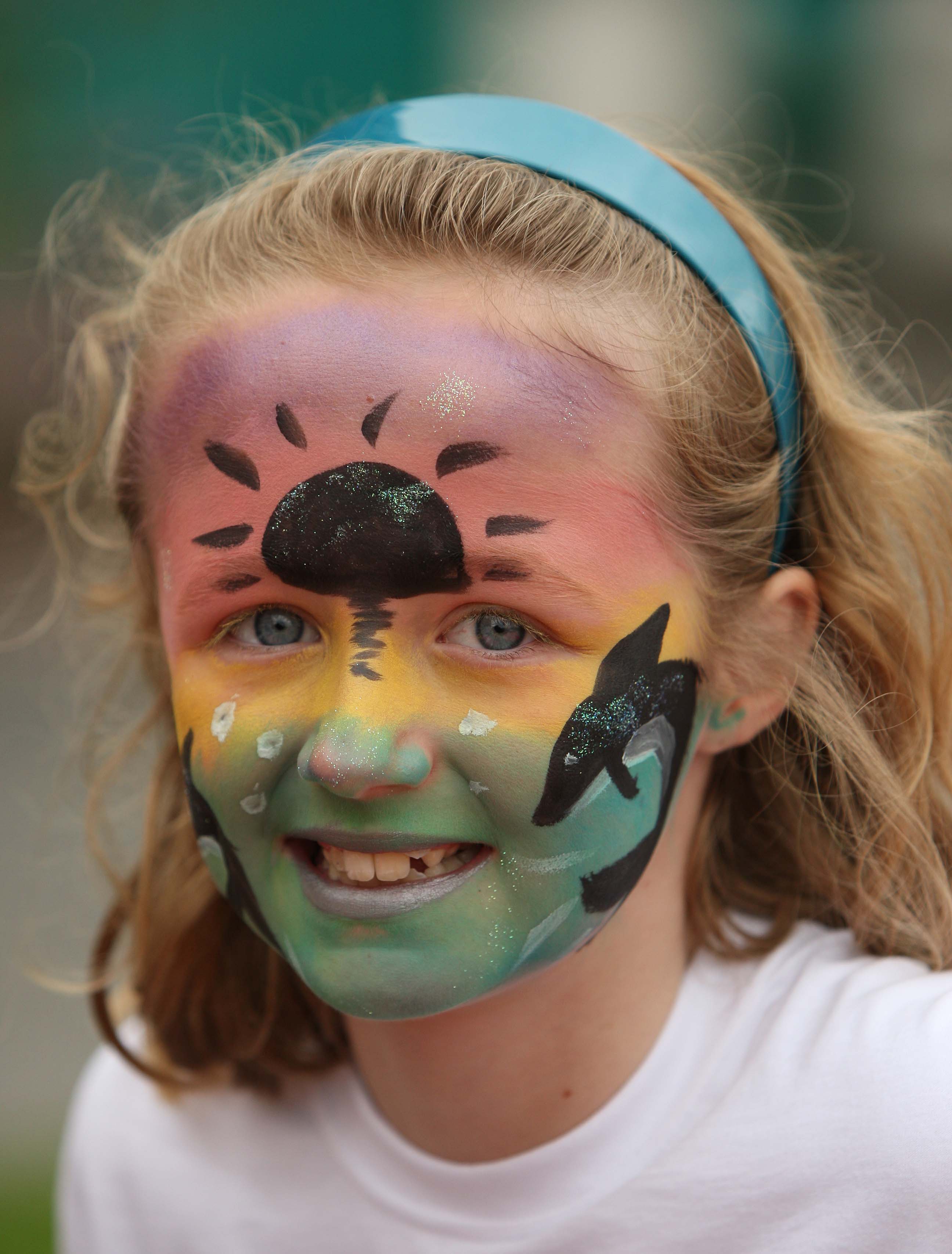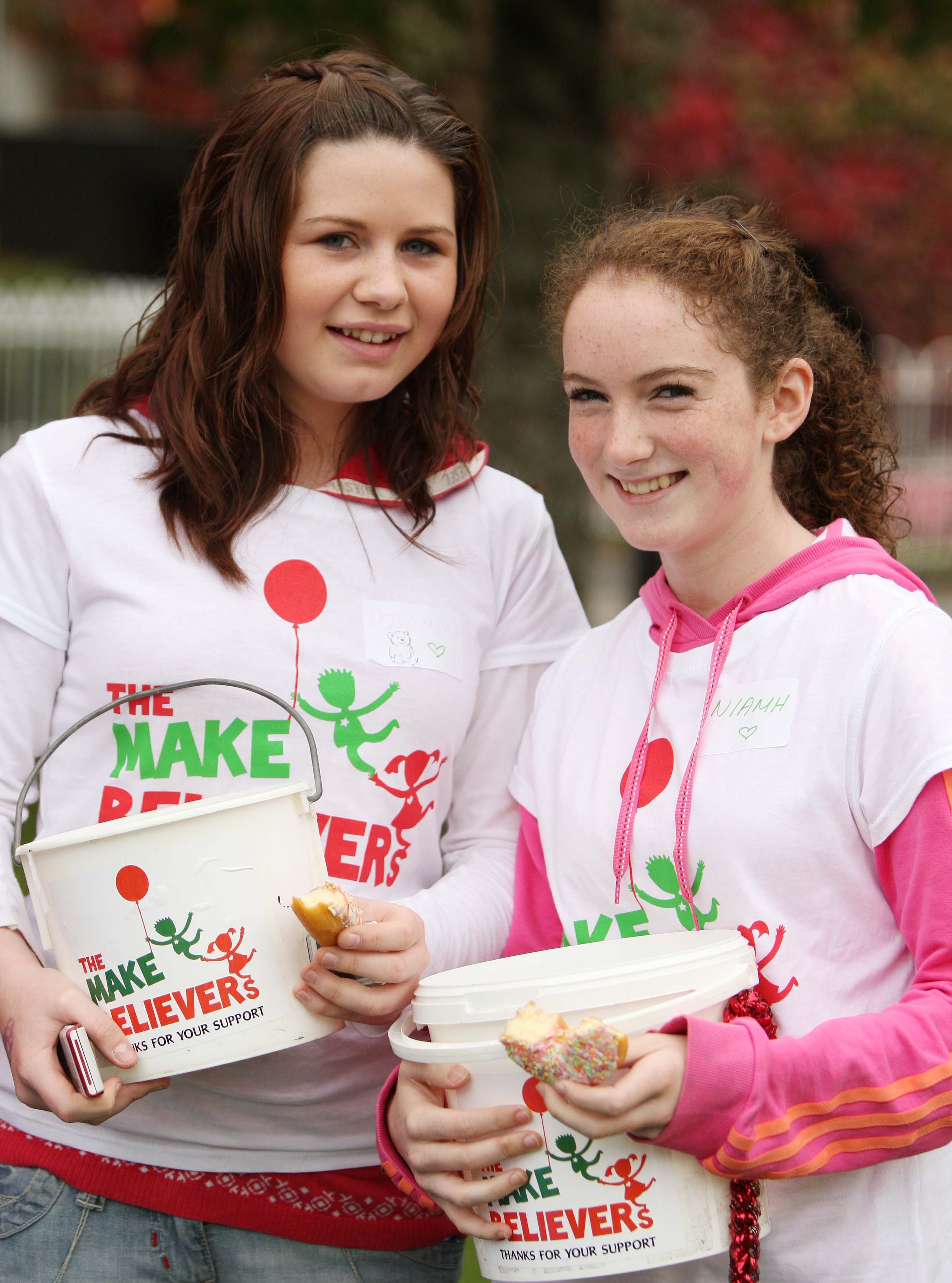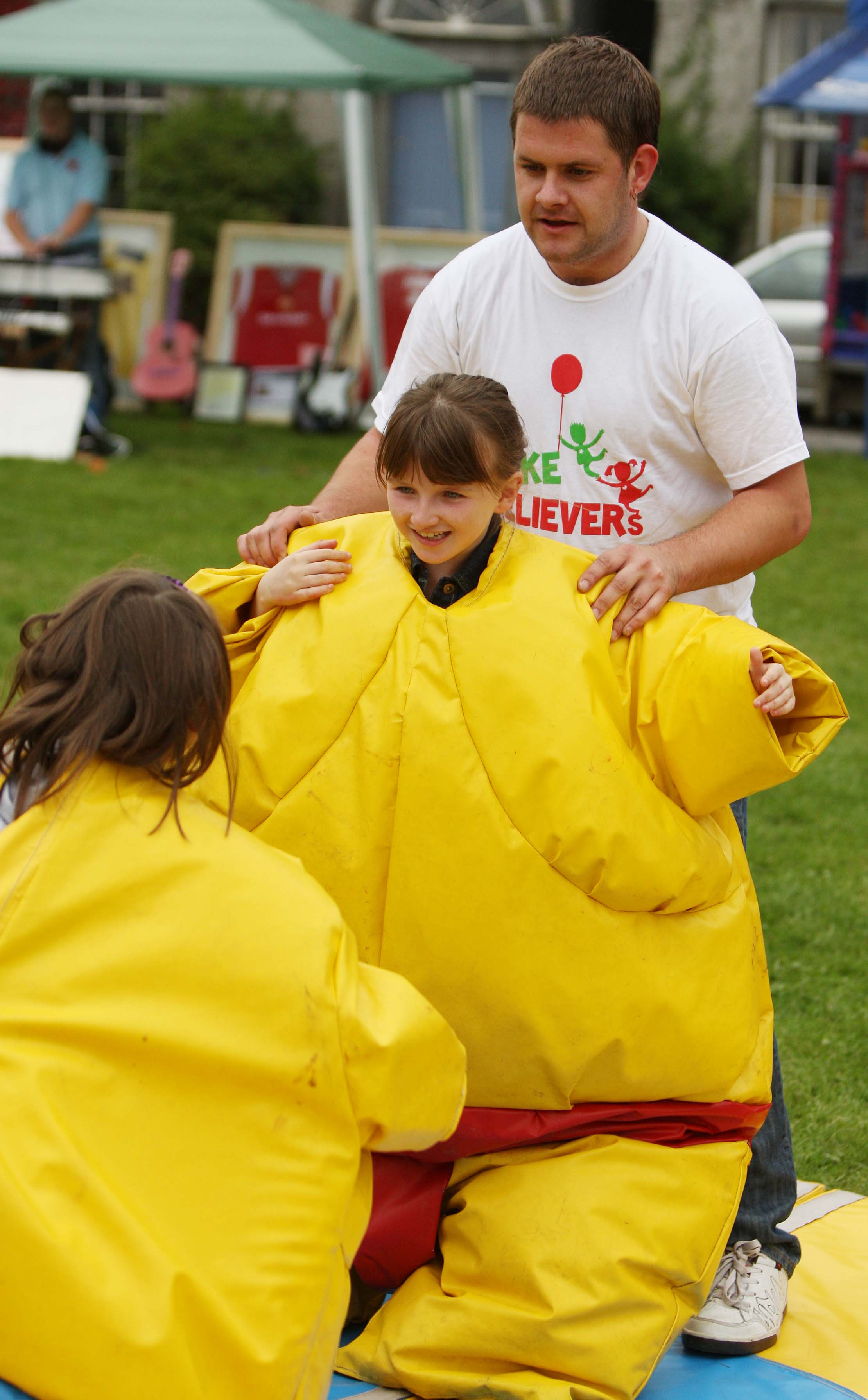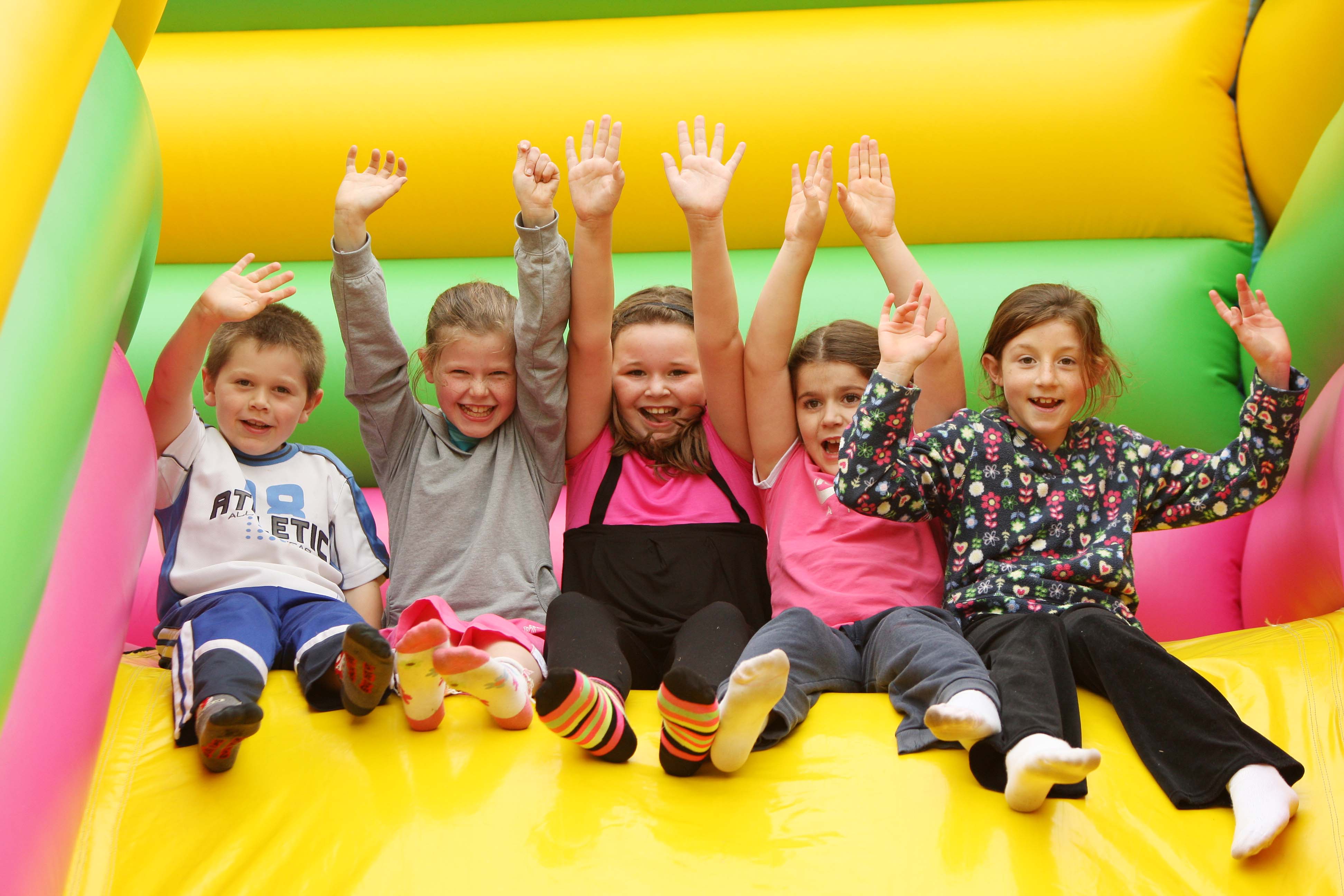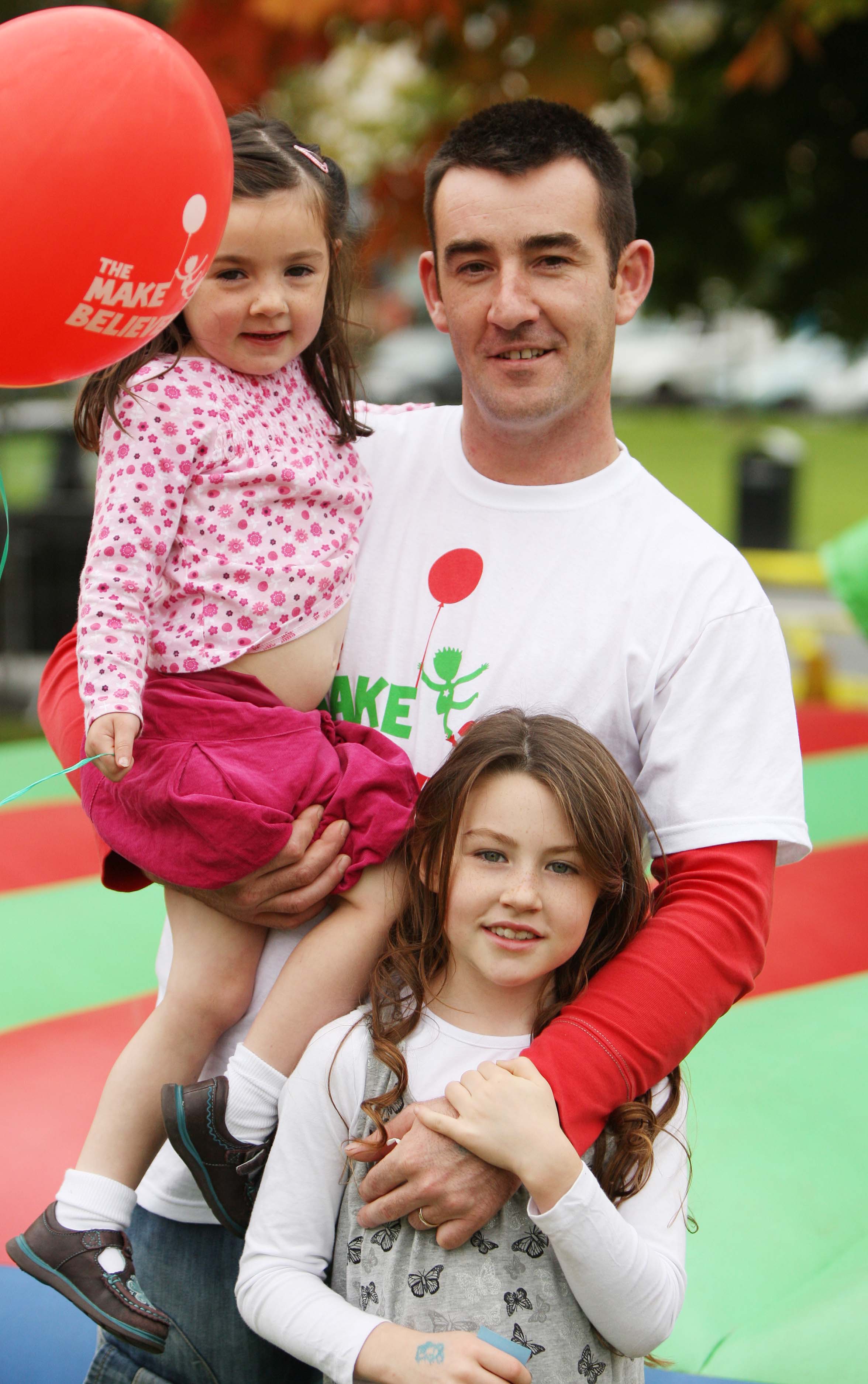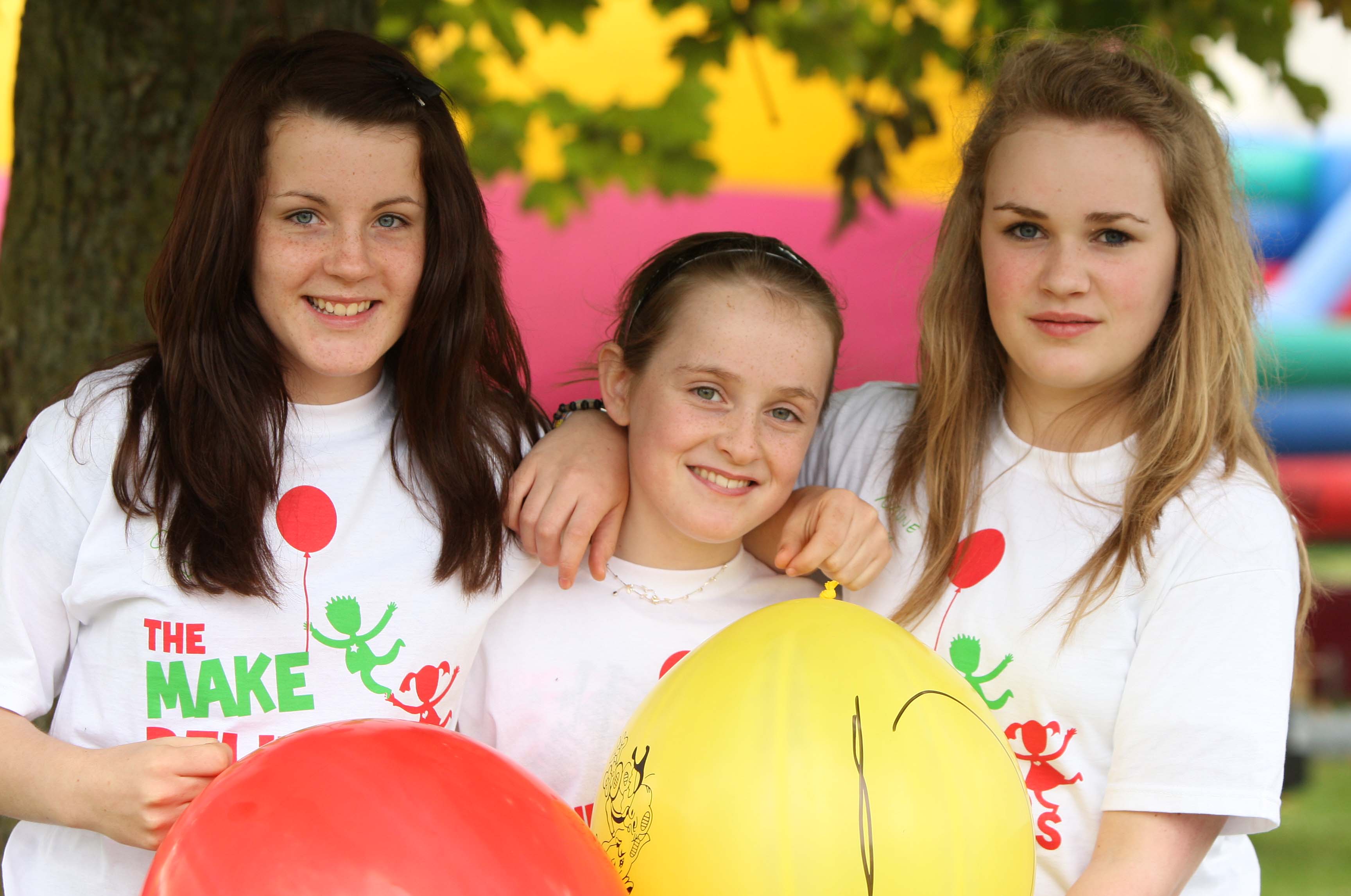 SEE ALSO – Chris Hartnett on leading Mountmellick from hurling oblivion to potential back-to-back championships