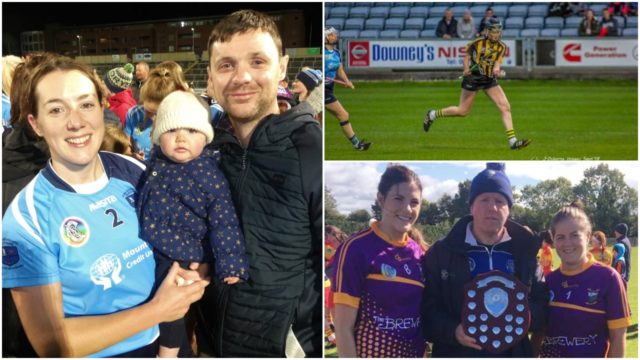 Well here it is, our first ever camogie team of the year.
After numerous deliberations and decisions, we have selected our pick of the top 15 players of the year.
The selection is based on performances from championship and of course the final between O'Moores and Camross, which took place last Friday, September 21.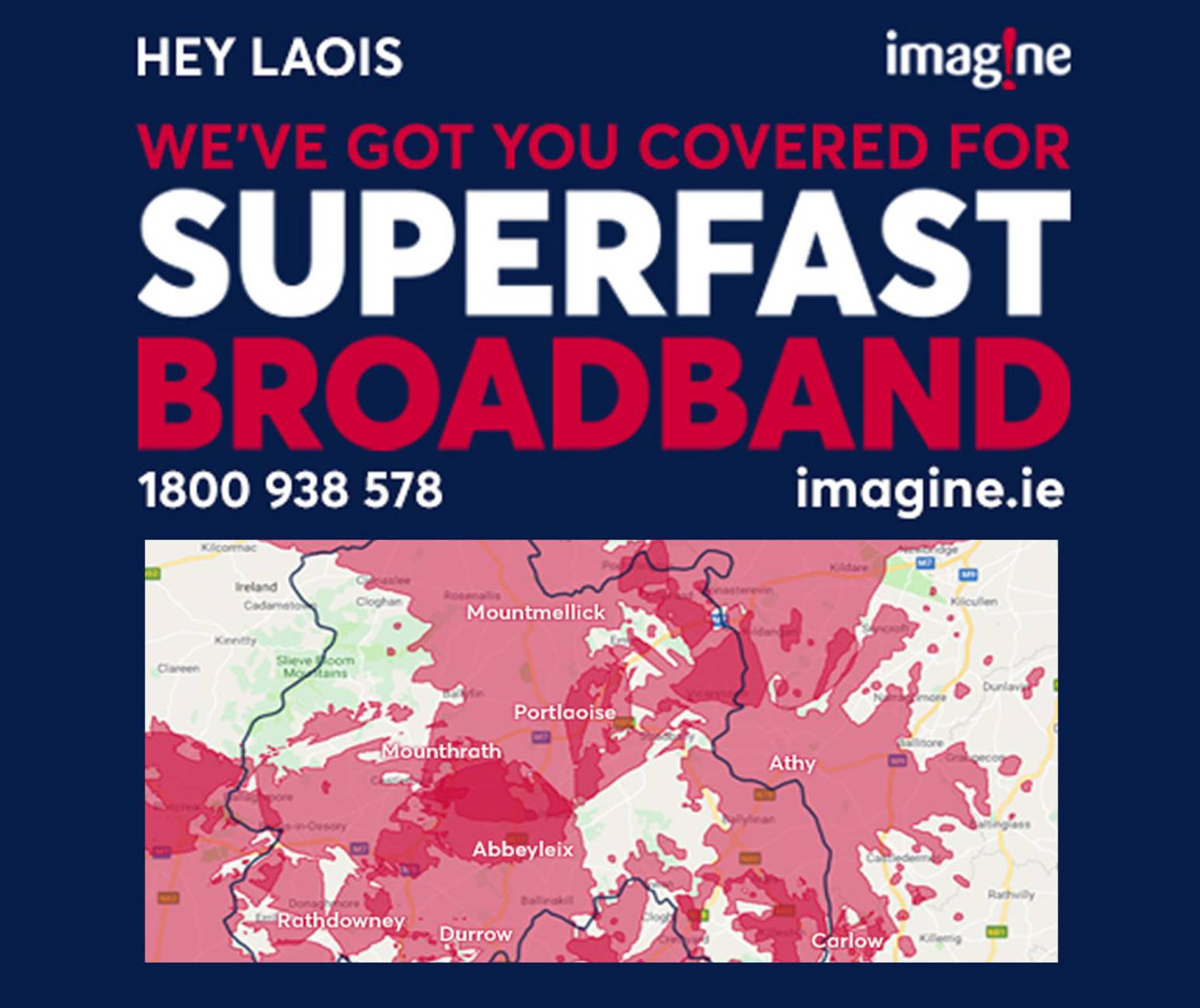 O'Moores lead the way, with six representatives on the selection.
Finalists Camross and shield winners St Brigid's are second with three players each. The Harps feature two players while Naomh Eamann have one.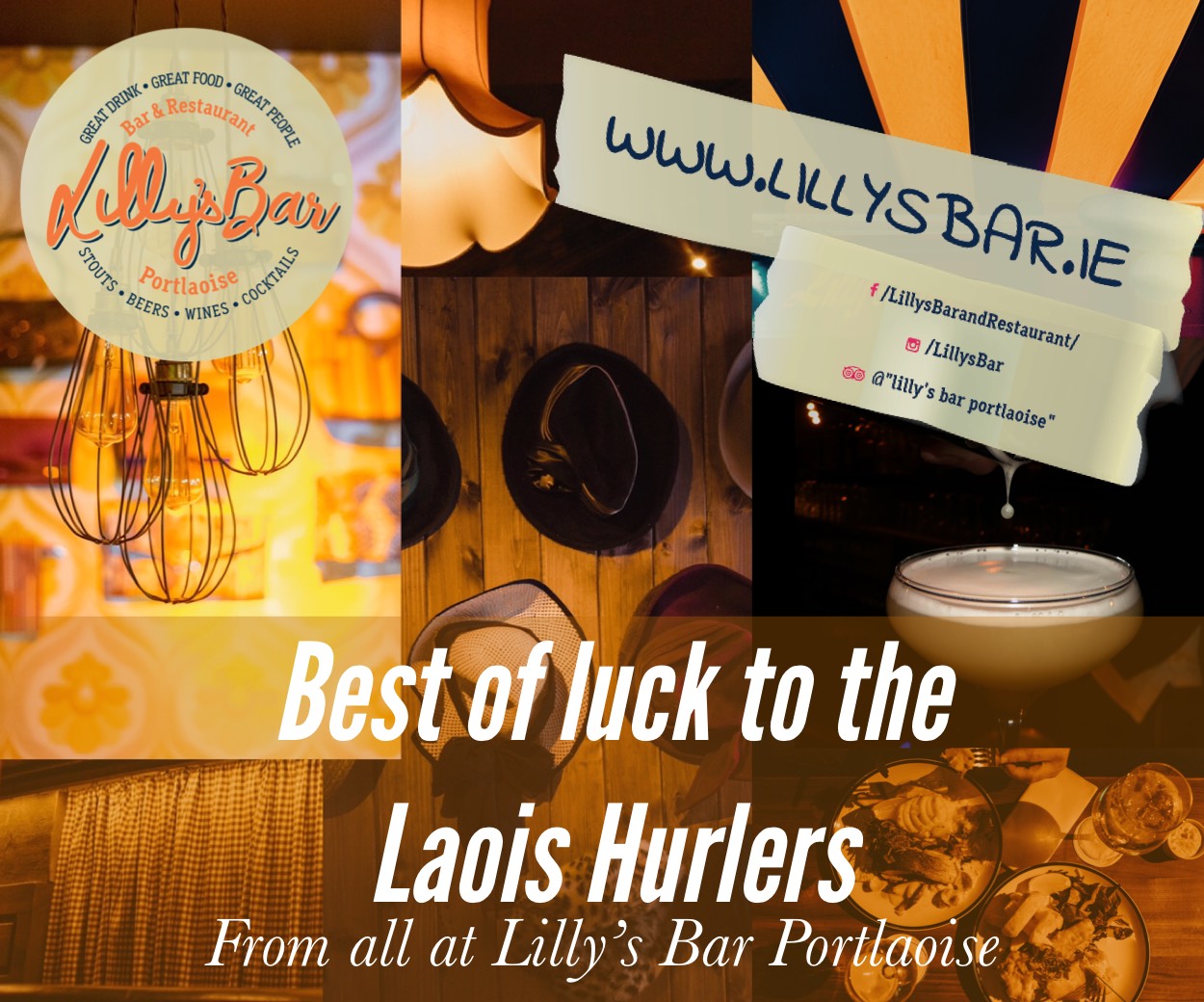 Those unlucky not to make the final 15 are; Niamh Dollard (Camross), Becky Williams (O'Moores), Lizzy Ryan (Camross),  Jessie Quinlan (St Brigid's), Roisin Kilmartin (St Brigid's), Rosemarie Bermingham (O'Moores) and Emma McEvoy (O'Moores).
So without further adieu, here are our picks for the camogie Team of the Year.
1. Laura Dunne (St Brigid's)
It was a hard choice to pick the goalkeeping position for team of the year, as Becky Williams had a calm and collected performance in the final and young Aedín Lowry has made a smooth progression to senior ranks for Camross, but in the end we gave it to Laois and St Brigid's goalkeeper Laura Dunne. Dunne's confidence and ability on puckouts are second to none, and she has put in incredible saves during both club and county matches this year.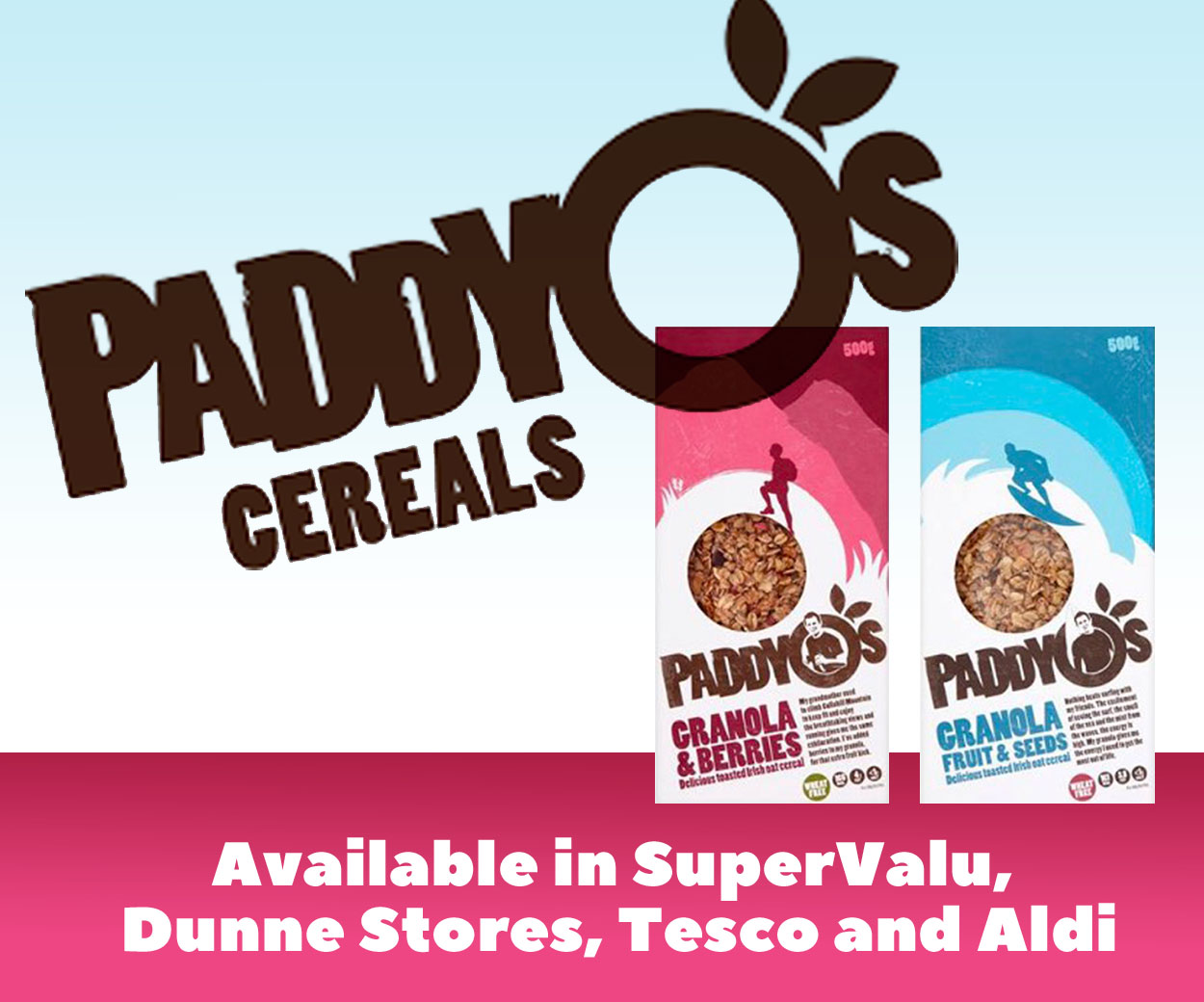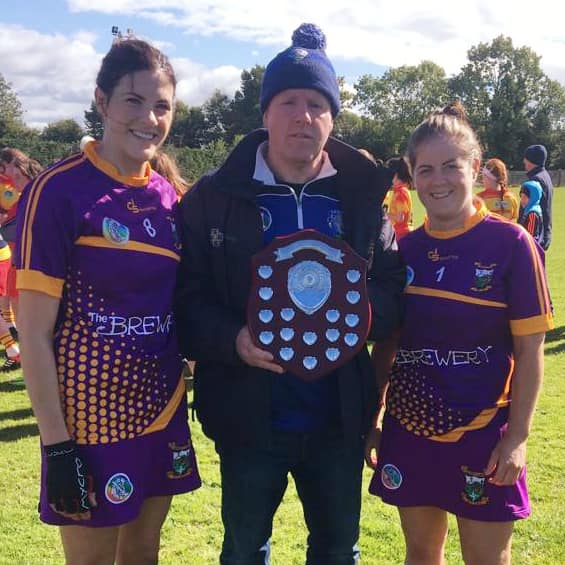 2. Roisie Phelan (The Harps)
As Camross and the Harps did battle in the semi-final, Phelan proved to be a key player in holding off the Camross attack until Camross got a run in the final quarter with a Sara Cuddy goal and points from Sarah Anne Fitzgerald.
3. Caitriona Downey (O'Moores) 
Despite breaking her hand during the championship, Caitriona slotted back into her role even better than ever after injury and had a rock solid performance in every match she played in. She, along with fellow full-backs Lynn O'Callaghan and Emma McEvoy held an air-tight defence and Caitriona managed to keep danger woman Lizzy Ryan relatively quiet for much of the first-half.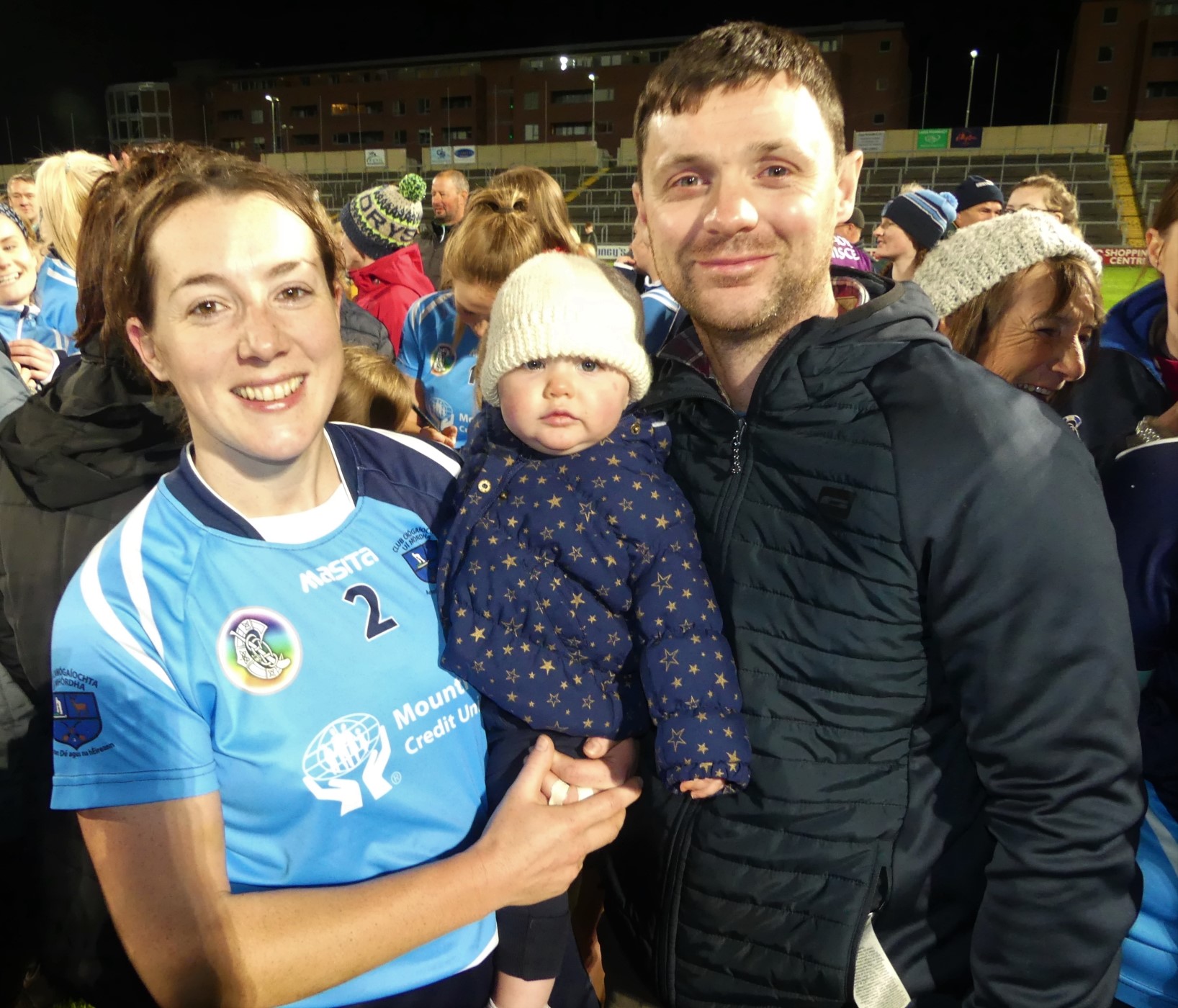 4. Joanne Prior (The Harps)
Prior was another woman who managed to hold off Camross in the semi-final and O'Moores in their championship fixture for much of the first half. Not letting direct shots hit the The Harps goal seems to be a specialty for the centre-back and vice-captain and makes her a worthy recipient for a spot on this list.
5. Aisling Burke (Camross)
Laois captain and last year's Laois Camogie Player of the Year has cemented her position on the half-back line and her speed and first-touch make Aisling a standout player for both club and county. Aisling has an incredible ability to read the game and always seems to pop up to mop up breaking ball along her half-back line.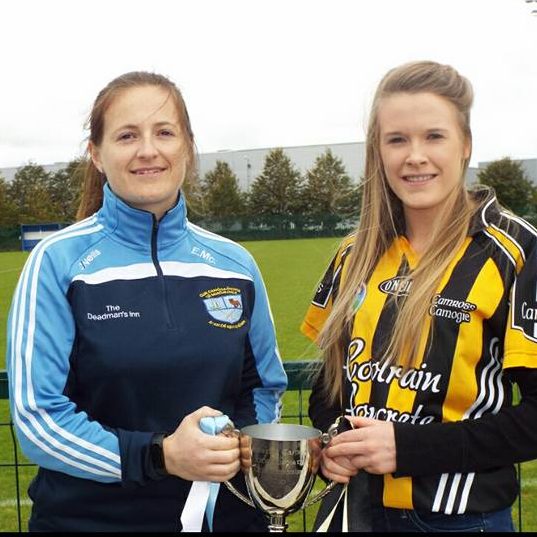 6. Clodagh Tynan (St Brigids)
Clodagh Tynan has hoovered ball up from her centre-back throughout the year and proved to be a lethal threat for setting up scores from as far back as her own 45′. Left unmarked, Clodagh sweeps up everything within her radius and also proved a worthy threat on frees.
7. Alison McEvoy (O'Moores)
It's extremely hard to look past dual star Alison for this list.. Alison already previously made ladies football team of the week but her impact on the O'Moores side at centre-back has been even more immense. As well as successfully clearing almost every ball within her radius, you can be sure that Alison will be there sweeping in on the full-back line to clear dangerous ball in and around the square.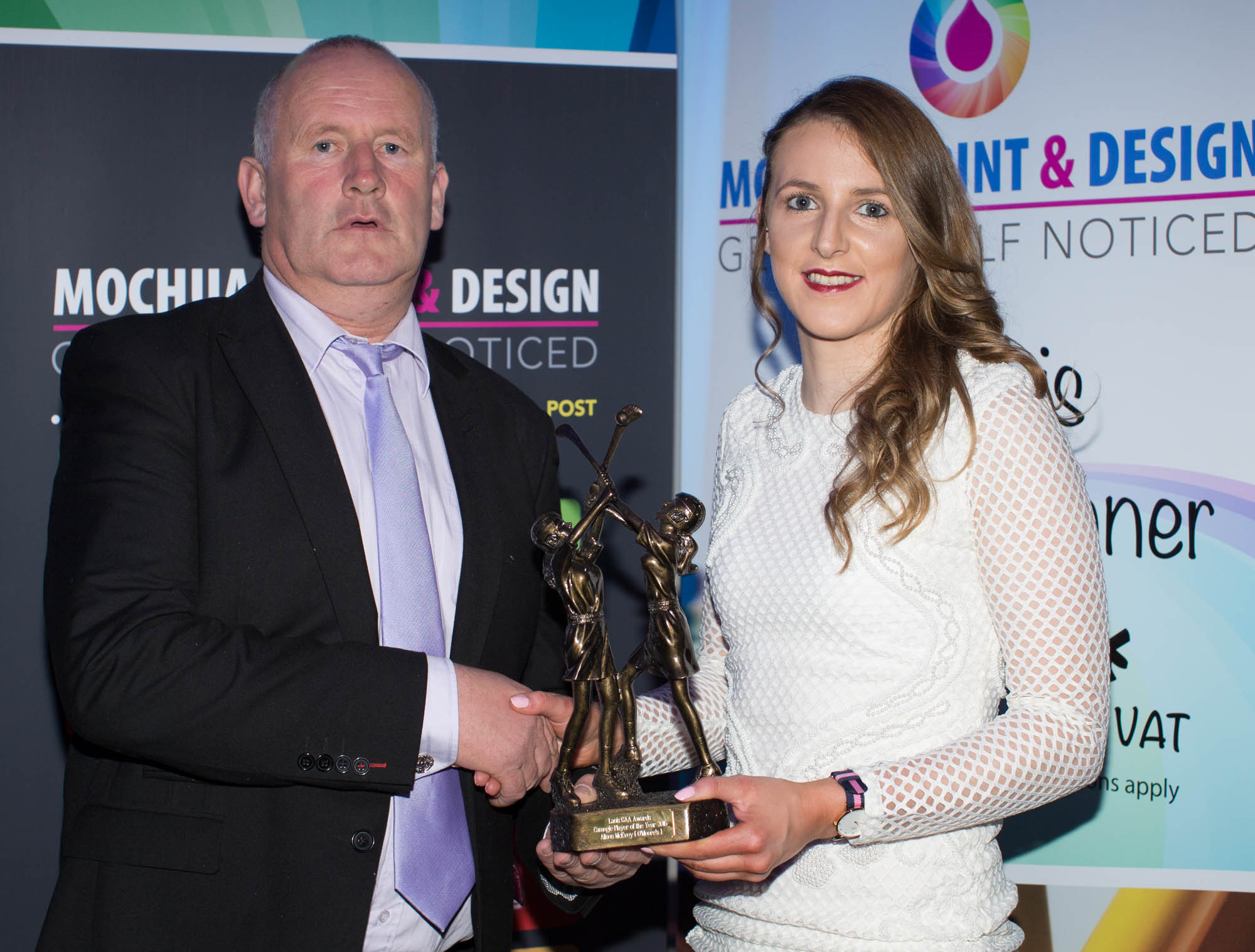 8. Casey Conroy (O'Moores)
Conroy lead by example for her O'Moores side throughout the final against Camross. Her breaking through tackles and getting the sliotar out of rucks showed a new level of strength and physicality to the game.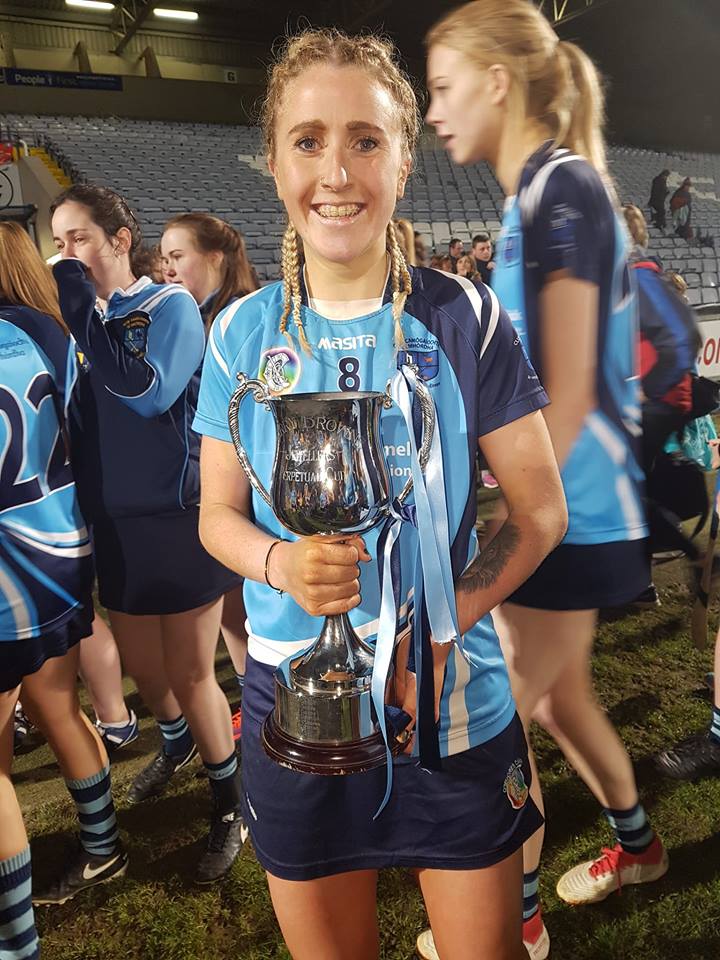 9. Sarah Creagh (St Brigid's)
Laois midfielder Creagh was one of the driving forces behind her St Brigid's side progressing so well in previous years to this year. Her first touch and skillful displays cause havoc for markers and with speed to burn you can be sure Sarah will making headlines in camogie circles for years to come.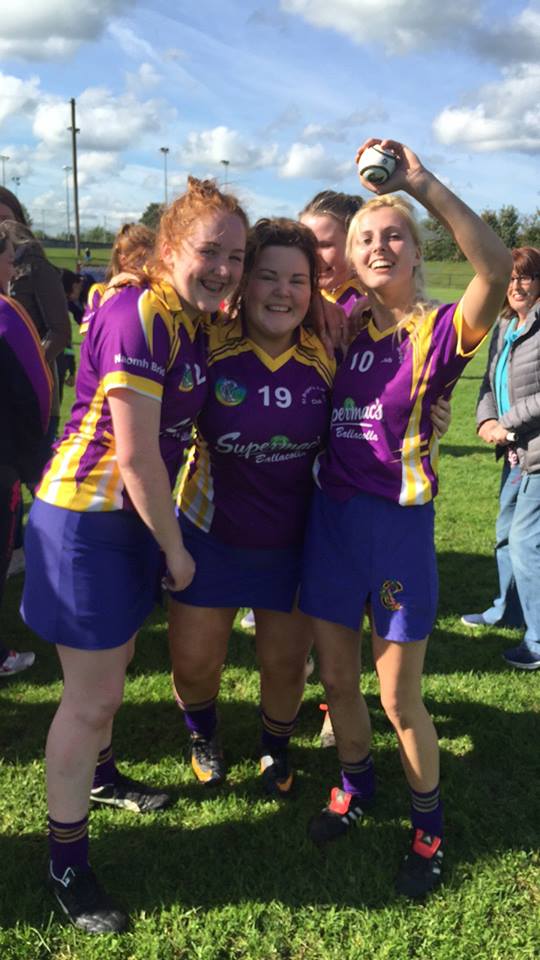 10. Joyce Dunne (O'Moores)
Joyce Dunne is a dual player and a very accomplished one at that. She won her sixth senior title in a row with Sarsfields two weeks ago and has now added her second camogie crown. Operated at midfield in the decider but can play at wing forward where her trademark runs cut holes in her opponent's defences.
11. Sarah Ann Fitzgerald (Camross)
Probably Laois' most noted player and one who can play in many positions. Lined out at centre back in the final and still chipped in with three points. A fantastically skilled hurler who we have chosen to go here.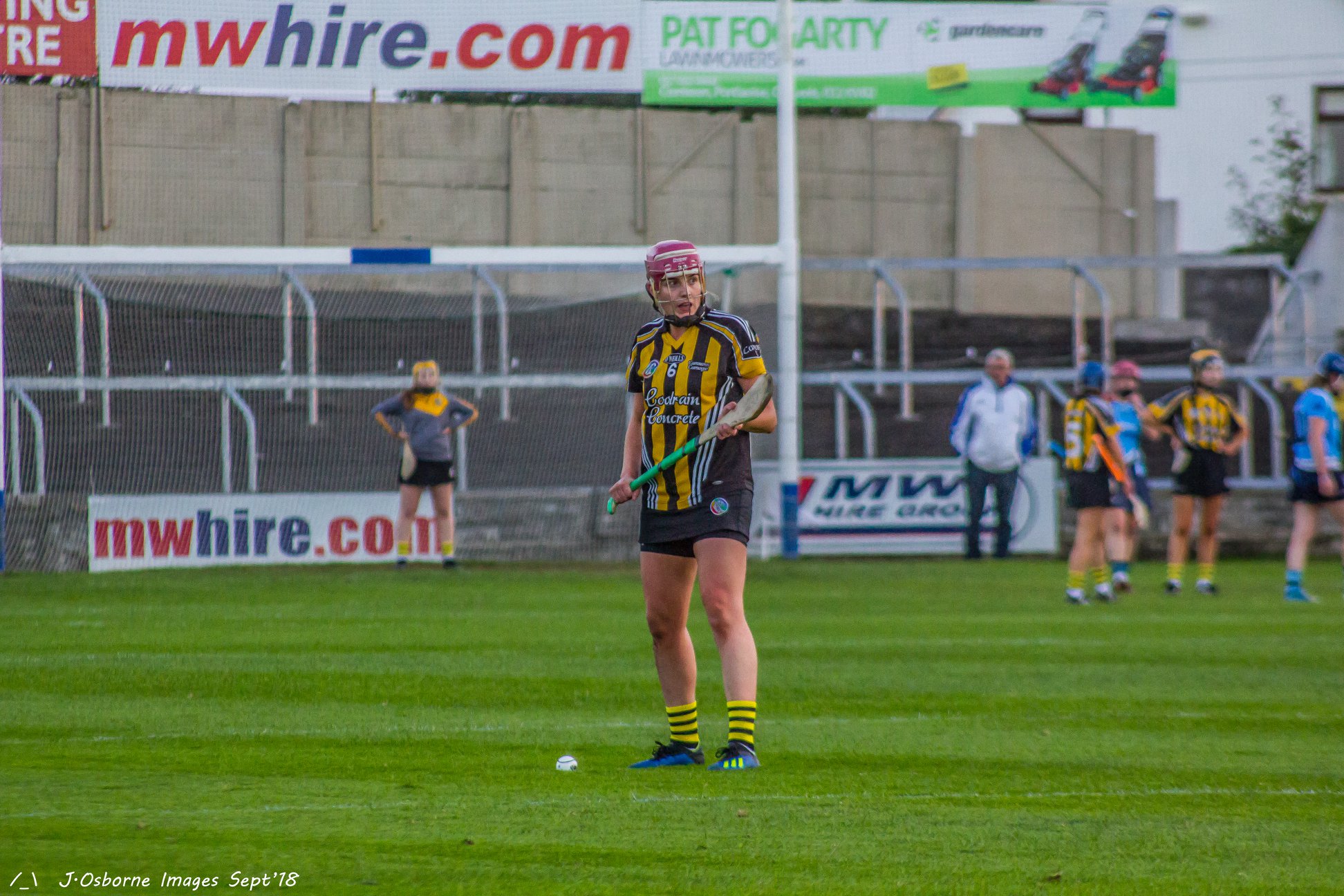 12. Mary Keating (O'Moores)
Amazing Mary, as she's now widely known, was in scintillating form all season for the champions O'Moore's. Her tally of 1-7 in the county final was remarkable with her goal proving the crucial score in the end. The 20-year-old is certainly someone who the Laois Camogie team should be actively looking to get in next year.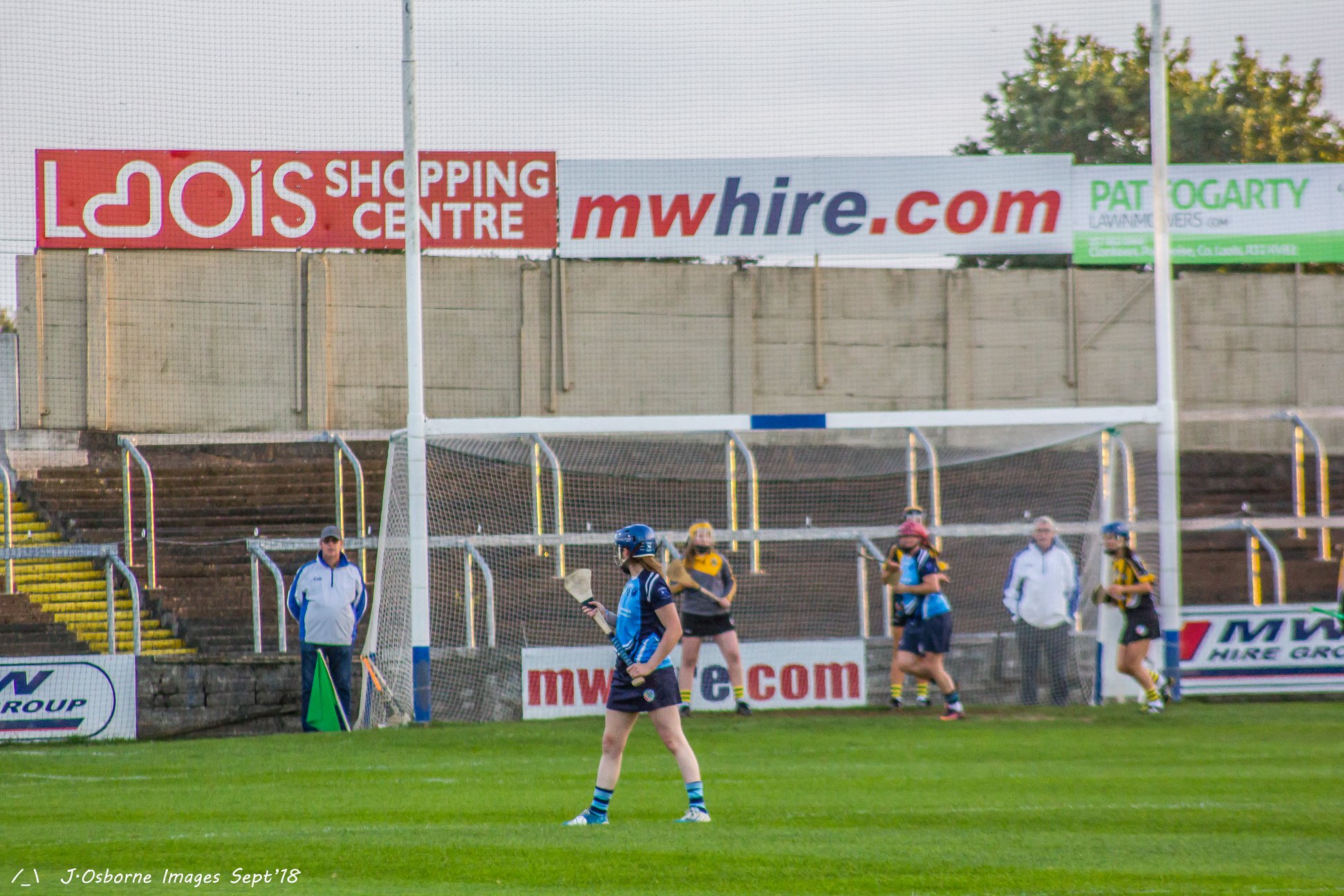 13. Amy Loughman (O'Moores)
When the chips were down in the semi final against St Brigid's, Amy Loughman was one of the O'Moore's players who stepped up and scored a crucial point as they launched the comeback. She was industrious the final too and is fully deserving of her place in the final.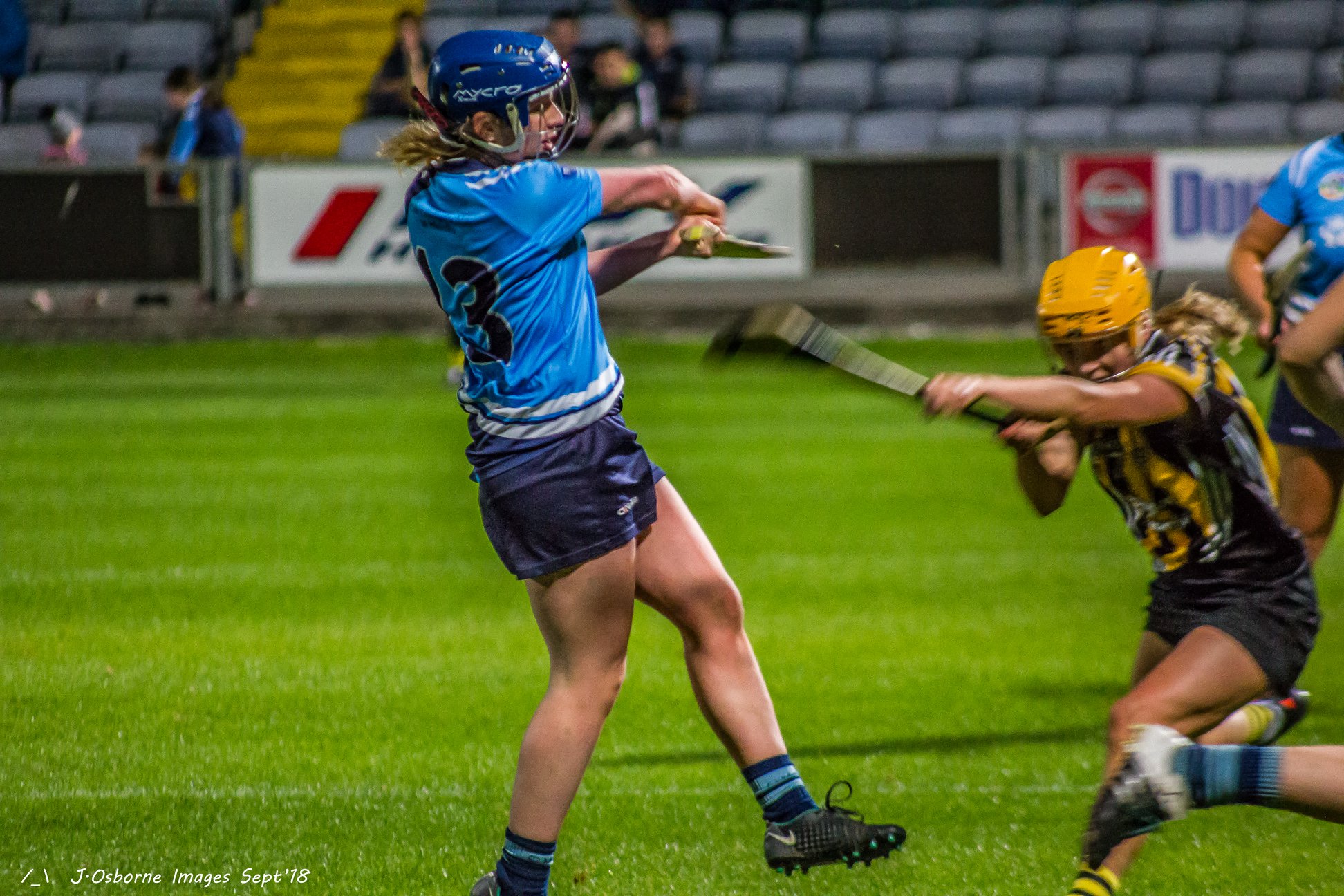 14. Ciara Walsh (Naomh Eamann)
Our sole Naomh Eamann representative on this list, Ciara Walsh ploughed a lonely furrow at times in a difficult year for this young side. She was her team's stand-out player though and as they mature over the next few years, she will become even more important as they aim to become a more competitive force on the Laois Camogie scene.
15. Kirsten Keenan (Camross)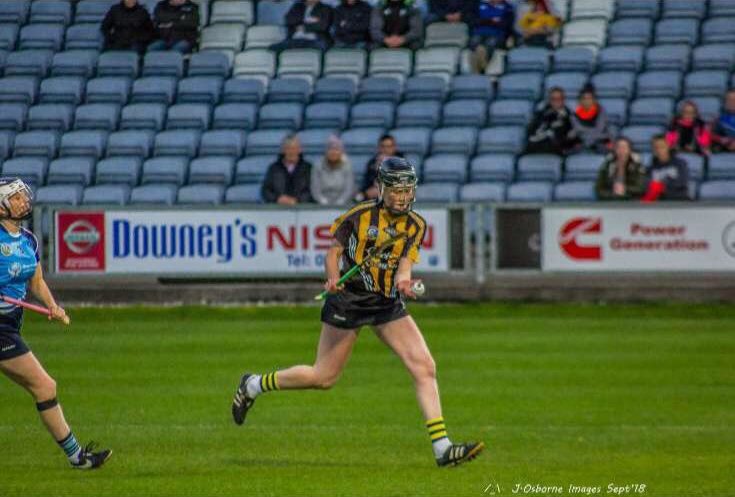 This teenager already has an All-Ireland medal from her exploits last year but she was unable to add a second senior medal to her haul on Friday night. It wasn't for the want of trying though as she hit six of Camross' 12 points in the final. A young player with a very bright future ahead.
SEE ALSO – Former Portlaoise player named in Ireland Women's rugby squad