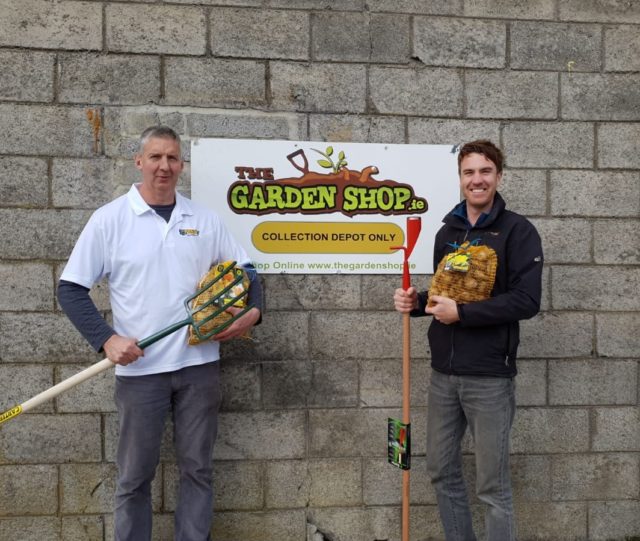 The residents of Portarlington are set to wake to fields of yellow next Spring as 'Operation Daffodil' flourishes through the town.
The Dublin Road Business Park and the TheGardenshop.ie have teamed up with Portarlington Tidy Towns to launch 'Operation Daffodil'.
David Maher said, "As part of redevelopment of the old Butlers engineer site we also wanted to contribute to the great works of the Tidy Towns here in Portarlington – and we have focused on the roadside green areas that border on factory.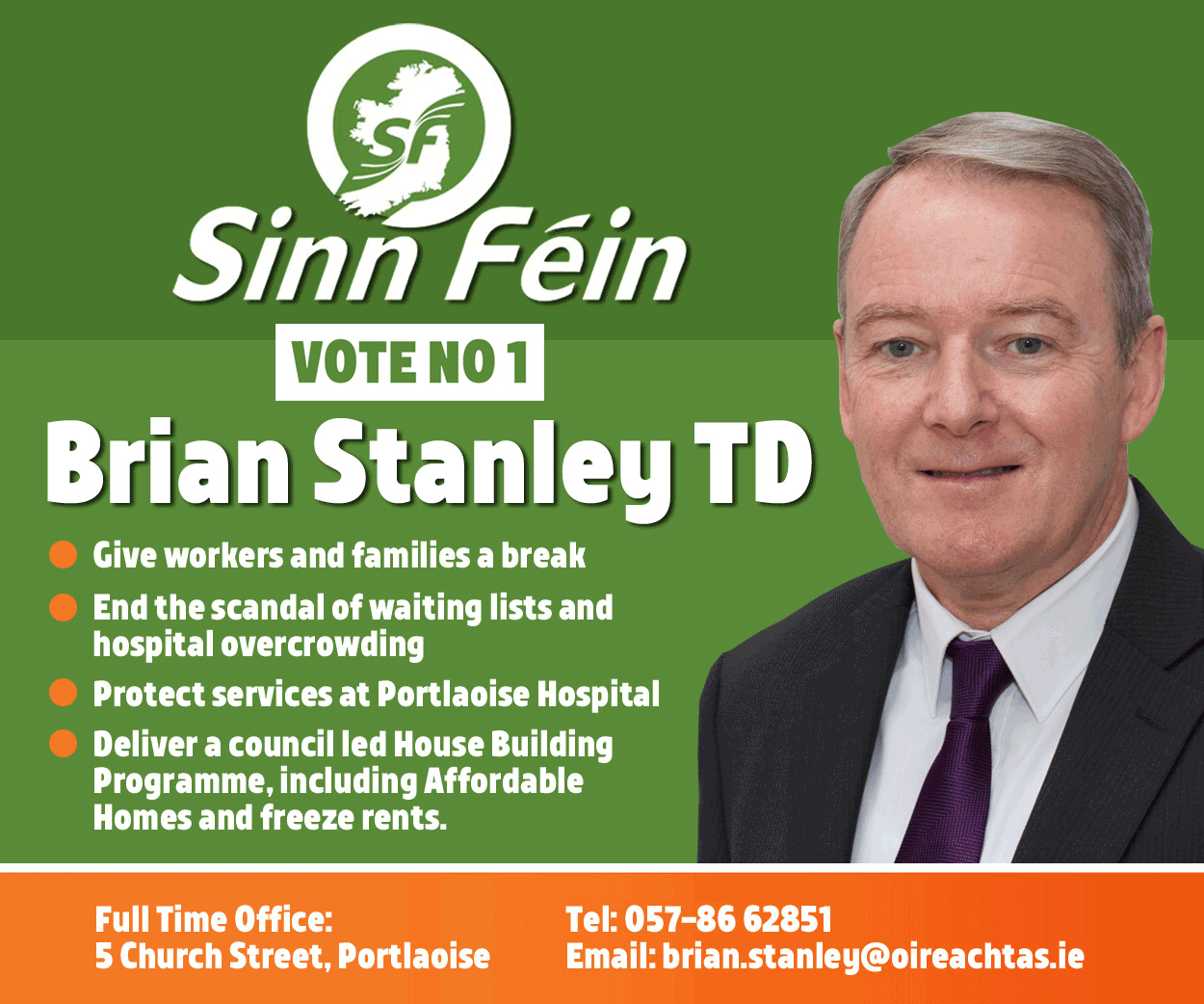 3,000 daffodil bulbs along a 300m stretch of road
"Our works include cutting all the lower branches off the existing trees, rotating and level the ground, adding about 300 new hedging plants and planting 3,000 daffodil bulbs along a 300m stretch of road frontage.
"We are very lucky to have had the support of John Carey of the TheGardenShop.ie, who came on board with a donation of 100kgs of Daffodils and expert advice on how to prepare the ground and plant the bulbs."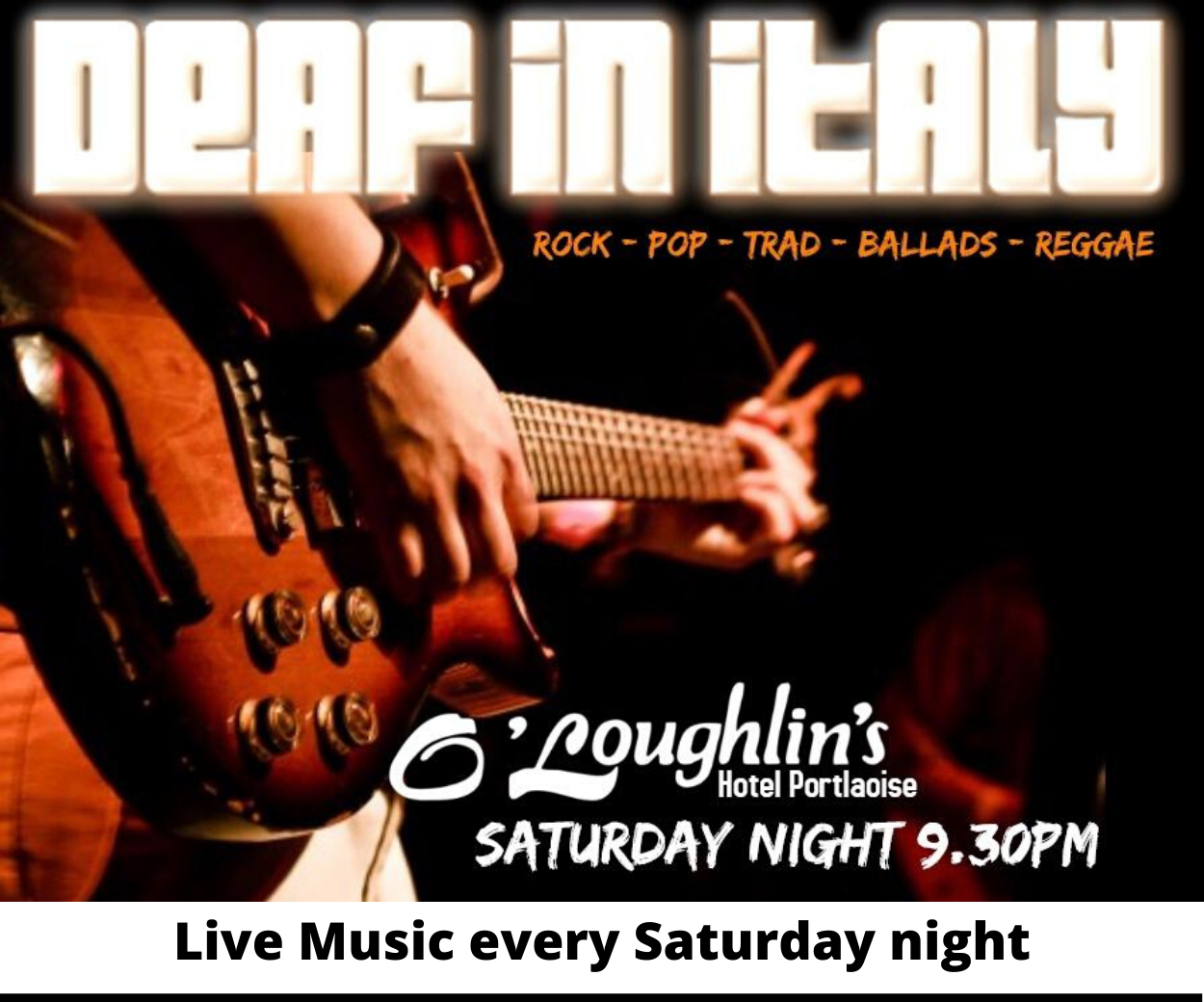 Maher continued, saying, "It is important to note that this section of roadway benefits hugely from the past work of the Portarlington Tidy towns and in particular John O'Kane who oversaw the planting of trees on the section of road over 20 years which gives a lovely tree line appearance to this part of the town."
The works will take about two weeks and next spring will add an impressive splash of colour to the lives of residents of and visitors to Portarlington.
SEE ALSO – Portlaoise school are through to World Basketball Championships in Greece