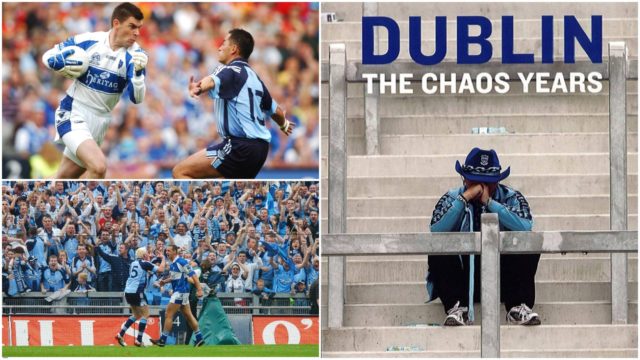 Back in 2003, Laois won the Leinster senior football title and ended a wait of 57 years since their last.
But along the way to that win for Mick O'Dwyer's men, they face Dublin in the semi final of the championship and defeated them by 0-16 to 0-14.
That victory 15 years ago is the last time Laois defeated the Boys in Blue and it set in motion a four year spell which saw the two create a fierce rivalry.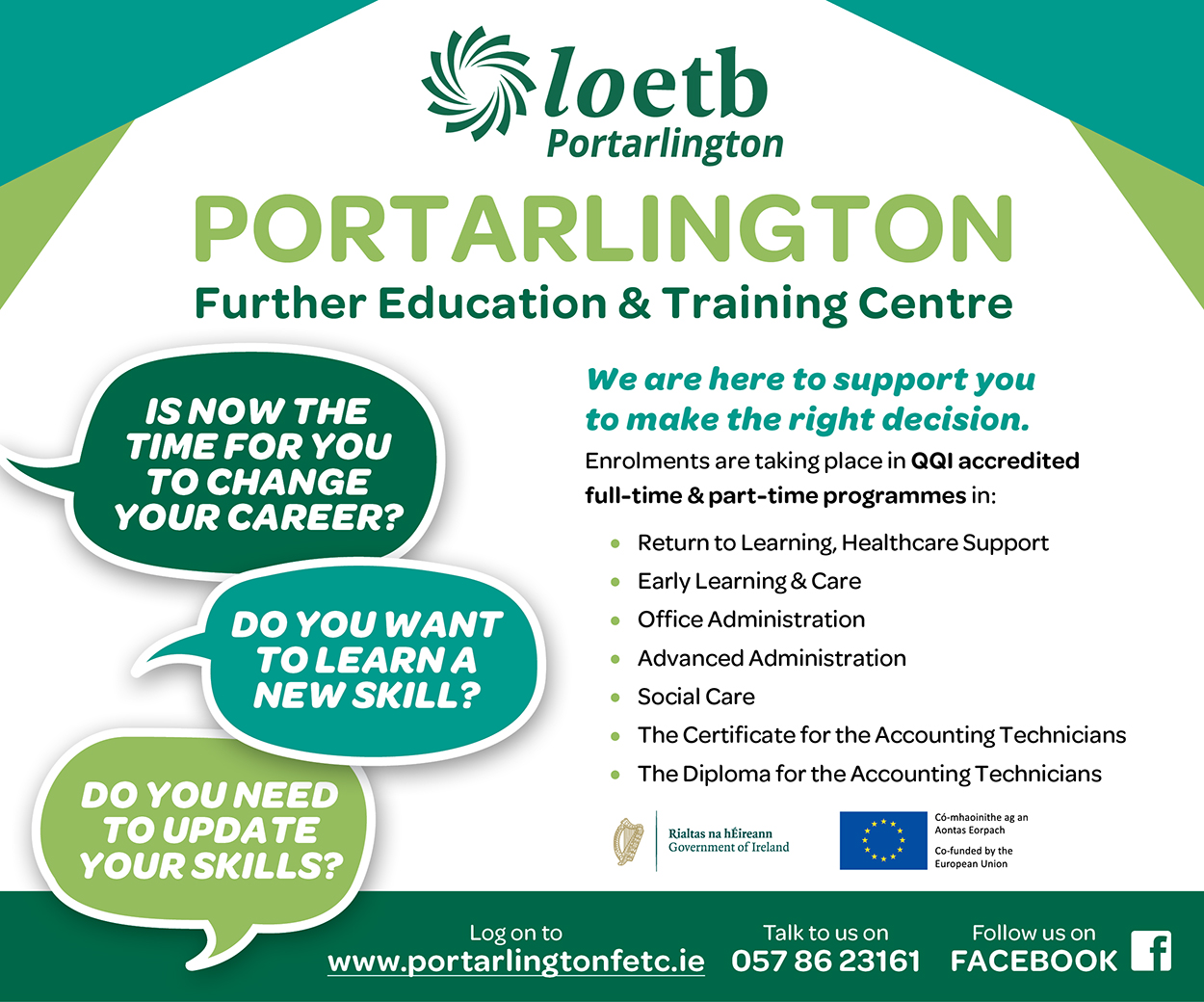 The pair met again in the 2005 final where a late and controversial Mossy Quinn point saw Laois lose in the decider for the second year running – having lost out to Westmeath in a replay back in 2004.
Laois and Dublin clashed again in the semi final in 2006 and the final in 2007 but the Dubs won easily enough on both occasions.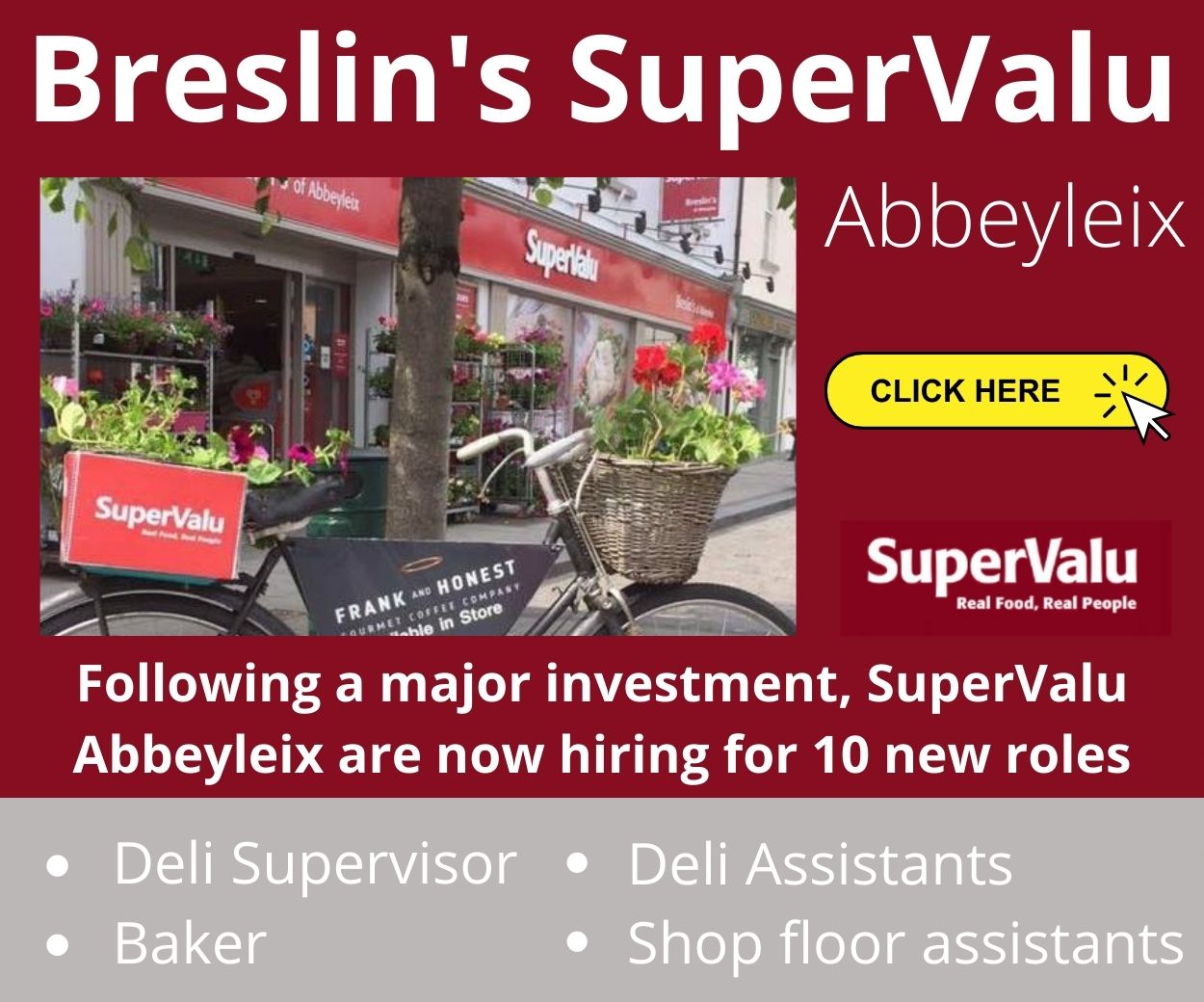 But those years, and that rivalry, have become part of a brand new book which has recently hit the shelves – Dublin: The Chaos Years – written by Neil Cotter. 
Laois All-Star goalkeeper Fergal Byron features in the book which, through interviews with former players and coaches, tells the entertaining and sometimes scarcely believable story of how the Dubs managed to make such a hames of things over a period from 1996 to 2010.
Speaking in the book, Byron recalls how he despised the Dublin team coached by Pillar Caffrey from 2004 to 2008.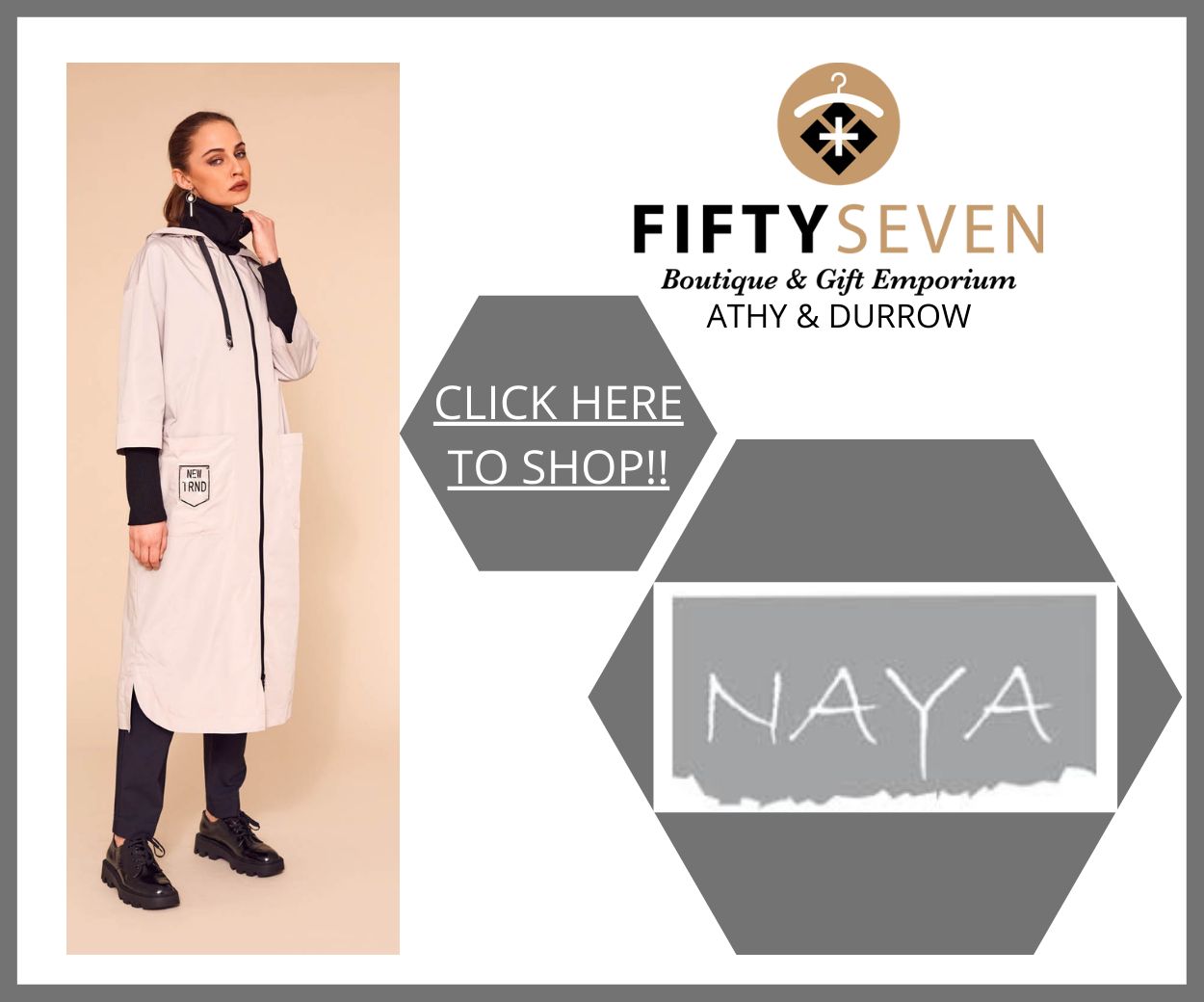 He said: "They aren't high in my estimation. I like Pillar as a person, and don't want to say anything derogatory about him, but something changed in 2006.
"Anybody that played Dublin in that period, they couldn't stand it. What Dublin were at at that stage, the mouthing and all the rest, was so obvious.
"Everyone just kind of had enough, they were thinking 'Come on Dublin, get back to doing what you do well. Get back to playing football and not this bullshit carry on because nobody likes it and nobody wants to see it.
"It was just Dublin who behaved that way. You could play Kerry, even Armagh and Tyrone, they just weren't the same.
"Dublin weren't like that when we beat them in 2003 and when they beat us by a point in 2005.
"But in 2006 and 2007, it was rife. The game was over at half time in 06 yet they continued all the way through.
"In 2007, they beat us well but they were still carrying on the way they did in 06. They were quiet mouthy that day in the Leinster final.
"We got caught up a little bit in the whole thing, we were drawn in.
"I think Mark Vaughan got a goal and he was in Darren Rooney's face and we got dragged into the carry-on because we maybe had enough of it at that stage.
"And I'm not even sure he was one of the worst to be honest, but he was young and impressionable at the time, and maybe it was his character or his nature.
"Anything he could do to gain a bit of attention, he would. At the end of the day it didn't surprise me he was carrying on the way he was.
"I'm not sure if it was coming from management or where it was coming from but it was unpleasant.
"The manner in which they were going about their business was the complete opposite to what you would have expected from players that were playing for them at the time.
"At the end of the day it's not behaviour that is befitting of professional sports people, or of people acting in a professional environment."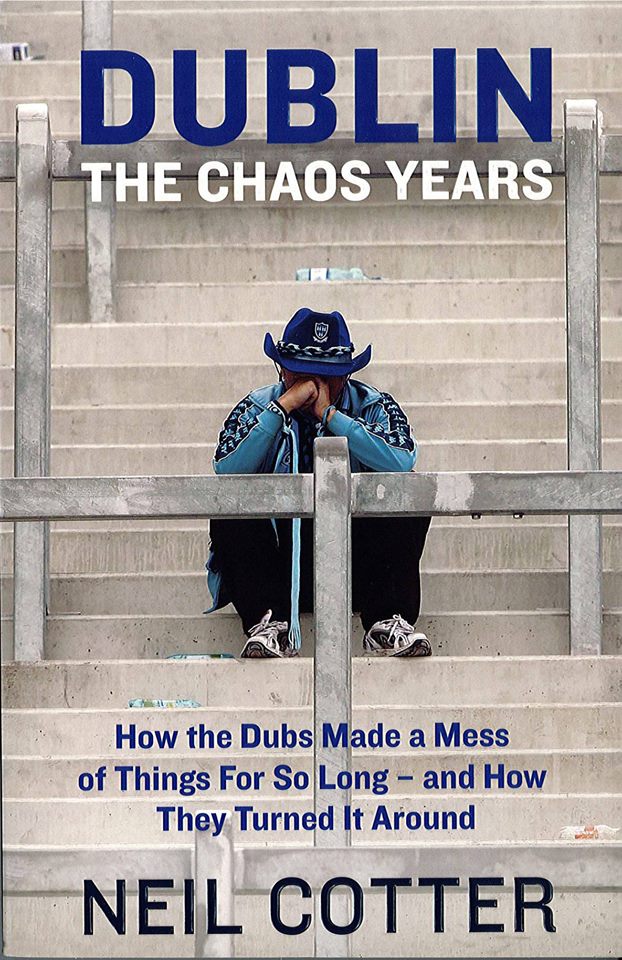 After the 2007 match, full back Darren Rooney accused Dublin of crossing the line.
He said: "Nobody is there to take abuse like that. Some of our medical staff got the height of abuse from Dublin players.
"I was on the ground, getting treated before that, Dublin backroom staff were coming in off the line and one fella came in and jostled me.
"We'd all know those Dublin lads but after what happened, it would be hard to look at them in the face again."
The book is now on sale now from all good book shops.