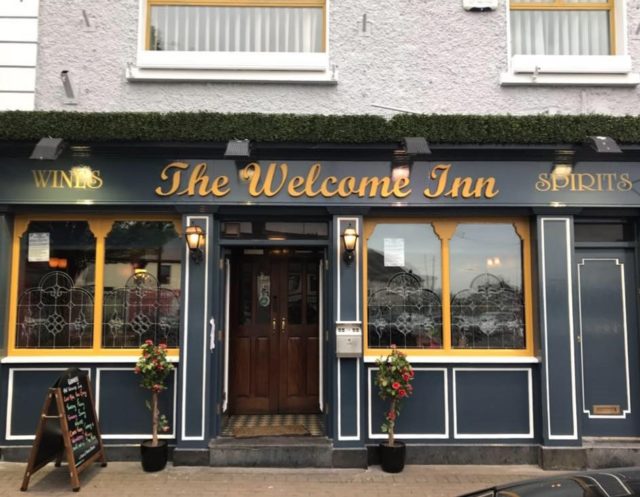 Who doesn't like a good quiz?
The Welcome Inn in the Market Square in Portlaoise are launching a very exciting new pub quiz this Thursday night, October 18, and it will be on every Thursday from 9pm. And this is one with a difference.
The Smartphone pub quiz is done entirely on your phone – no pens, no paper and, crucially enough, no cheating!
There is a quiz master as normal but you answer the question on your phone with bonus points available for being the fastest team to get the answer right.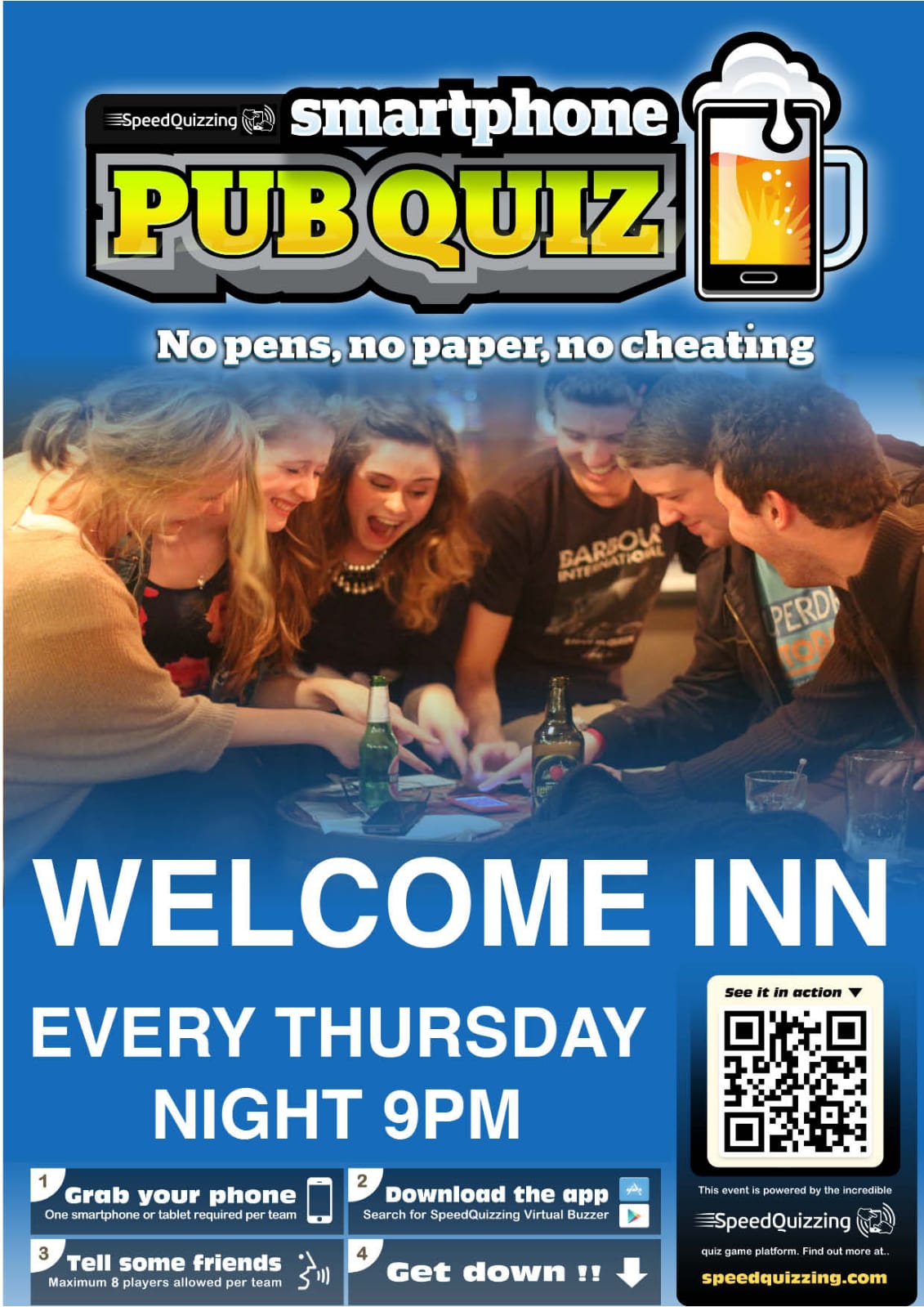 The Smartphone pub quiz has been running in Carlow for a while now – but now it's being brought to the popular Portlaoise pub and should go down a treat. Up to eight people can be on one team.
The quiz is €5 per person.
All you have to do is:
Grab your phone
Bring some friends
Get to the Welcome Inn
In addition, the Welcome Inn have teamed up with their neighbours Mezza Pizza to offer a 'Pizza and Pint Deal' – €10 for a pint and a 12″ pizza.
Check out a video of how the quiz works right here:
SEE ALSO – Listen to our latest GAA Podcast as we look back on football finals weekend, minor stars and the new divisional competition