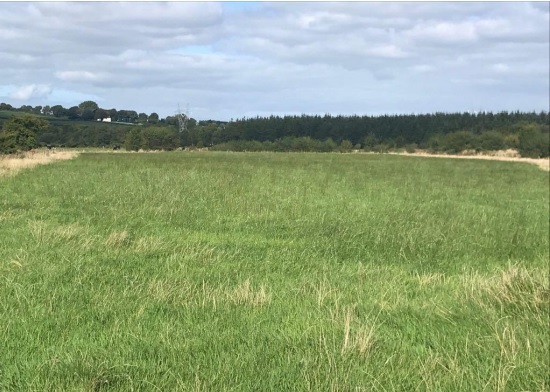 Auctioneer Matt Dunne was a busy man last week as he put six properties up for public auction over a two-day period.
Among the items he was selling was an area of farmland in Carbury.
All of the auctions were held in the Keadeen Hotel in Newbridge on October 10/11.
---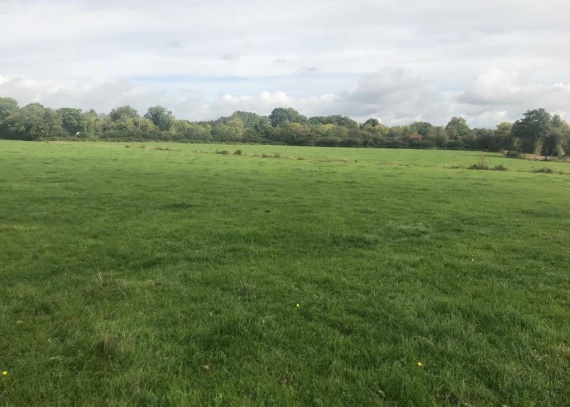 A compact non-residential holding of good quality arable land in Ballybrack, Carbury, Co Kildare, is still available following a public auction by Matt Dunne Auctioneers.
Matt Dunne recently brought 45 acres at Ballybrack, Carbury, Co. Kildare to public auction in the Keadeen Hotel last Thursday October 11.
The out farm was offered for sale in two lots. Lot One. 15 acres and Lot Two. 30 acres.
"There were only 4 bids for the two lots separately" says Matt Dunne, "it was only when I offered the land in its entirety did a contest begin."
The offers opened at €290,000 and in increments of €10,000 it quickly rose to €350,000 whereby having consulted the Vendor the property was officially withdrawn and is now under active negotiation.
The guide price before the auction was €400,000 so Matt Dunne is hopeful of a positive outcome in the near future, €8,000 per acre appears to be good value, especially with site potential and mains water.