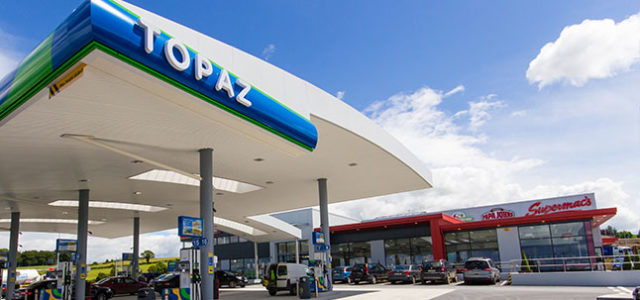 Planning permission has been granted to Supermacs owner Pat McDonagh for the construction of a new service station, similar to the Barack Obama Plaza in Moneygall, just off the motorway at Togher outside Portlaoise.
Mr McDonagh, who also owns the hotel group behind the Killeshin Hotel in Portlaoise, lodged plans back in March with Laois County Council for the development of a two-storey service area with shops, a food court and petrol pumps at Junction 17 at the M7 at Togher.
The development will include a retail unit, a food court and drive-thru, communal seating area, office, toilet and kitchen facilities, adjacent to Junction 17.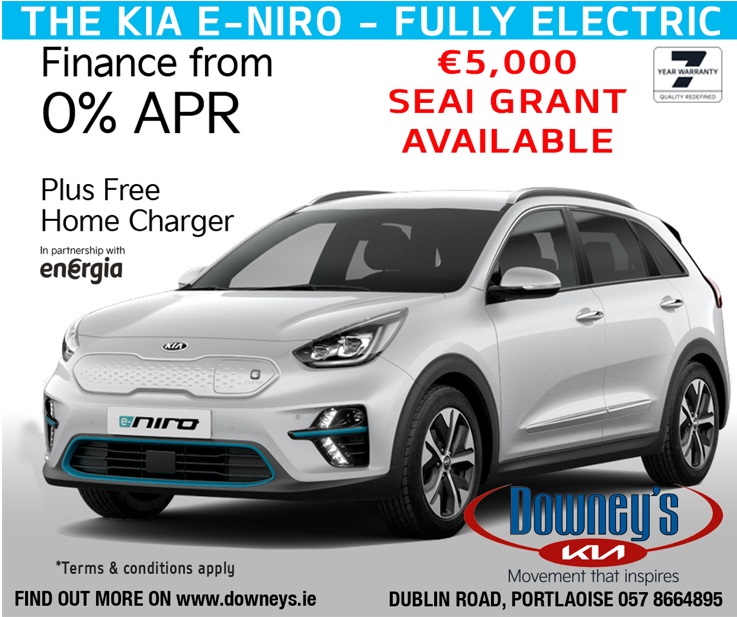 The development will also include six filling pumps and improvement works to the existing road network at Togher.
Mr McDonagh purchased the 109-acre NAMA controlled site for a price in the region of €3.25 million.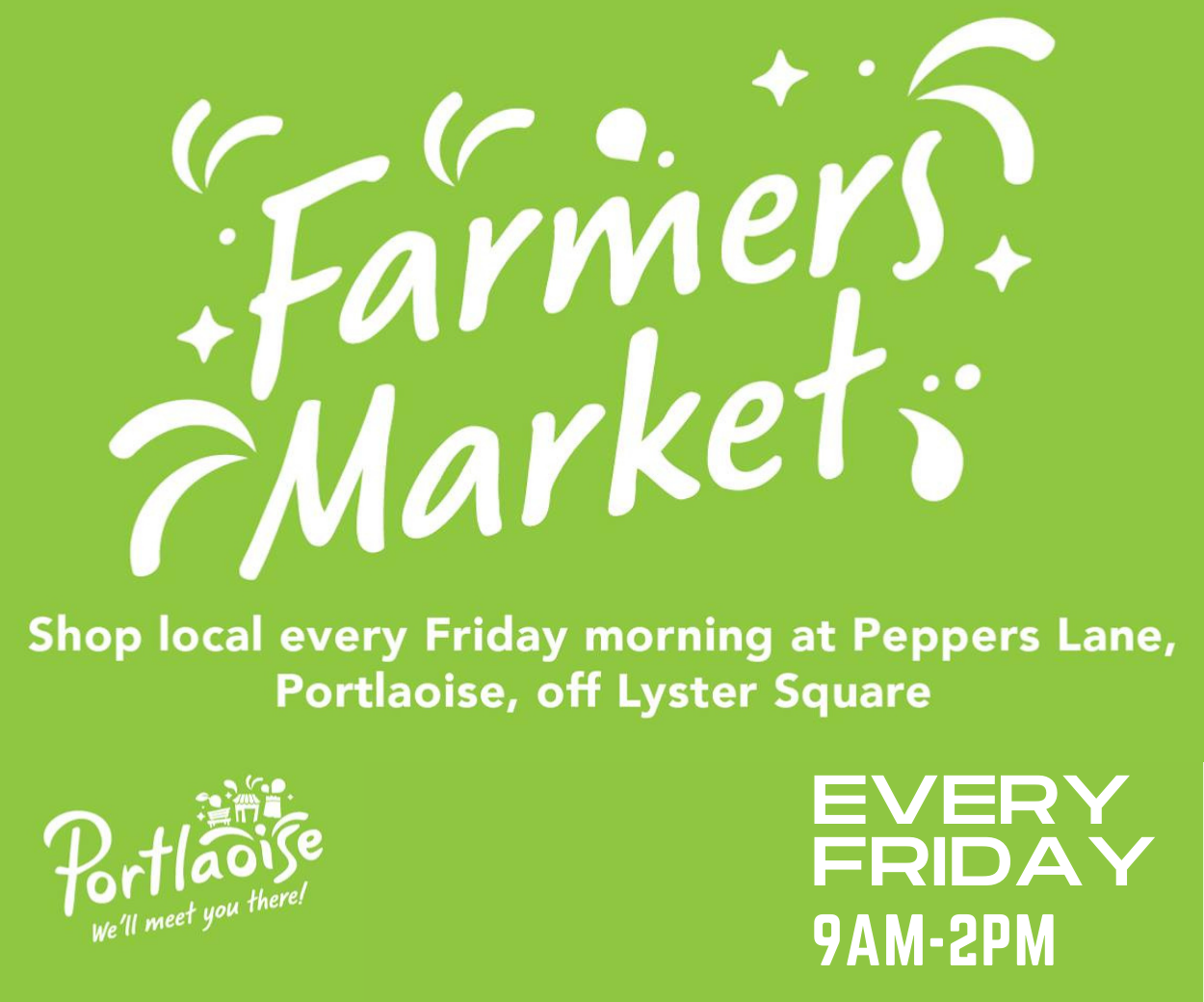 Laois County Council were approved to purchase 76 acres back from Mr McDonagh as they seek to develop the site in a bid to attract jobs and investment to the county.
When the plaza is built, drivers on the M7 will now have a range of stop-off options in the vicinity including Junction 14 at Monasterervin, the Gandon Inn at Junction 15, the Midway, the Manor Stone Topaz and the Barack Obama Plaza in Moneygall, the latter which is also owned by Mr McDonagh.
The owner expects 200 jobs to be created. It's believed the project will cost 10 million euro and 100 construction positions will be created.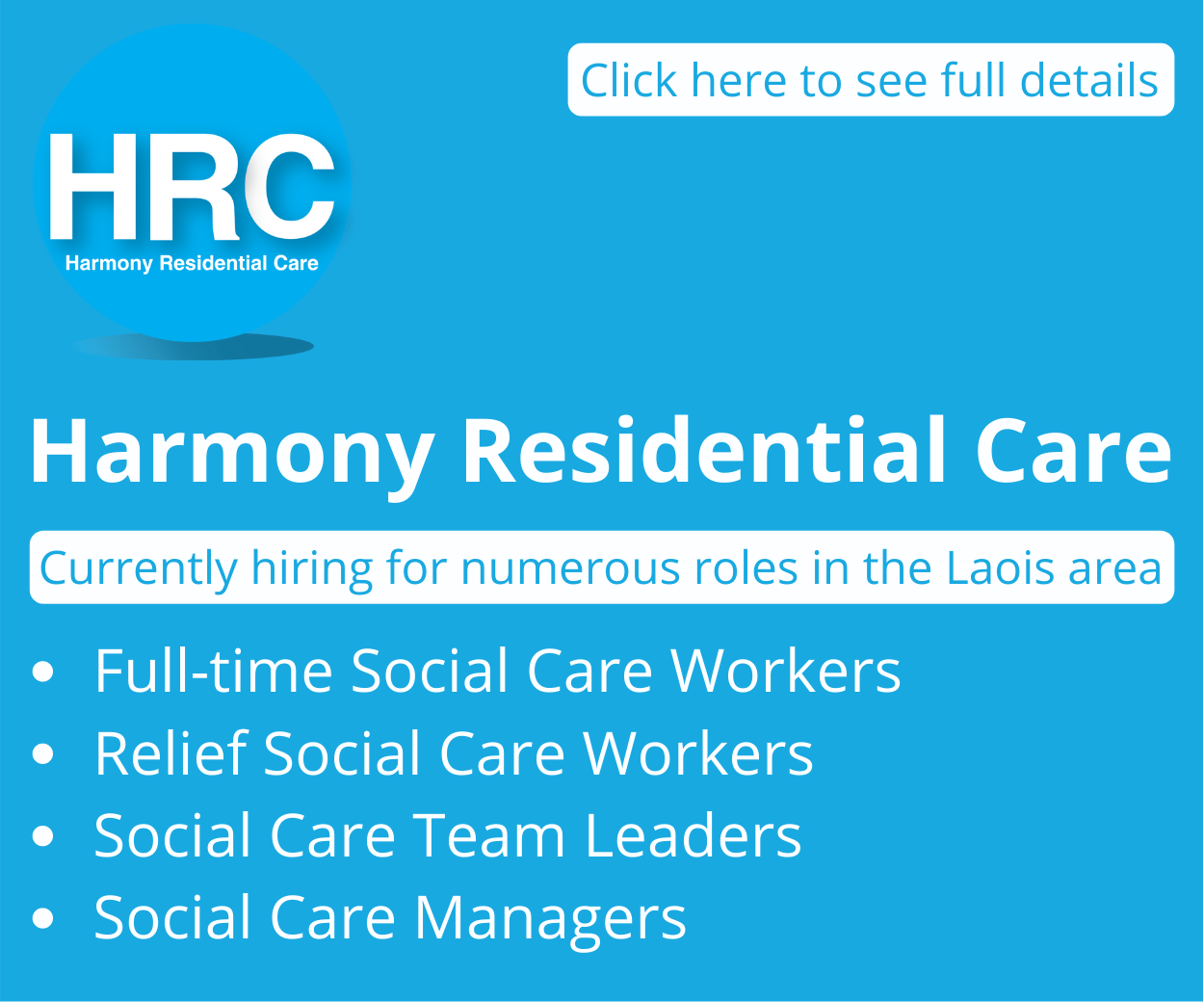 Twenty conditions have been attached, while appeals can be made to An Bord Pleanala.
The news comes just a few weeks after it was revealed that a new petrol station is to be built in the Midway and is to be attached to the existing food court.
SEE ALSO – Laois mum of three left stranded as stolen car remains missing