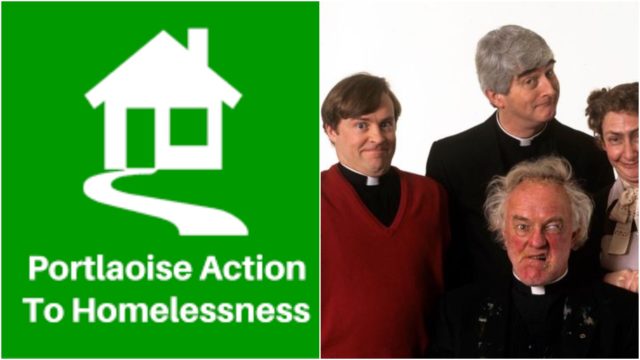 An exciting fundraising event will take place in the Manhattan Mixer this weekend in aid of Portlaoise Action to Homelessness.
It will be a night of laughs as two actors from Father Ted will come together for a night of stand up and musical comedy.
Joe Rooney, may be better known as Father Damo, and Patrick McDonnell who played crowd favorite Eoin McLove, will host the 'Further Ted' night, with a 'Lovely Girls' competition also taking place.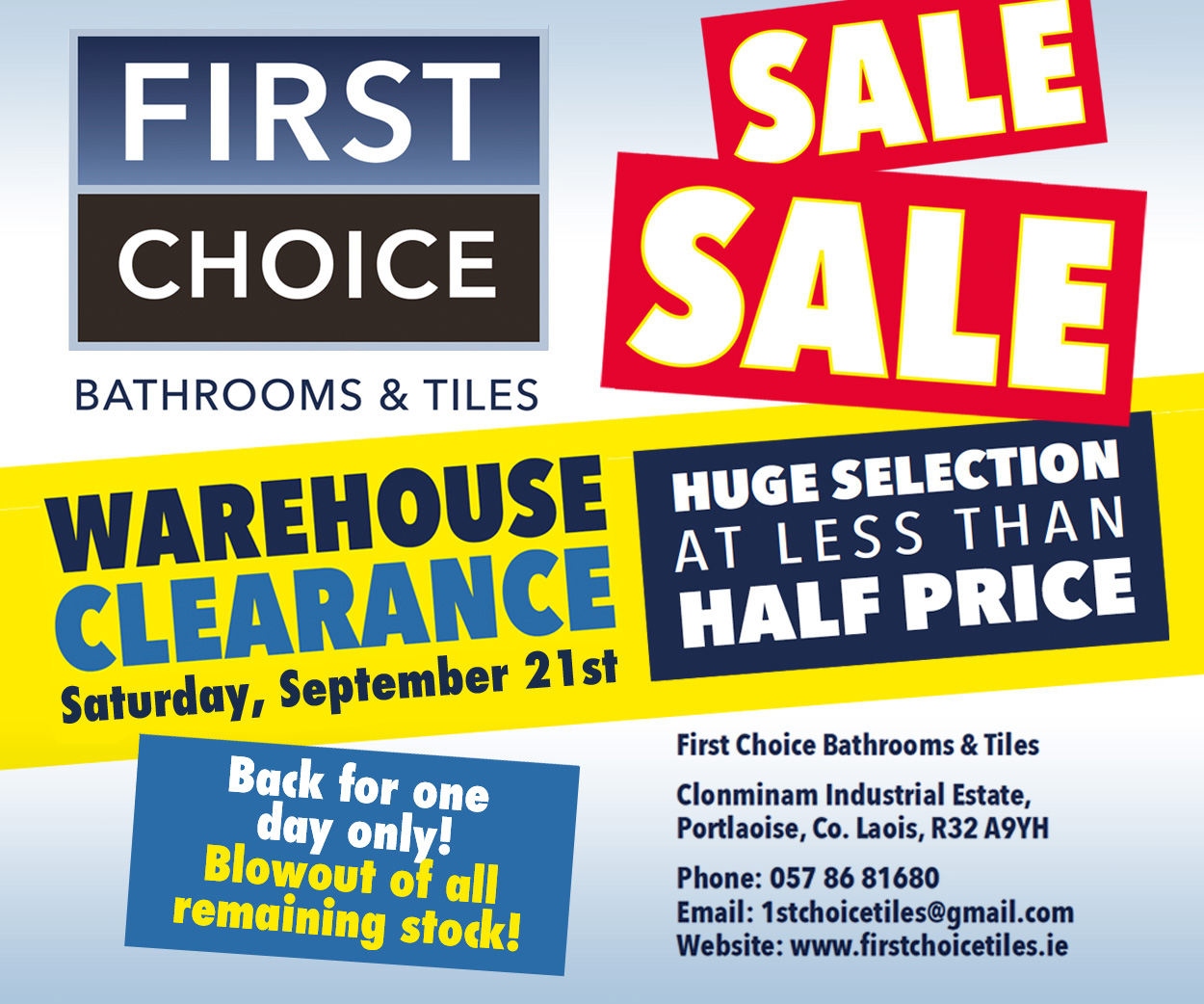 The Lovely Girls competition is open for anyone to enter, and the winner will receive a romantic candlelit dinner.
It takes place in the Manhattan Mixer this Friday, November 2.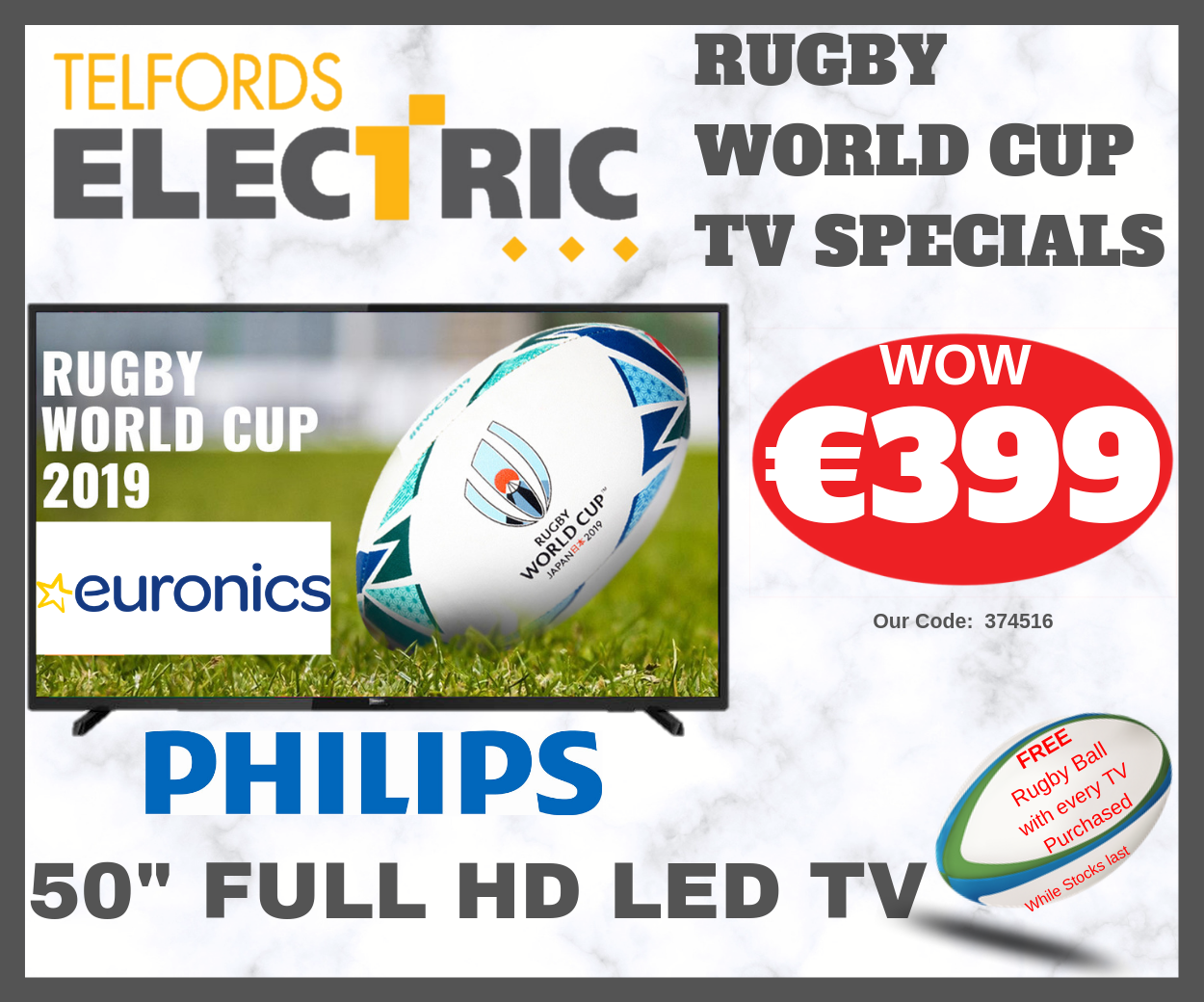 Tickets are €15 and are available on ticketshop.ie
SEE ALSO – Laois mum of three left stranded as stolen car remains missing