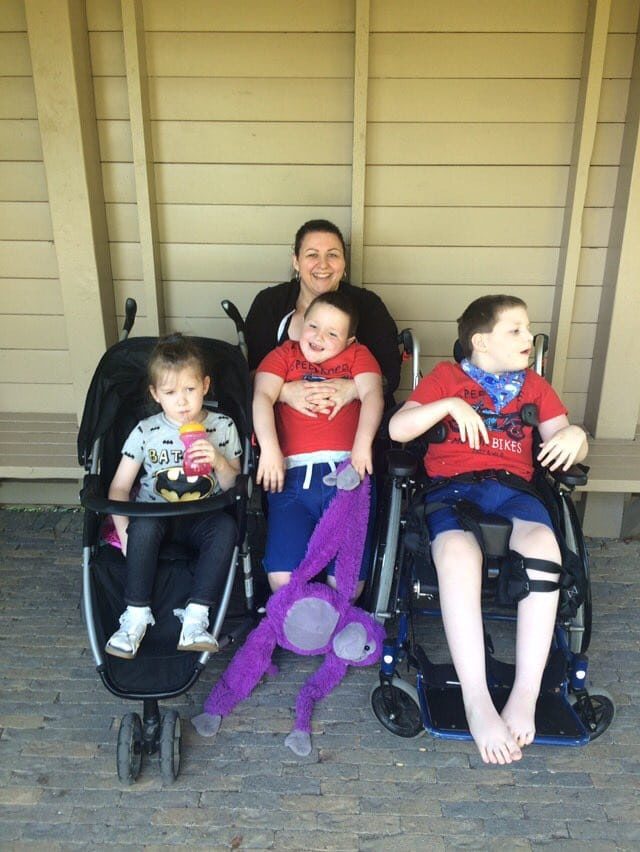 One parent who understands the plight of those involved Kolbe Special School all too well is Louise Dermody.
Louise's three children Ethan, Kyle and Alanna are all non-verbal with intellectual disabilities and all attend Kolbe.
Ethan has cerebral palsy, epilepsy and uses a wheelchair. Kyle and Alanna are both autistic.
Sitting down with Louise, she reveals her heartbreak about the conditions her children and their teachers face heading into the old building in Summerhill, Portlaoise.
"It's heartbreaking. It's devastating sending your children in every day, knowing what they're going into. Our kids are the most vulnerable in Laois and they're the ones suffering."
Louise describes every parent's worst fears – worrying that their child is safe.
However, Louise and other Kolbe parents are most worried about their children being safe in the one place they should be – school.
"It's a nightmare. Every day you're sending them in and you don't know if they're going to come home sick, you don't know if they're getting physio. These children have no voice.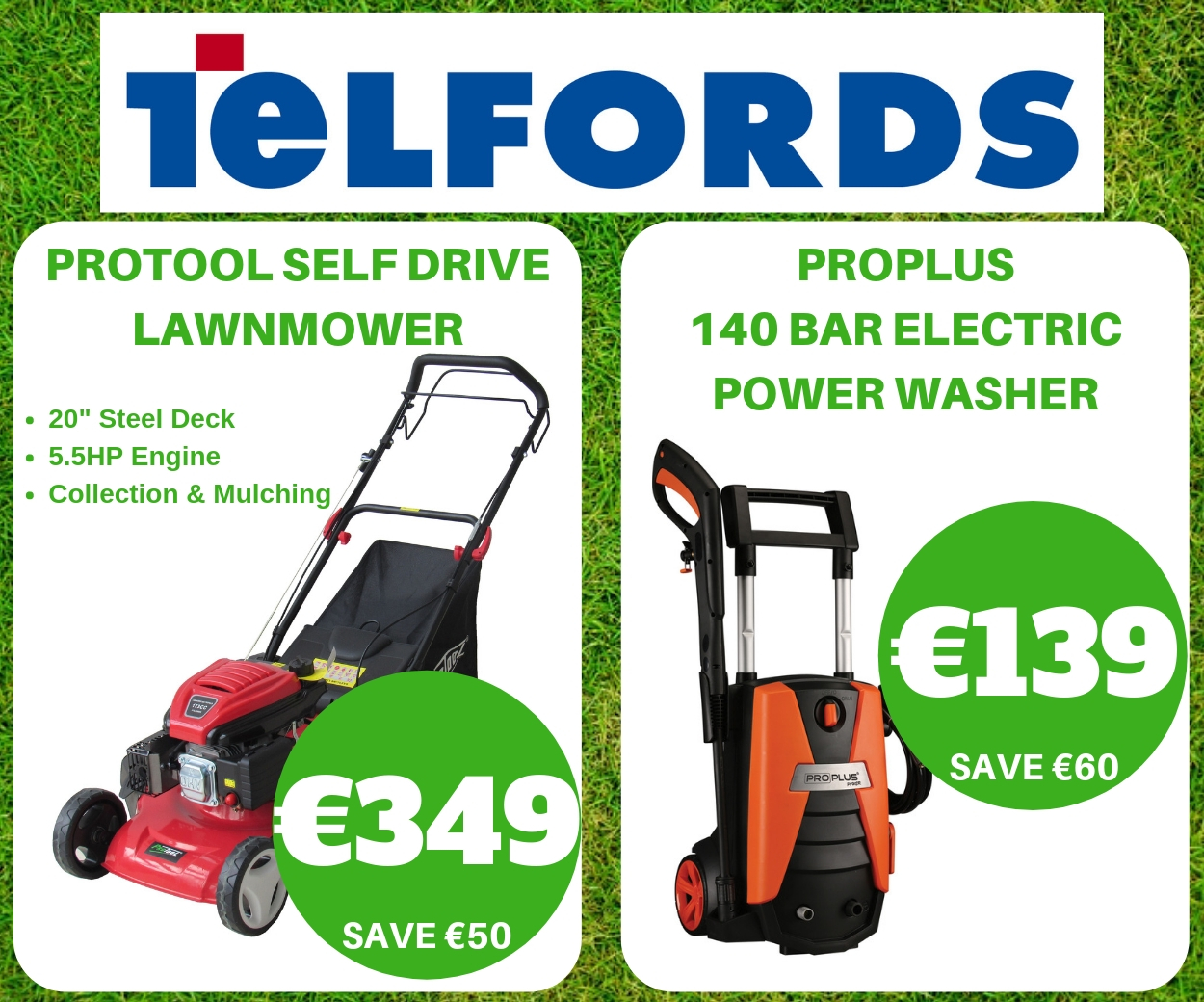 "I know the teachers are providing what they can but they're limited with space and they're limited with resources," said Louise.
She added: "If that was an animal shelter there would be uproar, but yet because these children are disabled and it's acceptable?"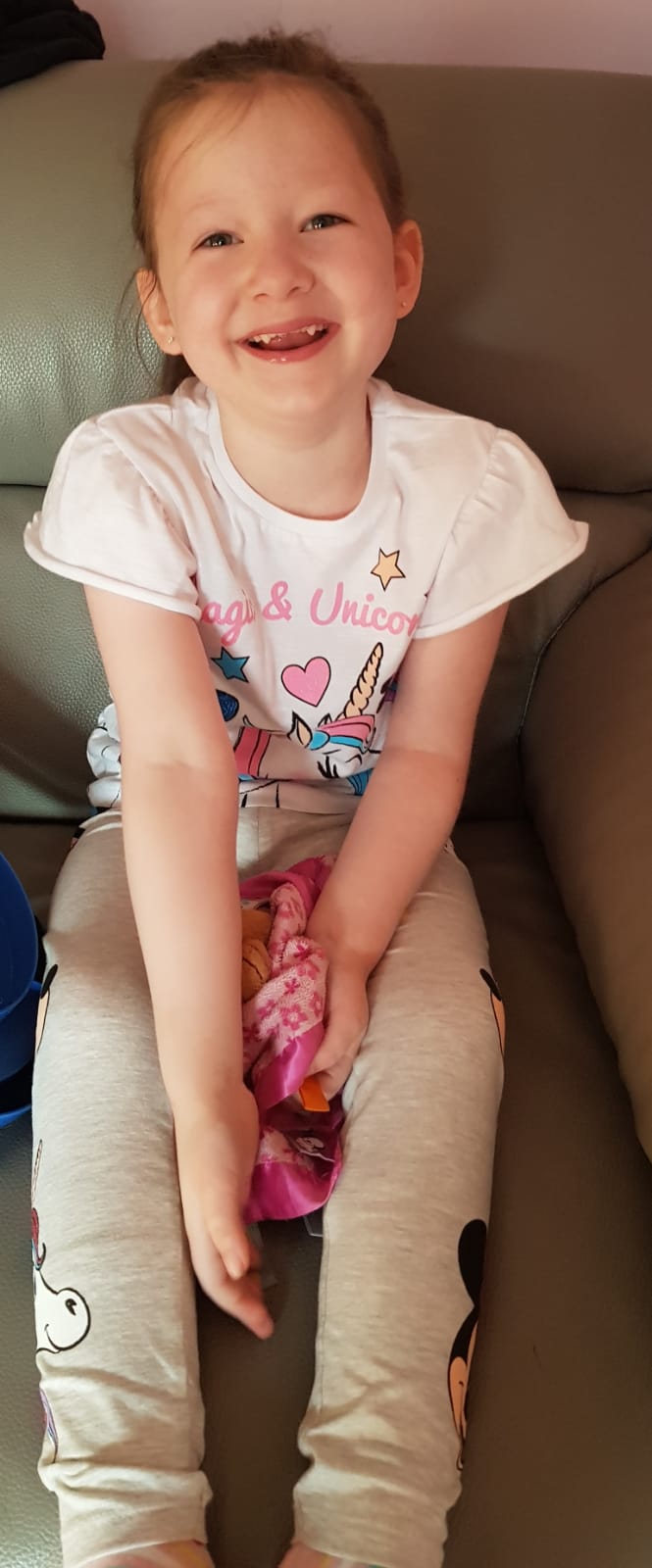 Louise feels that the lives of children and families with intellectual and physical disabilities have been ignored and brushed over for far too long.
"The way I kind of see it is that when you have a special needs child people say, 'Right, you go over there in the corner and we'll forget about you'.
"Two of mine don't sleep, so you're awake all night. Ethan, when he's upset I'm wondering if he's going to have a seizure so I don't sleep.
"I don't leave my house after 5 o'clock because they'll be no-one there. I couldn't just get someone in there to babysit because they need to be trained in special needs. It's 24/7. People don't see this."
Louise also says that she would love for the public to see the appalling conditions of the school.
"If people went into that school they would not believe it – no words can describe how bad it is.
"I would love for anyone – anyone – TDs or even just parents of regular kids – to just go in and see the school. Just to see the conditions that our children are in.
"The classroom Alanna was in last year had mould all coming down the wall and the heating was broken so they had to keep their jackets on all day. They were spending all their time in the hall with the equipment because the classroom was cold."
In these conditions, illness is inevitable, and for children with lower immune systems in the school, this could mean weeks of sickness.
Ethan, who needs regular physio and injections for his cerebral palsy, hasn't received physio for a year.
Due to a lack of space in the school, Louise says that Ethan cannot receive proper physio for his condition.
"He's my main concern because he isn't mobile. With Kyle and Alanna, the teachers take them outside for a walk or down to the Macra hall for physio – and they shouldn't have to do that in fairness.
"Ethan is in a chair all day – getting out to do the physio was his break from the chair. He's not getting that now.
"None of the therapists will come in because of the lack of space which is completely understandable.
"God love the teachers. Kyle goes out so much with the school – he goes swimming and he goes horse riding and it's to get them out because the facilities in the school are so crap."
More than anything, Louise wants action for Kolbe. "People say 'yes, yes we'll do something', but nothing ever happens. They're just hidden away.
"Like I said – if it was dogs or cats or any other animal, people would say that something needs to be done. But yet they're not doing anything about children."
Kolbe parents and staff are now looking to put their school to the forefront of issues that need to be changed at the top level.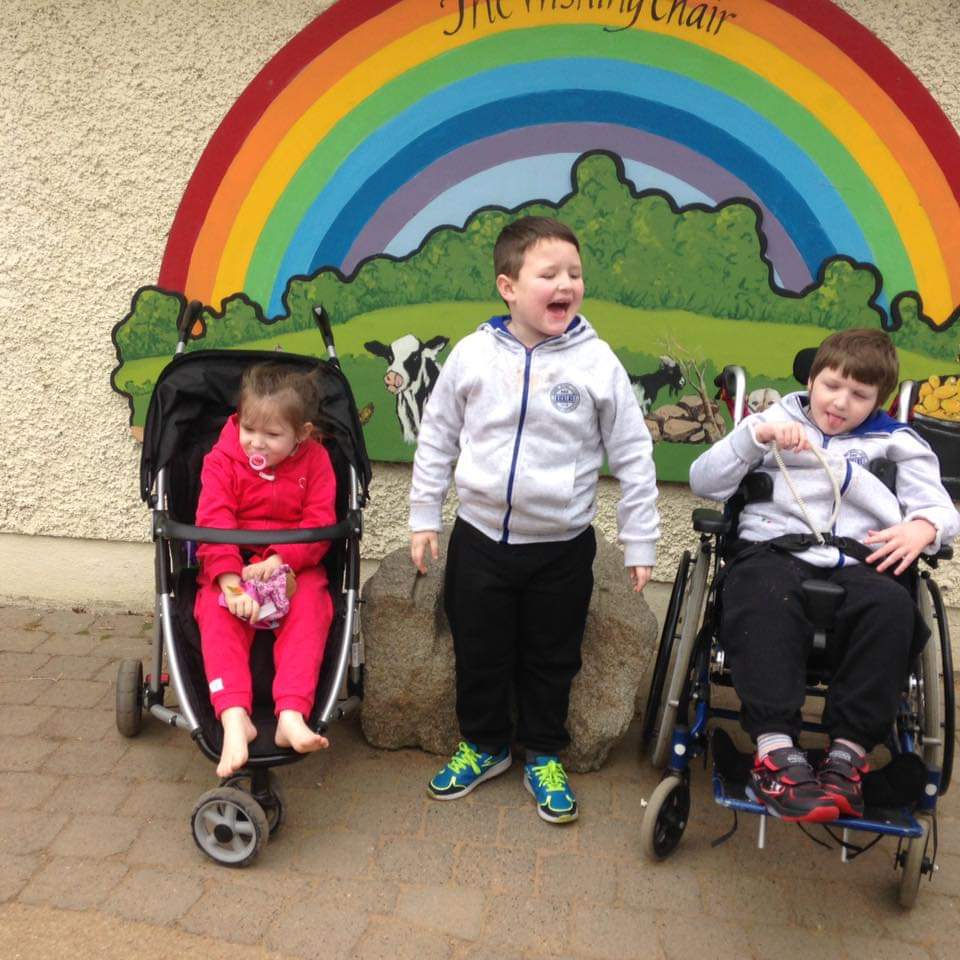 SEE ALSO – Laois GAA community comes together to raise huge sum for Kolbe Special School