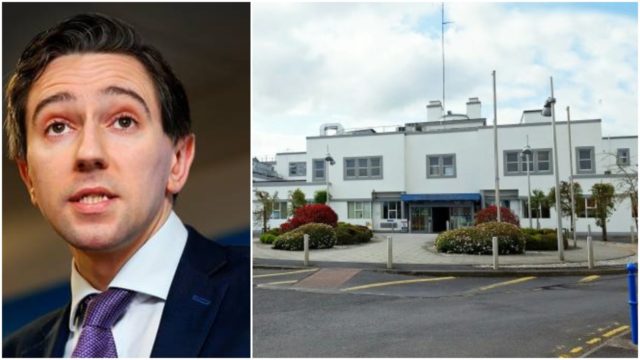 A Laois TD has received confirmation from Minister Simon Harris that an external facilitator will be appointed to head up the consultation process on the future of the services at Portlaoise Hospital.
Mr Harris told Sinn Fein TD Brian Stanley, "I intend to appoint an independent external facilitator for the consultation process in the coming weeks.
"The outcome of the consultation process will be a submission from my Department to me as Minister, setting out the key findings from the consultation process and recommended response to inform me in making a final decision on the draft Action Plan," said Minister Harris.
Deputy Stanley said that while the announcement is welcomed, it has taken eleven months to get things to this stage. He also named the groups that will be consulted in the process.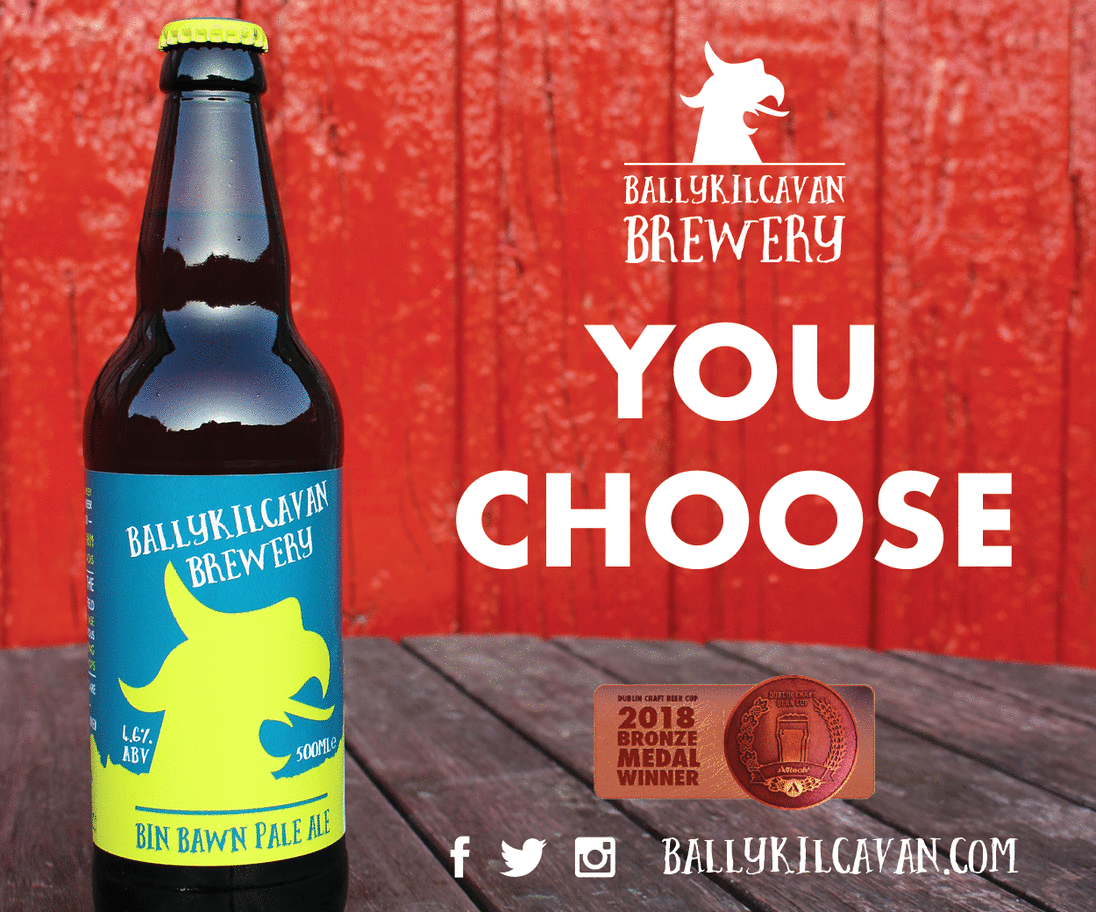 "This has been an unnecessary delay. The Minister has confirmed that the following groups will be consulted – Midoc, Medical Board, Portlaoise Hospital, ICGP, Portlasoise Hospital Management Team, Mental Health Group, Portlaoise Hospital Action Committee, Prison Service, Councillors and TD's."
The Laois TD said "This consultation process must be expedited in a timely manner and should not be used as an exercise to drag the process to get the Government out to the far side of a general election. I intend to keep the pressure on the Minister to ensure this does not happen.''
SEE ALSO – Laois footballers set to lose home league game following 'breach of training camp rules'