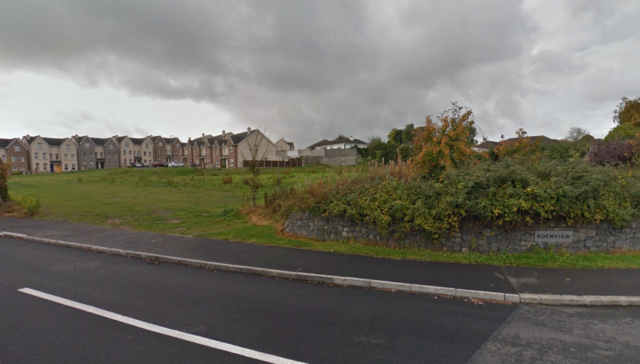 141 new homes have been approved for Portlaoise.
An Bord Pleanala has upheld a Laois County Council decision to grant permission for an extra 141 houses at Rockview Estate in Portlaoise.
The greenlight was given at the end of 2017 to Breven Commercial Limited for the new houses at the estate on the Mountrath Road.
330 new parking spaces are included in the plans at Rockview, along with a two-storey creche and the relocation of existing entrance closer to the entrance of the adjacent Ashton Manor estate.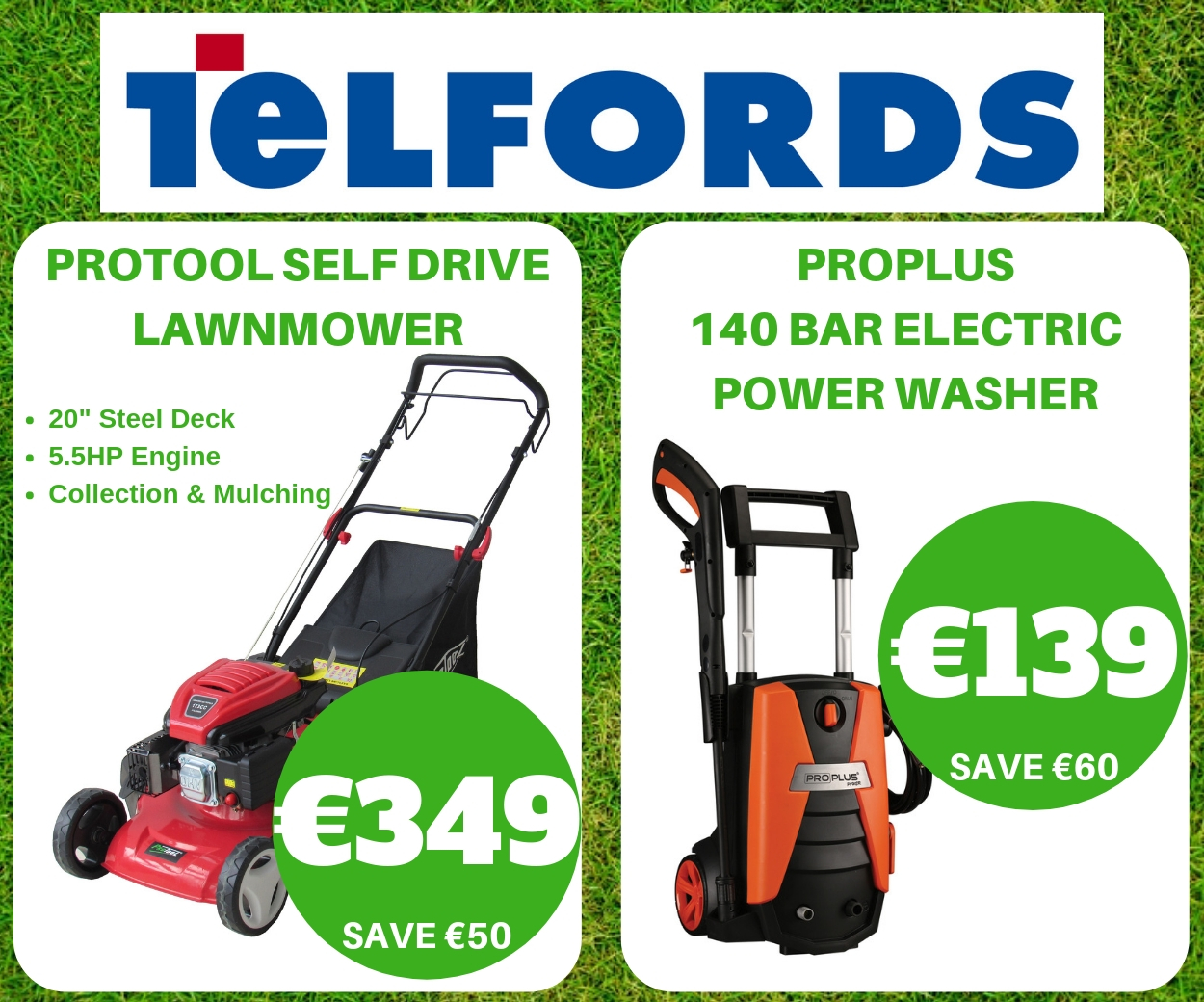 During the planning stage, around 35 separate objections were submitted to the council by residents of both Rockview and Ashton Manor.
These concerns included traffic congestion, pedestrian safery and possible anti-social behaviour from the presence of the social housing.
The greatest concern was the relocation of the entrance to Rockview closer to Ashton Manor.
Many felt this would increase traffic congestion and the clustering together of social housing in Rockview.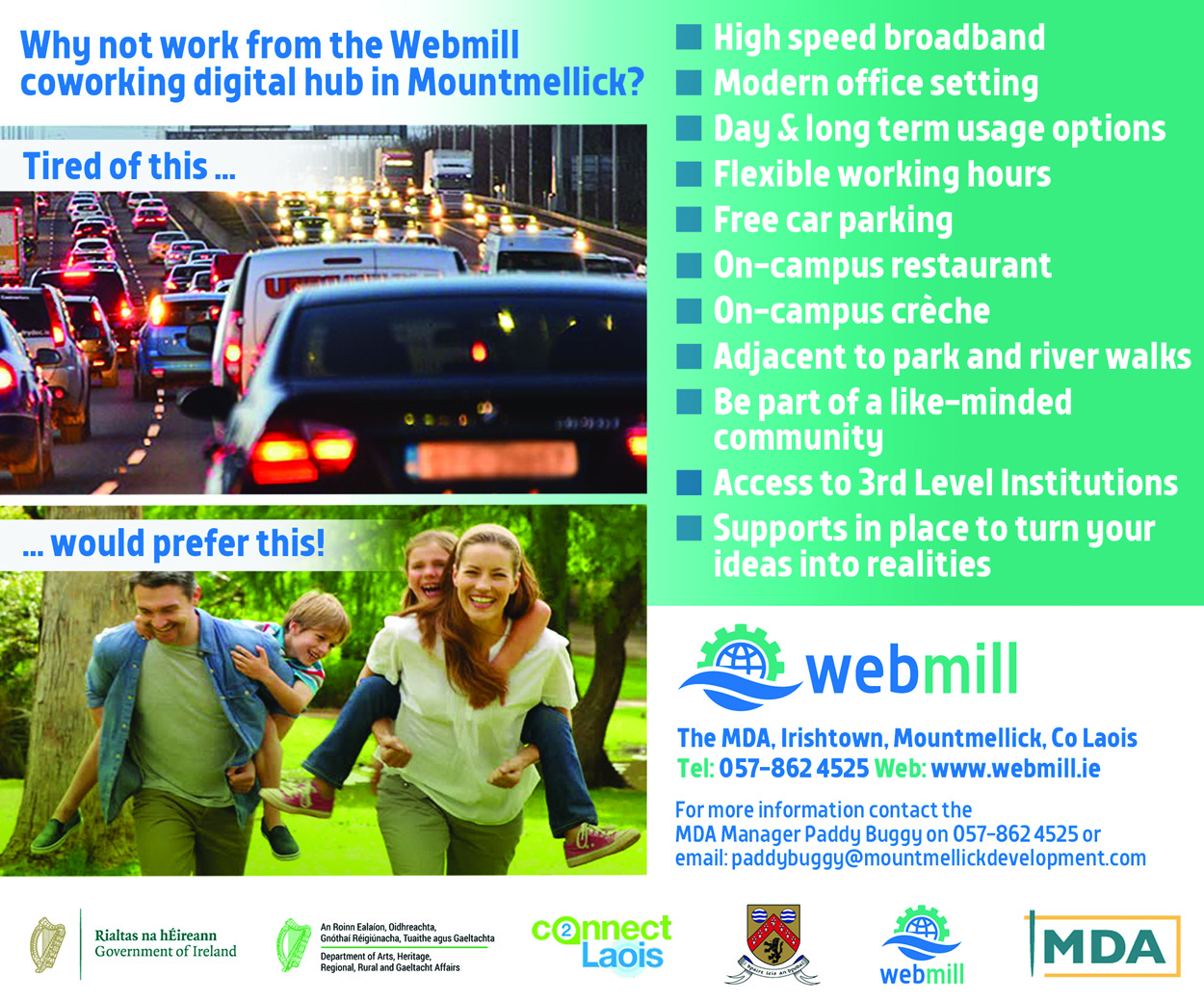 Concerning the proposed new entrance to Rockview, Liam Ryan Architectural Services, acting as agent for Ashton Manor resident Marie Conroy, said the proposed entrance is totally inadequate for a stretch of road which is part of the ring road in Portlaoise.
After the Council's approval Ms Conway made an appeal to An Bord Pleanala and the Rockview Residents.
An inspector with An Bord Pleanala recommended that permission be refused in April of this year, but in October An Bord decided not to accept that inspector's recommendations as the concerns raised had been addressed.
The board has now ruled that the proposed development would not injure the residential or visual amenities of the area, would not be prejudicial to public health and would be acceptable in terms of pedestrian and traffic safety and would therefore be in accordance with the proper planning and sustainable development of the area.
The developer shall pay to the council a financial contribution in respect of public infrastructure and facilities and the work is to be carried out on the phased basis.
Public open space areas are to be developed and completed in full and public lighting shall be provided.
A construction management plan and waste management plan are to be included in the process.
SEE ALSO – In Pictures: Fifty Seven Boutique make Hospice presentation again following 16th consecutive Coffee Day