Portlaoise Combat Academy are offering free self-defense classes for women every Thursday at 8 pm.
They teach you how to get out of any situation you might find yourself in, and how to react in different circumstances and attacks.
This is a fantastic service to the community especially considering it is being done free of charge.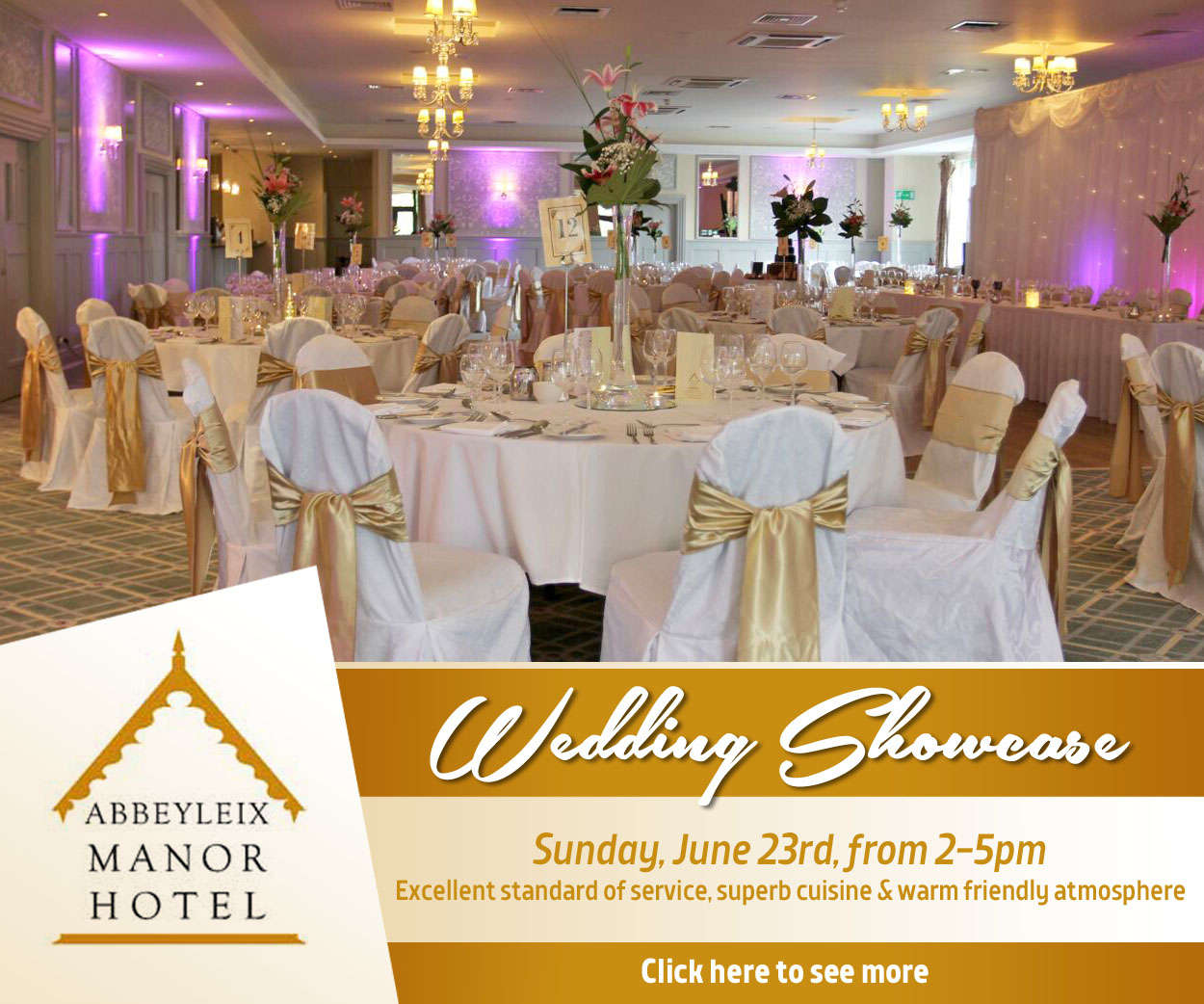 This news is welcomed as concerns for safety in Portlaoise town have been raised recently.
At the last Portlaoise municipal district meeting, there were calls from councillors to make Lyster Lane safer during night time.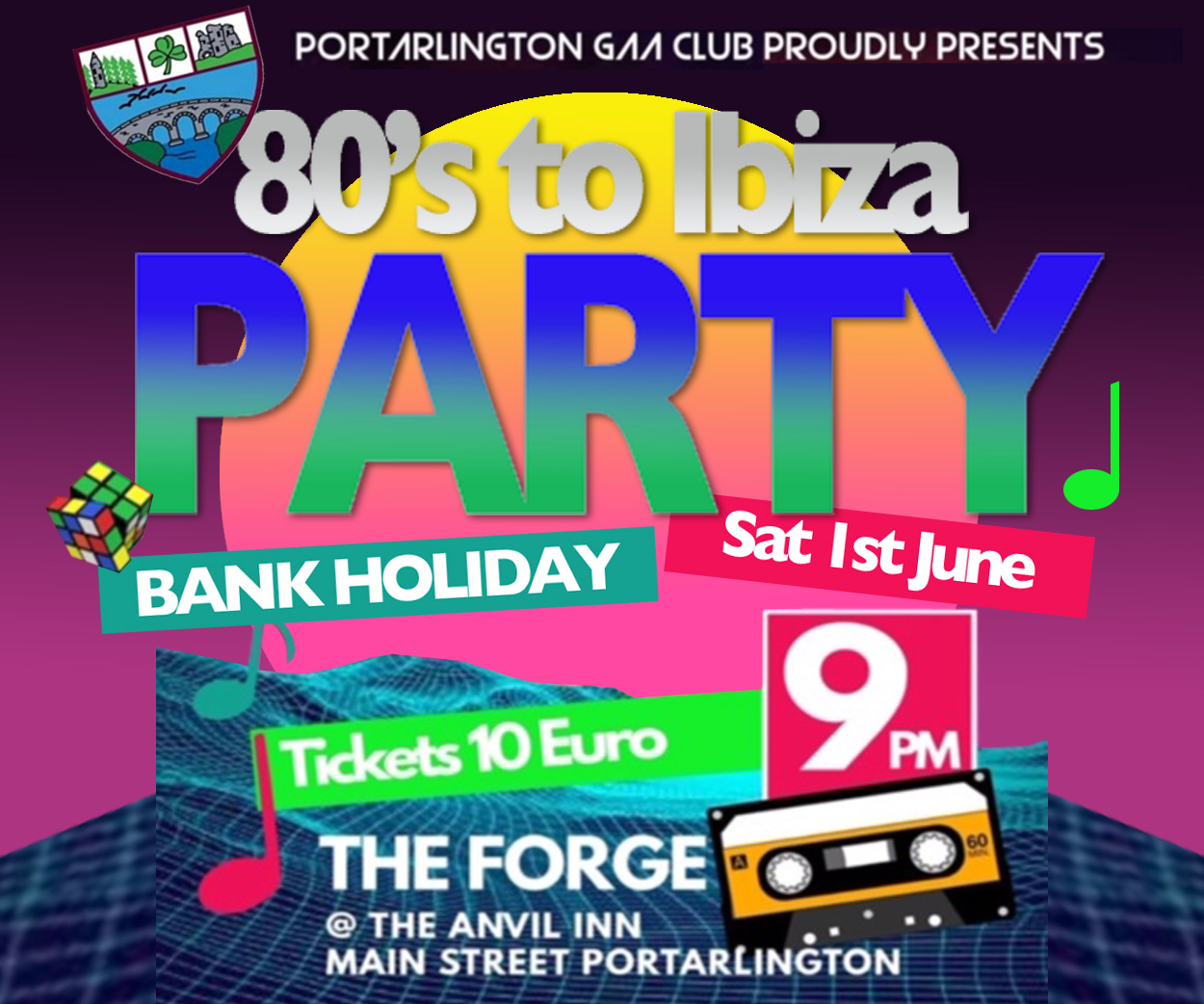 Cllr Caroline Dwane Stanley said that a number of young girls contacted her about safety concerns around the Bull Lane area at night time.
As well as that, last week a teenage girl and her friend experienced a knifepoint robbery as they walked to the train station in Portlaoise.
These issues should encourage all women to get involved in these classes and learn how to protect themselves.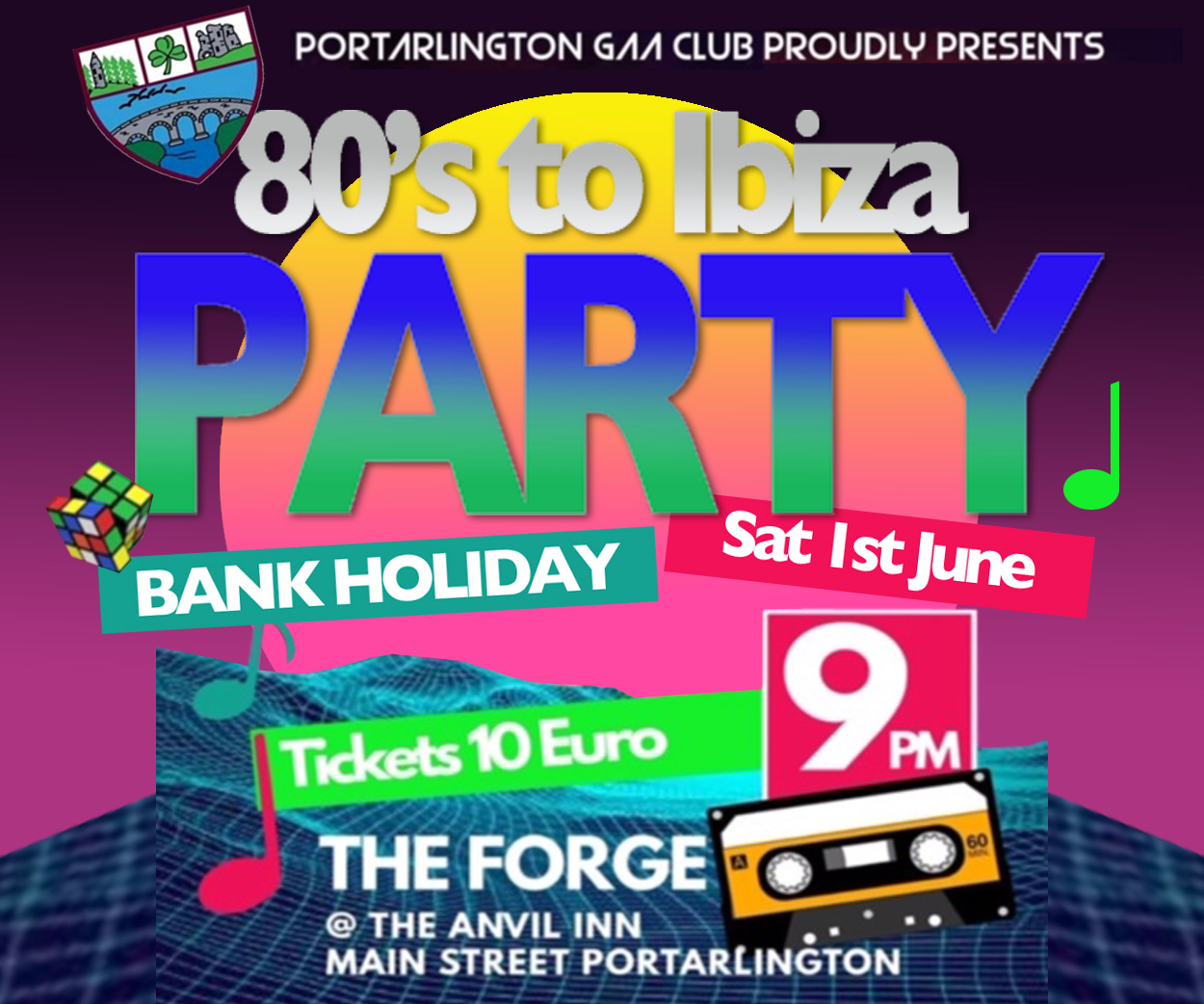 SEE ALSO – Average rent prices in Laois approach €1,000