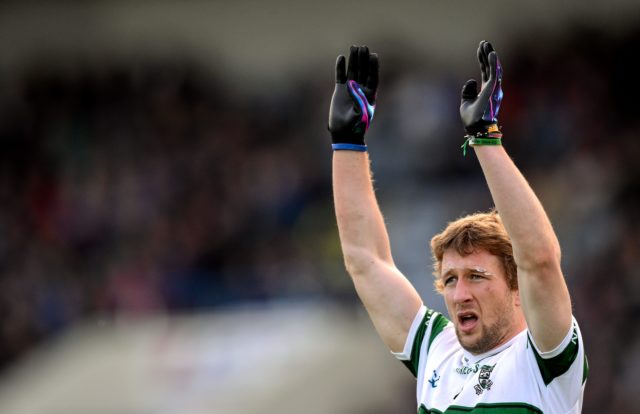 Portlaoise dual player Cahir Healy says he is torn on what Laois senior team to play with in 2019 – with both football manager John Sugrue and new hurling boss Eddie Brennan eager to have him involved.
Healy has represented the county in both codes – but has focused soley on hurling since he opted off the football panel in 2013.
Injury meant he didn't play with either team this year but he has returned in recent weeks with Portlaoise and his busy schedule, which includes coming home from London for the games, means that he has played hurling or football on 12 of the last 16 weekends.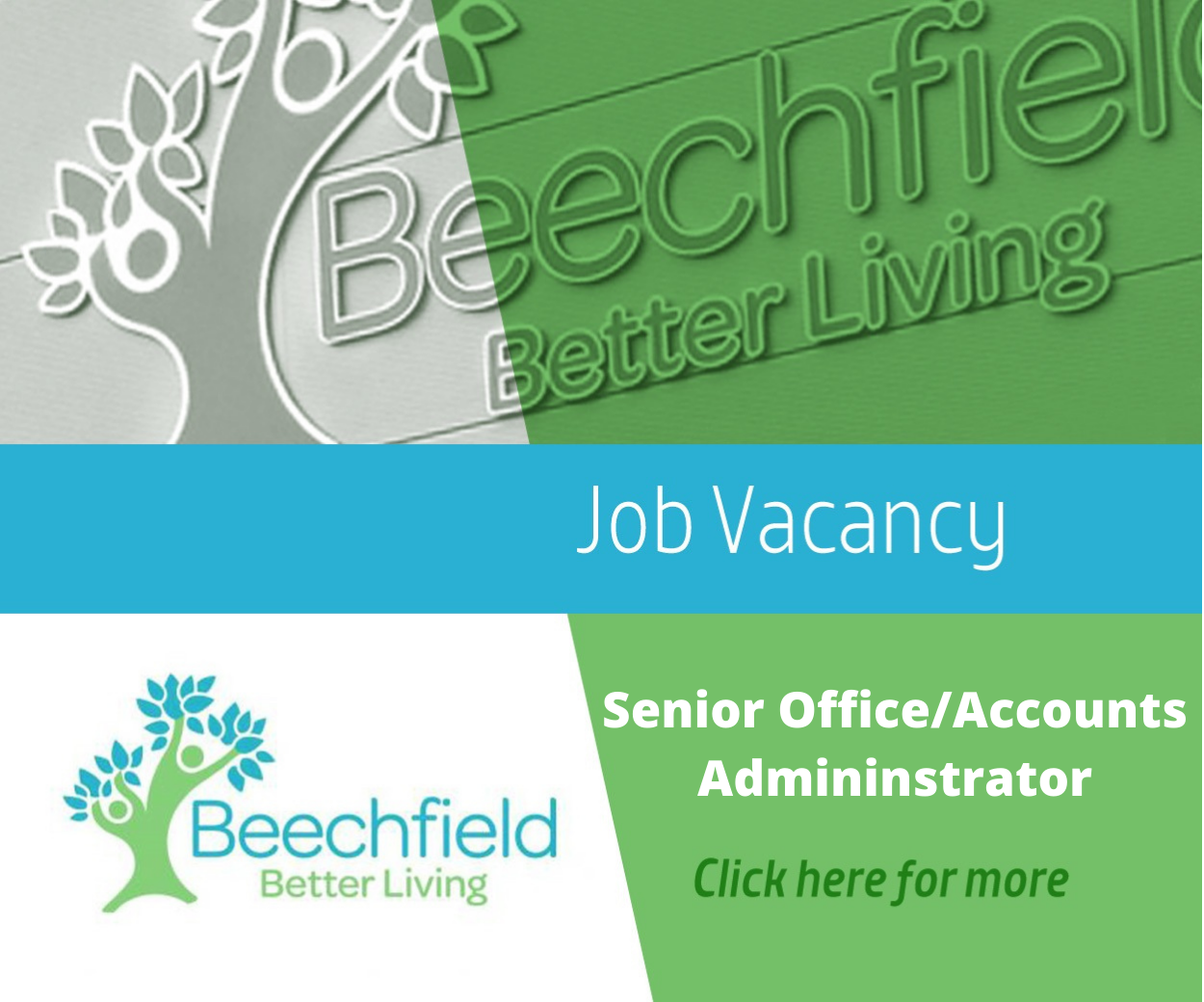 Last weekend he played with the footballers against Moorefield in the Leinster club quarter-final while this coming Saturday he's back with the hurlers as they take on Offaly champions Ballinamere in the Leinster intermediate semi-final.
Speaking on the Joe.ie GAA Hour Podcast last week with former team-mate Colm Parkinson, he said that both managers have been in touch with him.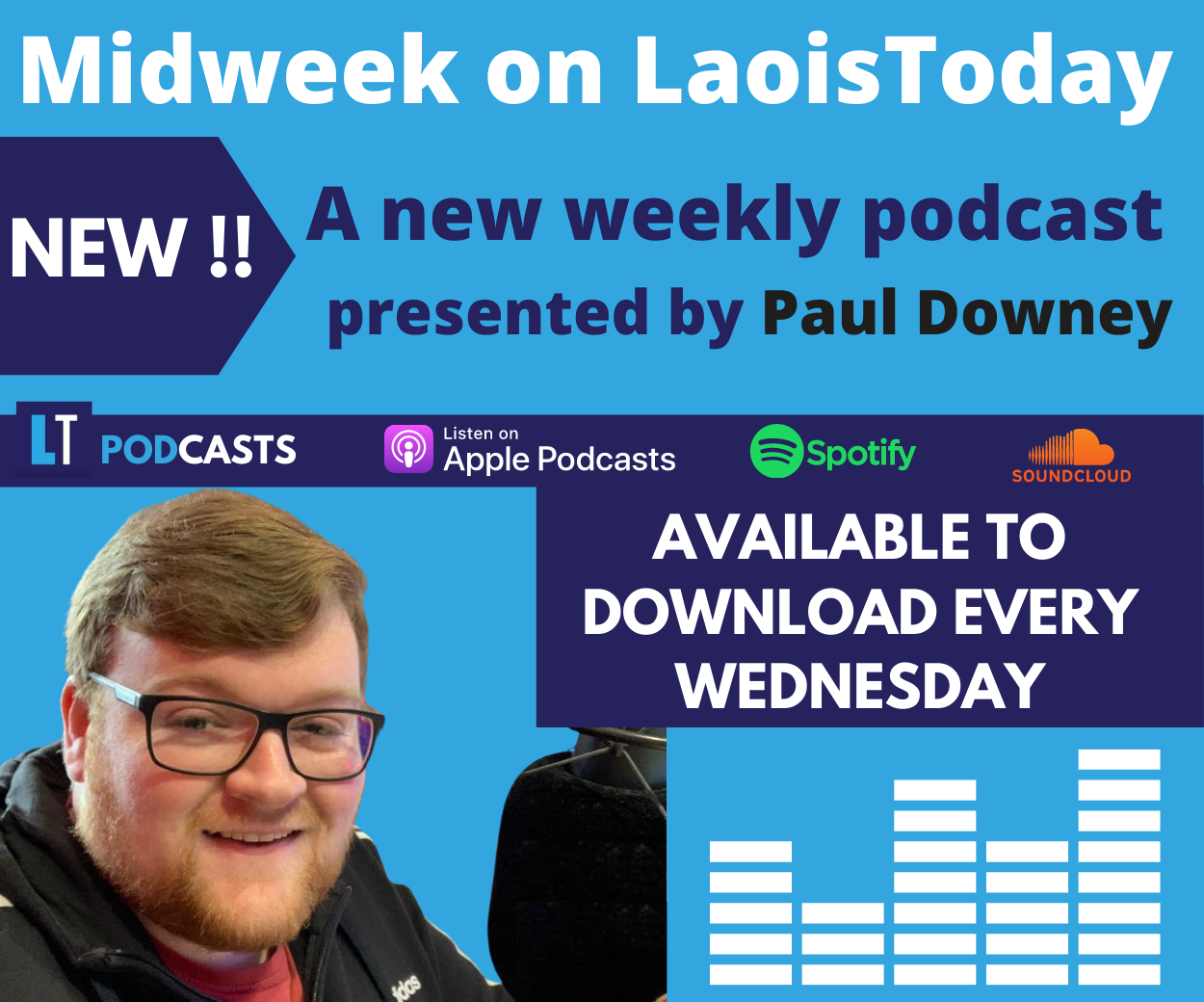 "I haven't decided yet," he said when asked by Parkinson. "(I'm 50-50 split down the middle. Love the hurling, love the game and feel a loyalty towards a lot of the hurlers in there.
"I finished up with the footballers five or six years ago and kind of have an itch to prove myself. Feel I never proved myself as a county footballer. I'm kind of stuck in the middle on it – I don't really know what to do."
Healy said that the issue of trying to play both never came up with Sugrue or Brennan – but admitted that playing both was 'unfeasible'.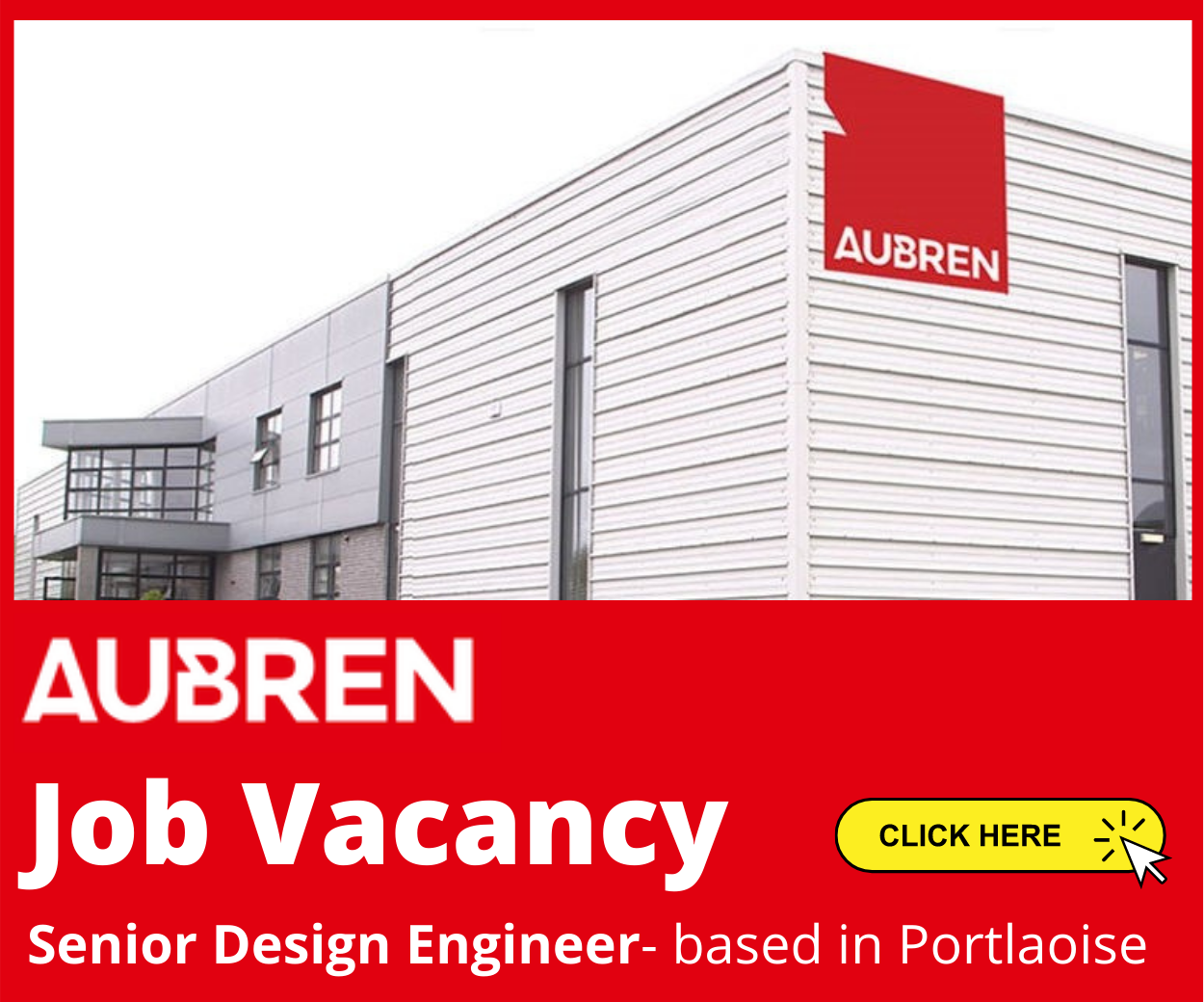 "The way everything is condensed I think that day is gone now. Lot of games in the league clashing and the month of May has about five hurling games in the Joe McDonagh. Probably mean a clash with Leinster football championship. And if I'm over here probably less feasible now."
Healy teaches in London, but flies back and forth at weekends to play, something he's been doing for a number of years.
Parkinson jokingly asked has he "no pull in Laois" to get a job teaching locally but explained to the listeners that Healy "had to go fall in love in London – it complicated your GAA life completely".
"That's true," laughed Healy. "My girlfriend is from Italy. The stalemate we're at is that I'm not moving to Rome and she's not moving to Portlaoise. London is the stalemate".
You can listen to the interview in full here – with Healy chatting to Parkinson from the 40-minute mark on.
SEE ALSO – Rogers and Healy looking to add to incredible medal haul