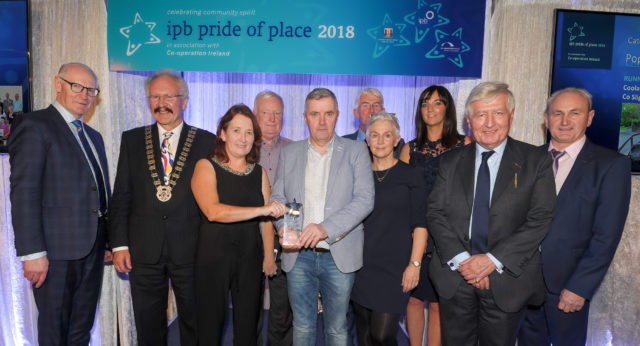 Killeshin are celebrating their runner up prize at the IPB Pride of Place Awards hosted by Cork City Council and Co-operation Ireland held on Saturday night in Cork City Hall.
The award was received by Laurance Phelan, Trish Phelan, Mike Moran and Claire McHugh from Killeshin.
The award, for the 300-1000 Population category, recognises the extraordinary community spirit and level of activity in Killeshin.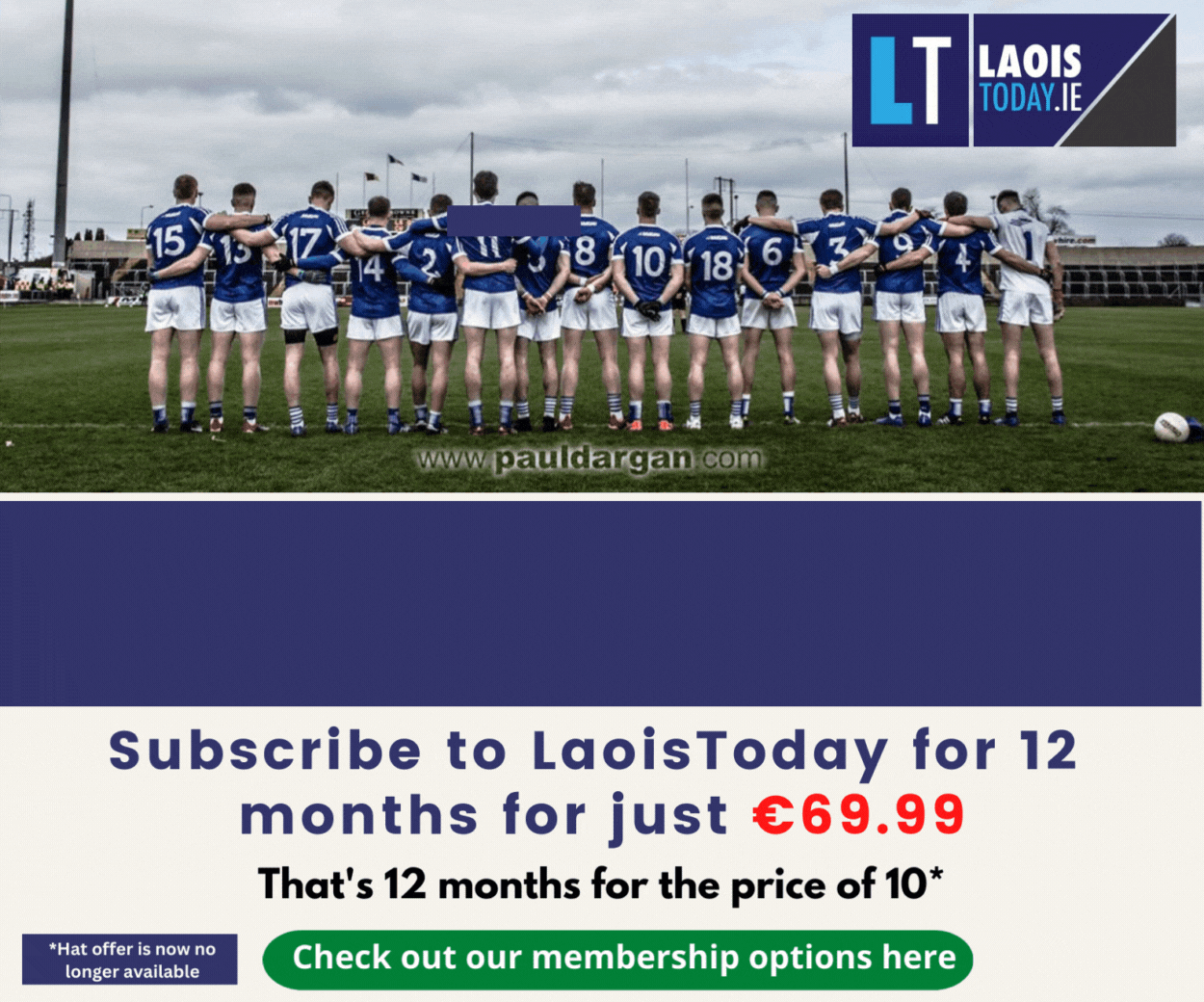 Transformation of their village centre has been their focus for a number of years; the fruit of their labour can be seen in a vibrant community hub which now employs 63 people, from their community centre, community organisations and local businesses, to Saplings School for Children with Autism, a recent addition to their village.
Killeshin Community Centre, central to all local activity, provides space for pre/after-school services, also sports and social/parish gatherings. It won't stop there; their community planning process is ongoing.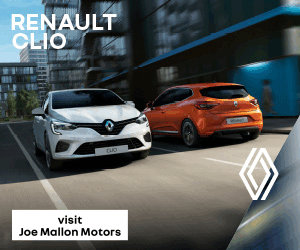 With the local agency and Council support, they are working to further develop in a real and sustainable way, for the benefit of both present and future Killeshin generations.
Killeshin is a community that looks after the old, nurtures the young and the vulnerable and cherishes its heritage and culture. From drama to pipe bands, this little community has much to offer not only its residents but also neighbouring localities and the wider community in Co Laois.
Congratulations also goes to SVT Activity & Wellness Hub who also represented Laois in the Community Wellness category and did their community proud.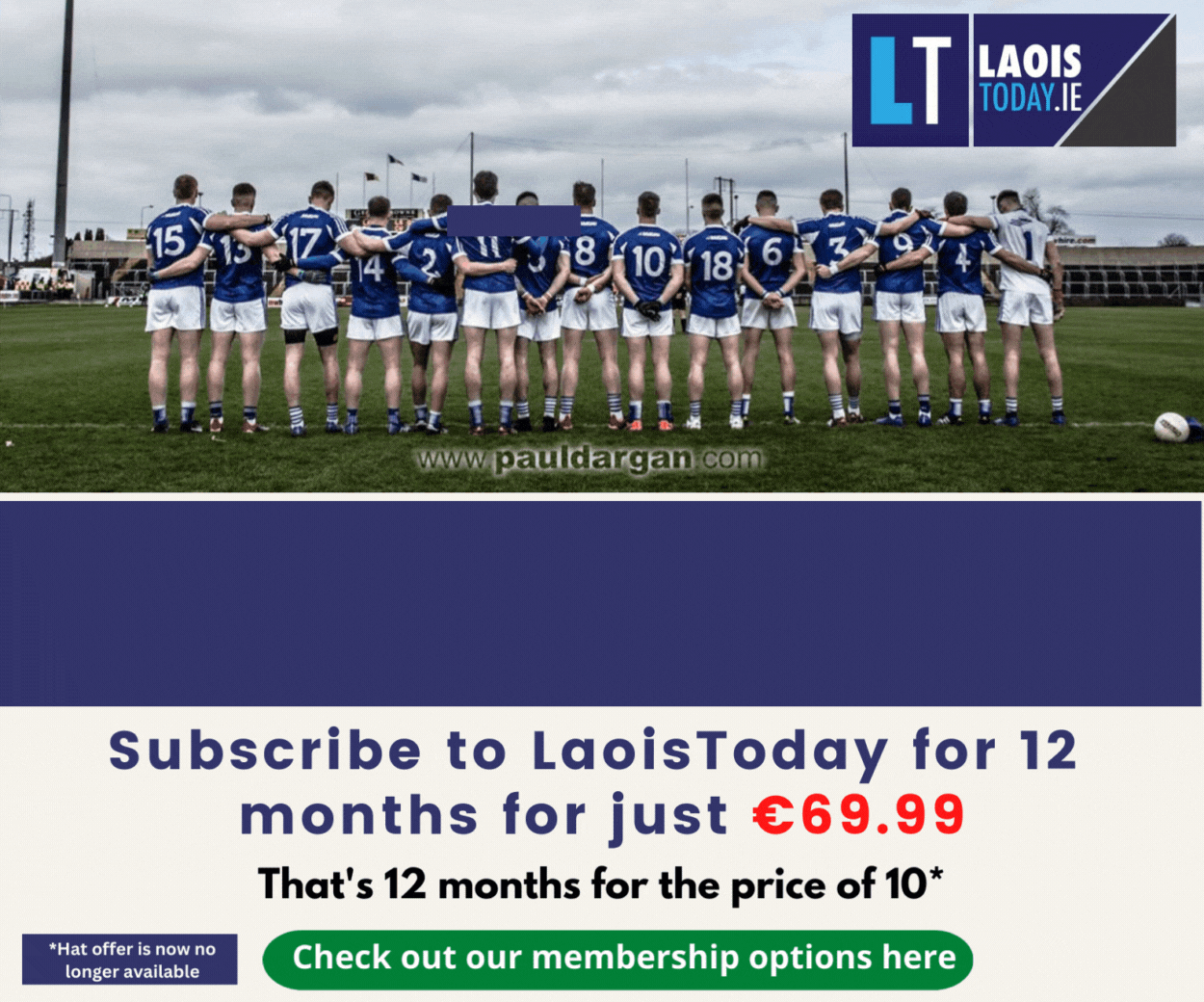 The SVT Activity & Wellness HUB is a vibrant, energetic, inclusive hub in its second year, that links three communities in a rural parish in Laois.
The HUB promotes all physical activities in the Stradbally, Vicarstown and Timahoe areas while also ensuring the health & wellbeing and social needs of the communities are reflected.
800 community heroes from across the country attended Saturday's IPB Pride of Place Awards 2018 at Cork City Hall.
The annual competition, described as the 'Oscars of the Community Sector', celebrates the often unsung work of community groups that selflessly work to make local neighbourhoods a better place to live in, work in or visit.
Organised by Co-Operation Ireland and sponsored by IPB Insurance, the Pride of Place awards sees the country's local authorities, on both sides of the border, nominate outstanding projects that contribute to civic pride.
The Gala Awards Ceremony was attended by Chief Executive of Laois County Council John Mulholland, the Cathaoirleach was represented on the night by Cllr Padraig Fleming, Cllr Paschal McEvoy, Cllr Ben Brennan, Laois County Council staff and representatives from Killeshin and SVT Activity & Wellness Hub communities were also in attendance.
Well done to both groups.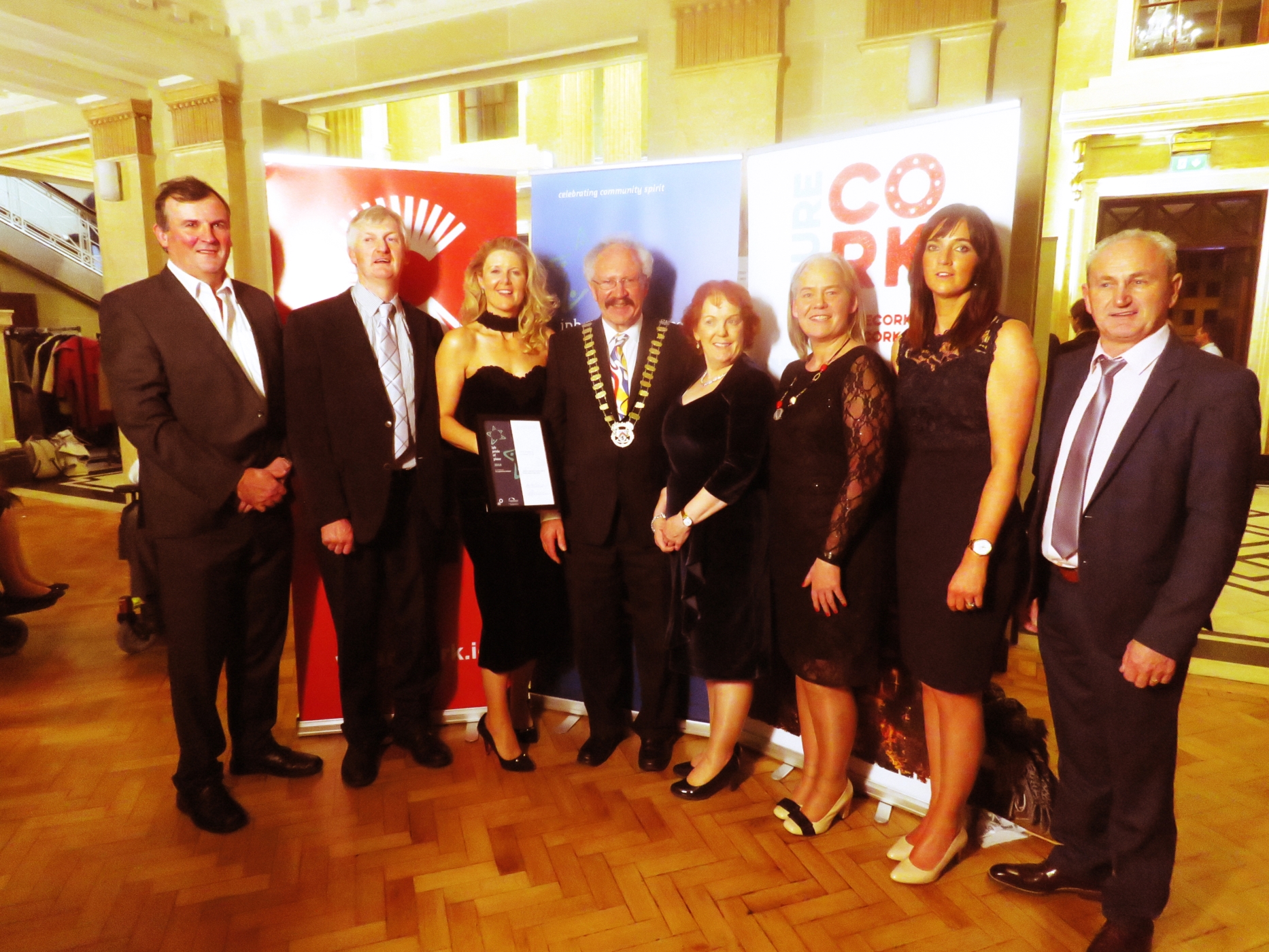 SEE ALSO – In Pictures: Graiguecullen GAA's I'm A Celebrity fundraiser a huge success