Portlaoise 1 Wicklow 1
Leinster Ladies Hockey League Division 9
Portlaoise Ladies Hockey Club remain unbeaten after seven matches in Division 9 in Leinster League with the team drawing 1-1 with Wicklow on Saturday last in Wicklow.
Lucy Dwyer secured a goal in the first half with support from Emma Brophy and Orla Dwyer to put the Portlaoise side ahead.
During the closing minutes of the first half, Wicklow managed to break through the strong Portlaoise defence and Portlaoise conceded a goal, bringing the sides level.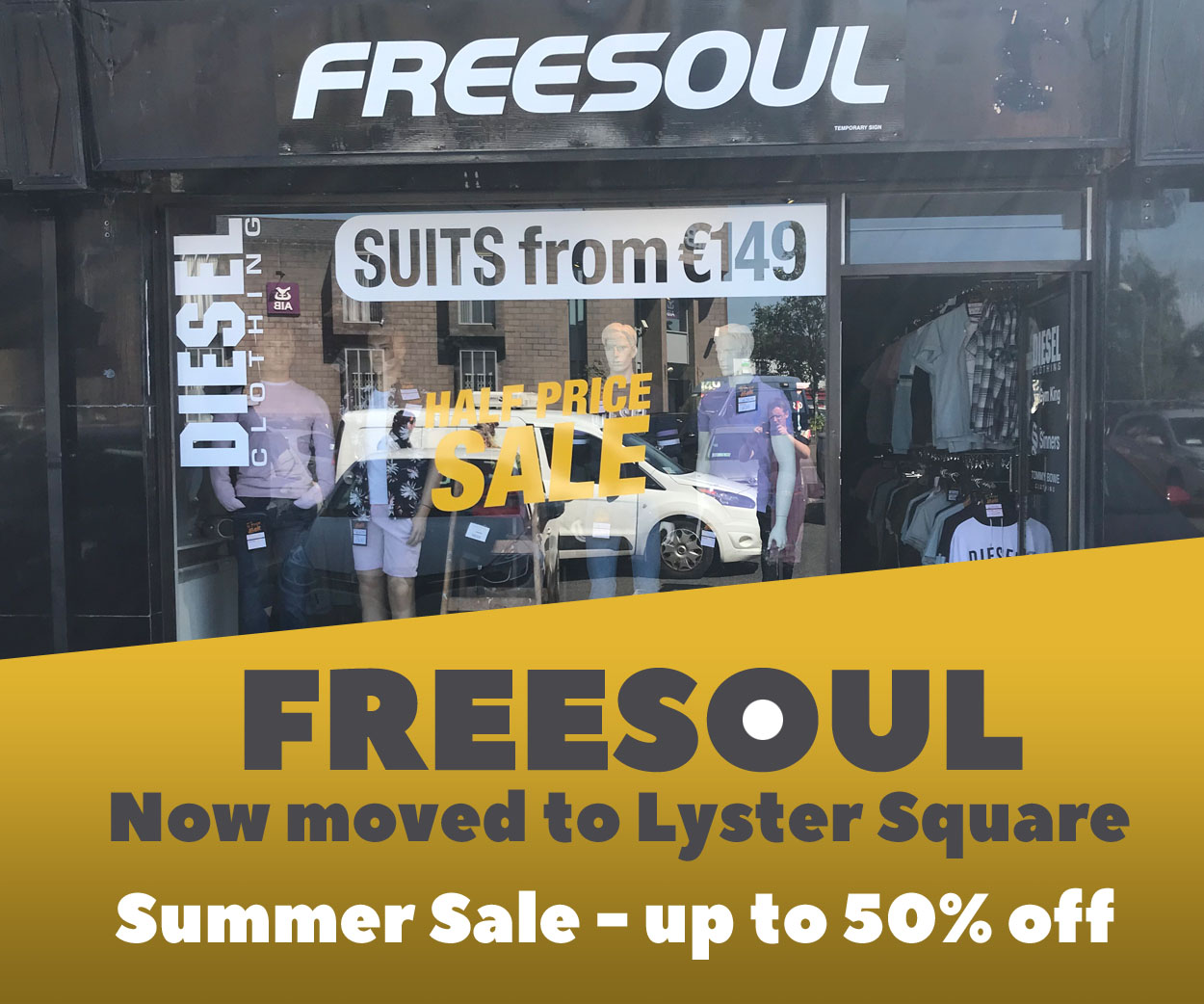 April Kent for Portlaoise had a great strike on goal shortly into the second half that was narrowly wide and unfortunately Portlaoise couldn't take the lead.
Shortly afterwards, Wicklow made a quick break through the Portlaoise defence with the attacker going one-on – one with the Portlaoise goalie Linda Monaghan.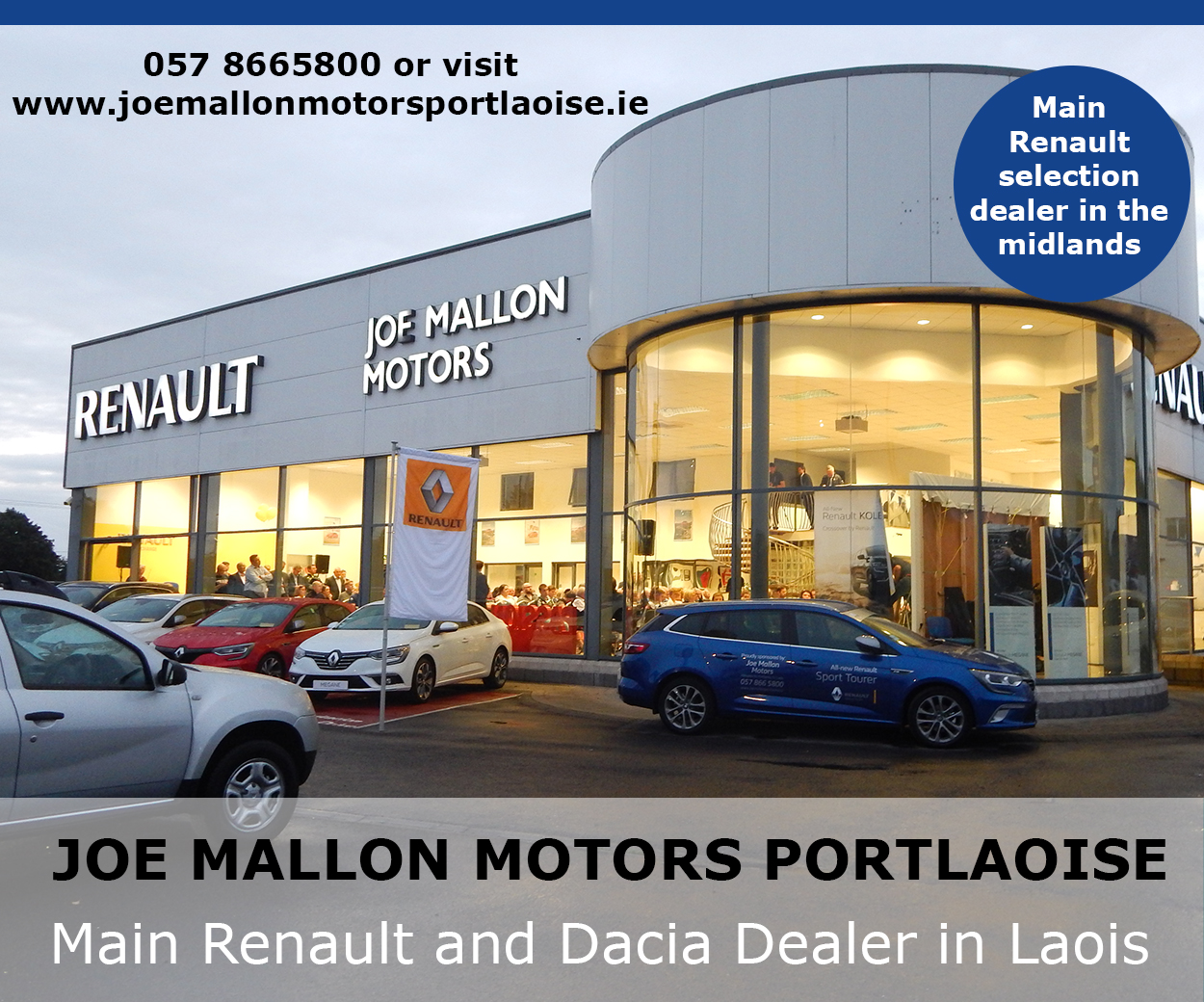 Monaghan reacted quickly and made a superb save to keep the teams level.
Portlaoise are currently ranked in second position in the league table, two points behind Wicklow.
Portlaoise will take on Malahide Fingal in the next match in Kilkenny on Saturday next, November 24.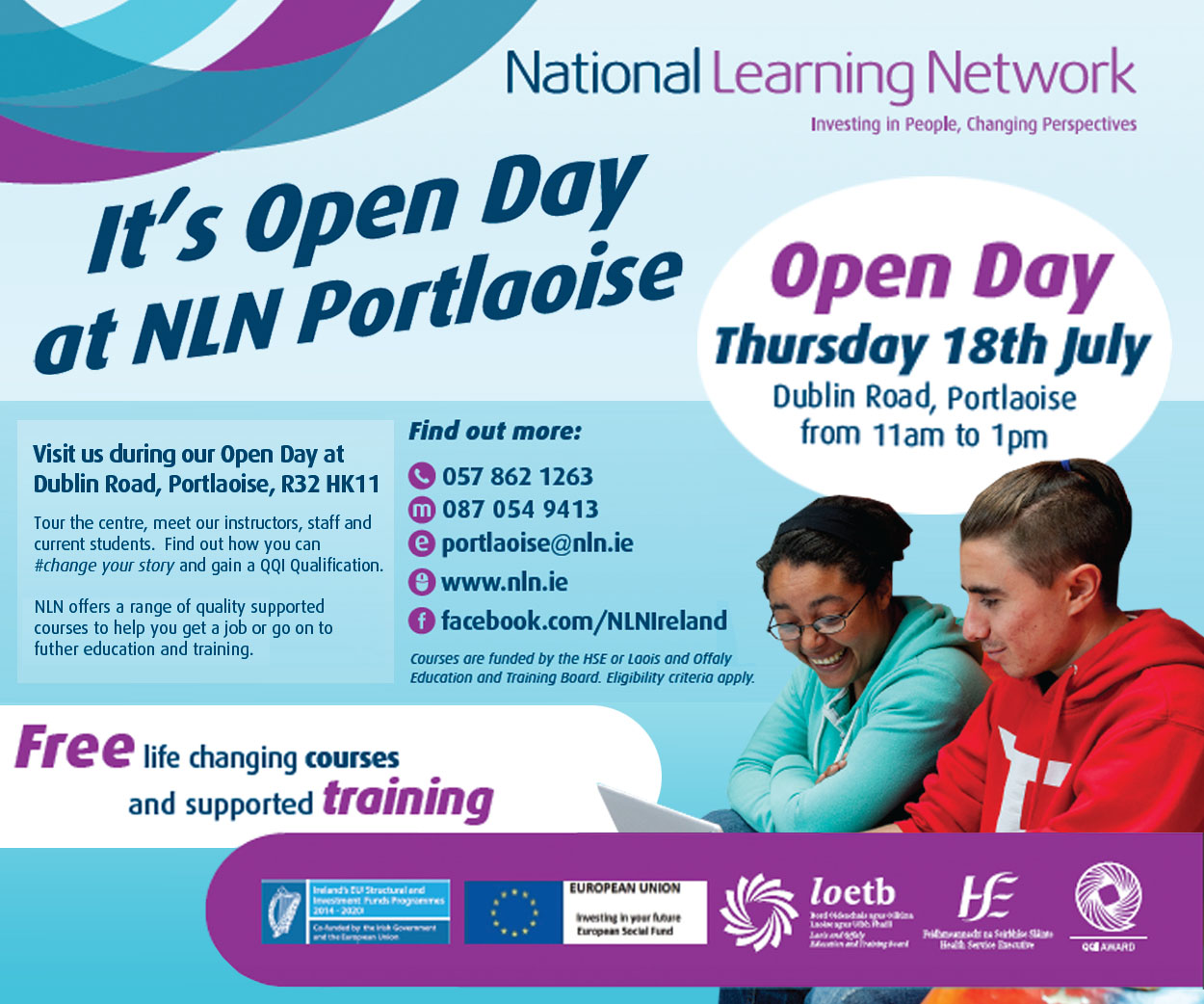 PORTLAOISE: Linda Monaghan, Karen Fingleton, Susan Fingleton, Kellie O'Sullivan, Kate Hyland, April Kent, Orla Dwyer, Ruth Maxwell (C), Emma Brophy, Lucy Dwyer, Jenny Keegan, Eimear O'Sullivan, Ruth Wilkinson and Alison Holmes
SEE ALSO – Portlaoise girl makes debut for Irish ladies rugby team