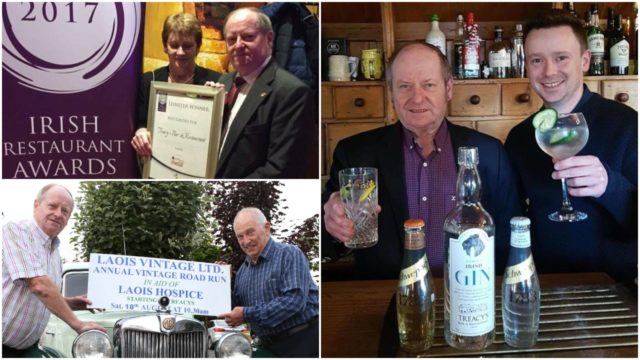 One of Laois' most recognizable faces is set to be honoured for his services to the county.
Laois County Councillors have decided to give a Civic Reception to Tommy Treacy from The Heath.
The Corporate Policy Group were approached by Cllr Tom Mulhall to honour Mr Treacy.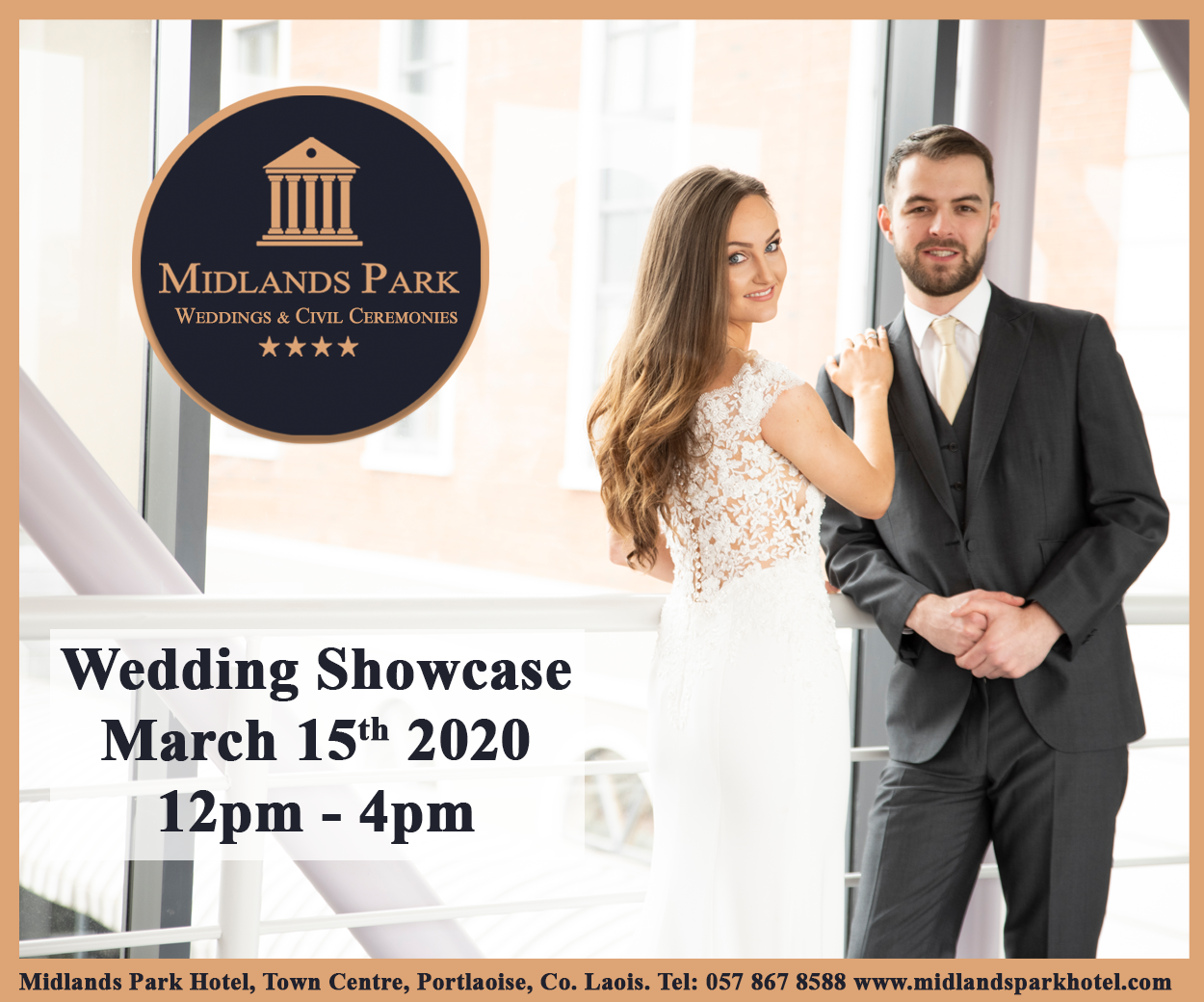 Cllr Mulhall said: "Tom is a great neighbour and friend of mine and I was delighted to be heavily involved in this coming together.
"I proposed the reception yesterday and it was great to see my fellow Councillors all in agreement with honouring a great man."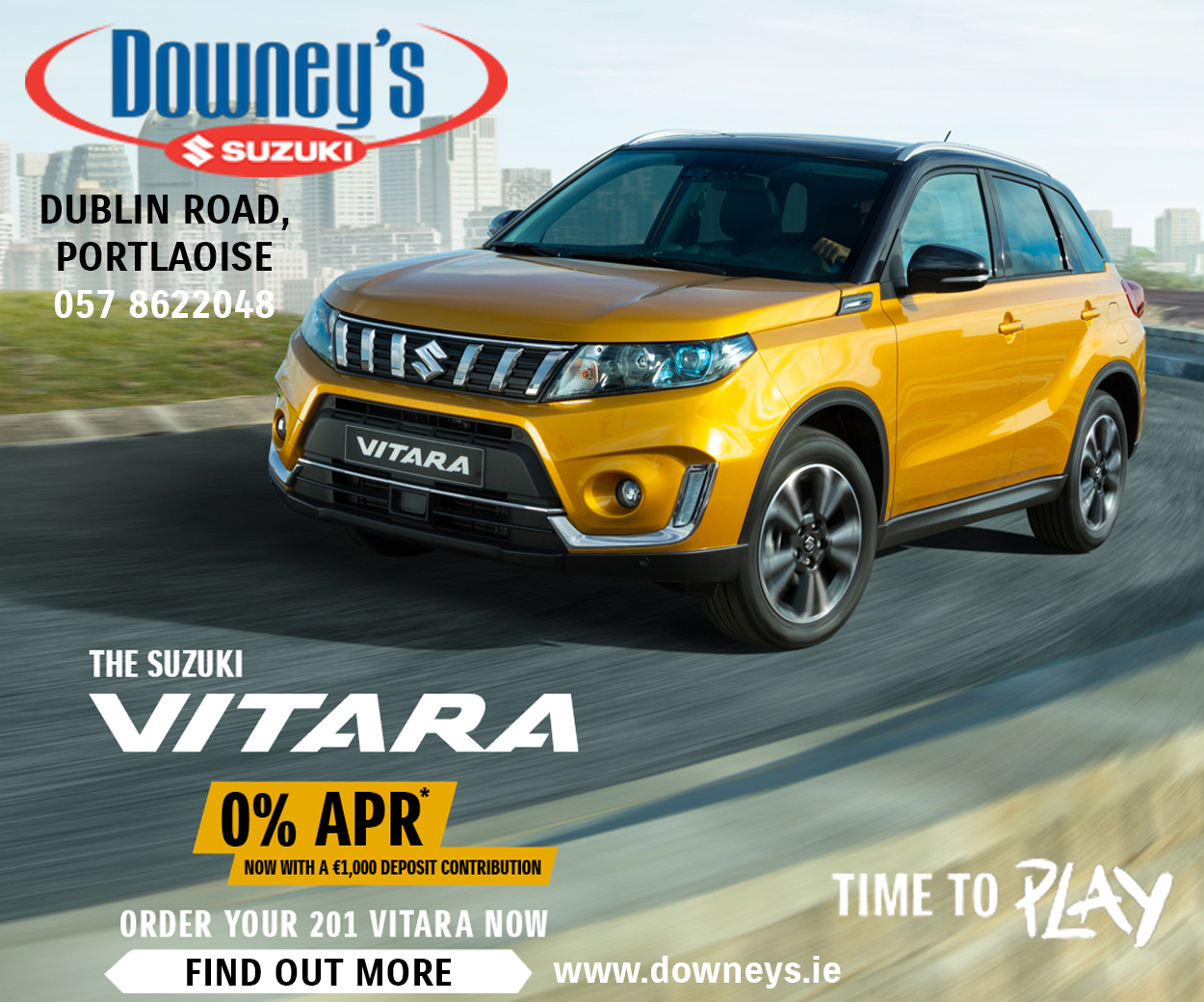 The move was recommended by the Corporate Policy Group and was rubber-stamped by Councillors at the monthly meeting yesterday.
Mr Treacy is to be acknowledged for his work with Laois Tourism – a body which he was chairman of for a number of years.
Tommy has been heavily involved in the organisation of the annual Gordon Bennett Rally as well as the Laois Vintage Run which has raised close to €1m for Laois Hospice since it started in the mid '90s.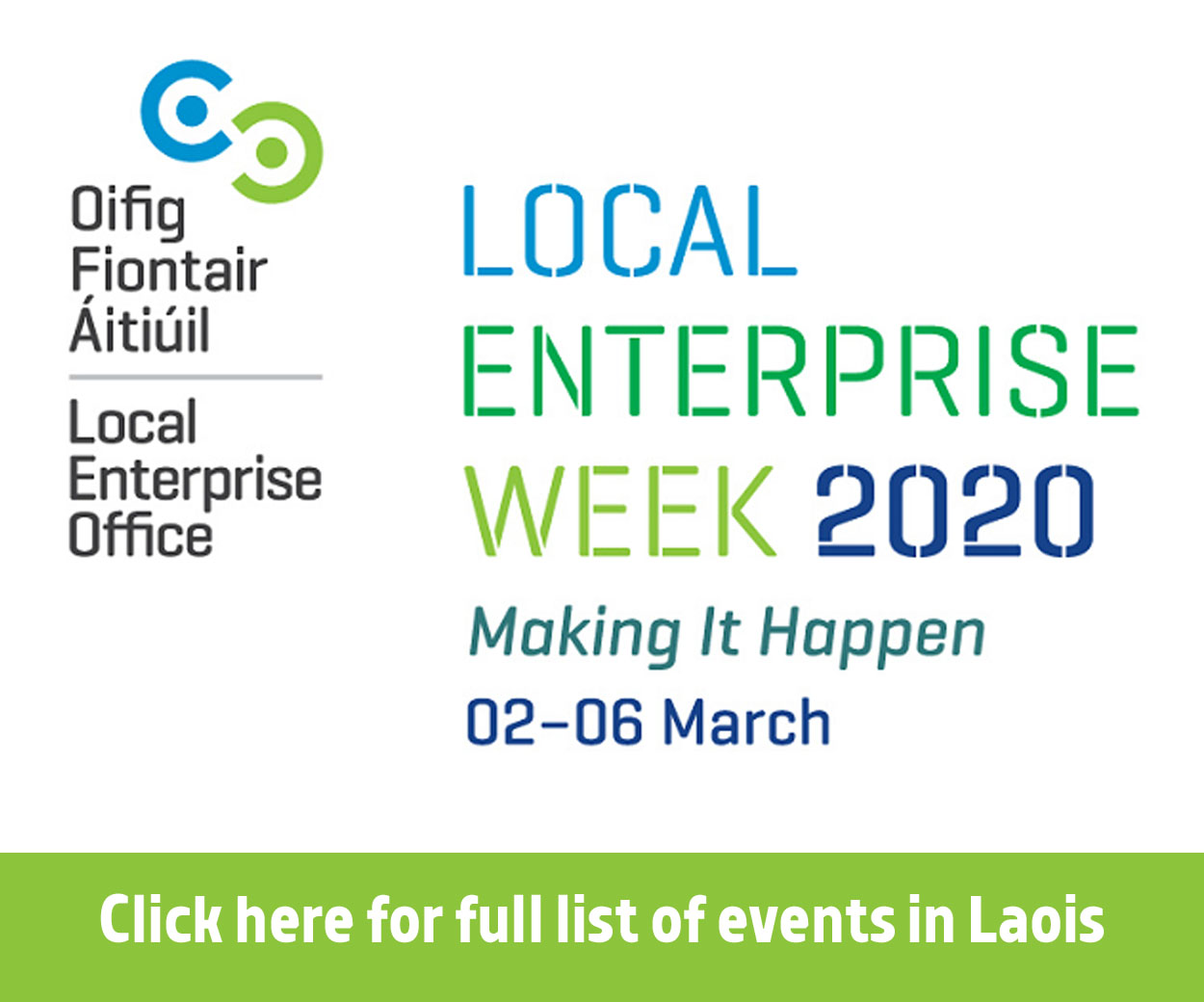 He is incredibly well known for 'Treacy's Bar and Restaurant' which has operates out in The Heath and is one of Ireland's oldest public houses.
Mr Treacy also has an involvement in GAA and was one of the first shirt sponsors of the Laois senior football team back in the 1990s.
He also has a long-standing involvement in his local GAA club The Heath.
Cllr Paschal McEvoy also paid tribute to Mr Treacy.
He said: "Tommy has been recommended here for his brilliant work with Laois Tourism and he is fully deserving.
"He richly deserves this recognition, not just for that work, but he has also been raising serious sums of money for Laois Hospice through the Gordon Bennett vintage rally.
"He is one of a kind and it is great to see him being honoured for all he has done."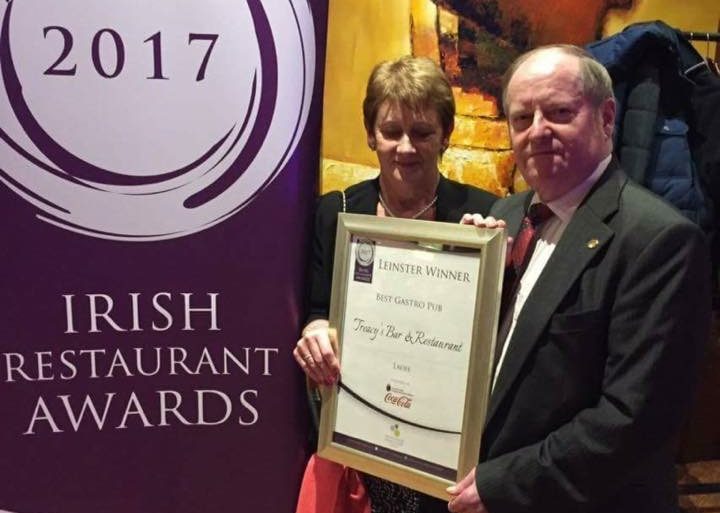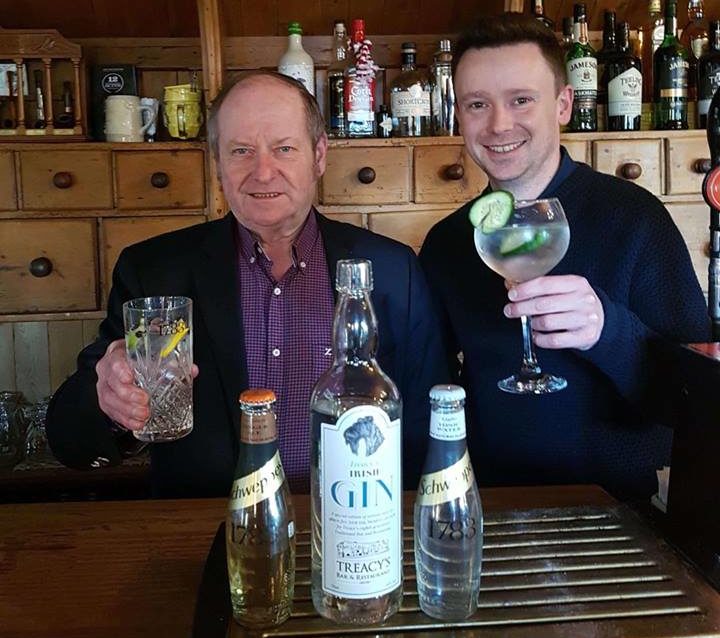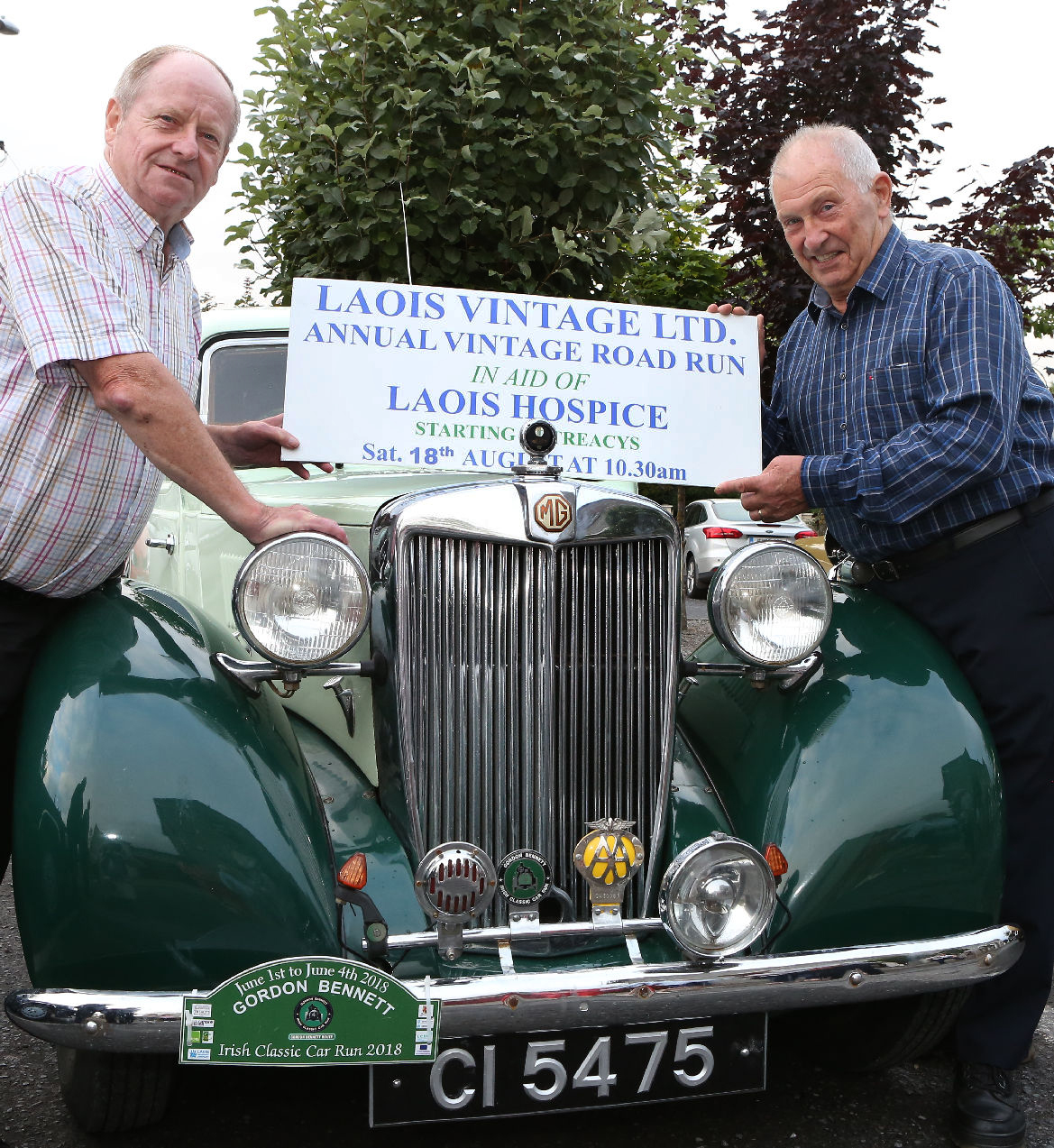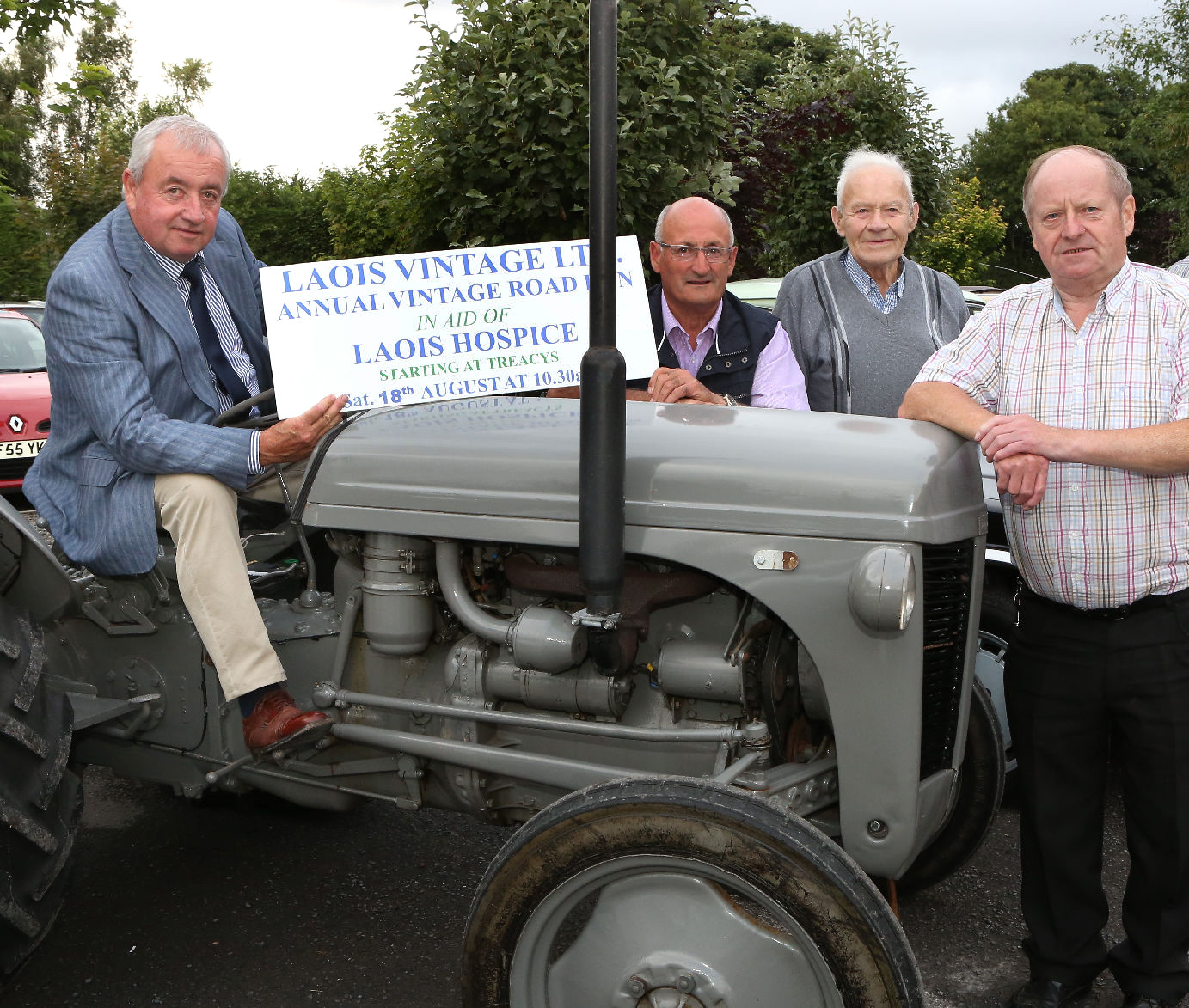 SEE ALSO – Second company set to purchase land and create jobs in Portlaoise