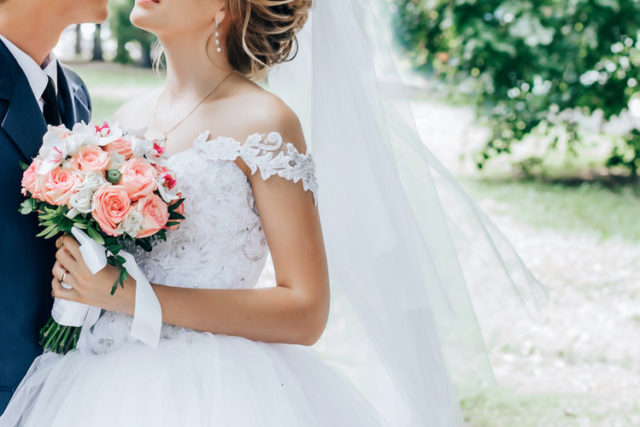 Whisk yourself away to the Winter Wedding Wonderland at the Killeshin Hotel and feast in the wonders of their showcase next week.
You can also avail of the amazing offer to book your future wedding at the current wedding price at the showcase on Thursday, 6 December from 7pm to 9pm.
This means that you can get a 2019 or 2020 wedding for the 2018 wedding price.
Come along to celebrate their new wedding packages and full hotel refurbishment.
Enter 2019 and 2020 with a clear direction of your wedding plans and come away with offers for the best all inclusive packages.
Feel free to pop in throughout the course of the evening for some refreshments and a walk around.
If you would like to make sure you get to speak to somebody on the evening, contact the wedding team at weddings@thekilleshin.com or call (057)8631217.
SEE ALSO – In Pictures: Magical atmosphere at Portlaoise Christmas fair as the lights go on