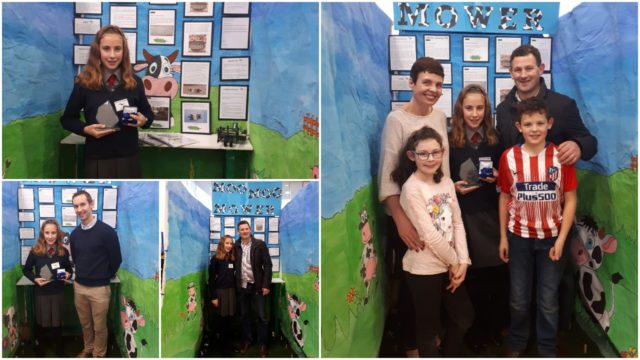 For the fifth consecutive year, Timahoe NS proved themselves to be the 'cream of the crop' at the Intel Mini Scientist Regional Finals.
Twelve-year-old Aisling Ramsbottom, who is in 6th class, was crowned regional champion for her project entitled 'MOO MOO MOWER' and will now go on to represent her school at the All Ireland Finals at Dublin City University in February.
Aisling was among 250 students from 90 schools exhibiting at I.T. Blanchardstown and the standard of competition was extremely high.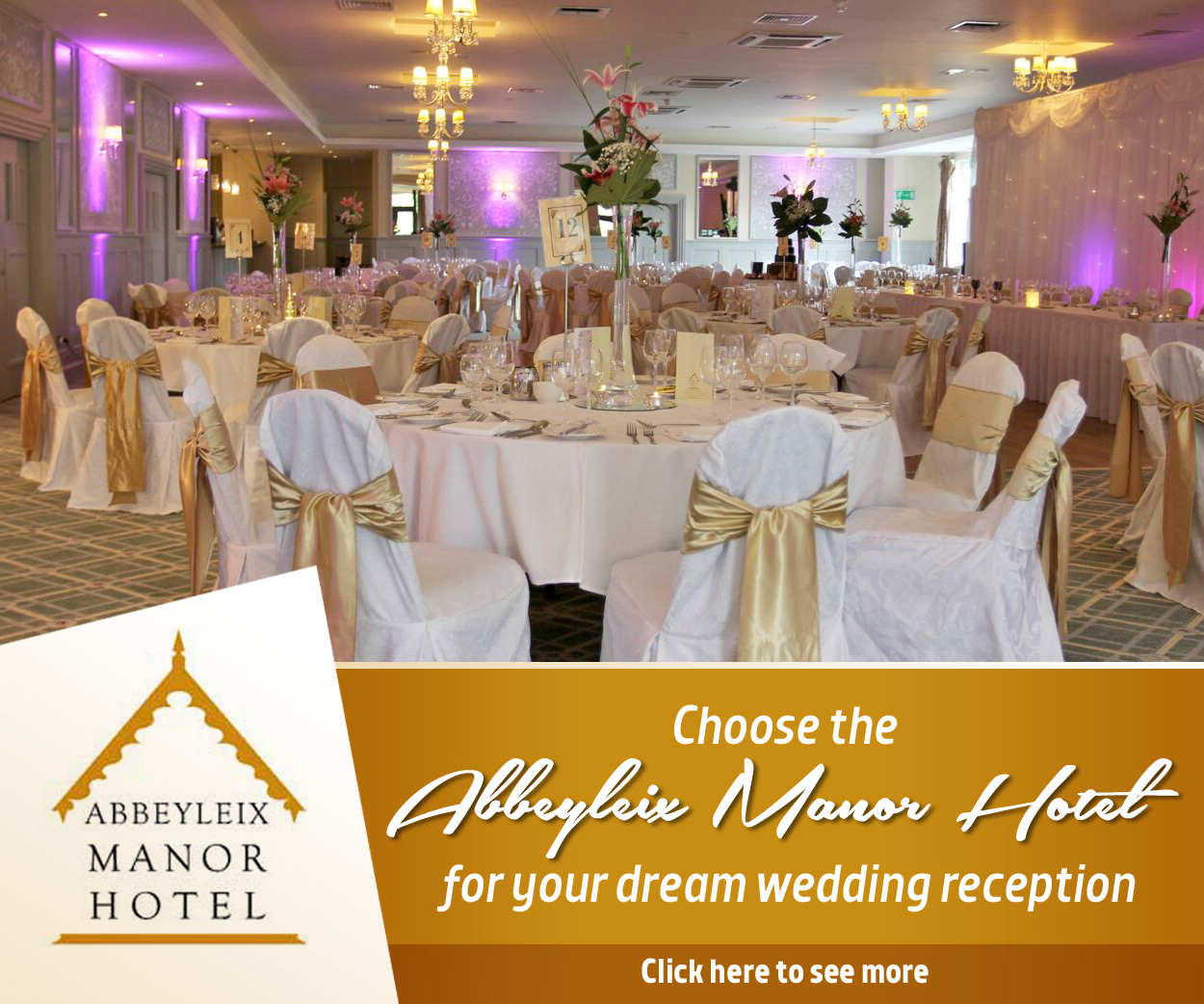 This year, nearly 8,000 students across 18 counties took part in the competition.
From the area finals held at school level last October Aisling qualified for the Regional Finals with her 'MOO MOO MOWER ' project.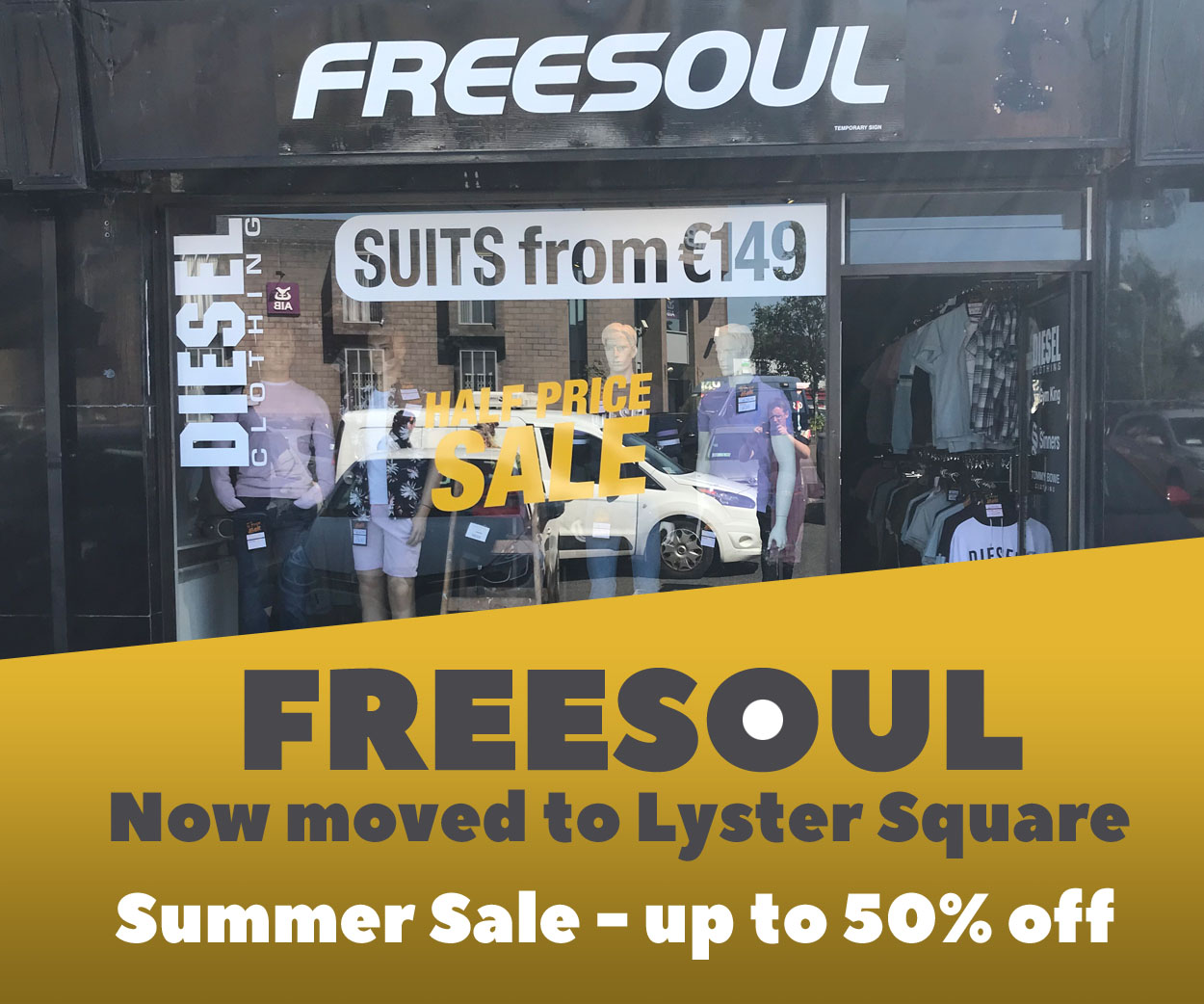 "My aim was to create a robotic mower for dairy farmers," said Aisling.
"I came up with the idea because I know that dairy farmers are very particular about their grass and that it takes a lot of time and money to top the paddocks every week.
"Topping the grass to 5cm is the optimal length for grass growth and milk productivity, so I thought that a robotic mower would help to achieve this, saving farmers time and money," she said.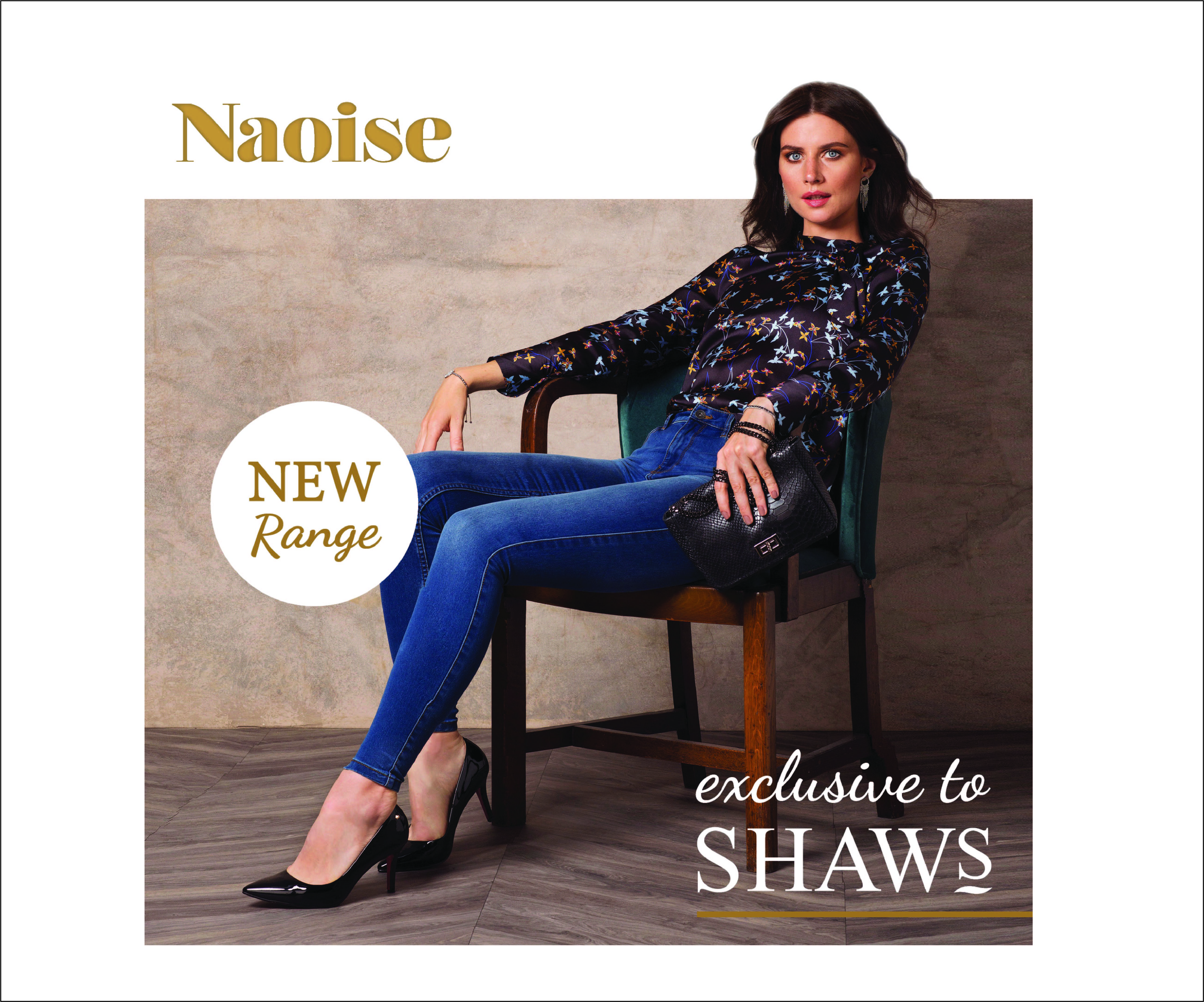 "My dad got an auto mower last year and I asked him if there was one available for agriculture. He said there wasn't one on the market so I thought it would be good for farmers and the environment if one was developed," she continued.
As part of her project Aisling made contact with Husqvarna suggesting the creation of an auto mower for agricultural use and the company said it was interested in the idea and would forward it to its R & D department. Manchester based CEO of Claas Tyrrell Trevor, who comes for Edenderry, was also contacted by Aisling and he too was very encouraging in relation to turning her prototype into a product.
Aisling's wonderful back-drop and display also came in for huge attention and praise at the exhibition.
This latest win continues the incredible run of success that the school has enjoyed in the competition in recent years.
For the fifth year in succession, the school has reached the All Ireland final and were crowned All Ireland winners in 2015 and 2016, All Ireland Runners Up in 2018 as well as picking up a Highly Commended award in 2017.
All roads now lead to The Helix in DCU where Aisling will once again try to 'wow' the judges with her passion for science.
The Intel Mini Scientist competition, now in its twelfth year, gives young students the chance to explore science through project based learning and exhibitions.
The first phase of the program involves students participating at exhibitions in their own schools which are visited by Intel employees who judge the first round of exhibitions and select from each school a winning project to go forward to a regional final.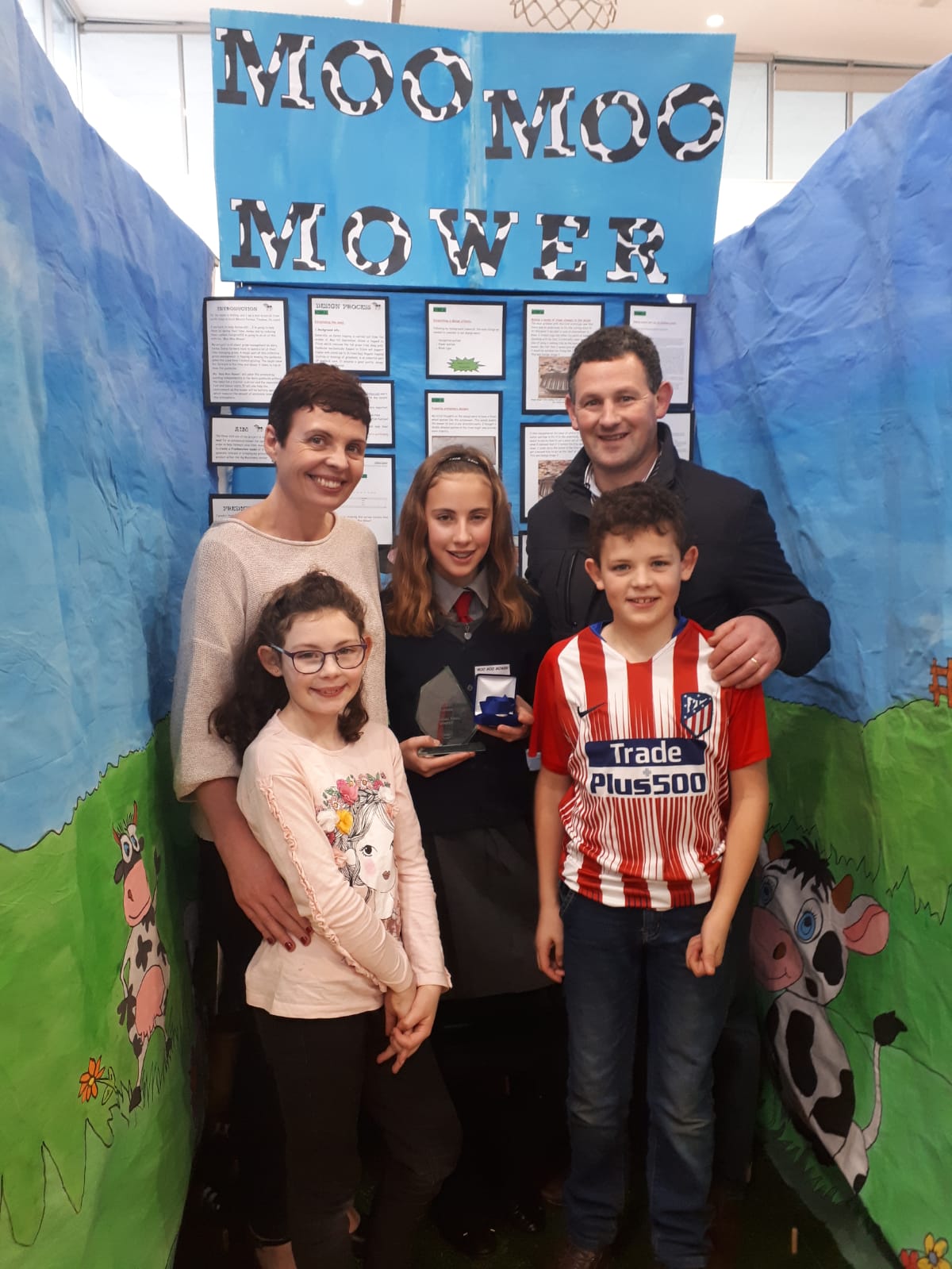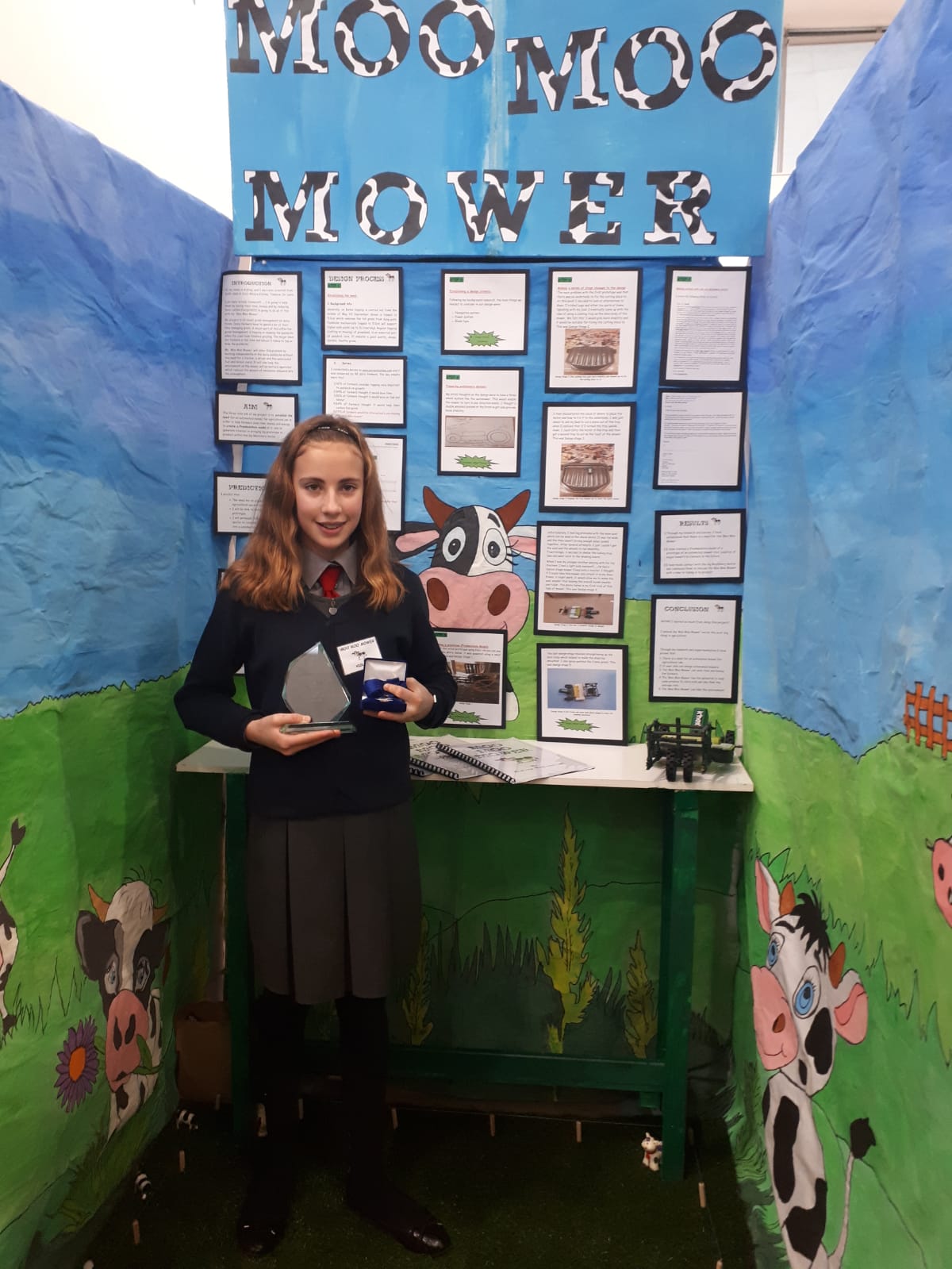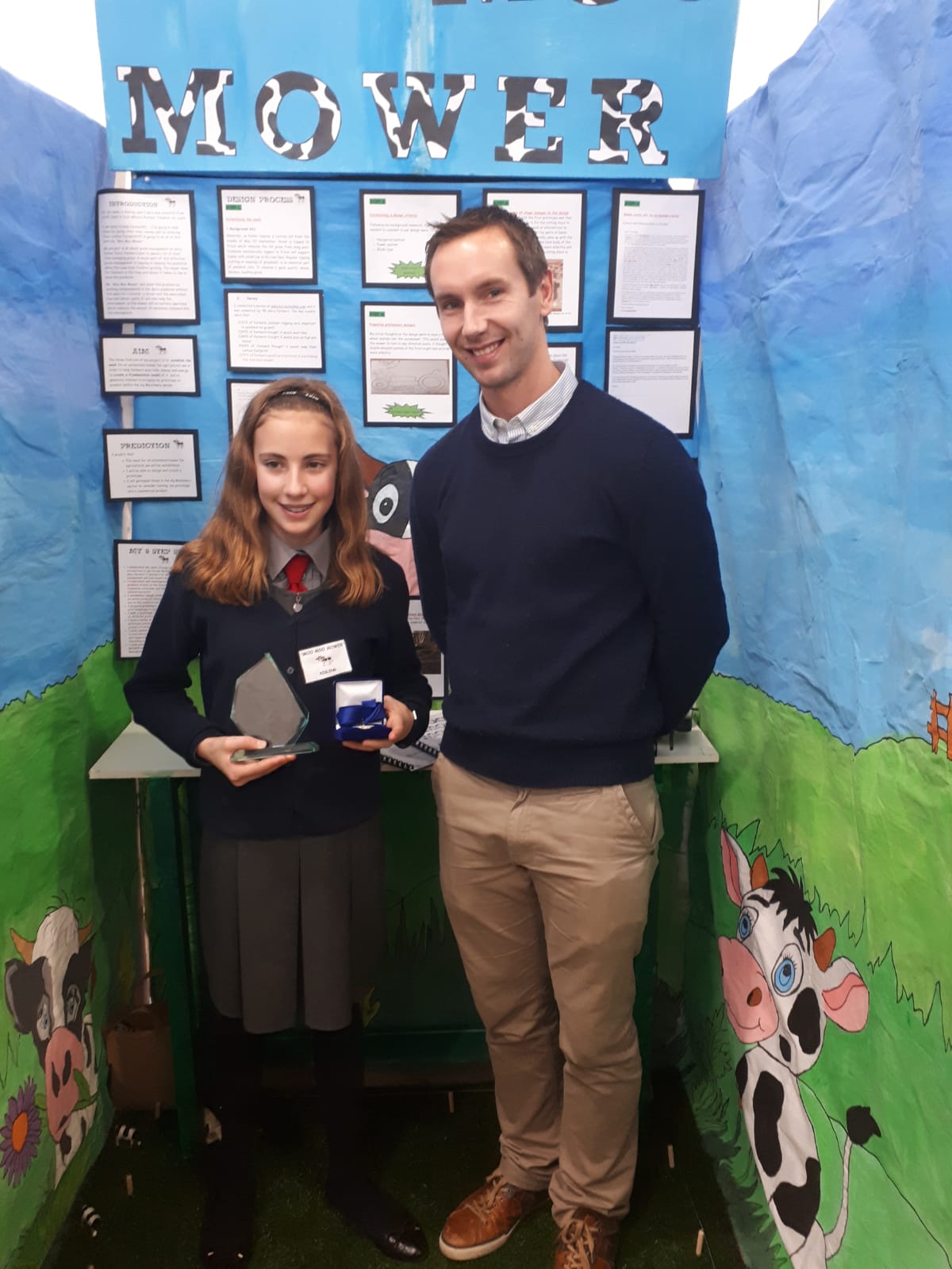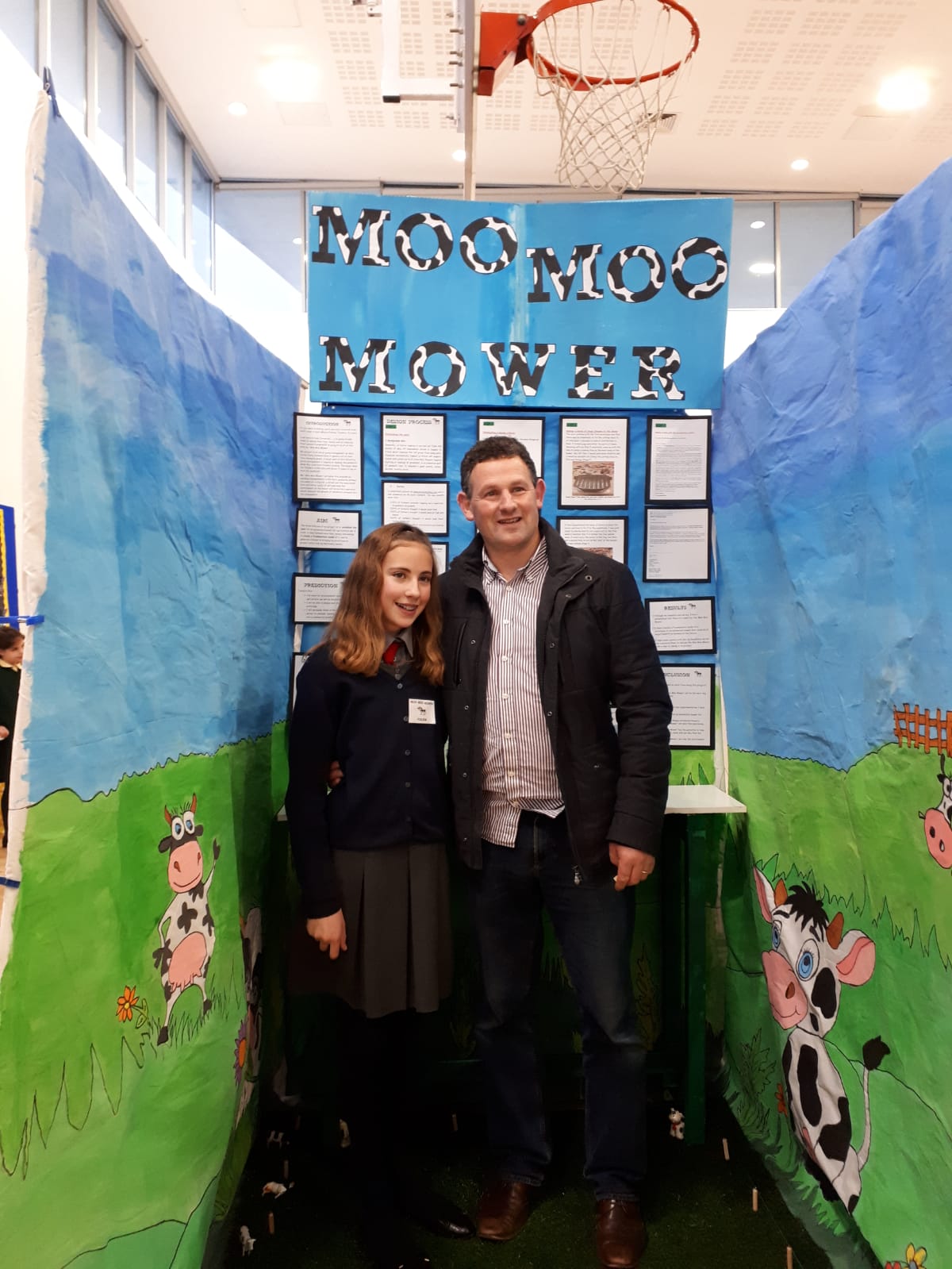 SEE ALSO – Portlaoise Rugby Club planning Mega Social Night