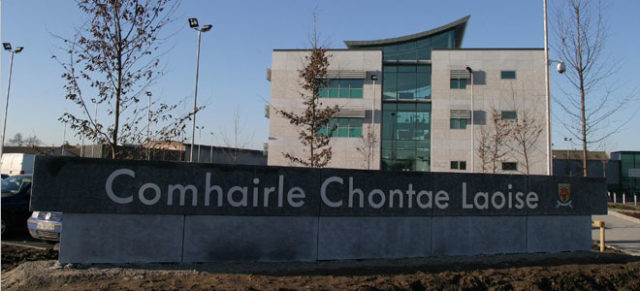 A public walkway in Portlaoise will be closed due to anti-social behaviour.
The walkway in Rathevan, Portlaoise, will be closed at three entrance points in an aim to stamp out anti-social behaviour in the area.
The notice of Laois County Council's intention to extinguish the right of way was on display at County Hall until November 7 2018 and no objections or observations were received.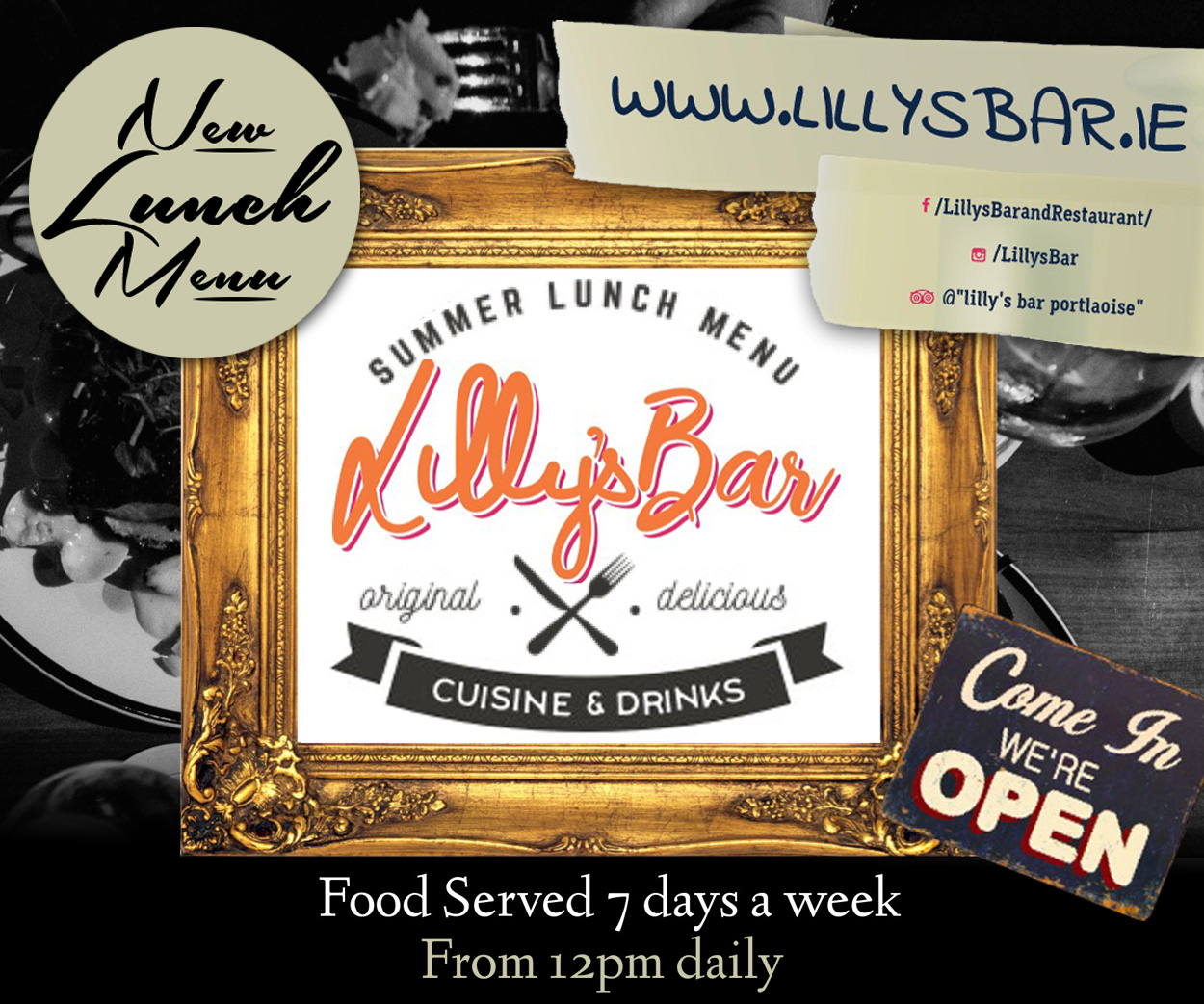 Planning, Road Design, Water Services and the Rossdarragh Residents Association were all consulted and had no objections.
The first entrance, will be full closed off by constructing a block wall with piers, capping and nap plaster finish to match adjacent boundary walls.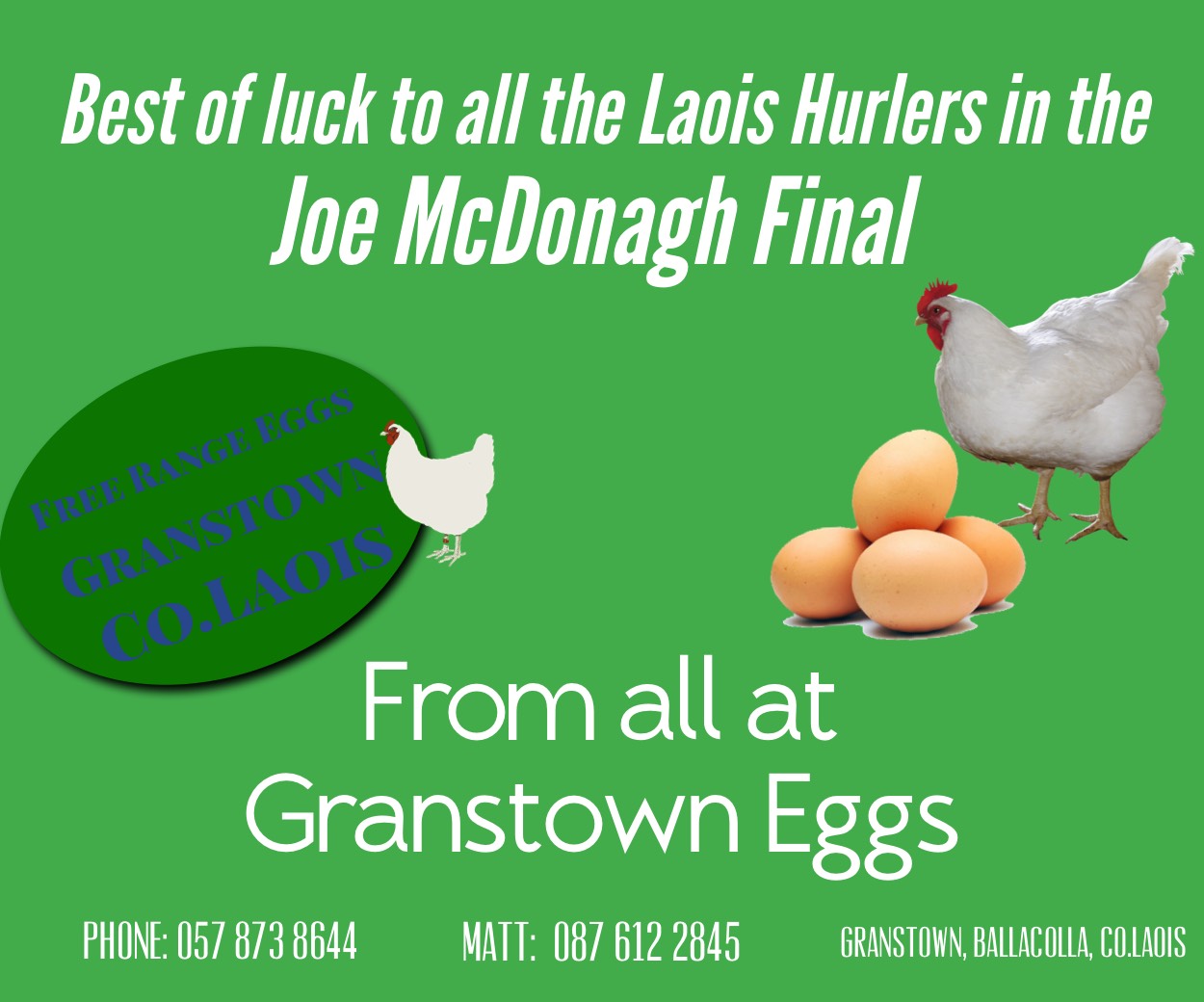 For entrance two, Laois County Council will install a lockable steel gate accessing the walkway.
Keys for the gate will be handed over to a member of the residents association through agreement with Cllr Noel Tuohy.
This is required in order to secure access to a surface water sewer along the pathway.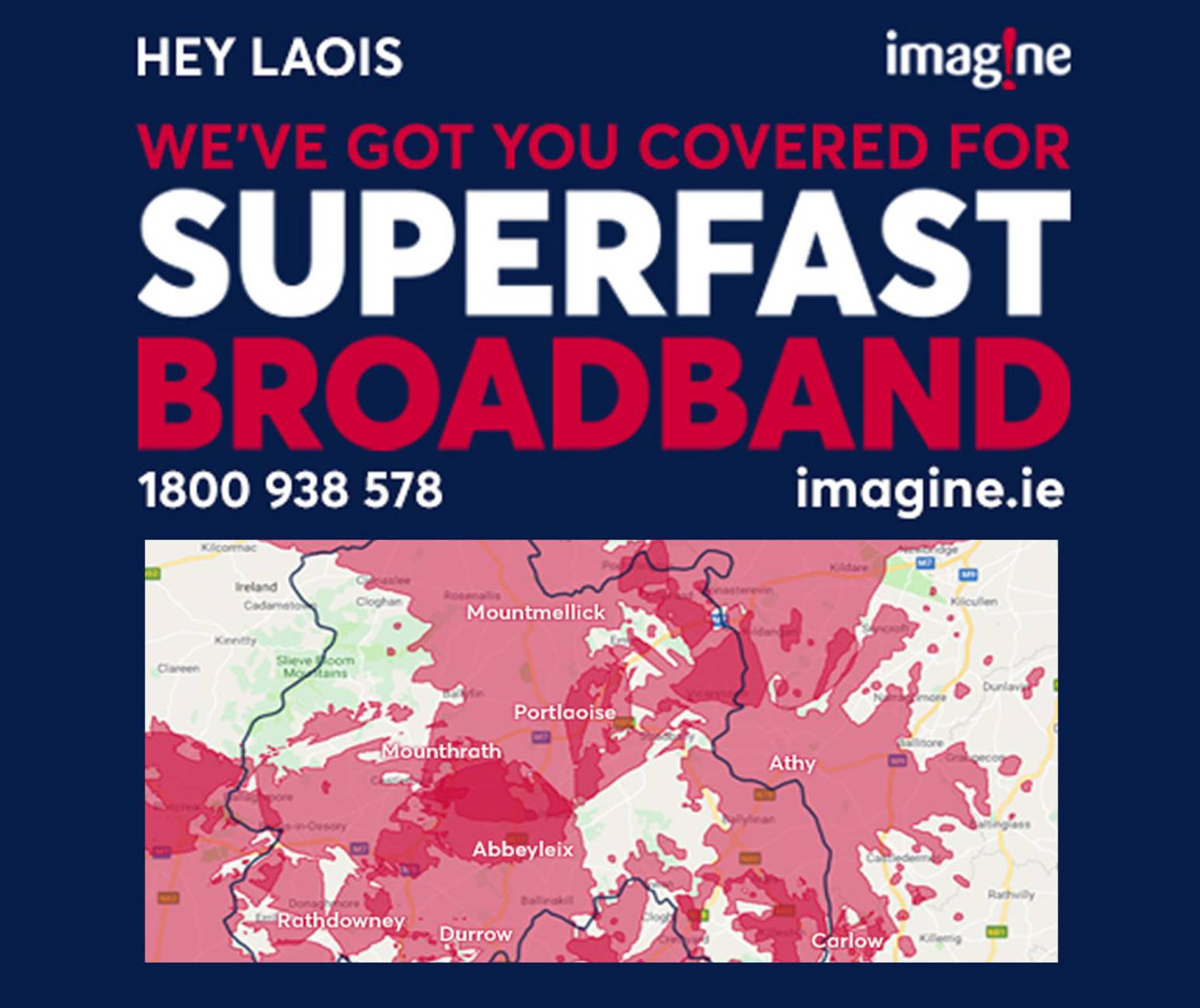 The third entrance will be fully closed off by a block wall with piers, capping and nap plaster finish.
Ongoing inspection and maintenance of the area will be carried out by the Rossdarragh Residents Association after the walkway is closed to the public.
Public lighting will not be operational after the public right of way is gone.
The land in question will remain in the charge of Laois County Council.
SEE ALSO –  'Democracy has not won' as Portlaoise will not become no poster town