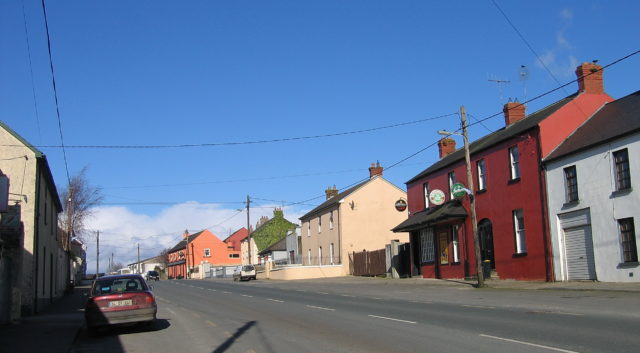 A waste water treatment plant has been described as 'a health and safety concern' in Ballyroan by one Laois county councillor.
Cllr Mary Sweeney said that it currently costs €140,000 to take away sludge and waste water in trucks, up from €60,000 a few years ago.
She also highlighted her disgust at Ballyroan community hall not having any facility for toilets, when so many groups in the community use the hall.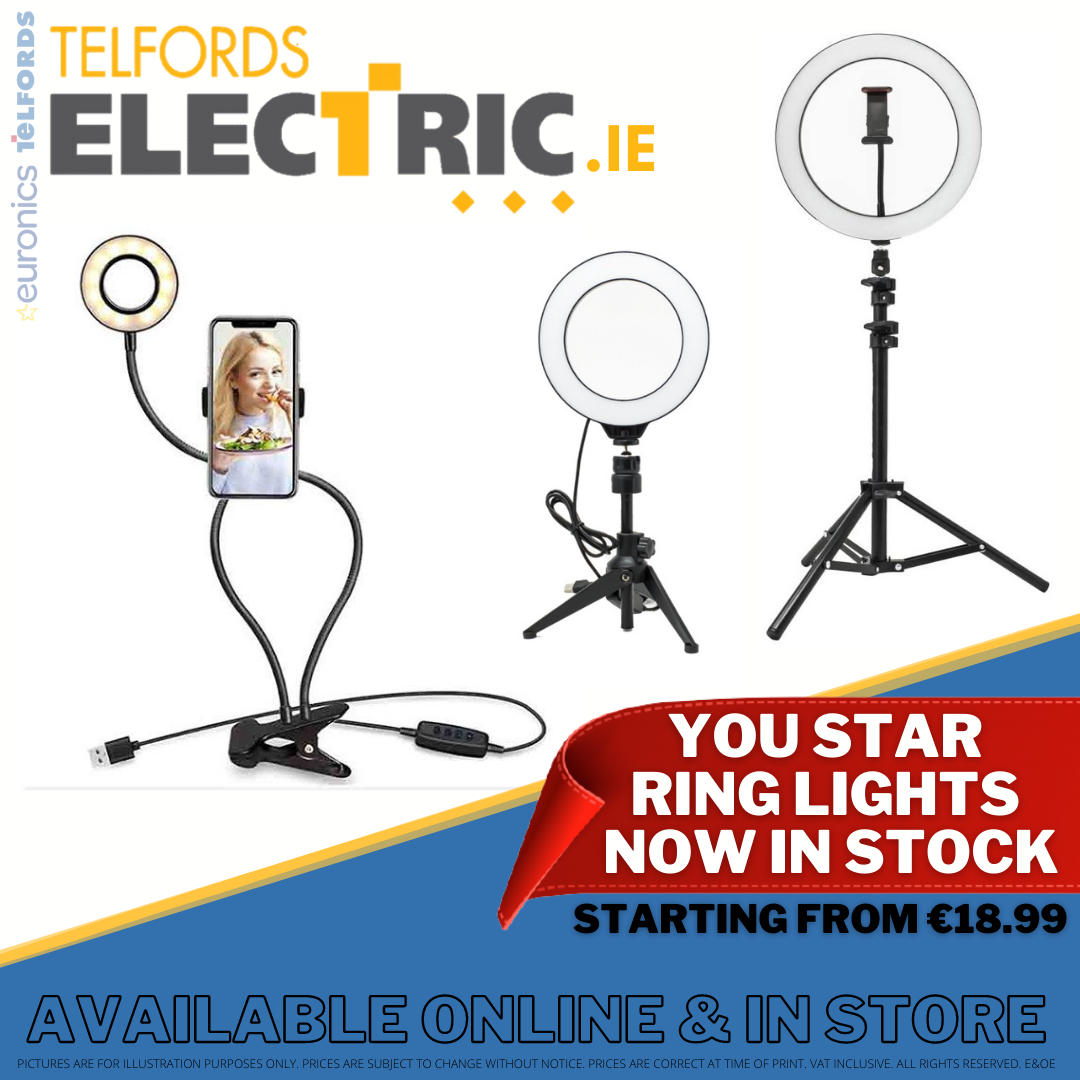 Cllr Sweeney called for Laois County Council to provide an update on their efforts to engage with Irish Water to ensure that Ballyroan Wastewater Treatment Plant complies with the licence.
In a written response, acting officer for Water Services Mary Donohue said, "IW and Laois County Council are working together to explore options for asset upgrades to the plant in order to achieve compliance with the licence."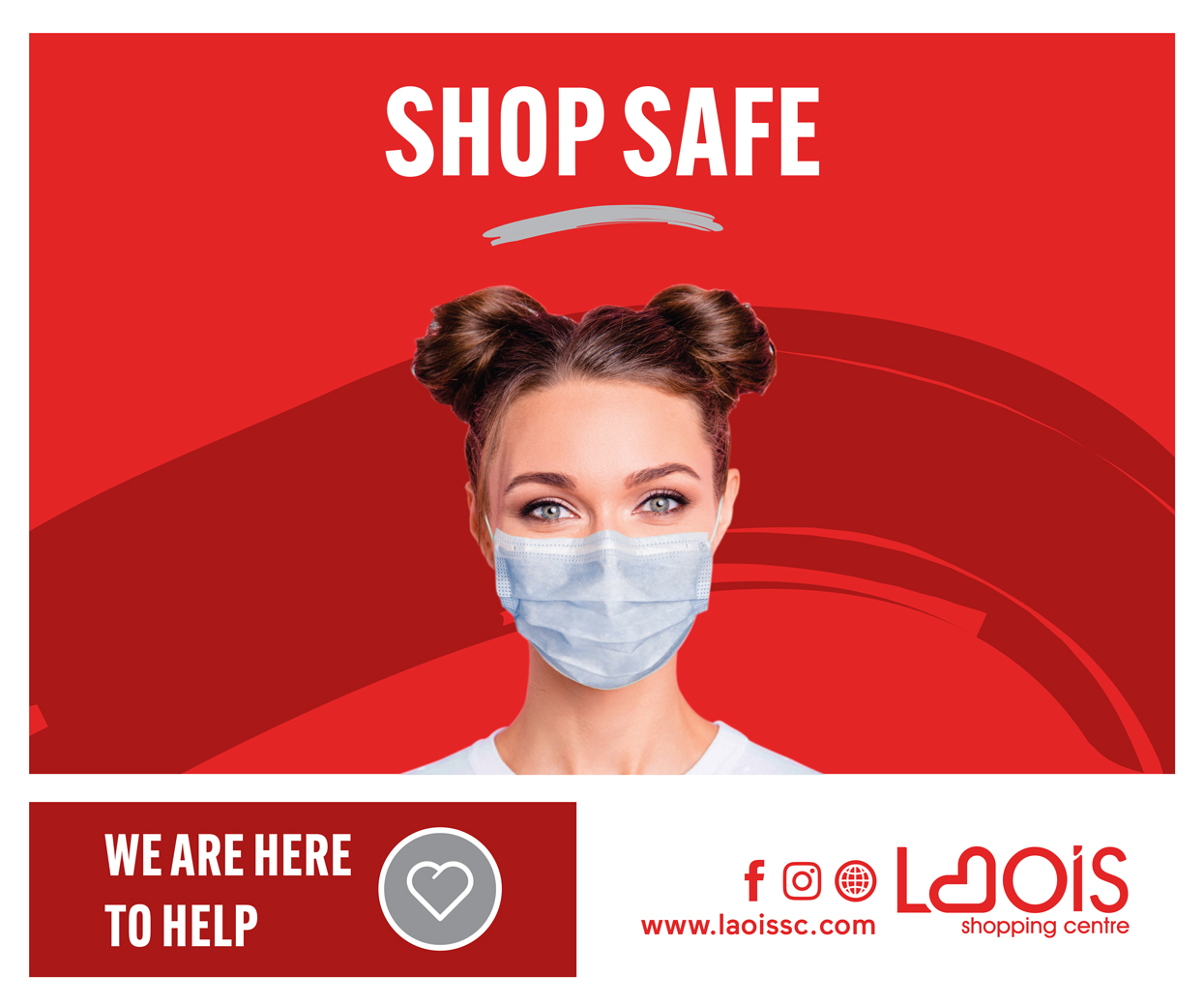 Cllr John Joe Fennelly stated that it was this sentence that concerned him. "Are we not hitting standards now?" he asked.
Cllr Sweeney stated that with areas in the village not connected to the original scheme, she 'wants action' on the issue now.
"It's a health and safety issue as far as I'm concerned. I feel that it was incredible that the hall was overlooked or ignored," she concluded.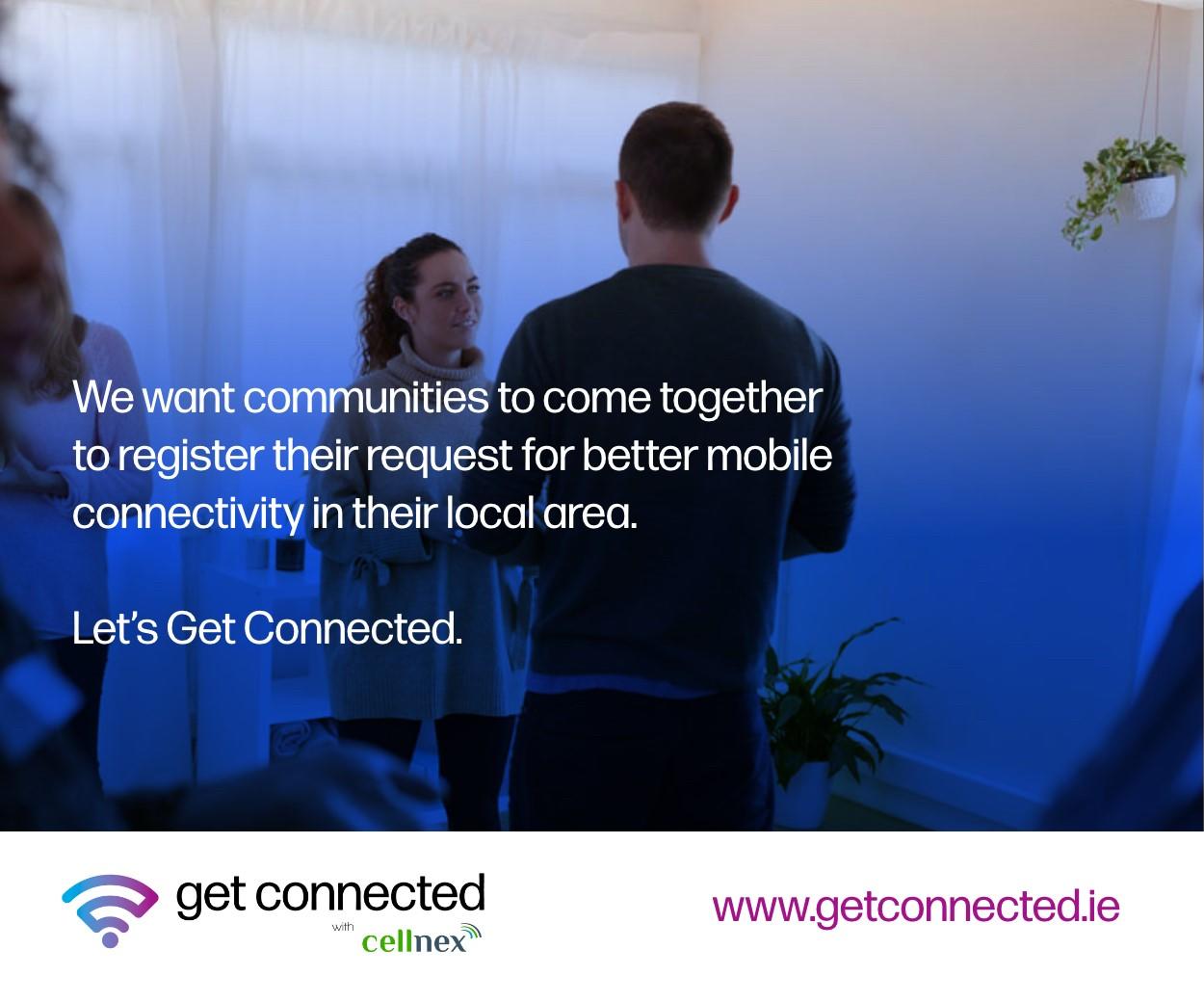 SEE ALSO – Calls for Laois to get 'urgently needed' primary care centres